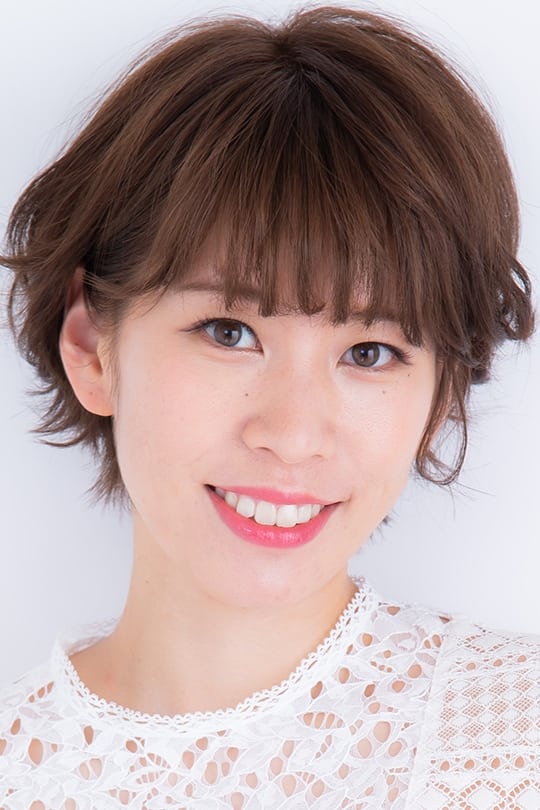 Rie Kawamura
Known For: Acting · Gender: Female · Place of Birth: Matsudo, Chiba Prefecture, Japan
Also Known As: 河村梨恵 · かわむら りえ · カワムラ リエ
Biography
Rie Kawamura (河村 梨恵, Kawamura Rie, April 21) is a Japanese voice actress from Matsudo City, Chiba Prefecture. Formerly affiliated with Wise Production, currently she is represented by Haikyo.
TV
MARS RED
Vampires have existed for a long time. There is a source of blood. "Code Zero," a unit within the army tasked with taking down the vampire forces, was created by the Japanese government. The vampire c...
TV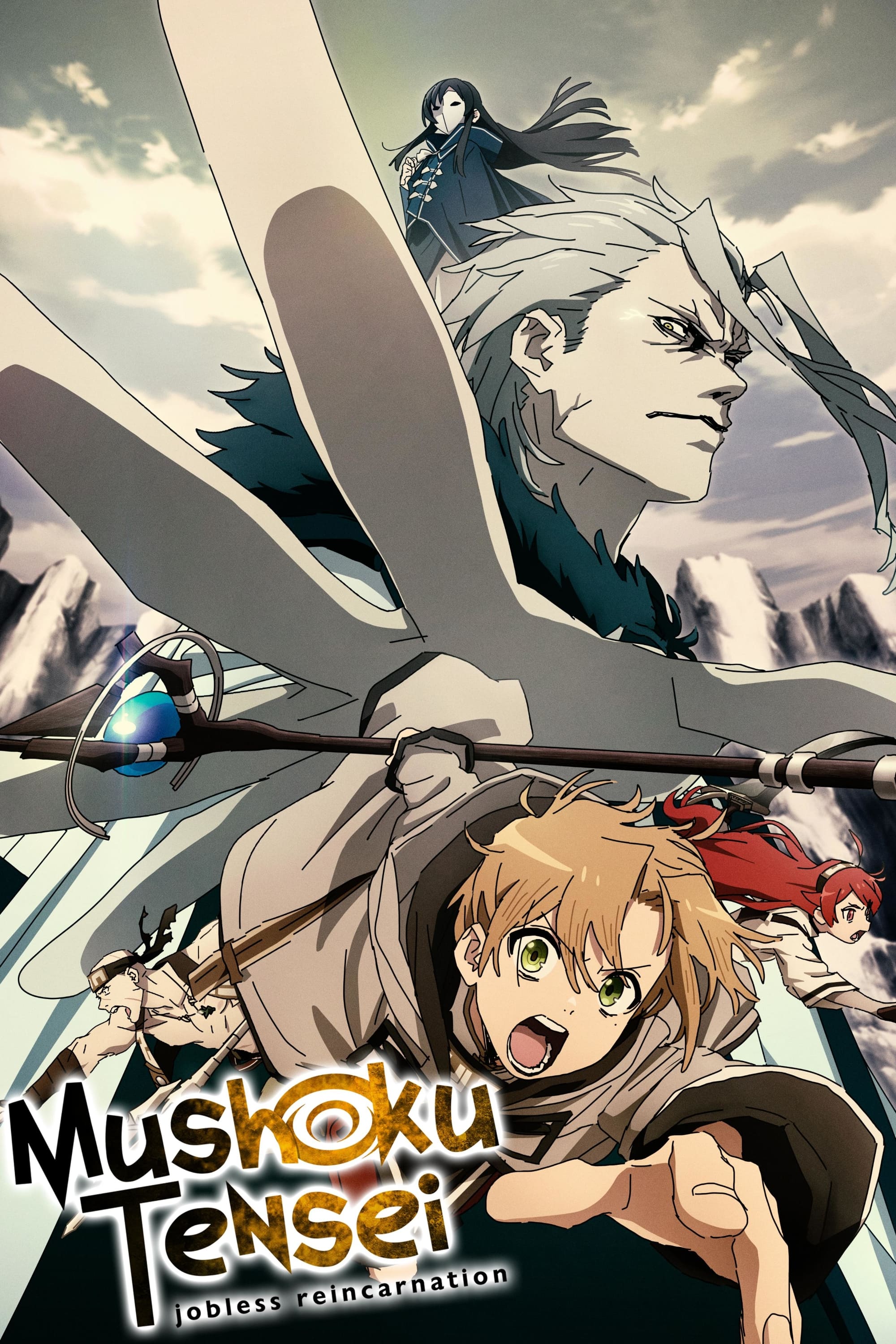 Mushoku Tensei: Jobless Reincarnation
The virgin loser was kicked out of his home by his family. He was run over by a truck because he regretted wasting his life. He will wake up when he wakes up. He was reborn as a baby named Rudeus afte...
TV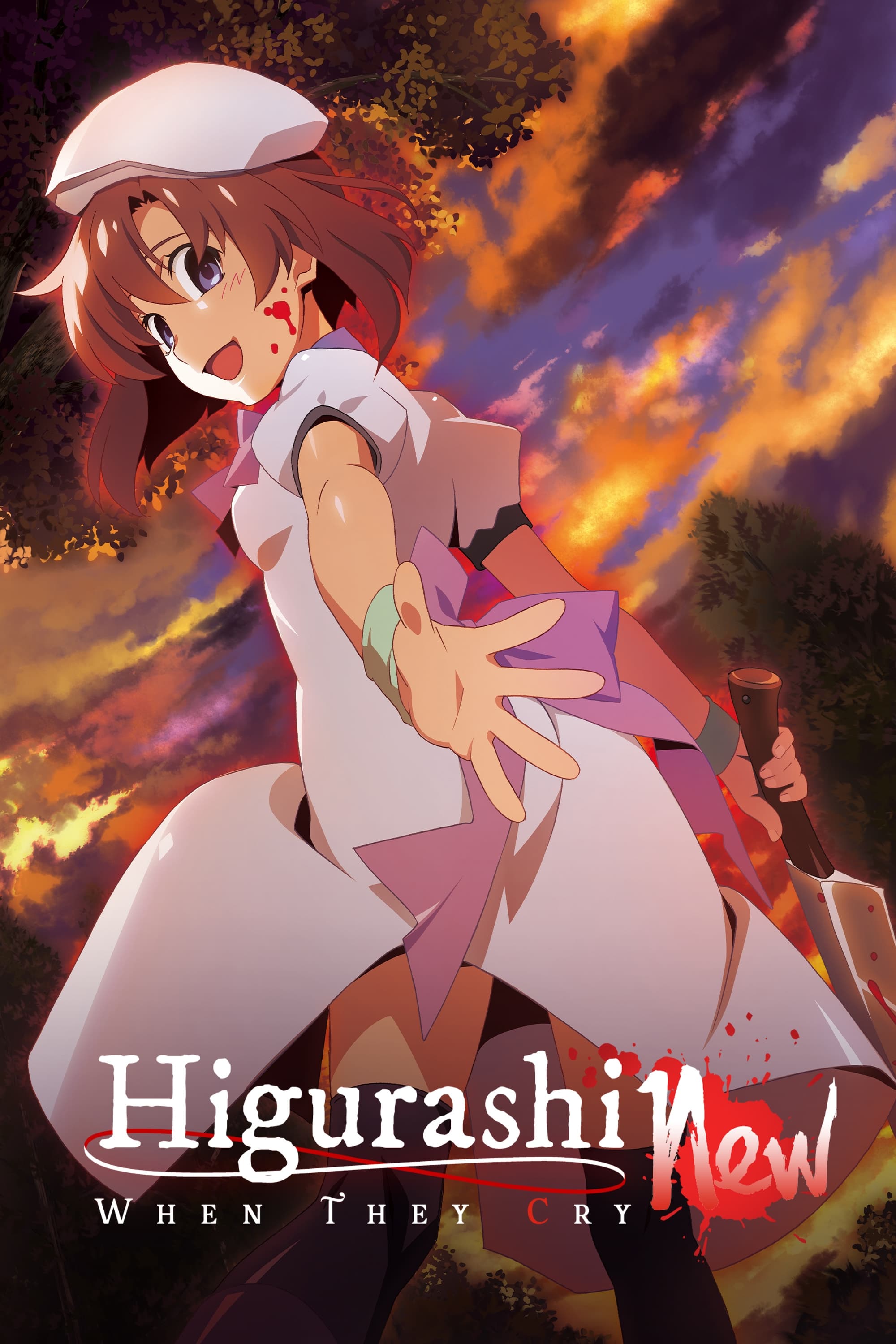 Higurashi: When They Cry - NEW
Keiichi is moving to a village. He arrived in time for the big festival of the year because he made friends with the girls from his school. His feelings of dread continue to grow even though something...
TV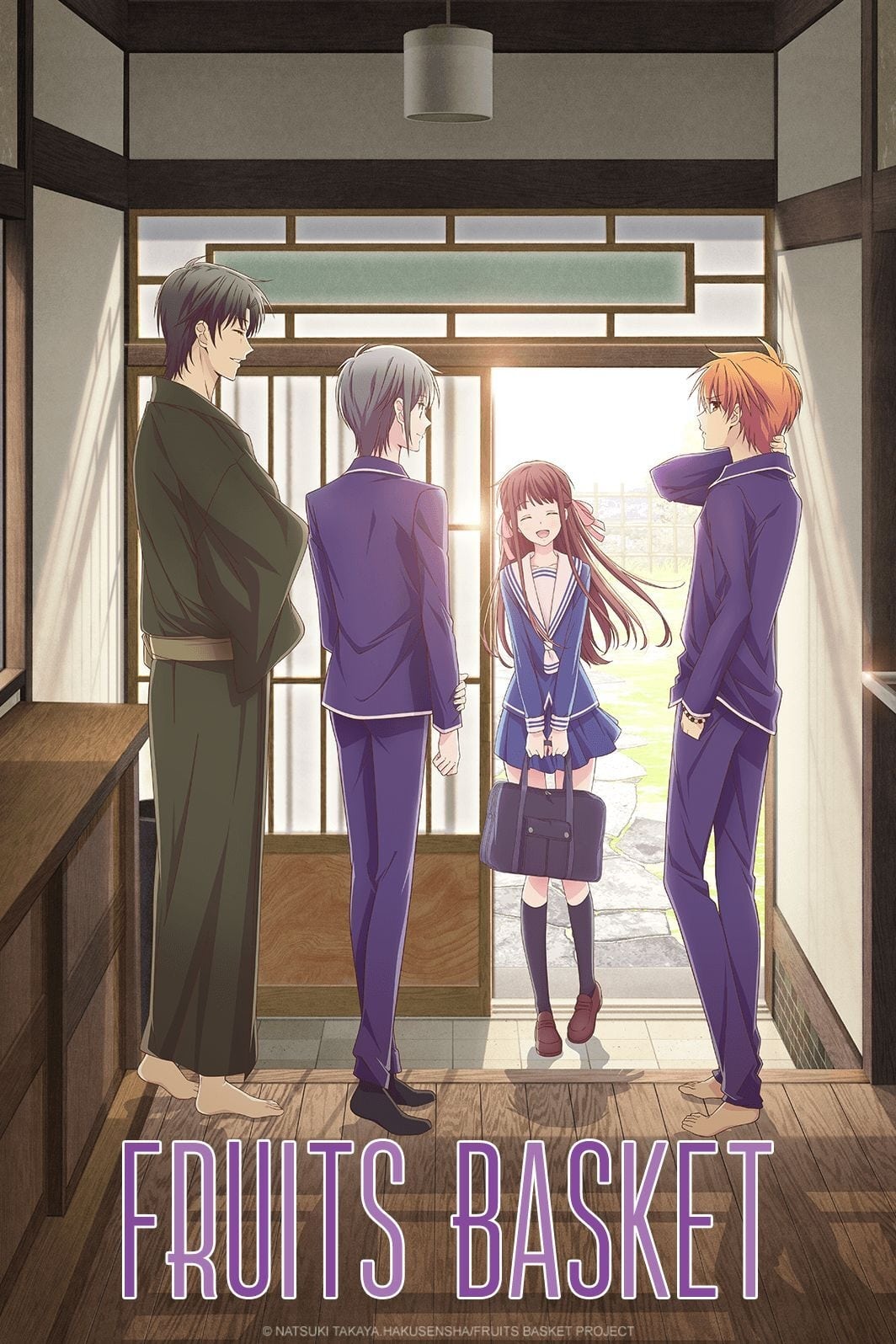 Fruits Basket
After a family tragedy turns her life upside down, 16-year-old high school student Tohru Honda takes matters into her own hands and moves out… into a tent! Unfortunately for her, she pitches her new h...
TV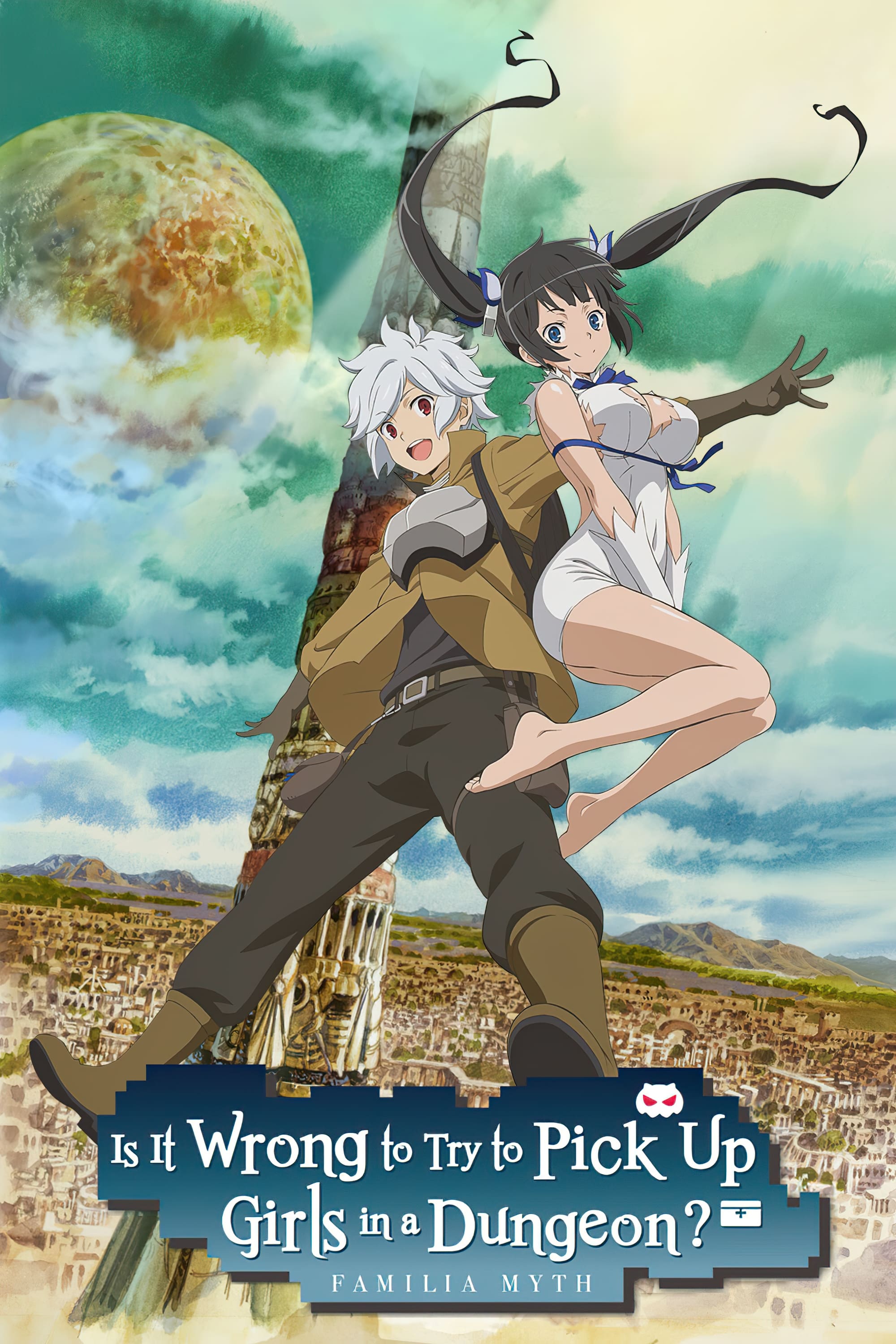 Is It Wrong to Try to Pick Up Girls in a Dungeon?
In a world where the deities have descended from the heavens, the town of Orario has a dungeon with an assortment of monsters. The shards of monsters are used to make magic. People are together. Each ...