 Biography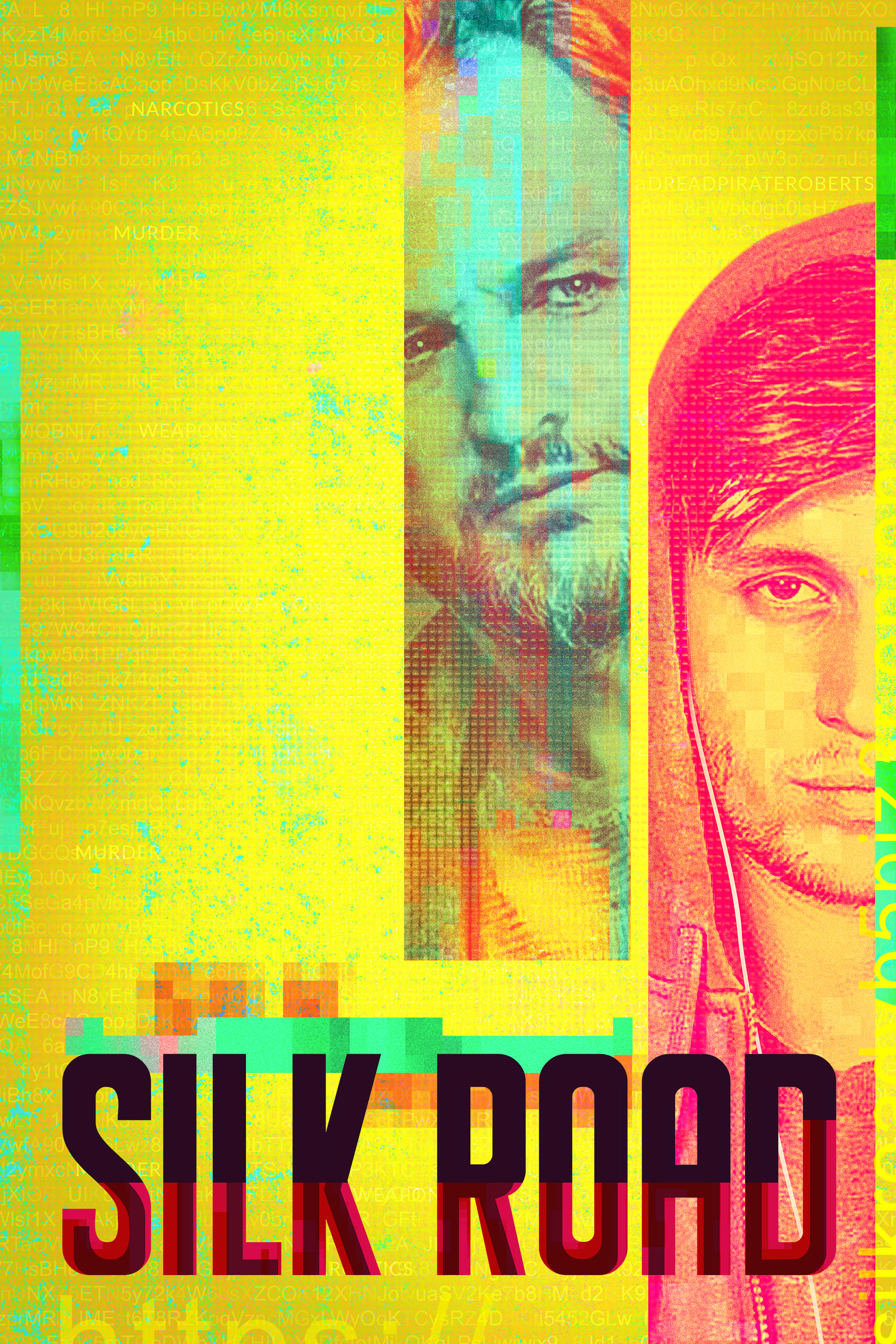 Silk Road
The true story of Ross Ulbricht, the charismatic young tech-mastermind who unleashed the darknet website Silk Road, and the corrupt Drug Enforcement Administration agent who was determined to bring do...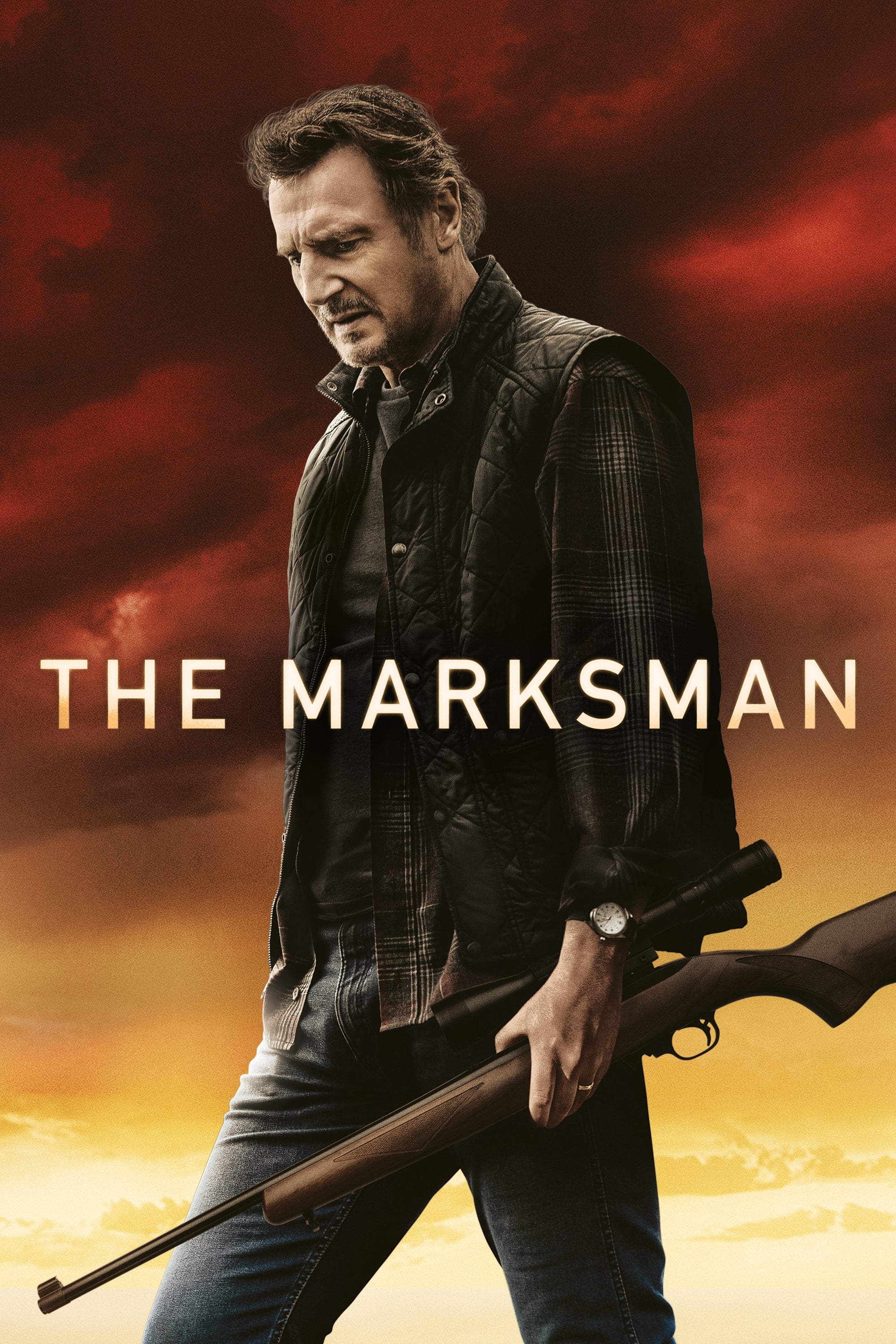 The Marksman
A rancher on the Arizona border is the unlikely defender of a young Mexican boy who is being pursued by the assassins of the drug traffickers.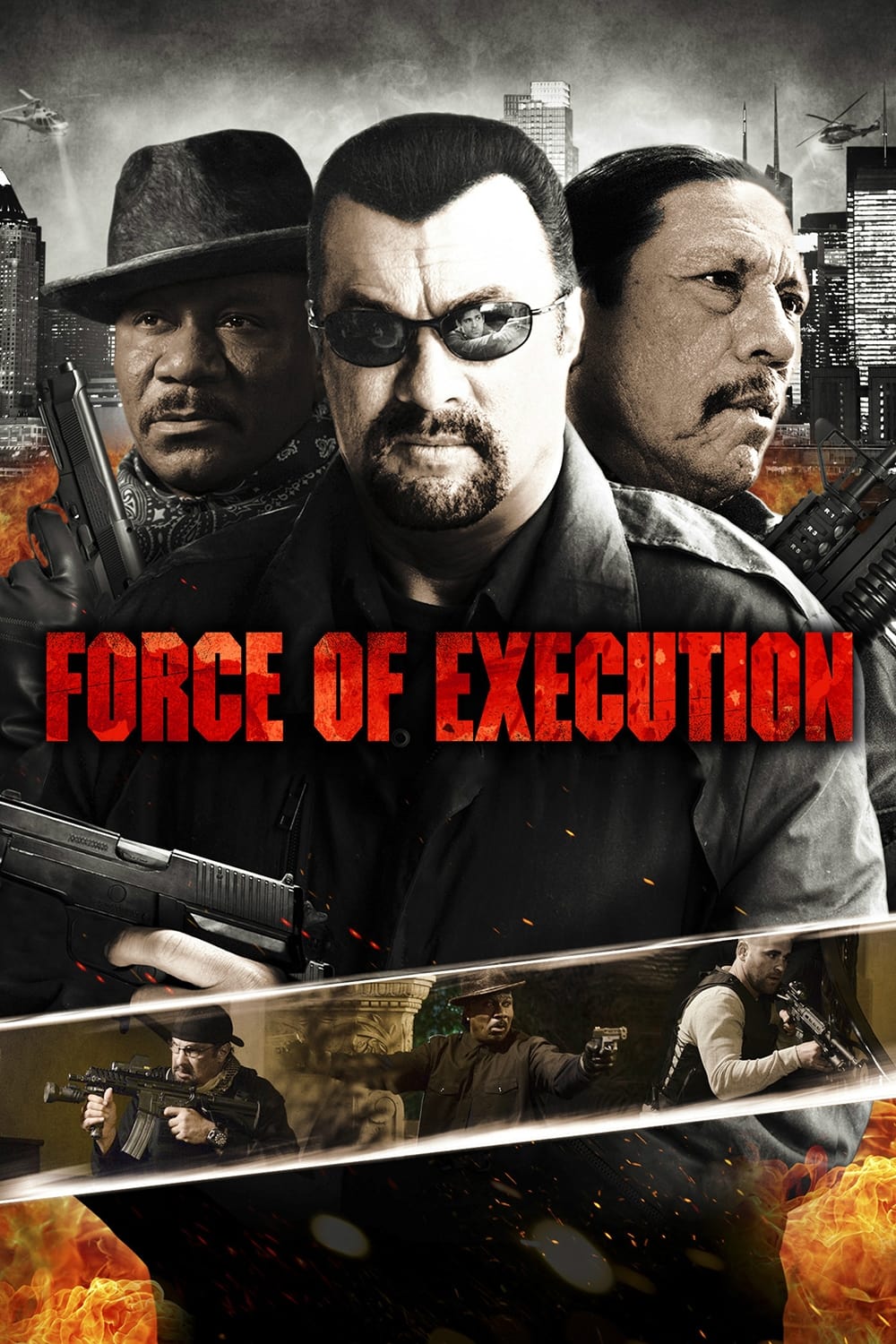 Force of Execution
The actor plays a mob boss. Alexander is an old-school boss who rules his criminal empire with both nobility and brutality. For a simple prison hit, he sent his best man. He was forced to leave the ci...