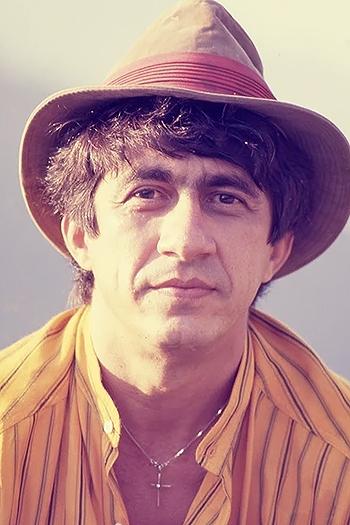 Biography
Raimundo Fagner Cândido Lopes (born in Orós, Ceará, October 13, 1949) is a Brazilian singer, composer, musician, actor and music producer. He is commonly known by the stage name of Fagner.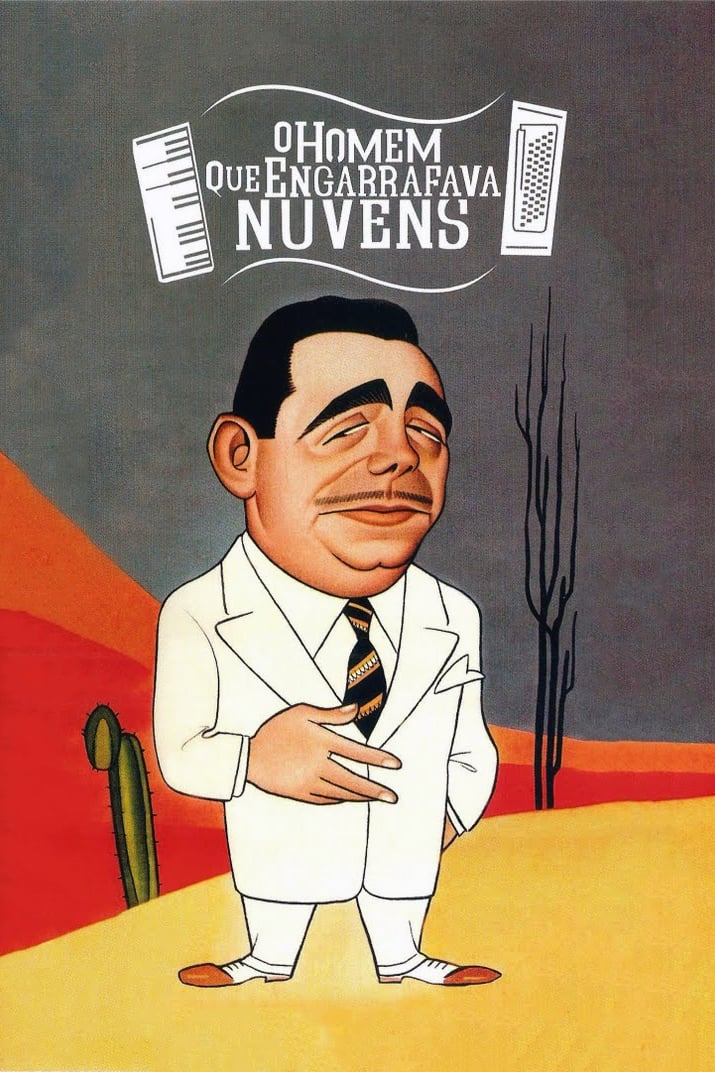 The Man Who Bottled Clouds
A host of people reminisce about the life and work of "Baio Doctor", the author of classics such as "Asa Branca" A musical film about the baio, a movement in Brazilian music in the 1940s and 1950s tha...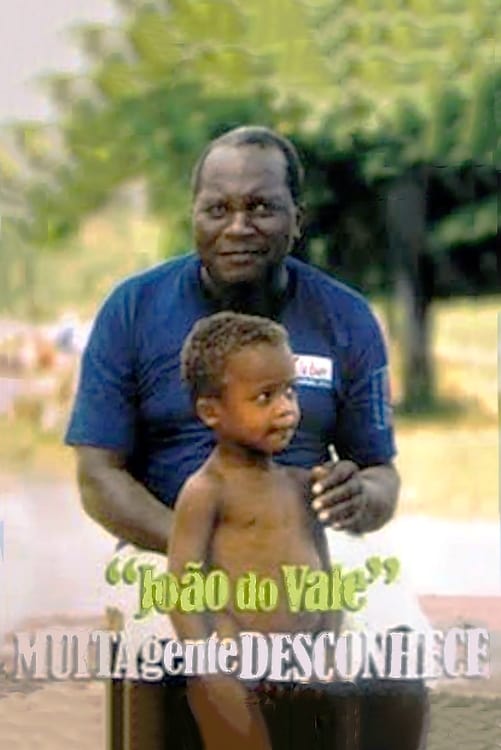 TV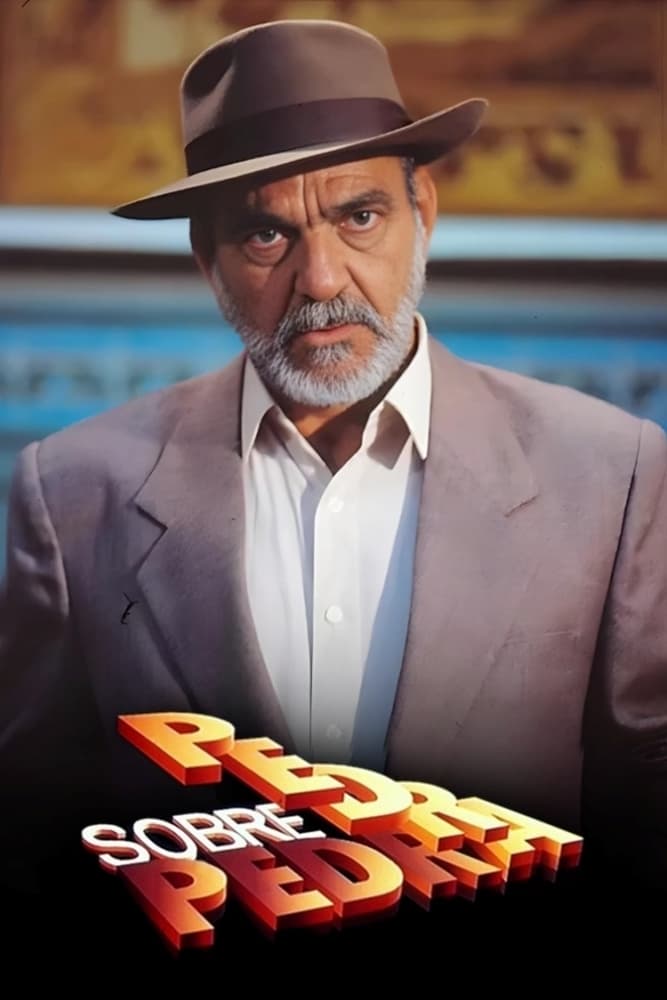 Pedra Sobre Pedra
The telenovela Pedra Sobre Pedra was produced by Rede Globo from January 6 to July 31, 1992.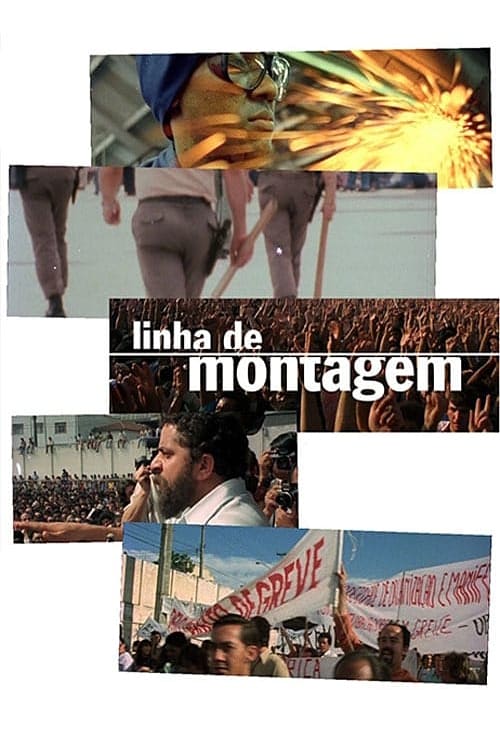 Linha de Montagem
Documentary about the strikes that took place in São Bernardo do Campo, in the State of São Paulo, Brazil, circa 1979/1980. That moment was of utmost importance, since it revealed a Union leader, Luís...