 Yū Ogasawara
Known For: Visual Effects · Gender: Female
Also Known As: Yu Ogasawara · Yuu Ogasawara · Yû Ogasawara · 小笠原憂 · 小笠原優
Biography
TV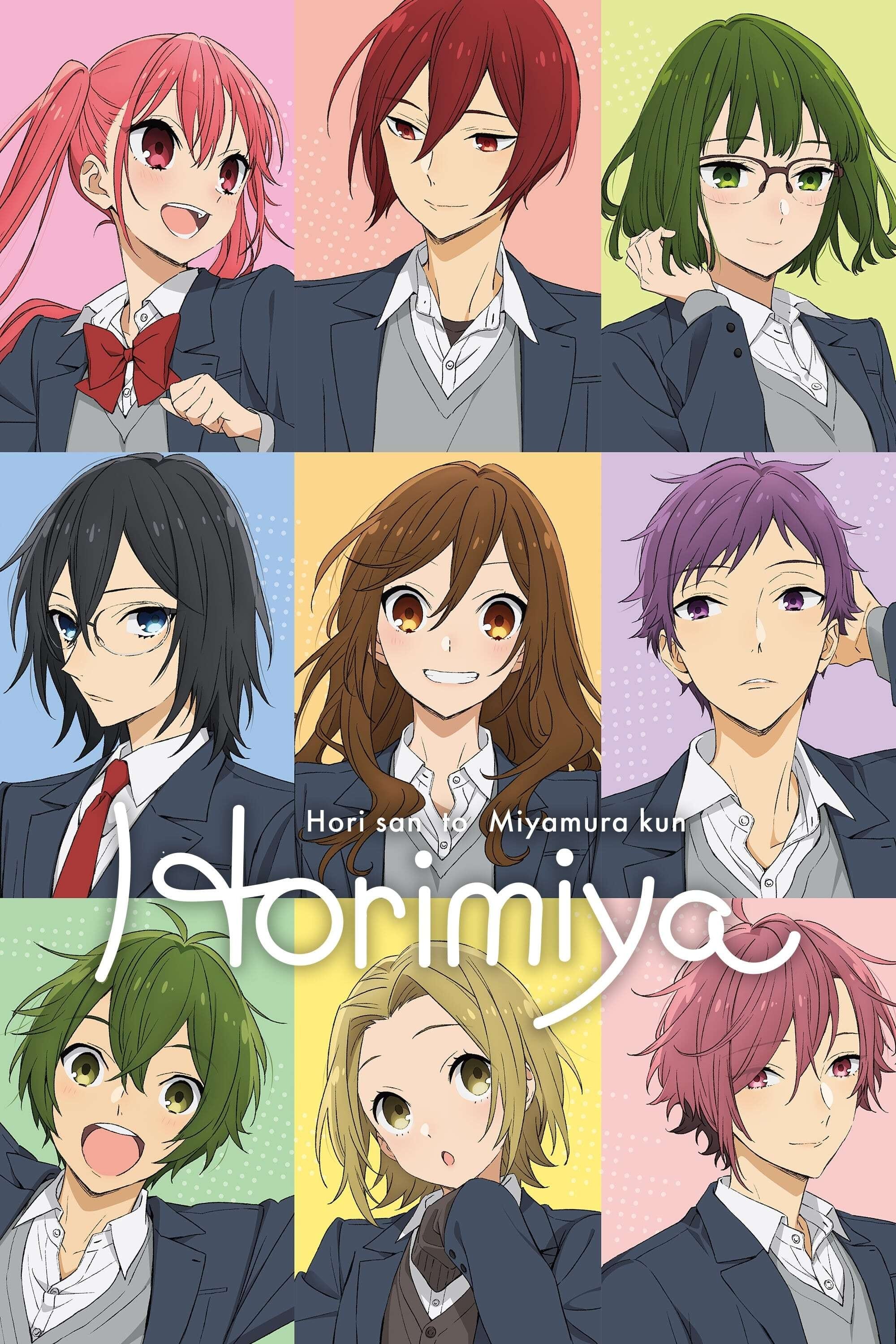 Horimiya
Even though she is admired at school for her amiability and academic prowess, high school student Kyouko Hori has been concealing a different side of her personality. Hori has a younger brother. Izumi...
TV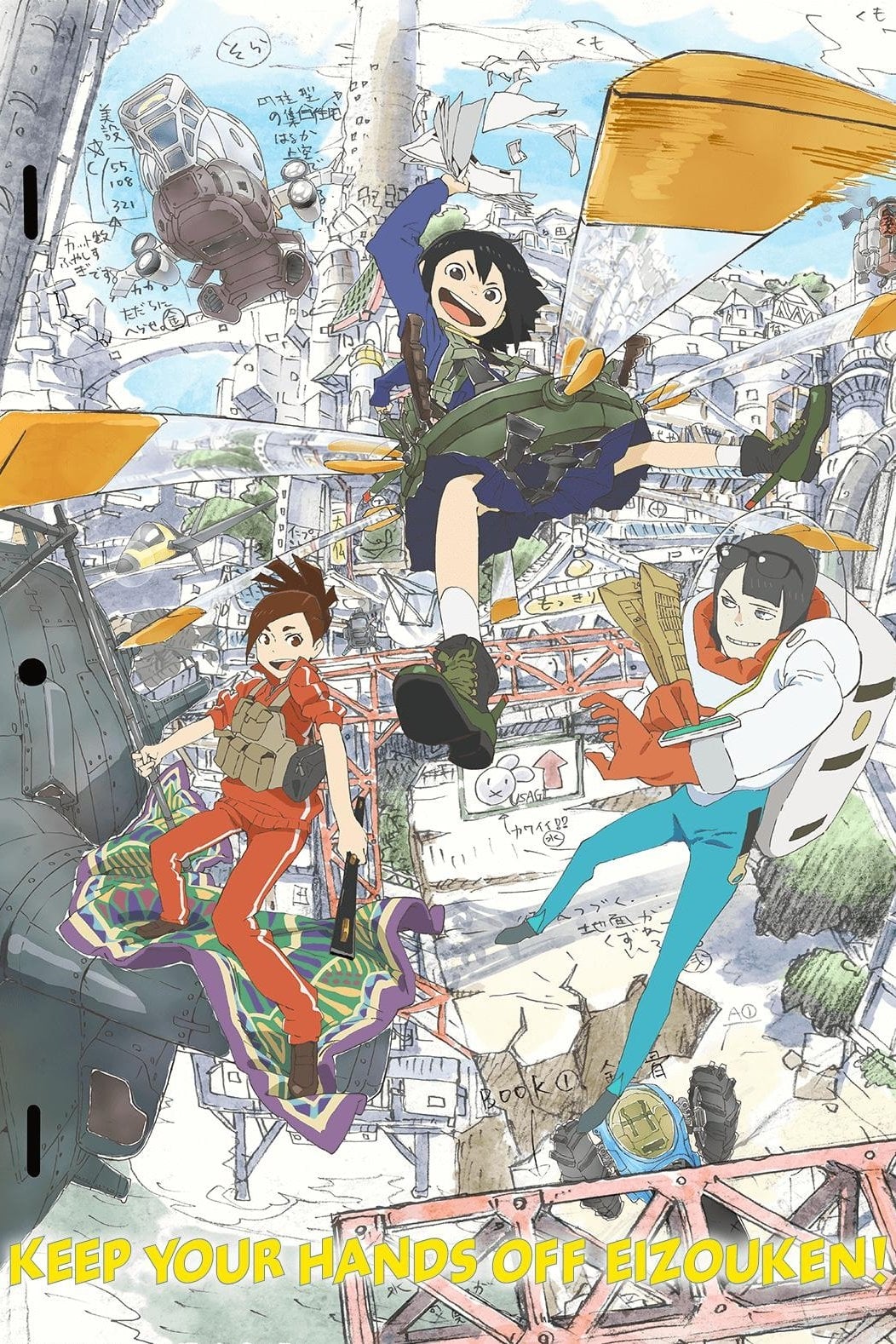 Keep Your Hands Off Eizouken!
Asakusa Midori is too discouraged to make the first step in her career. By chance, she met Tsubame, an up-and-coming socialite who was secretly dreaming of becoming an animator. Together with Midori's...
TV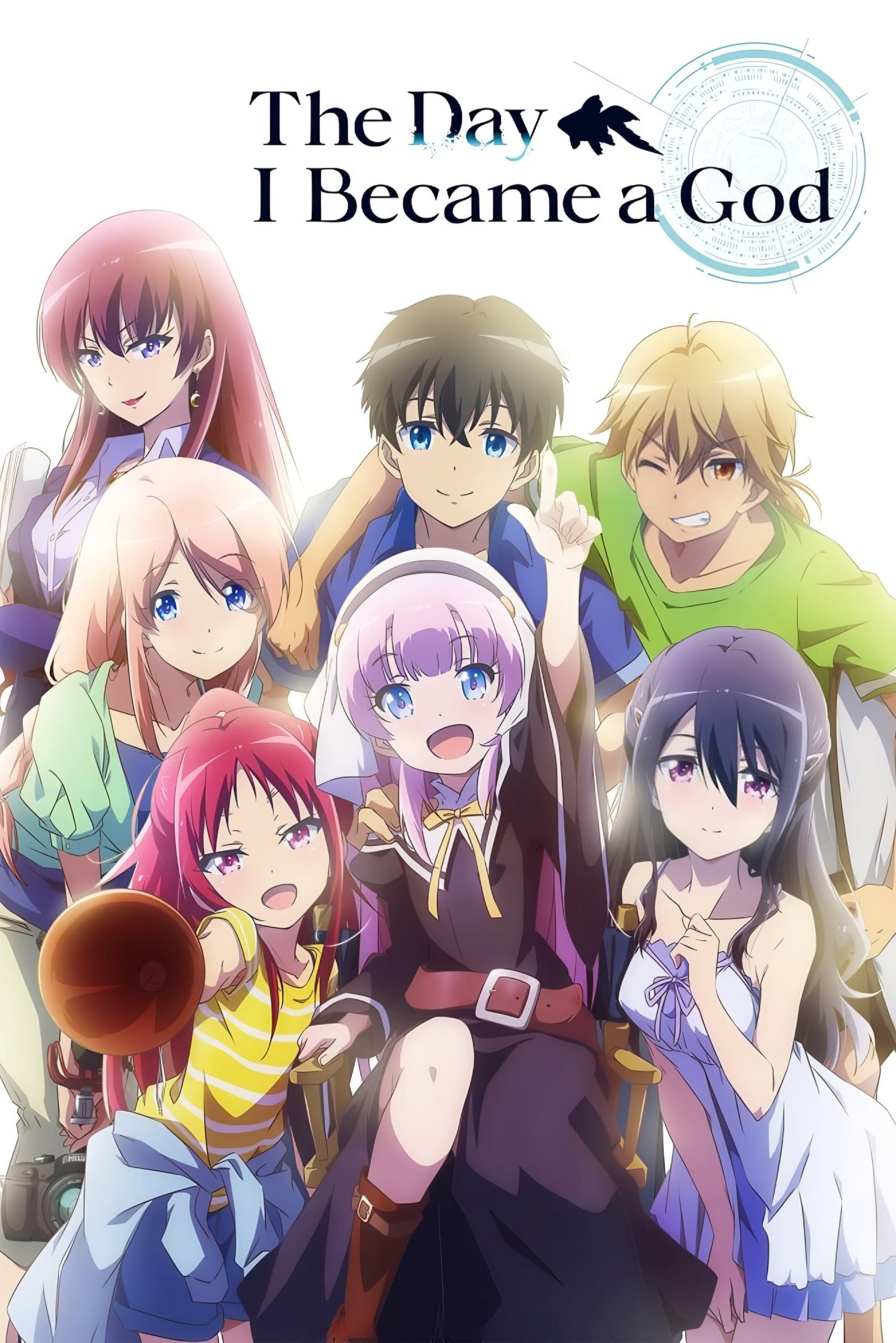 The Day I Became a God
At the end of the last summer vacation of high school, Youta Narukami spends his days preparing for the university entrance exams, when a young girl named Hina suddenly appears, proclaiming herself as...