 Alice Locuratolo
Known For: Visual Effects
Biography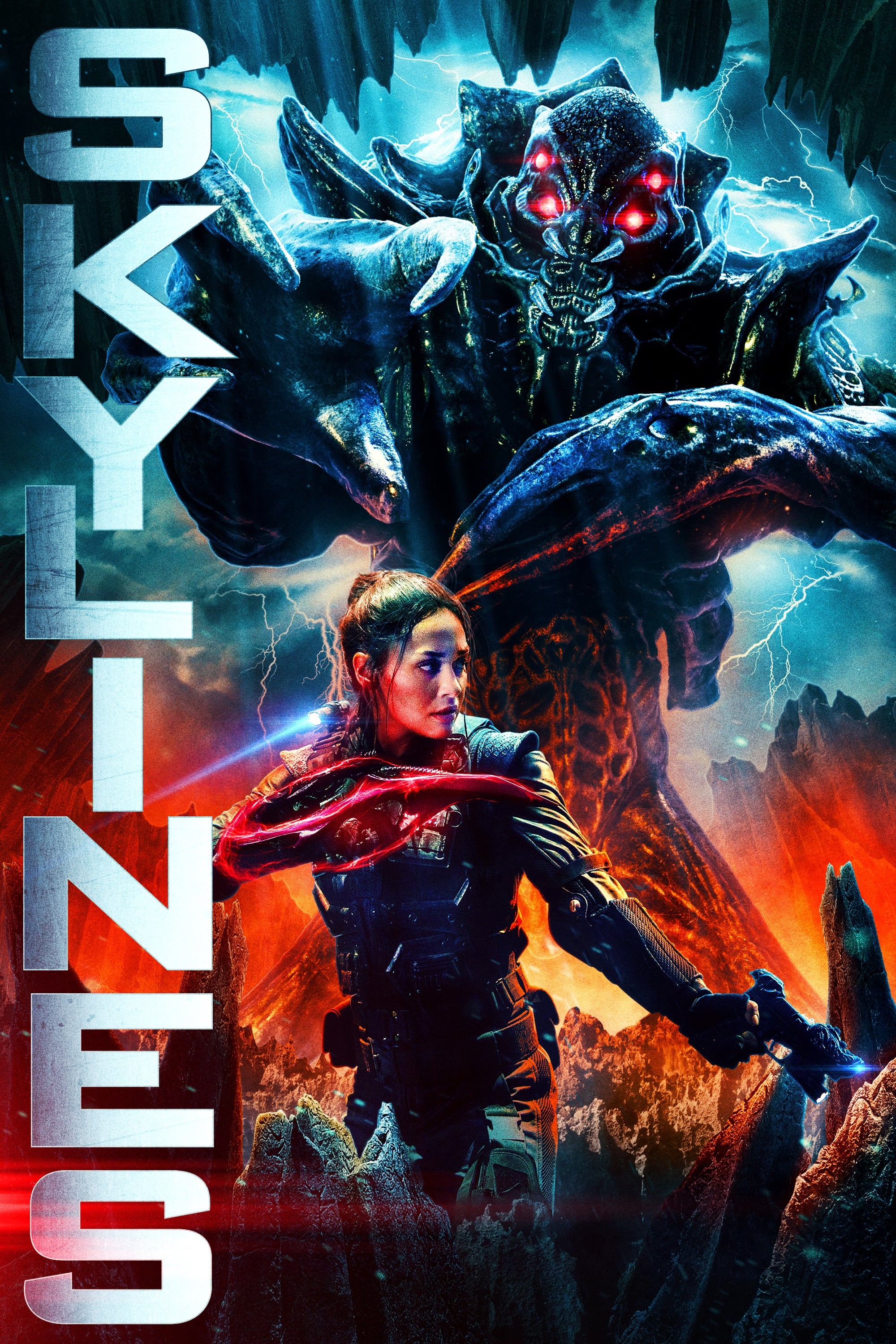 Skylines
Captain Rose Corley must lead a team of elite mercenaries on a mission to the alien world in order to save what's left of humanity when a virus threatens to turn the now earth-dwelling friendly alien ...
Ammonite
Mary Anning was sent by her husband to convalesce by the sea, and she and a young woman developed an intense relationship. Mary and Charlotte can each offer what the other has been searching for, desp...
TV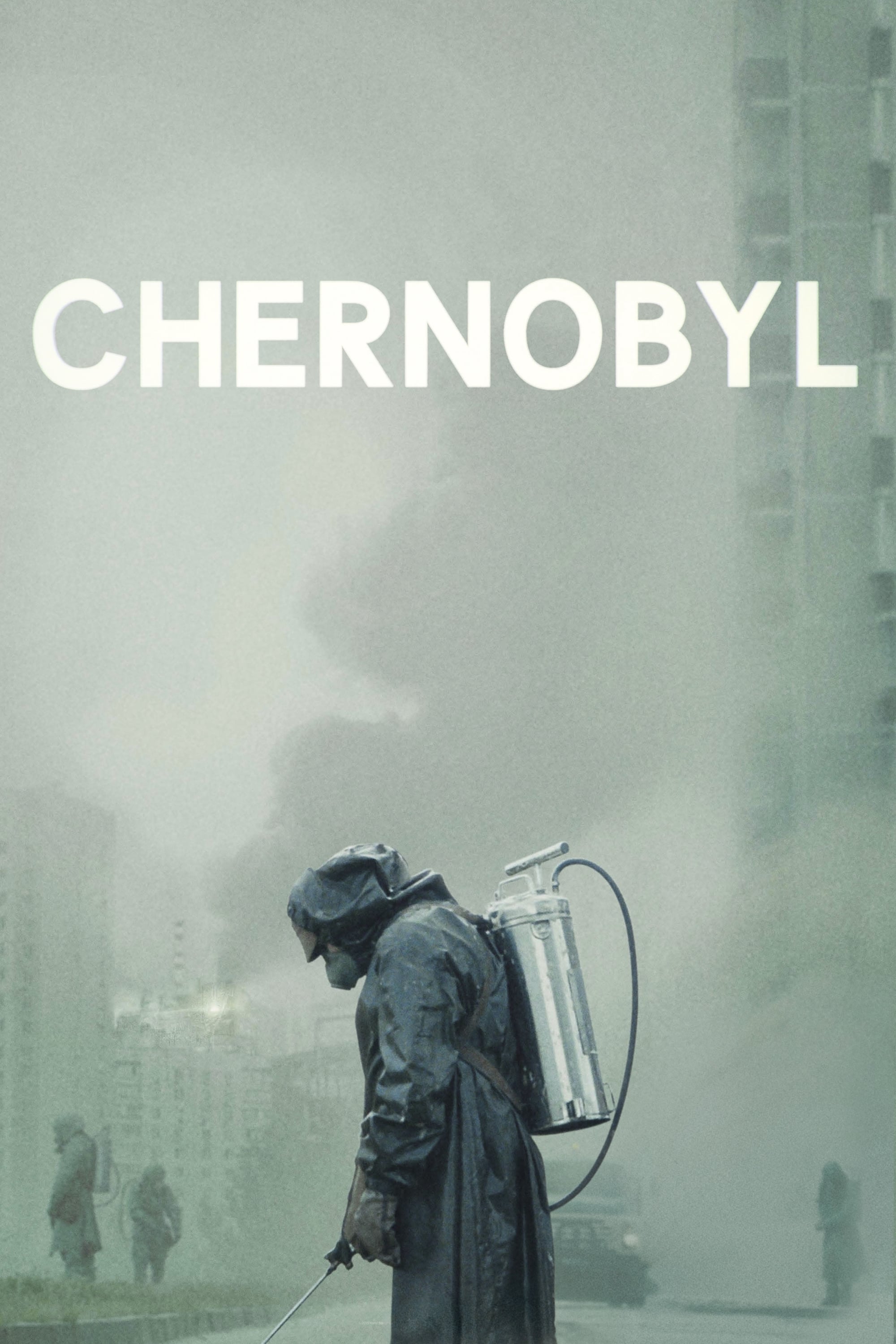 Chernobyl
One of the worst man-made catastrophes in history was the nuclear accident at Chernobyl. The story of the brave men and women who risked their lives to save Europe.