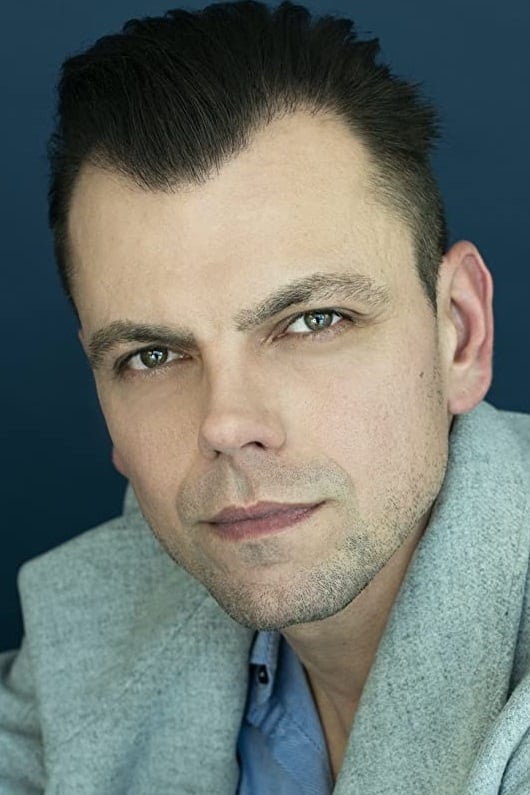 Voytek Skrzeta
Known For: Acting · Gender: Male
Biography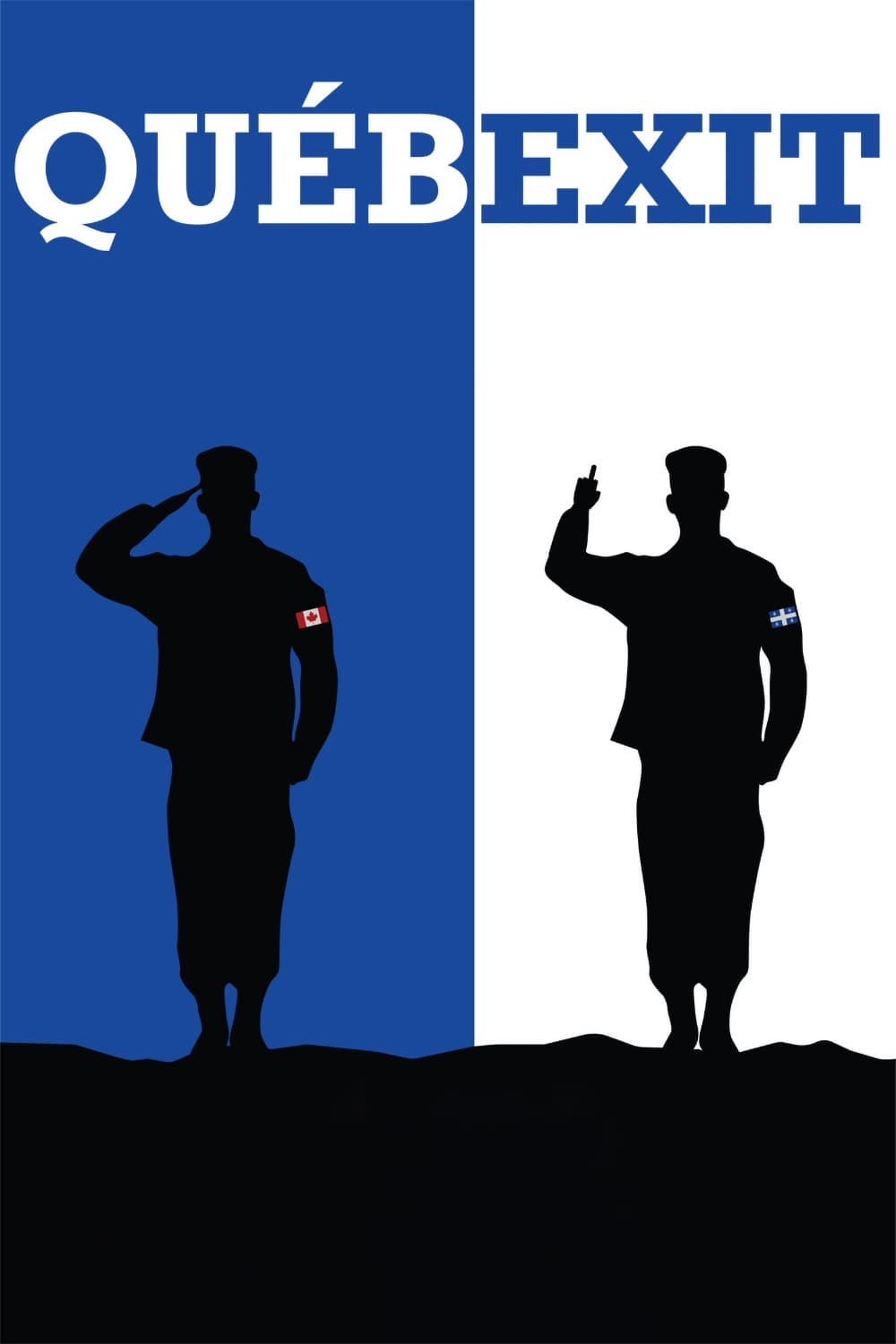 Québexit
Québexit is a multi-lingual (English, French, Cree) ensemble political comedy: when a transnational pipeline leads to a successful third Québec sovereignty referendum, a small road at the Québec-New B...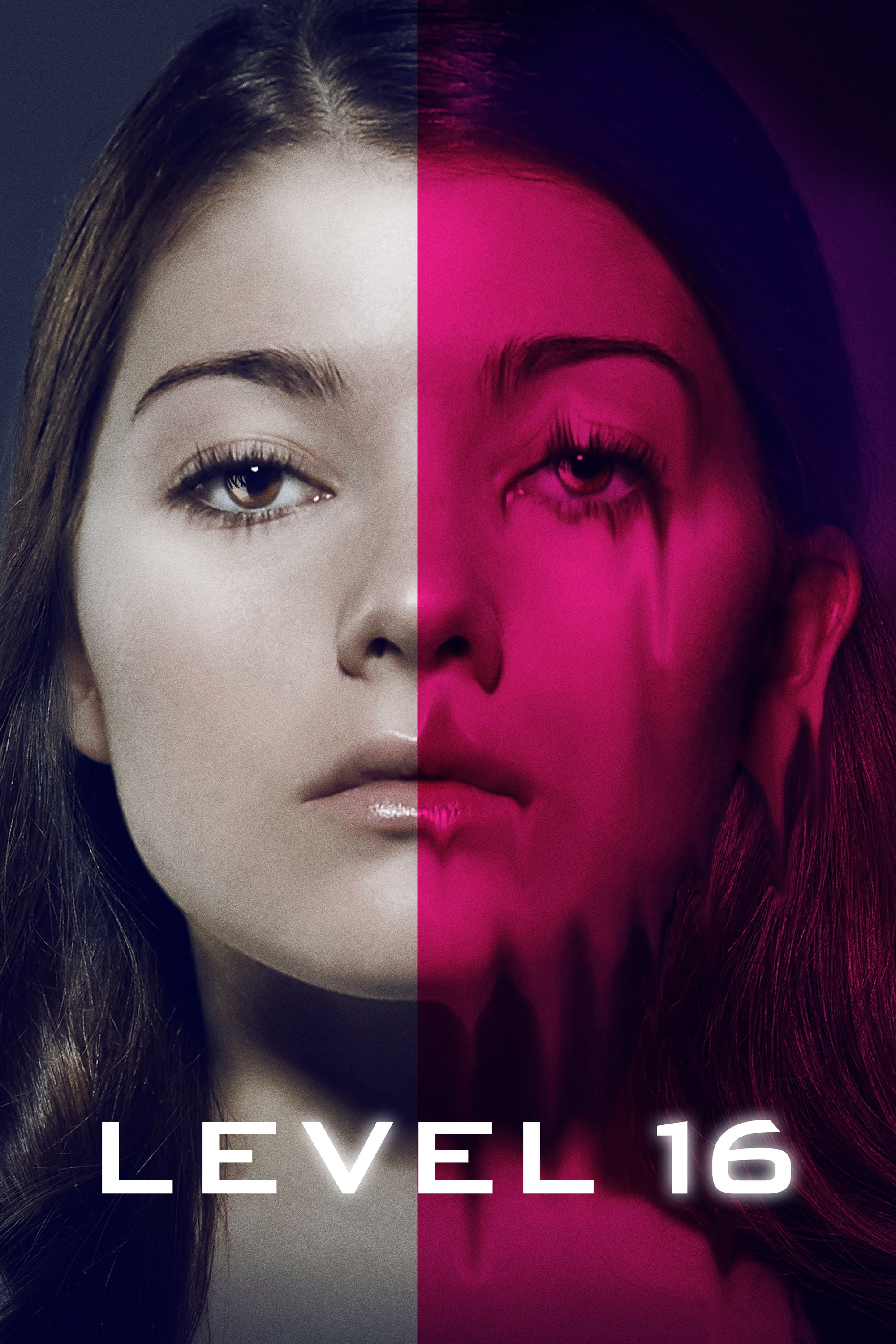 Level 16
The teenage girls of Vestalis Academy are trained in the virtues of perfect femininity and being clean. Vivien wants to find out what they are being trained for.
TV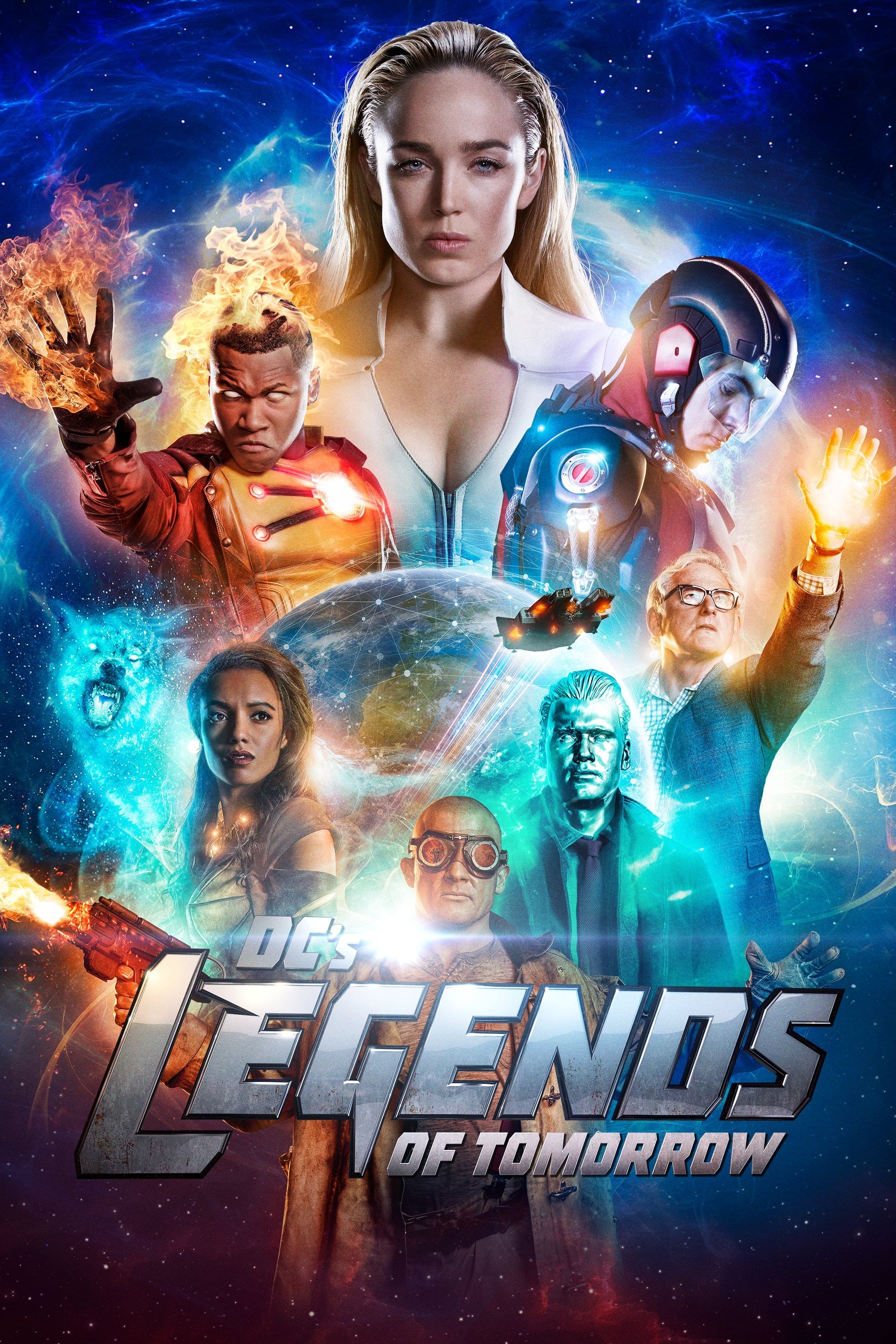 DC's Legends of Tomorrow
When heroes are not enough. People who are legends are what the world needs. Having seen the future, time-traveling rogue Rip Hunter is tasked with assembling a disparate group of both heroes and vill...
TV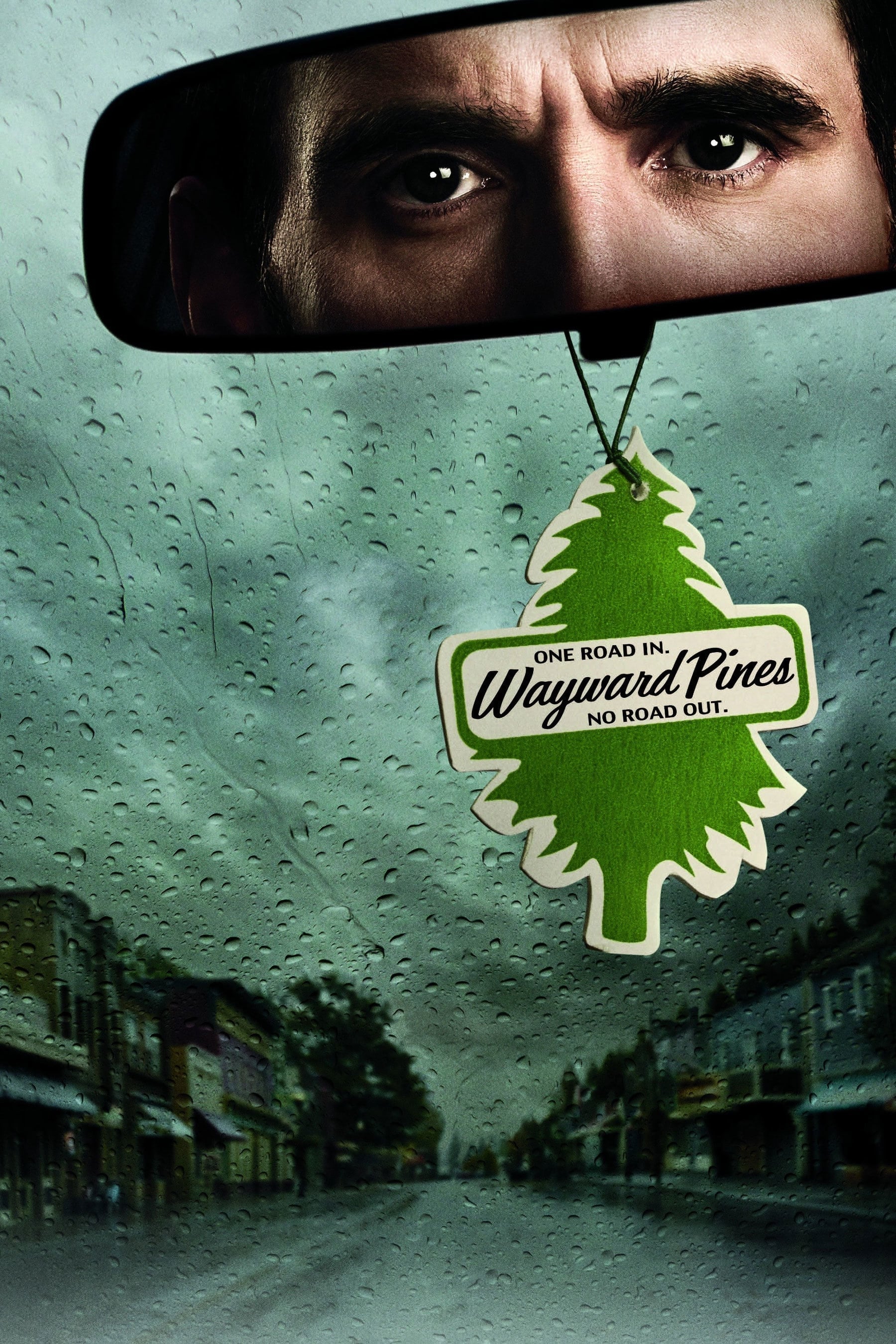 Wayward Pines
Imagine a perfect American town. Children playing in the streets are surrounded by beautiful homes and manicured lawns. Imagine not being able to go somewhere. You don't communicate much with the outs...