 Biography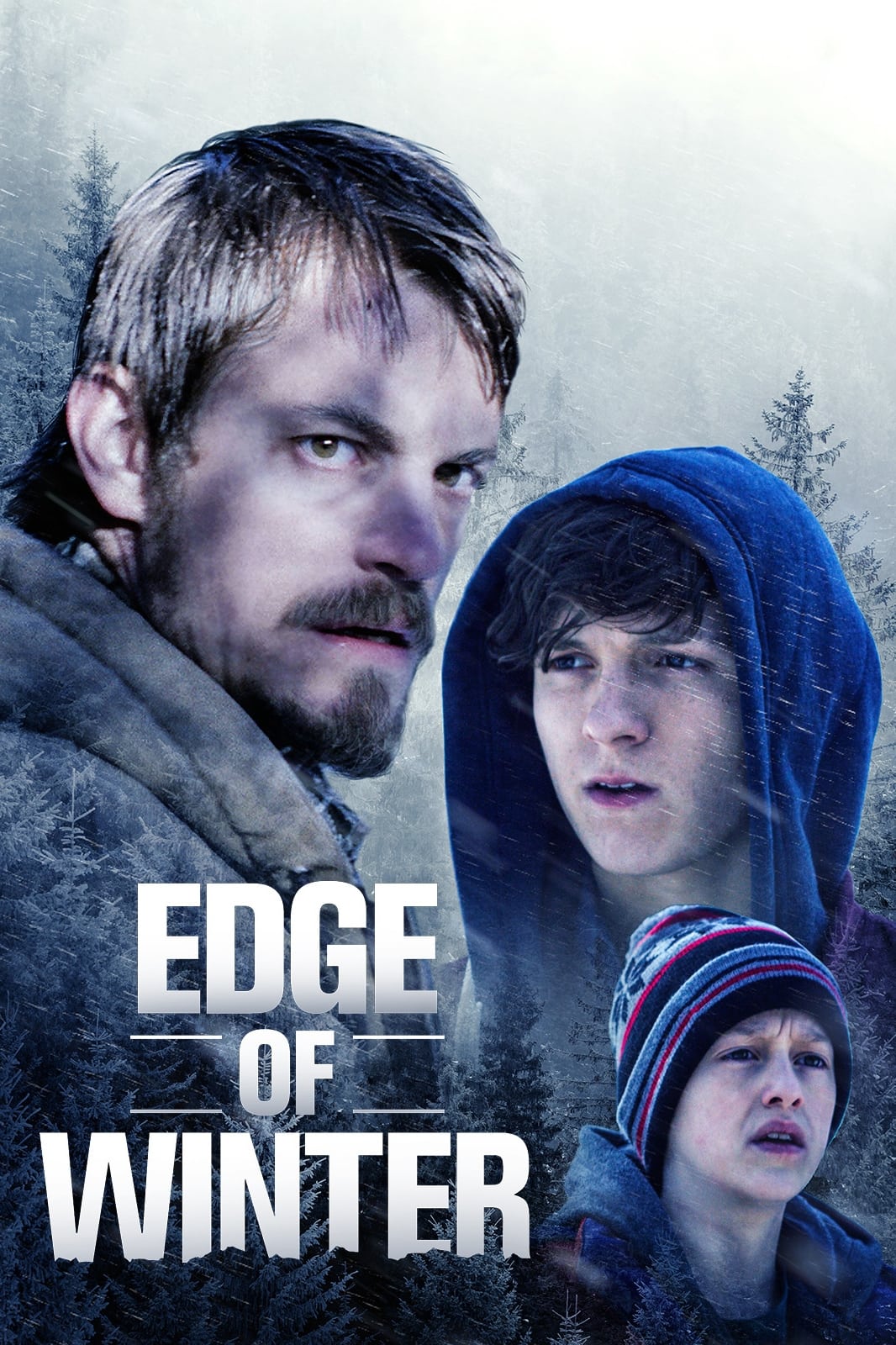 Edge of Winter
When two brothers are stranded by a brutal winter storm with an unpredictable father, they begin to suspect their protectors may be their biggest threat.
TV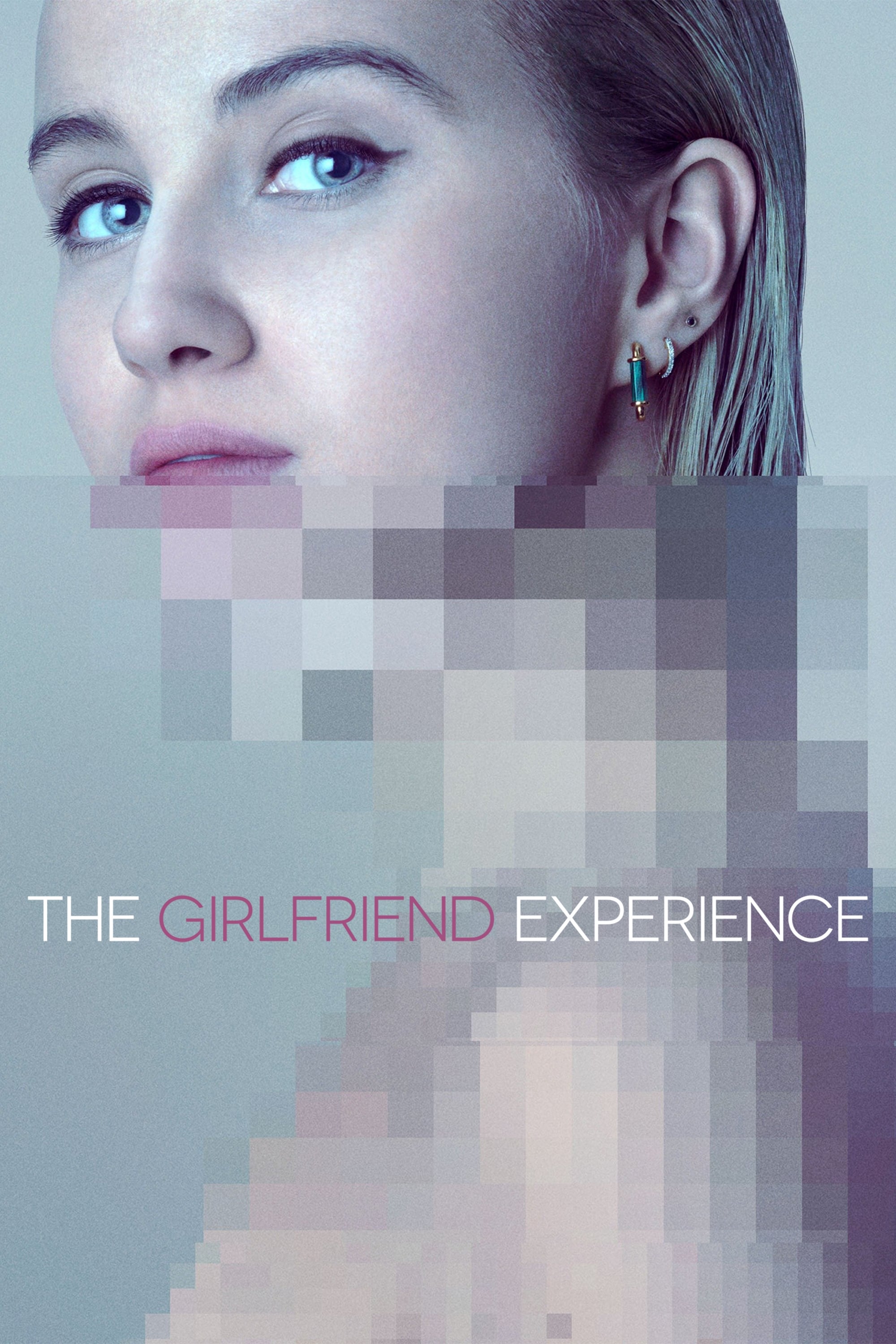 The Girlfriend Experience
The relationship between exclusive escort and their clients is explored. It costs a lot to be in a relationship.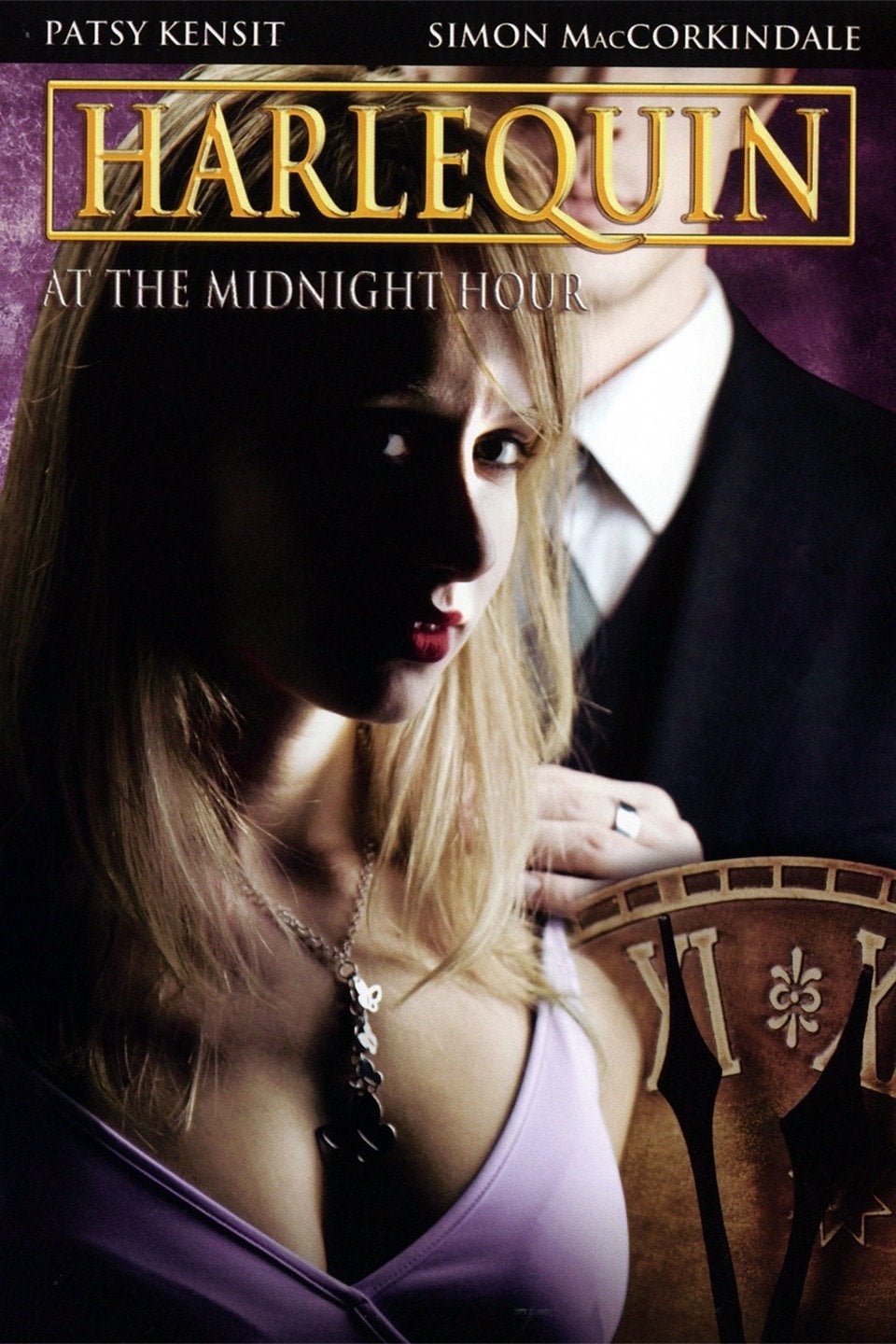 At the Midnight Hour
Wealthy widower Richard Keaton engages young widow Elizabeth 'Liz' Guinness as the 4th consecutive nanny for his pre-teen, equally science-devoted son Andrew, with instructions to disturb neither. Aly...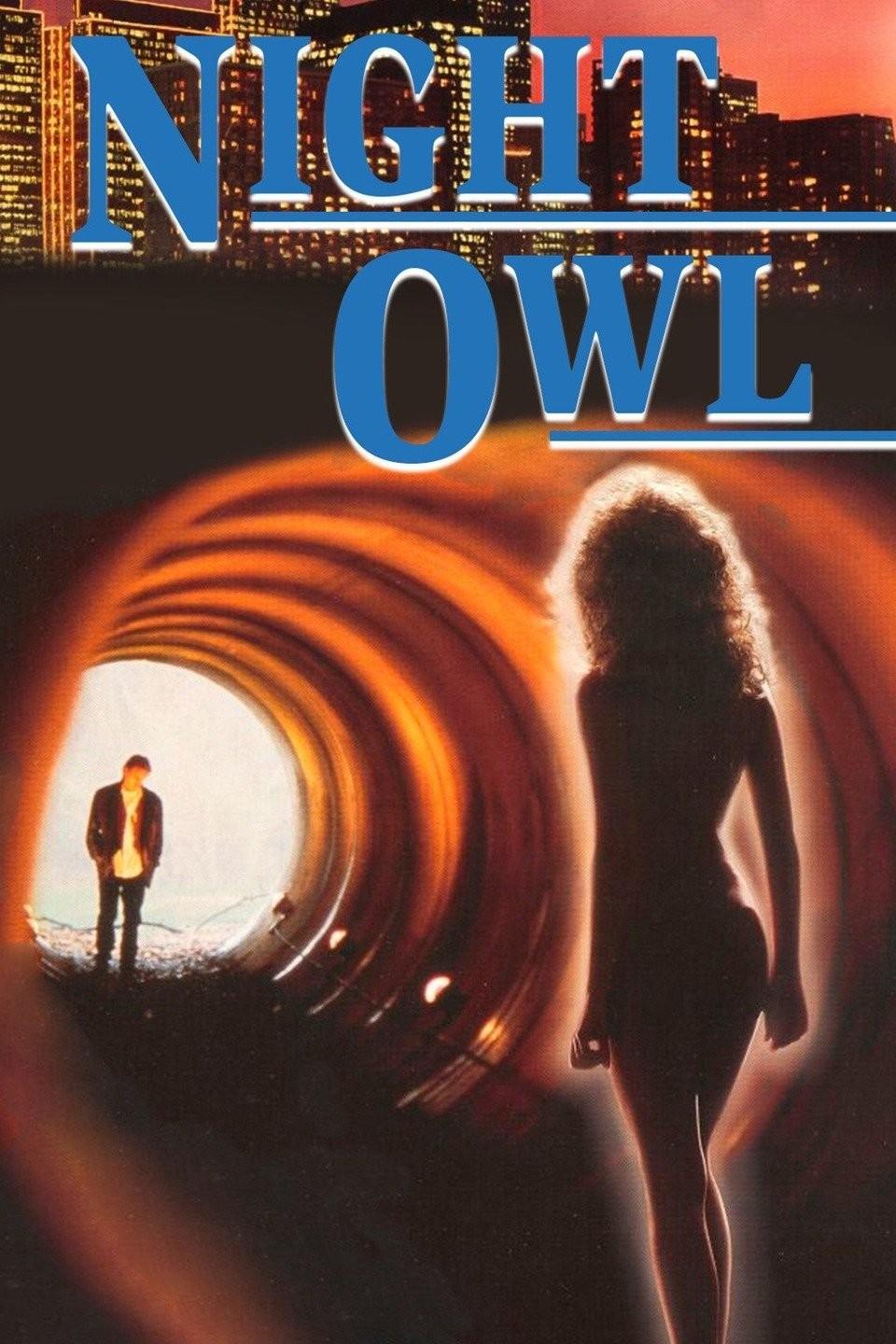 Night Owl
The radio show "Night Owl" goes on the air every night. Several of Julie's friends commit suicide while listening to her voice, and she seems to have an inexplicable influence on some men. She is worr...