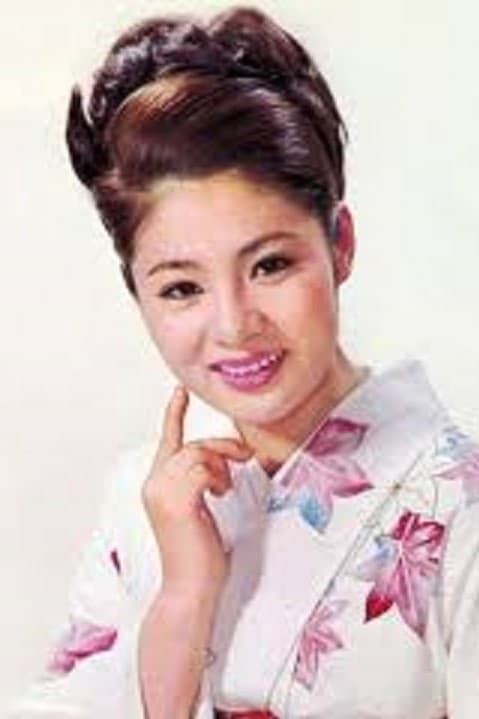 Yukiko Ninomiya
Known For: Acting · Birthday: 1945-02-07 (76 years old) · Gender: Female · Place of Birth: Tokyo, Japan
Biography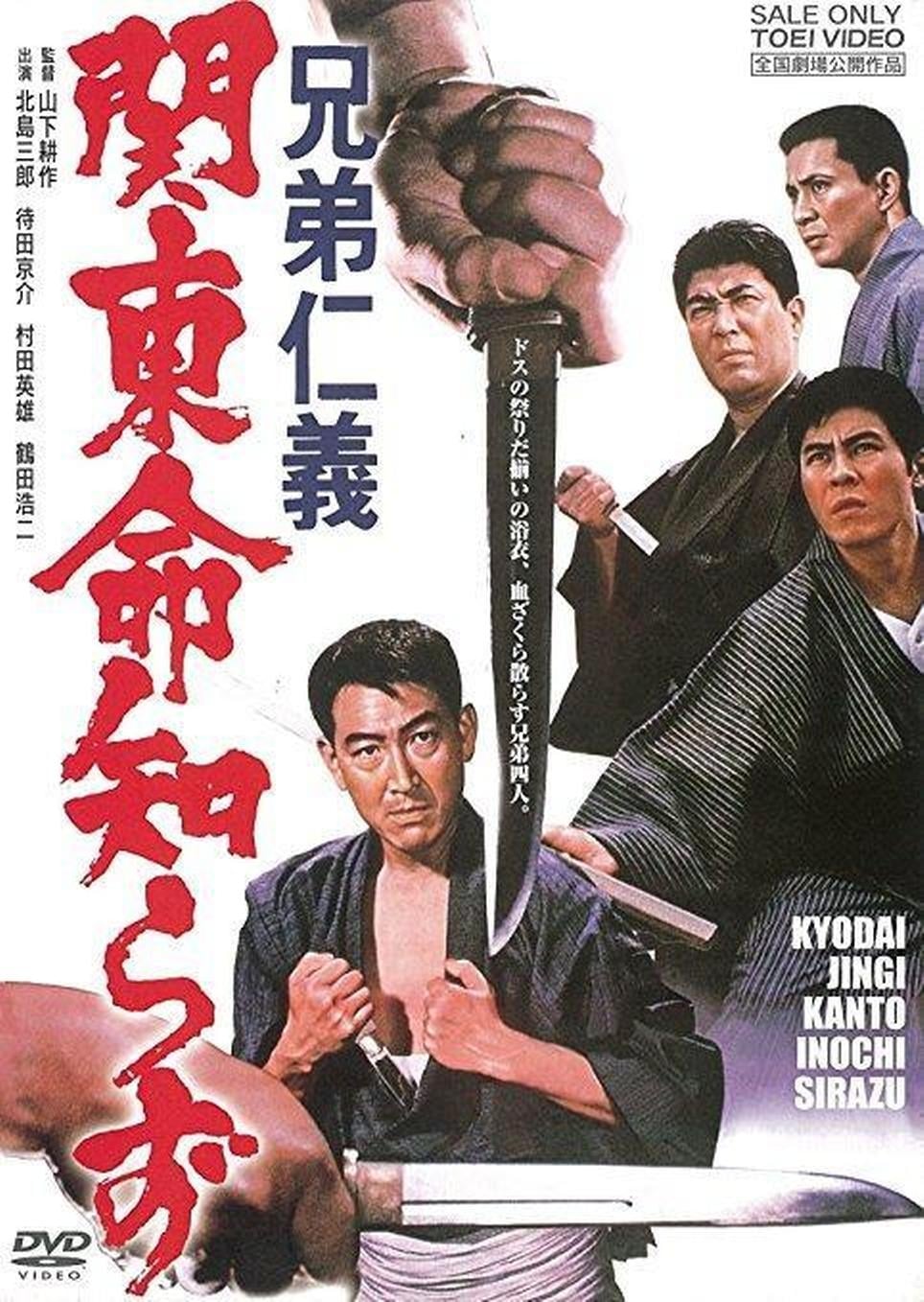 Code Between Brothers 5
Saburo Kitajima, one of Japan's most famous Enka singers, returns in the fifth of the Kyodai Jingi series. During the early 20th century, Ryuji from Asakusa, a wandering yakuza, joins the Narumi Famil...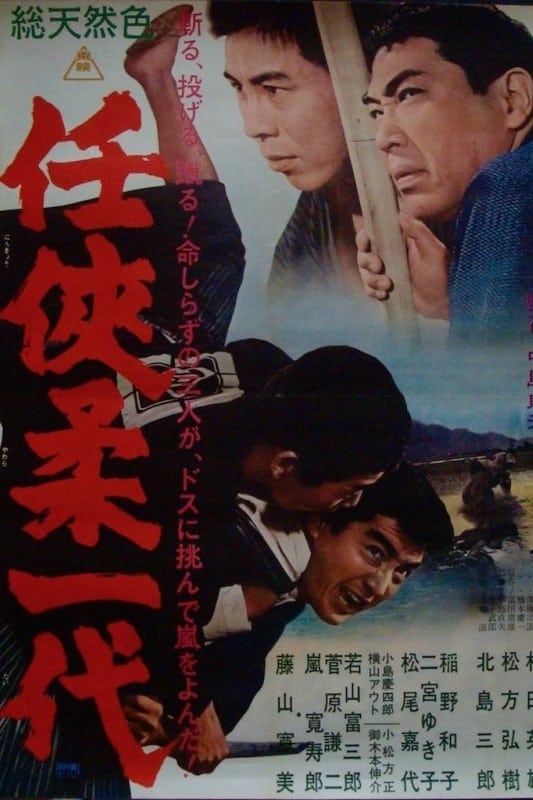 Judo vs. Karate
A story of friendship between a lone wolf judo expert and a youth.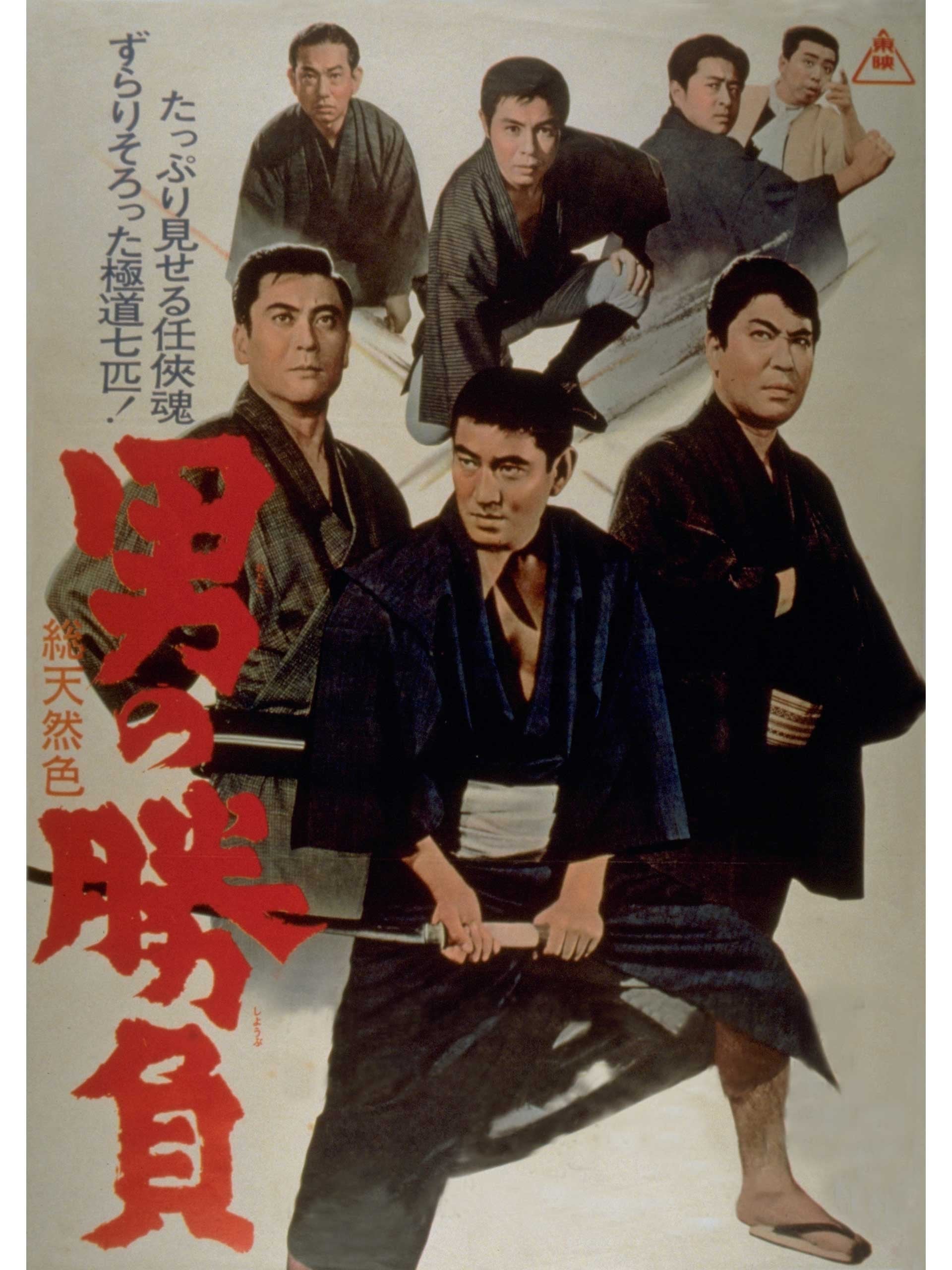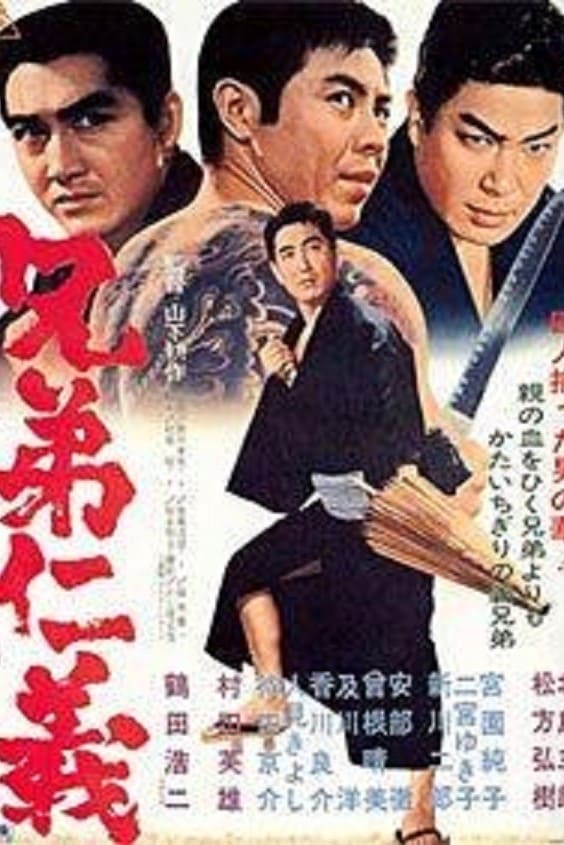 Code Between Brothers
Saburo Kitajima is a famous enka singer who plays Katsuji, a traveling craps artist.