Biography
TV
Watashi no Otto wa Reitouko ni Nemutte Iru
One day, the person who has always wanted to get married is going to do so. She decided to kill her husband and put his body in a freezer because of the violence she had to endure.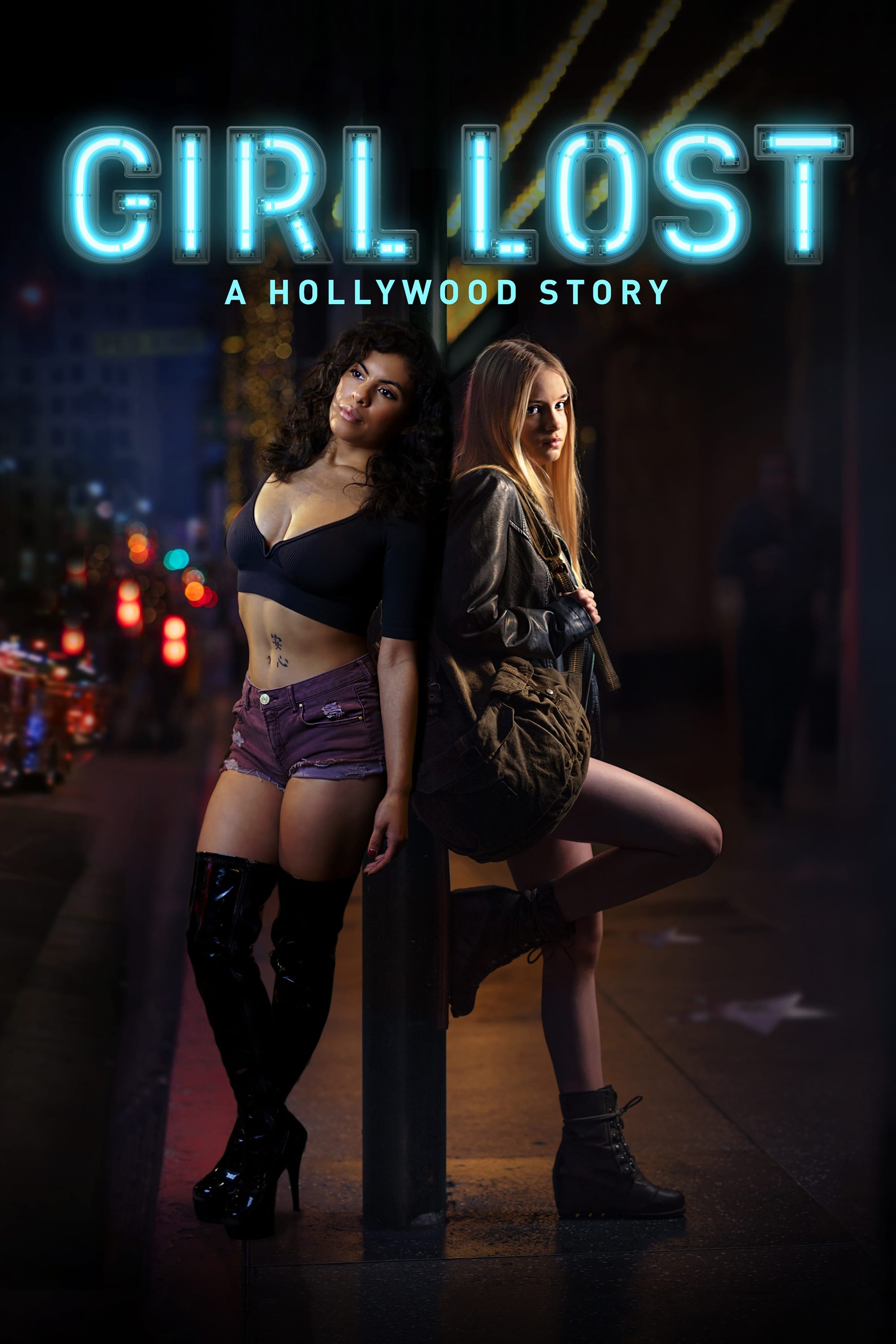 Girl Lost: A Hollywood Story
The stories of four different women involved in the sex industry offer a glimpse into the dark underside of Los Angeles and the taboo lifestyle of a sex worker. A teen runaway, a single mother and two...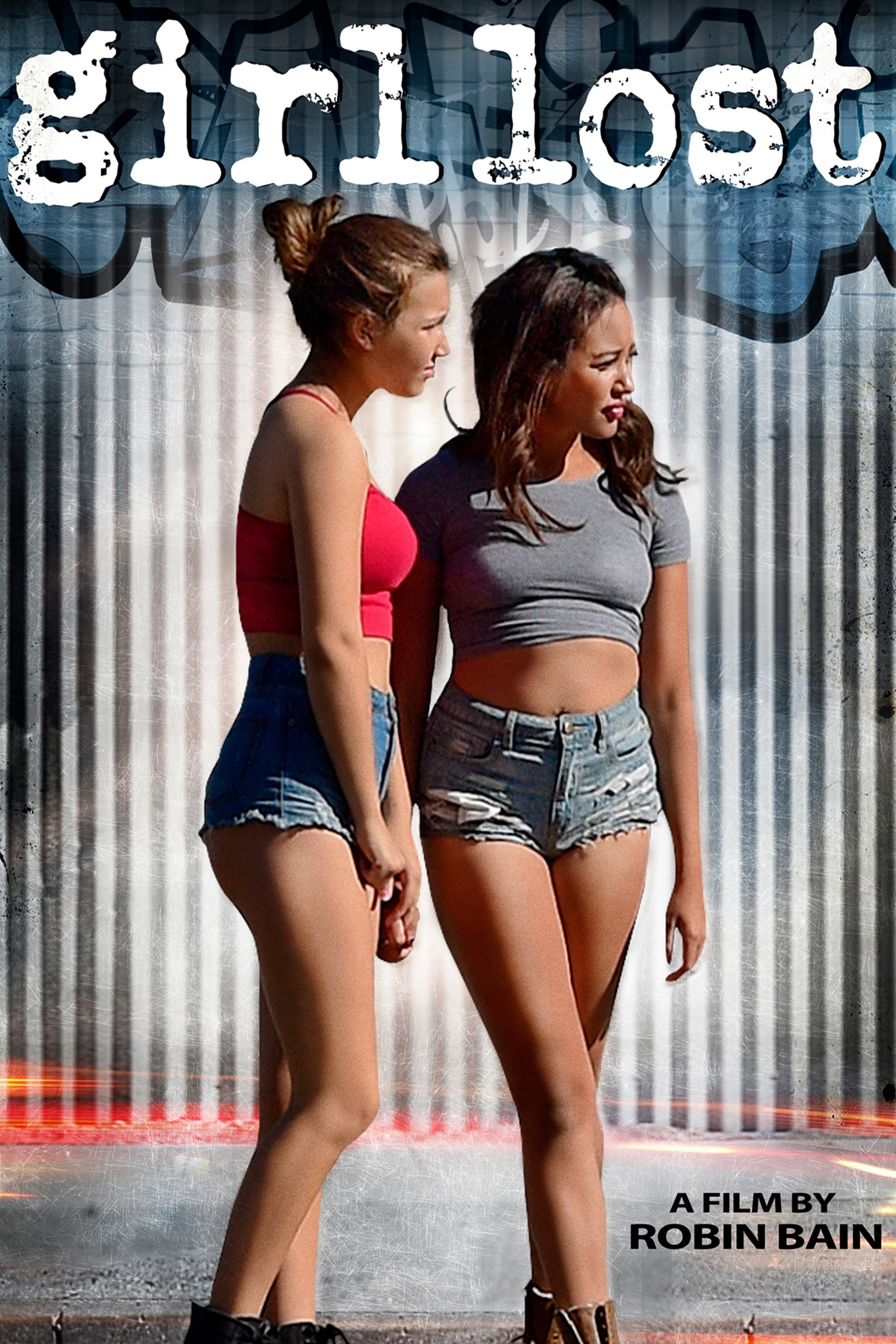 Girl Lost
Girl Lost tackles the issue of prostitution through the eyes of a teen. A young girl is being groomed by her mother to work in the dark world of Los Angeles.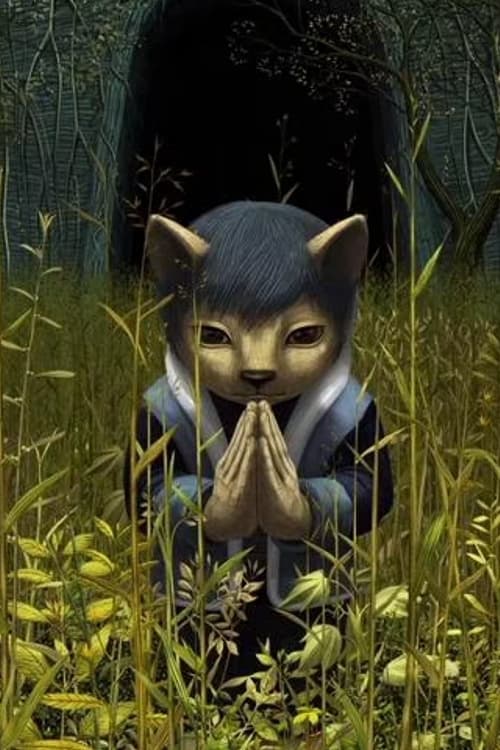 LI.LI.TA.AL
As they recite each verse, they fulfill their destiny and become LILITA.AL. The spirit of the person is more important than the life of the verse.