 Žaneta Jasiūnienė
Known For: Costume & Make-Up · Gender: Female
Biography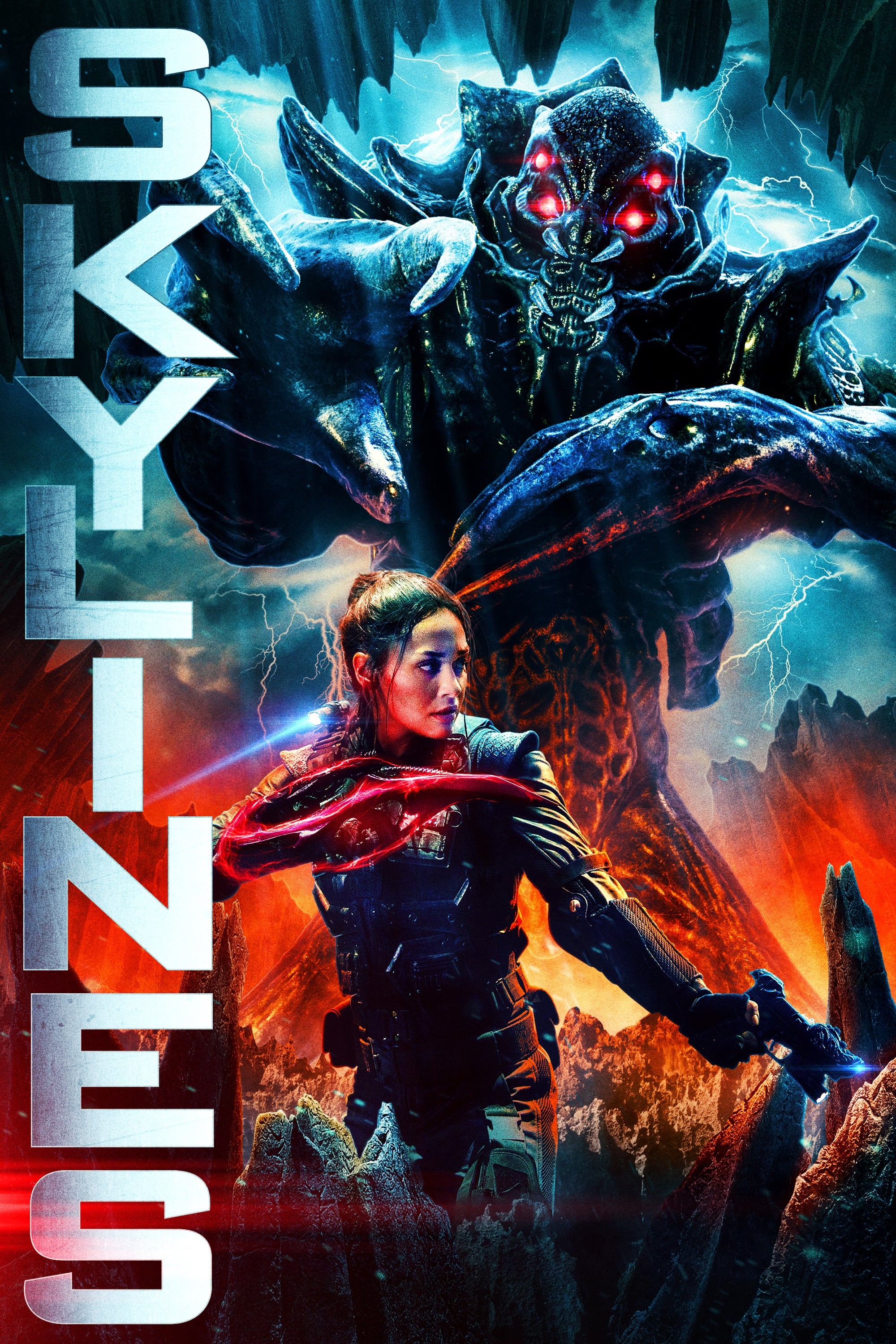 Skylines
Captain Rose Corley must lead a team of elite mercenaries on a mission to the alien world in order to save what's left of humanity when a virus threatens to turn the now earth-dwelling friendly alien ...
TV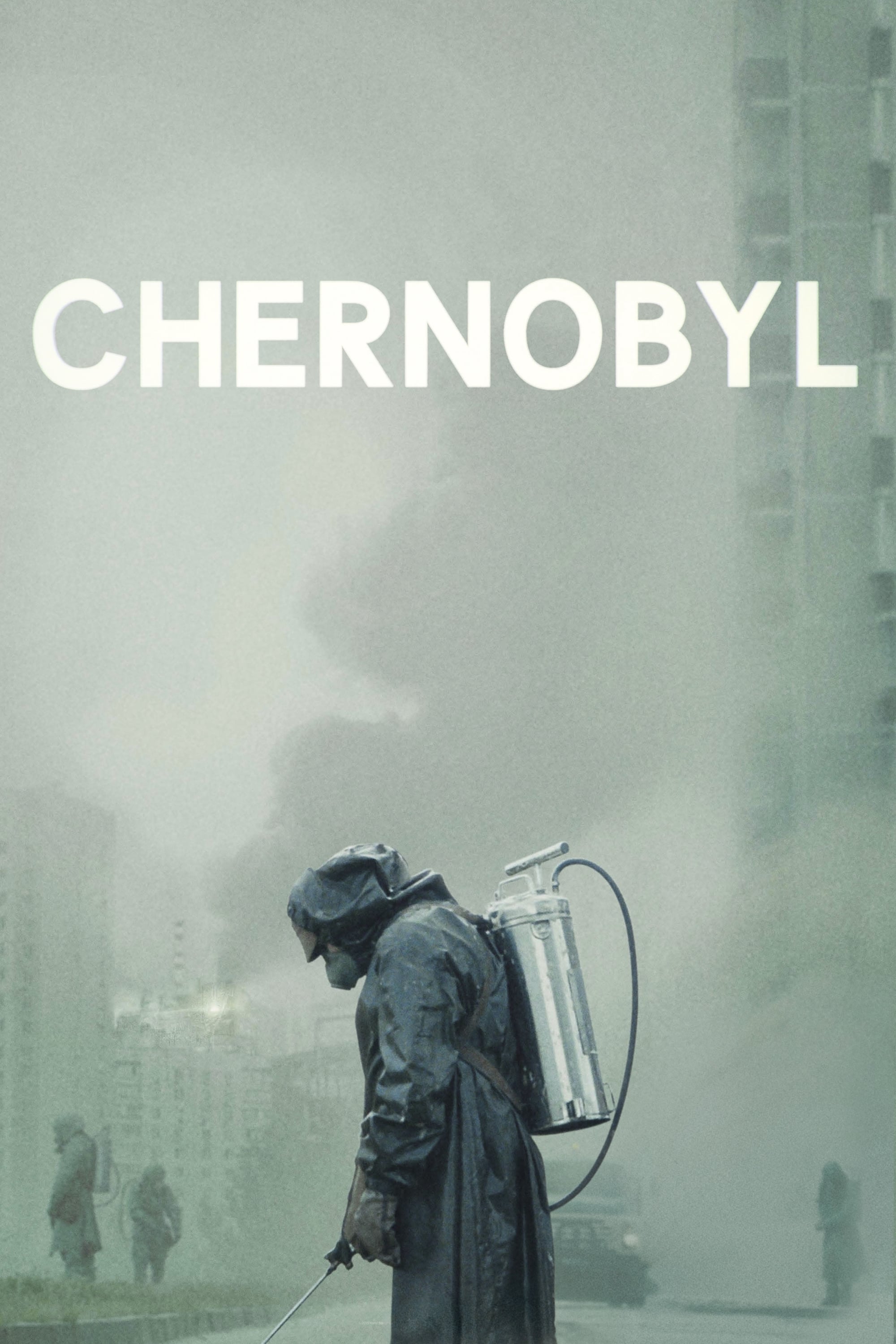 Chernobyl
One of the worst man-made catastrophes in history was the nuclear accident at Chernobyl. The story of the brave men and women who risked their lives to save Europe.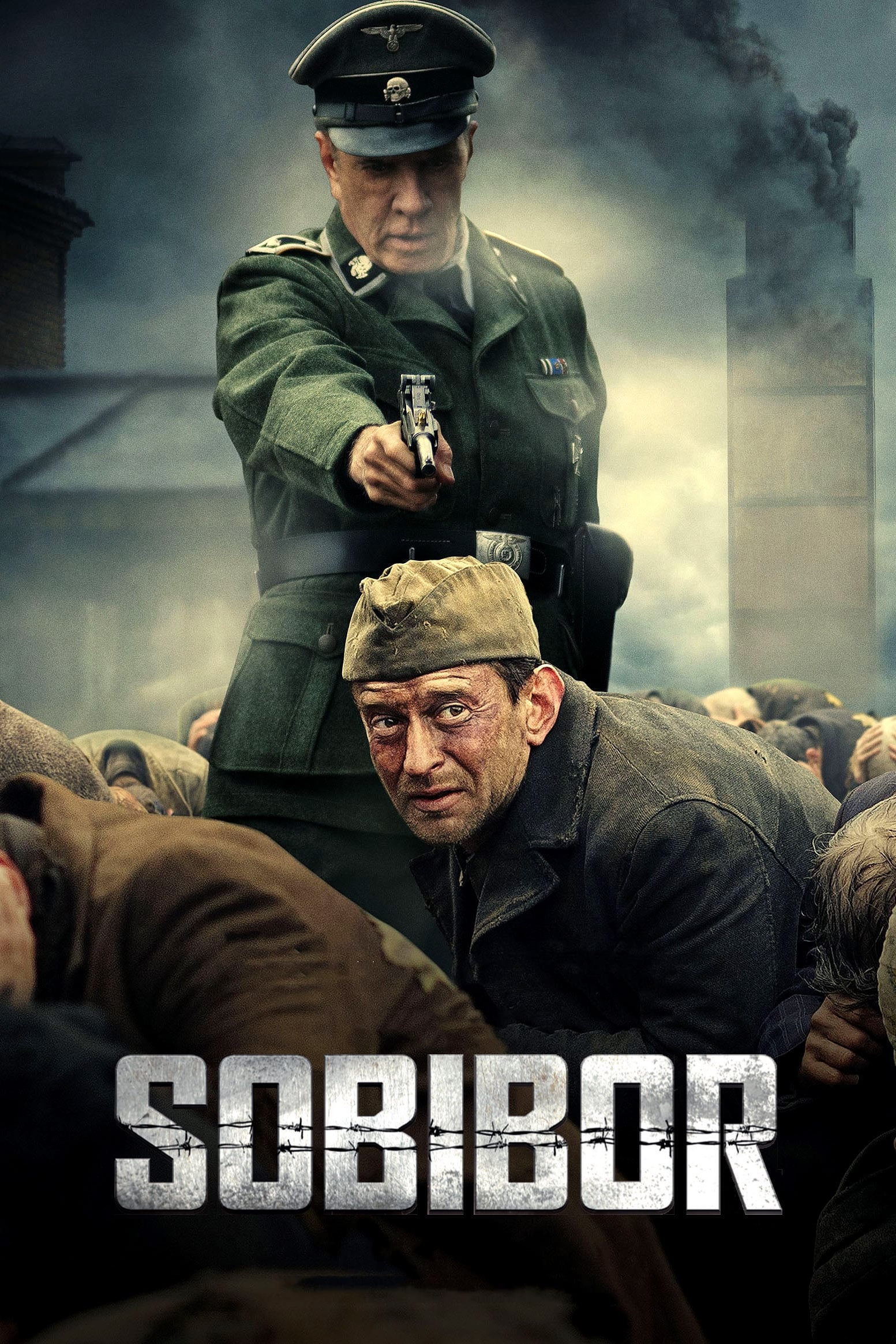 Sobibor
The film is based on a true story that happened in 1943 in the Sobibor concentration camp. Alexander Pechersky is the main character in the movie and he was a lieutenant in the Red Army. He was deport...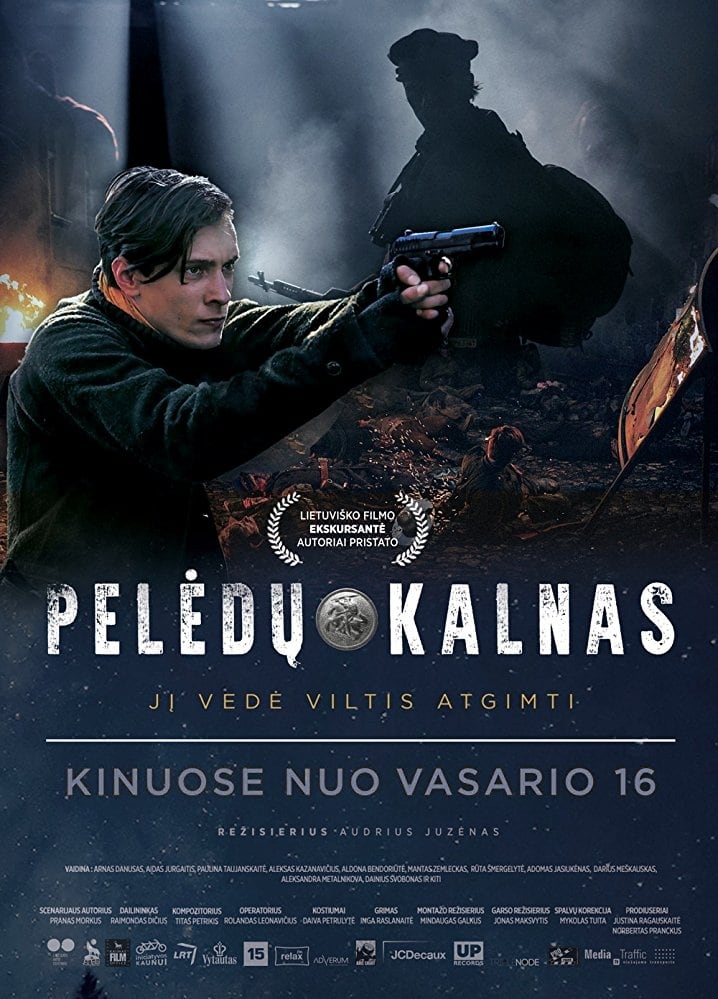 Owl Mountain
Radio Free Europe, BBC, and Voice of America can only rarely get through the Iron Curtain and Soviet mufflers to Lithuania, a country torn by a war between the local resistance movement and the Soviet...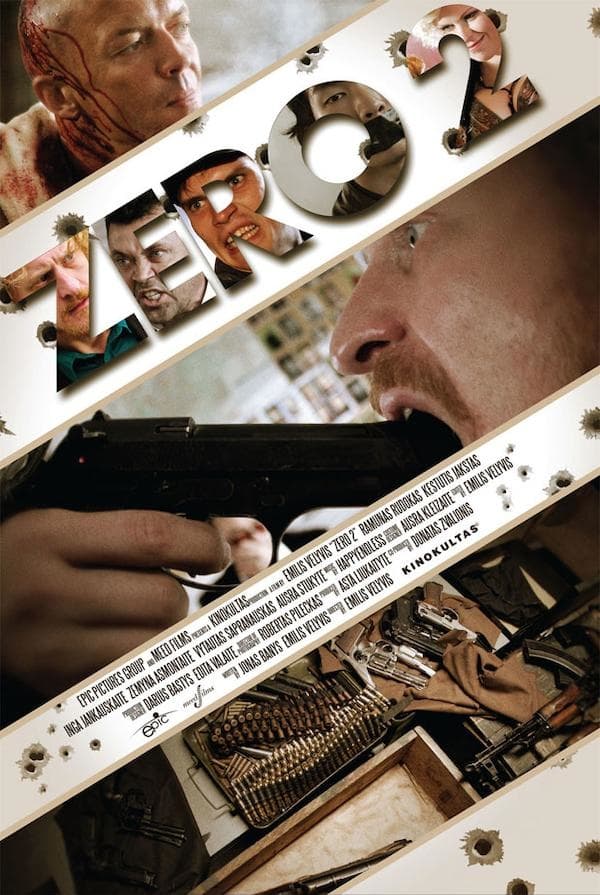 Zero 2
"Zero 2" is a crazy twister of criminal romance and sexy violence that will make you laugh to death.