 Biography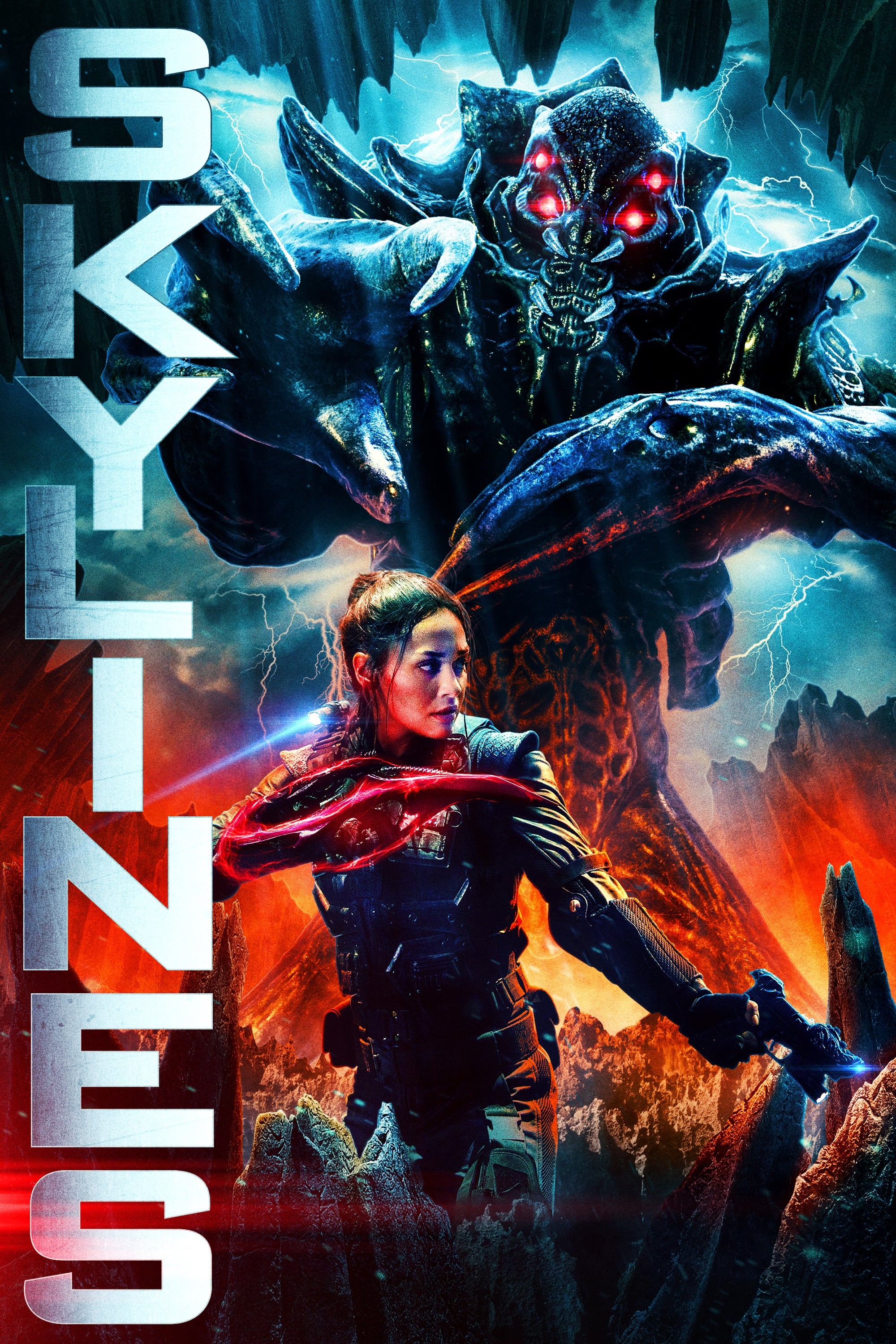 Skylines
Captain Rose Corley must lead a team of elite mercenaries on a mission to the alien world in order to save what's left of humanity when a virus threatens to turn the now earth-dwelling friendly alien ...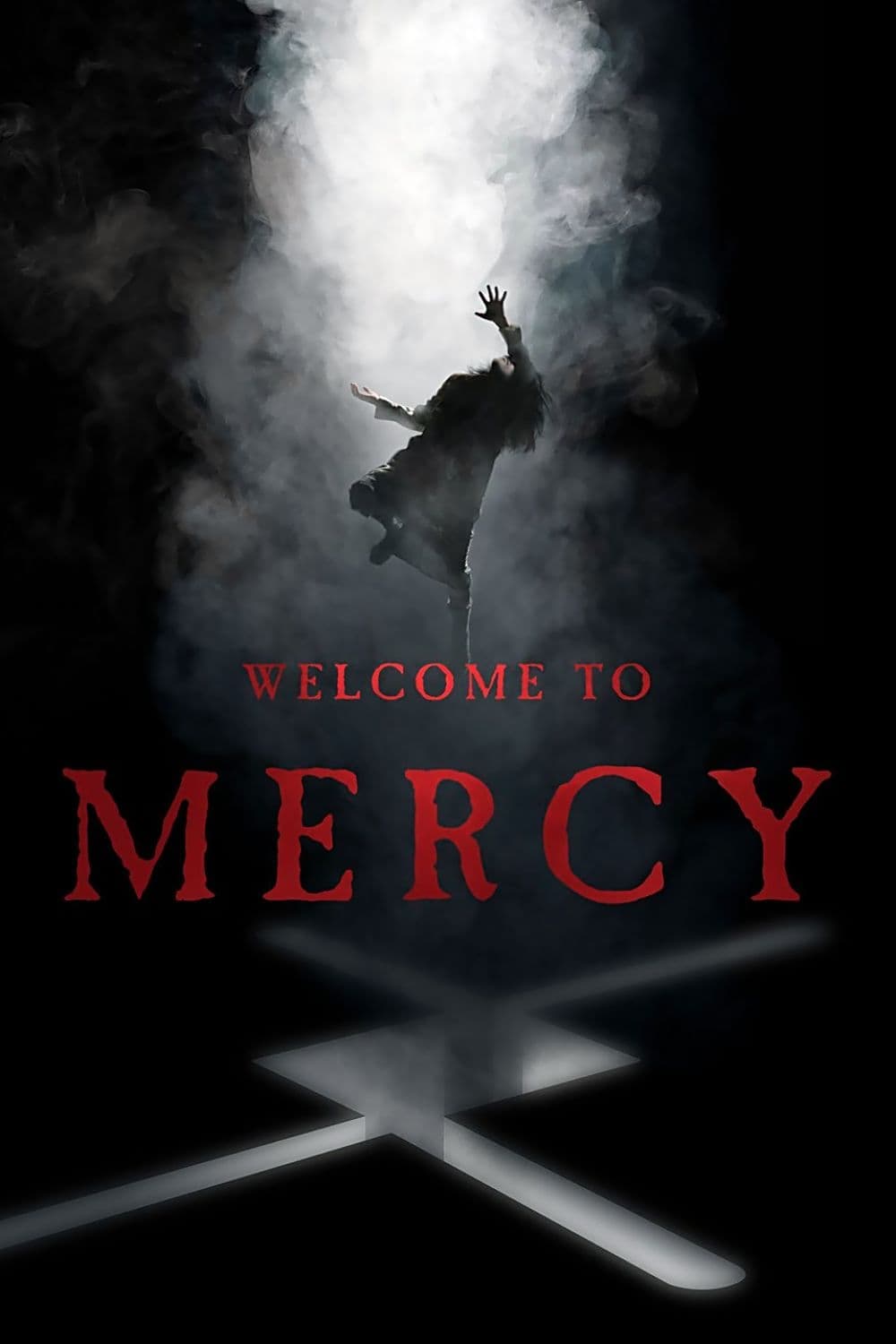 Welcome to Mercy
When a single mother begins to experience symptoms of the stigmata, she seeks the help of a local priest and nun to help her understand what is seen and unseen.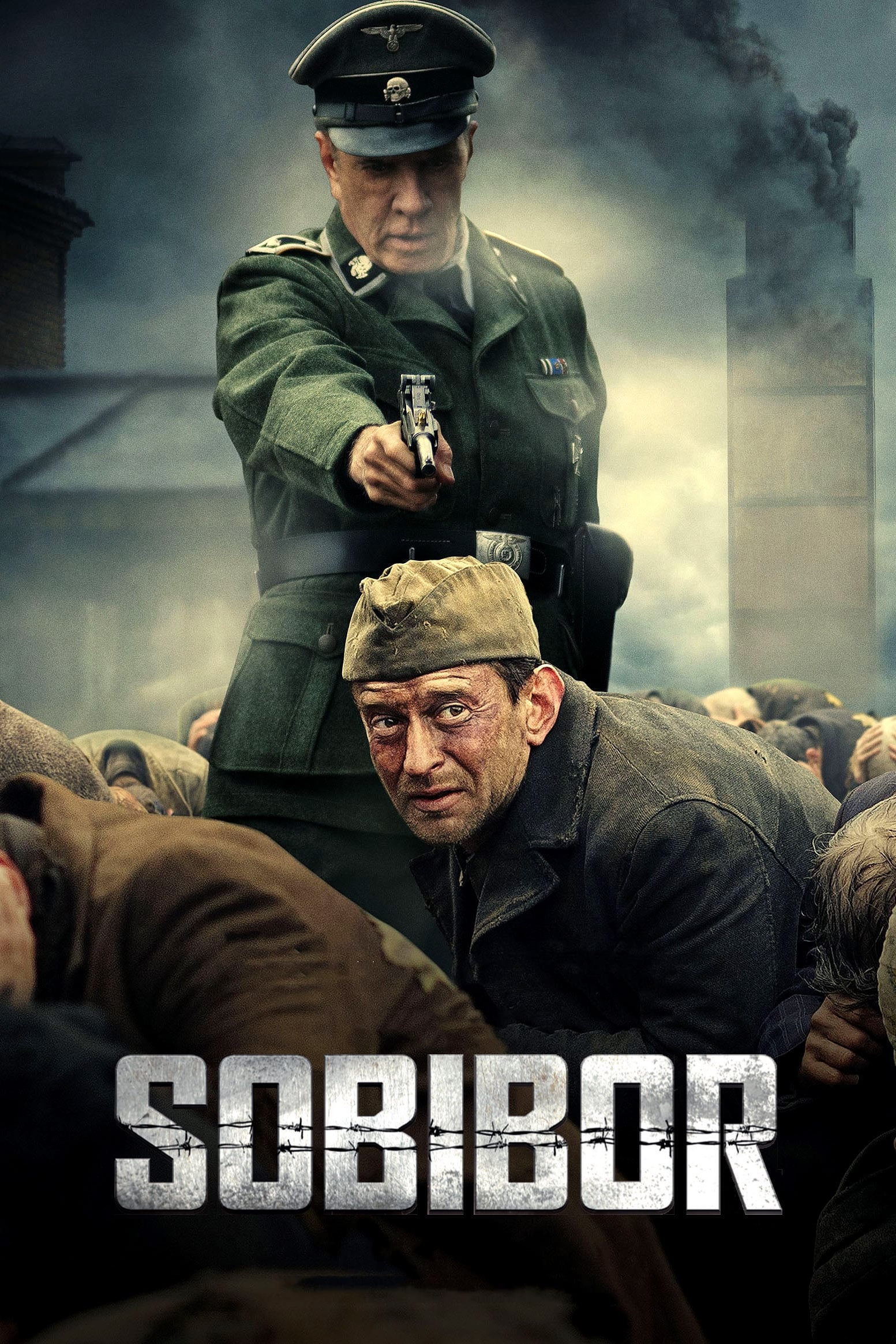 Sobibor
The film is based on a true story that happened in 1943 in the Sobibor concentration camp. Alexander Pechersky is the main character in the movie and he was a lieutenant in the Red Army. He was deport...