Biography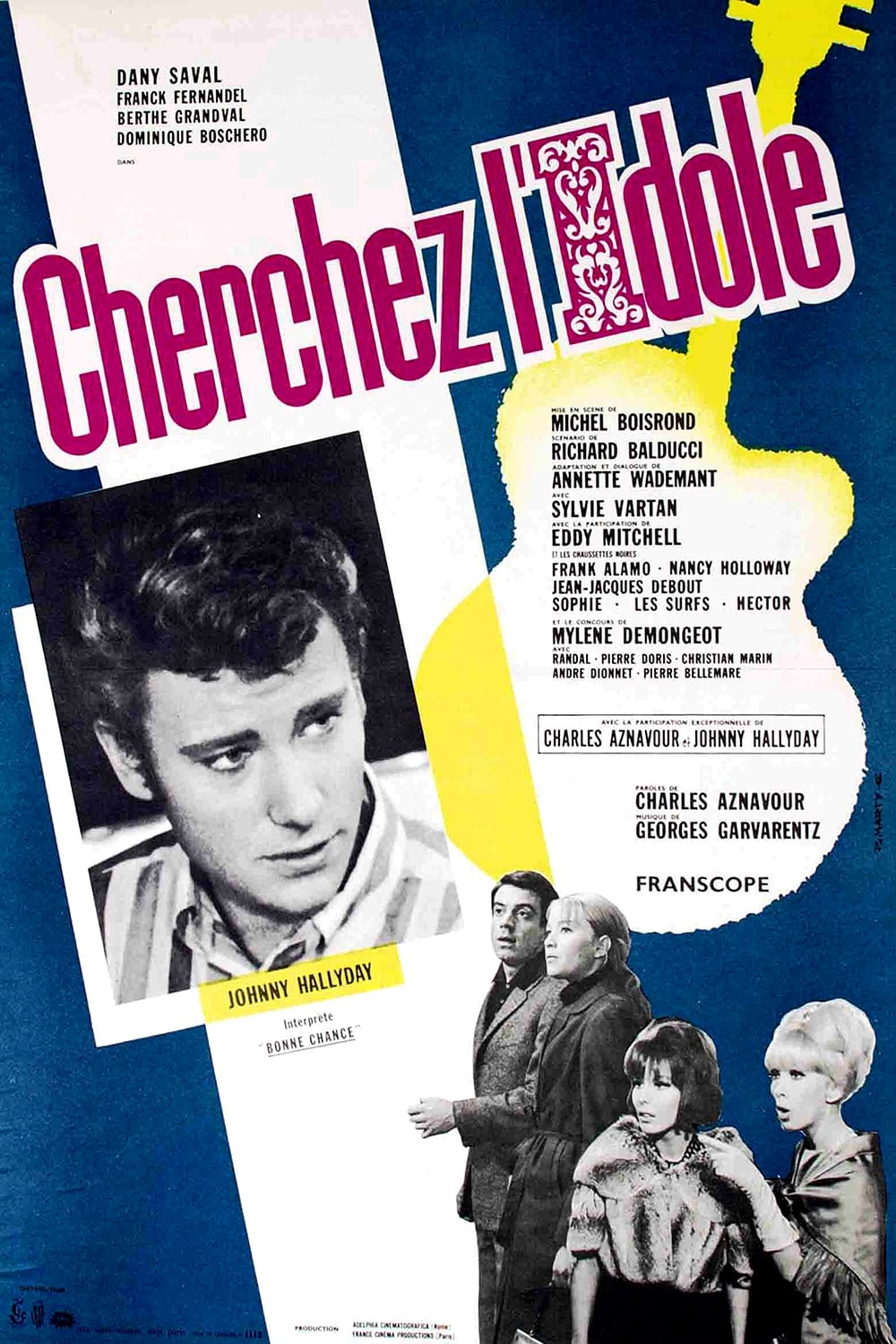 Cherchez l'idole
After stealing a diamond from Mylène Demongeot, Richard hides it inside a guitar. But on returning to the music shop he discovers that the precious instrument has just been sold! The problem is compli...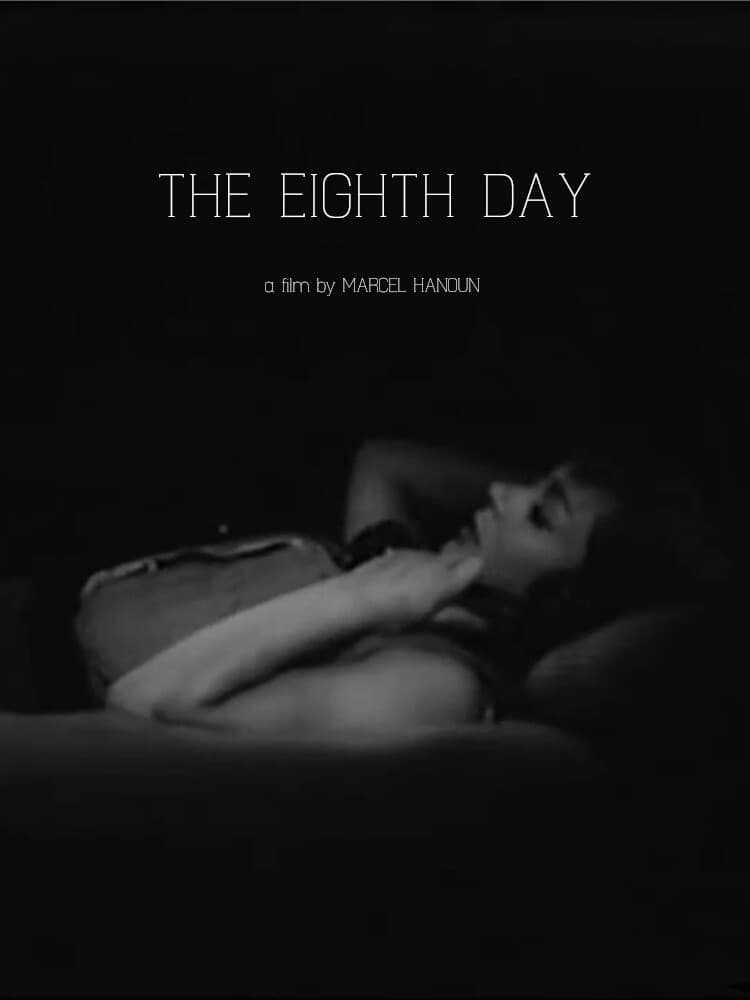 The Eighth Day
Franoise is a single woman who only lives for her Sunday release. She goes to a horse race to perfect her taste for elegance and refinement. Georges is trying to court her.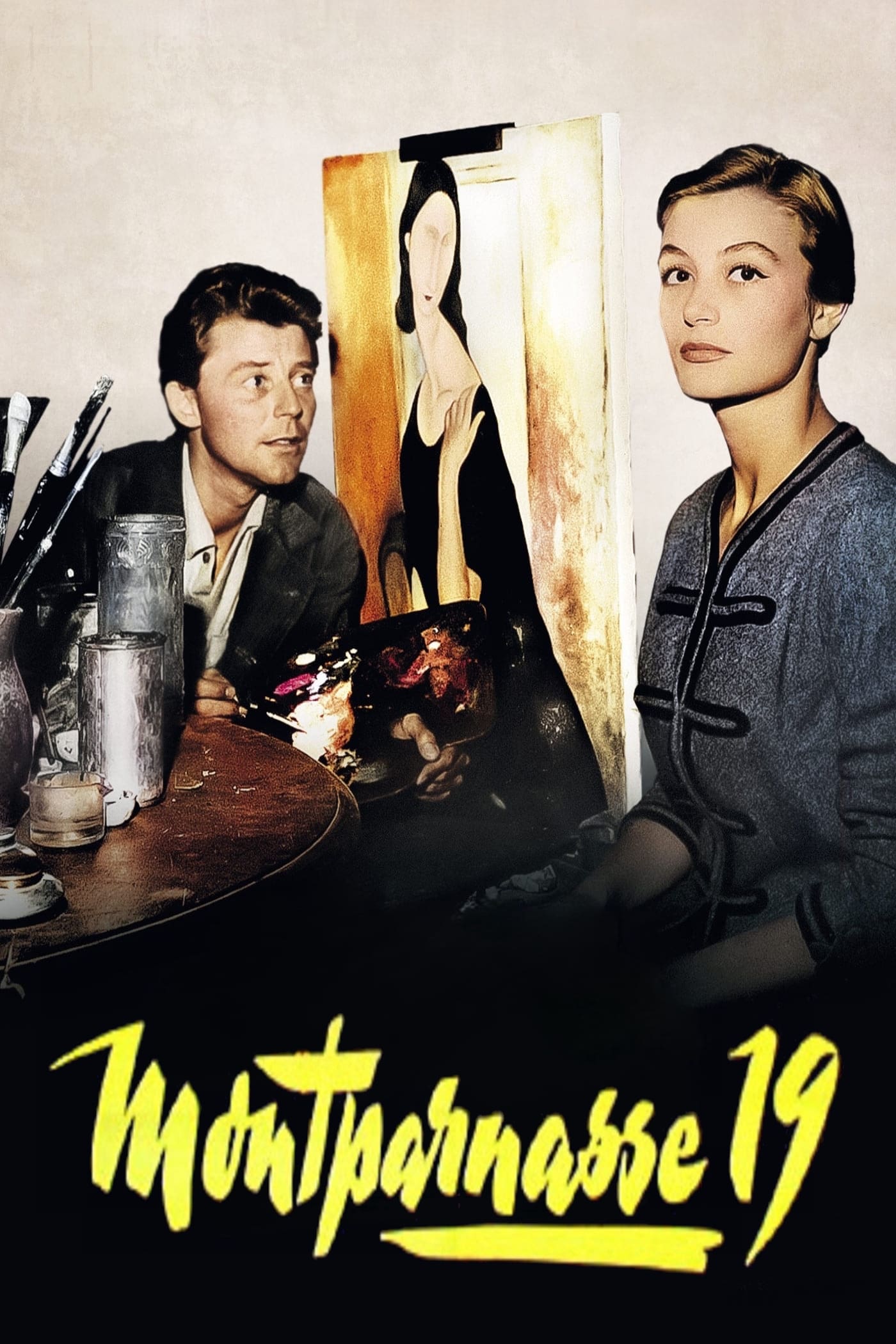 The Lovers of Montparnasse
A film about the last year of the life of the Italian painter Amedeo Modigliani, who fell in love with a girl from a wealthy family. Her parents don't like this relationship. Modigliani lived in pover...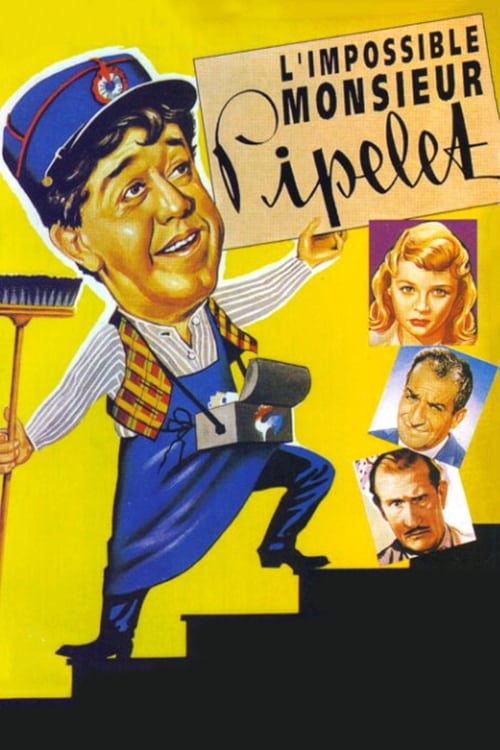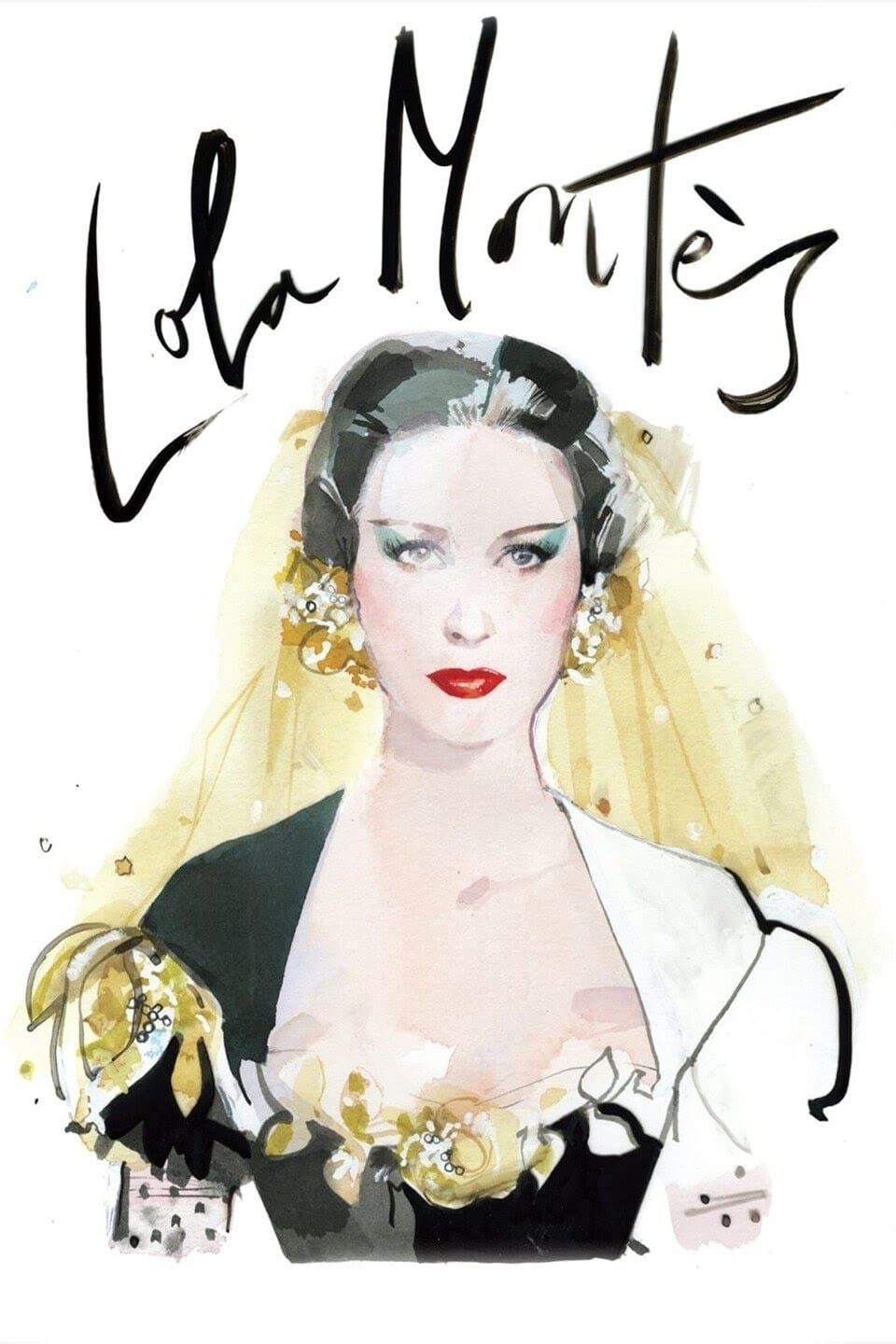 Lola Montès
The attraction of a circus is reduced to a woman who loves men.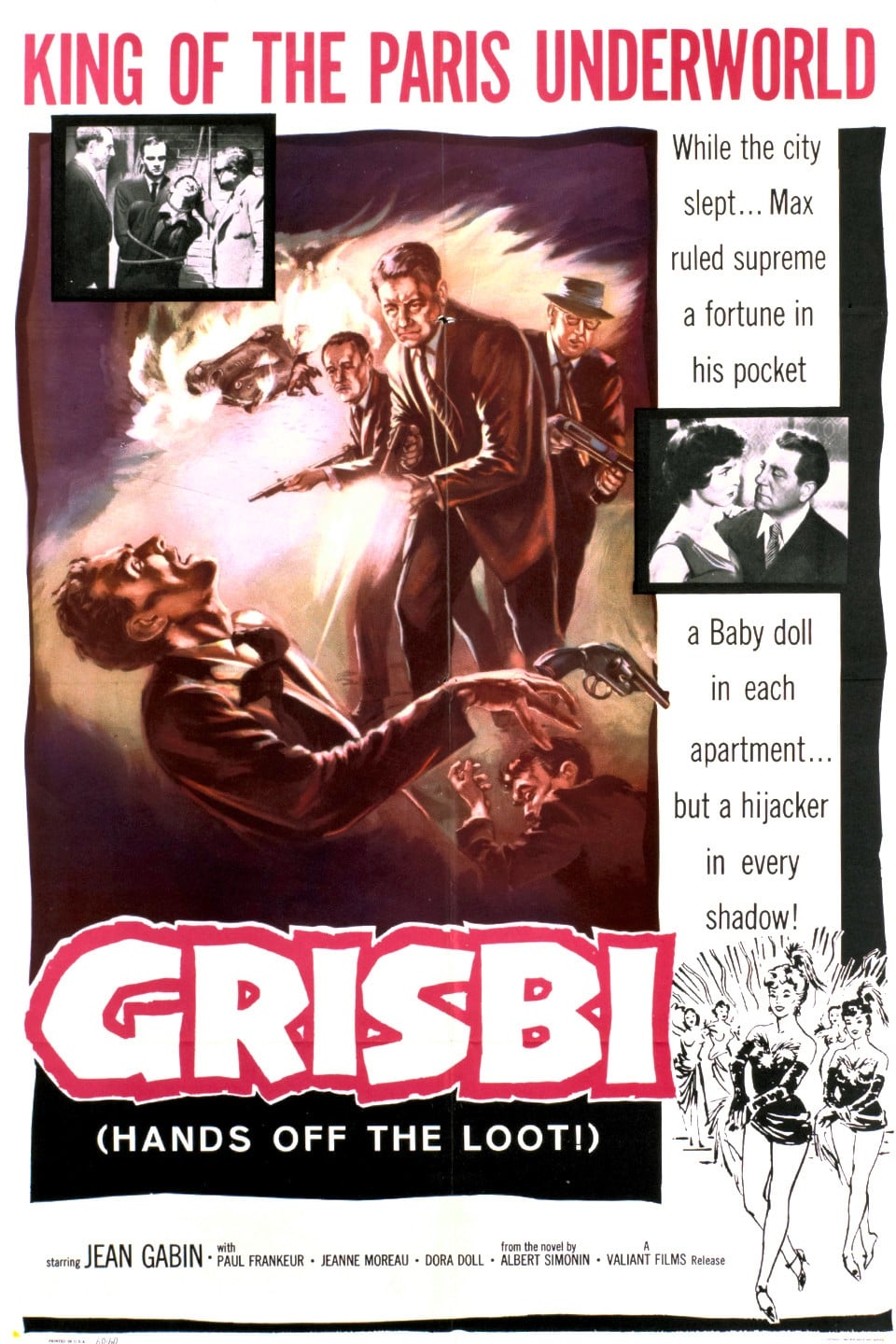 Touchez Pas au Grisbi
Max and his partner, Riton, pull off their last successful robbery and find themselves comfortable enough to retire in the style they enjoy. Max's mistress, Josey, has taken up with a young mobster. M...
Man to Men
The story of the Swiss soldier, Henri Dunant, who was responsible for the founding of the Red Cross, and who was offered the first Nobel Peace Prize.