 Biography
Antonio Sanint Jaramillo (born March 25, 1969) is a Colombian actor and comedian.
TV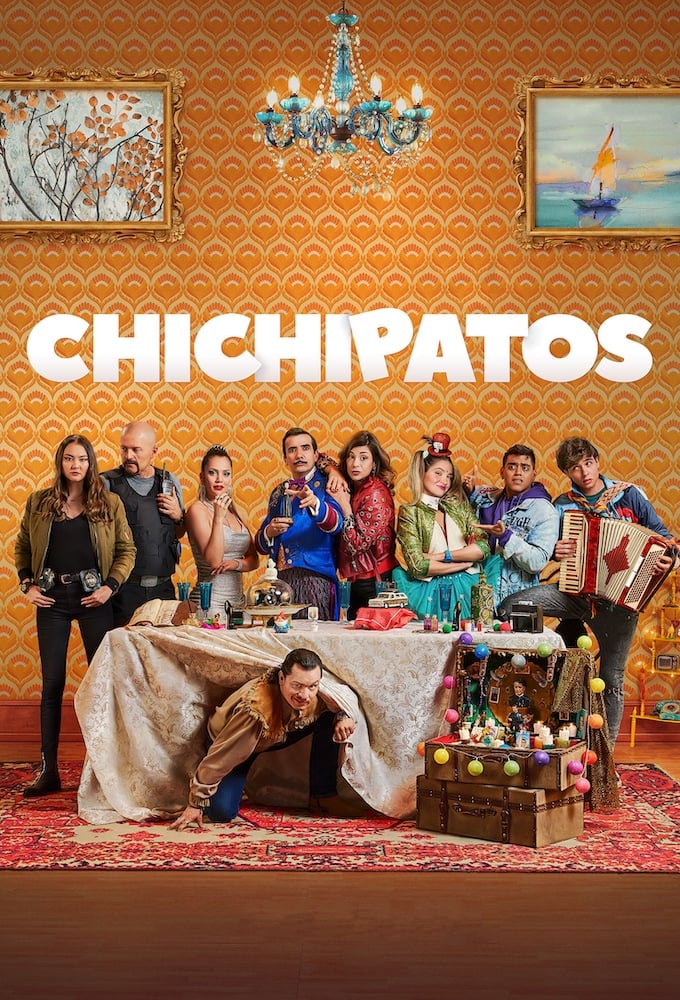 The Unremarkable Juanquini
An incompetent magician did a trick of his life when he accidentally hid a wanted criminal during a police raid. He's going to pay for it.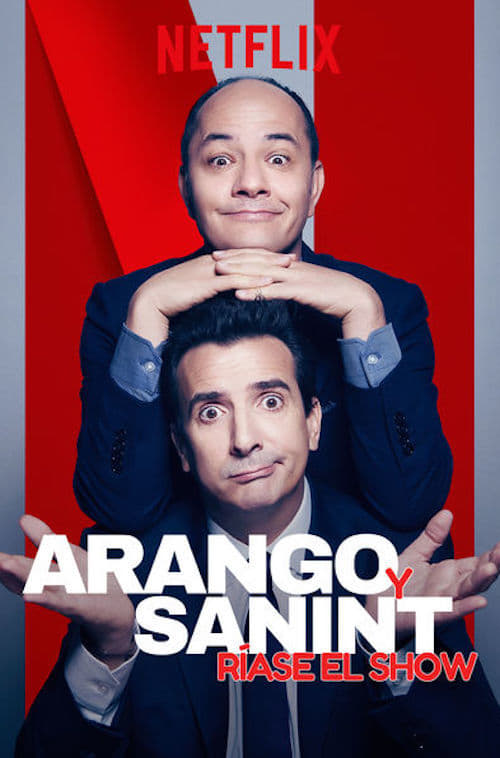 Arango y Sanint: Ríase el show
Colombian stand-up comedians Antonio Sanint and Julián Arango impersonate an Argentine visitor and a cabbie, and a pair of dirty old men at the opera.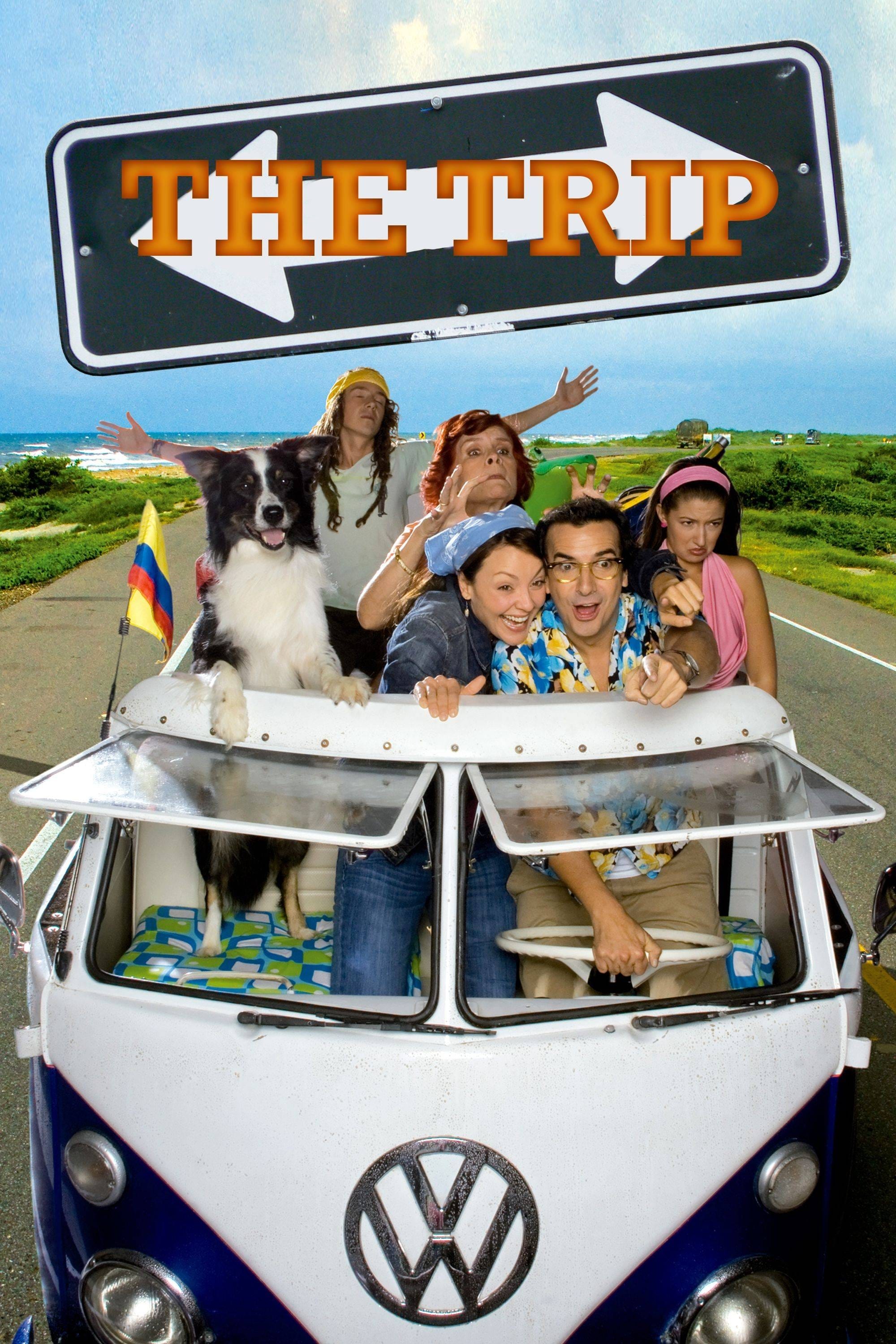 El paseo
Alex Peinado arranged for the Peinado family to spend more great holidays. Hortensia, mother and wife, Milena Peinado, daughter, Octavio "Ramayn" Peinado and Carmelita are all part of the family. Alex...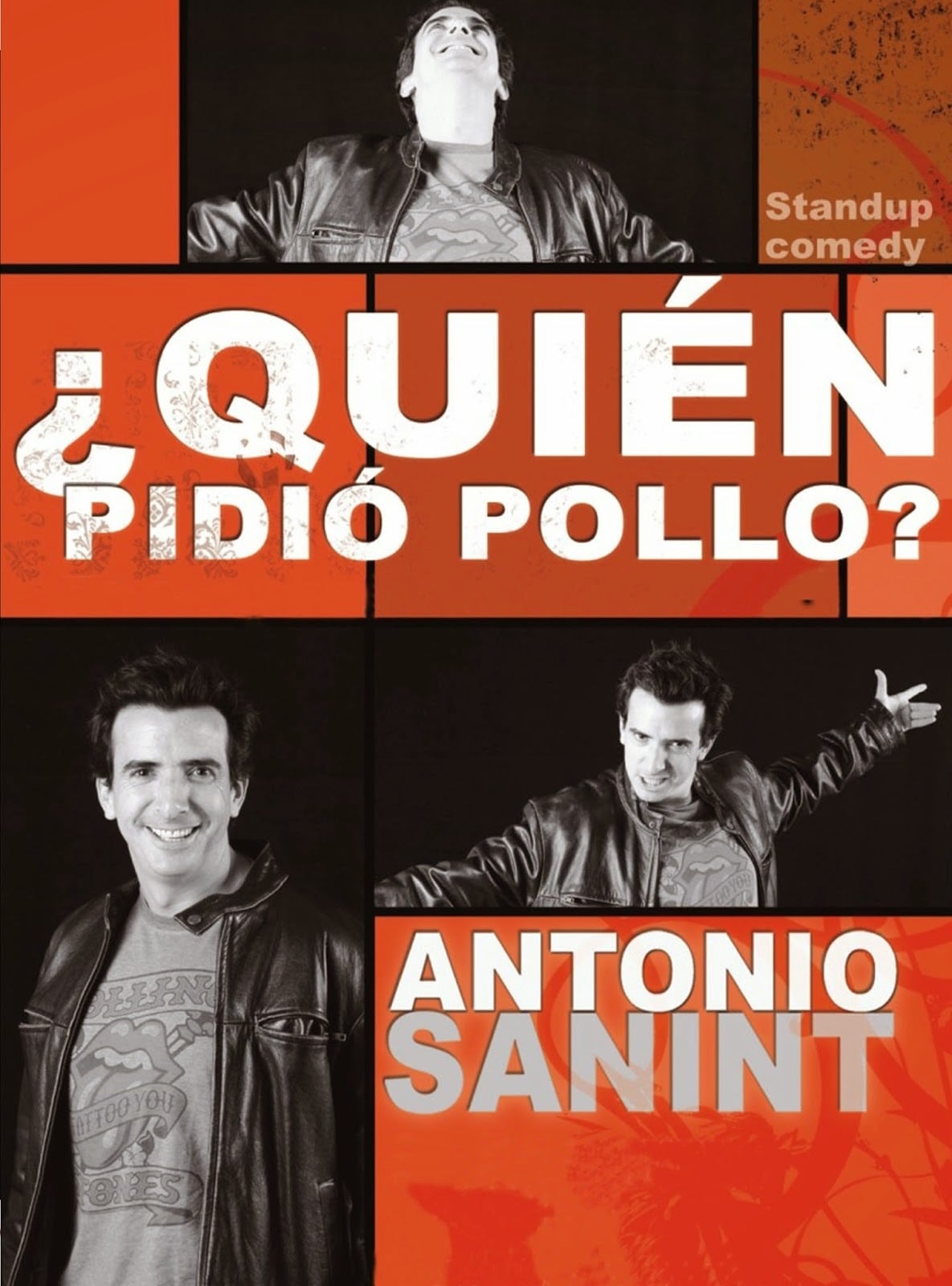 Antonio Sanint: Quién pidió pollo?
Recorded Live in Bogota Colombia 2007, Antonio Sanint's perspective on people's insecurities and what drives us to achieve is done gracefully in his stand-up routine.