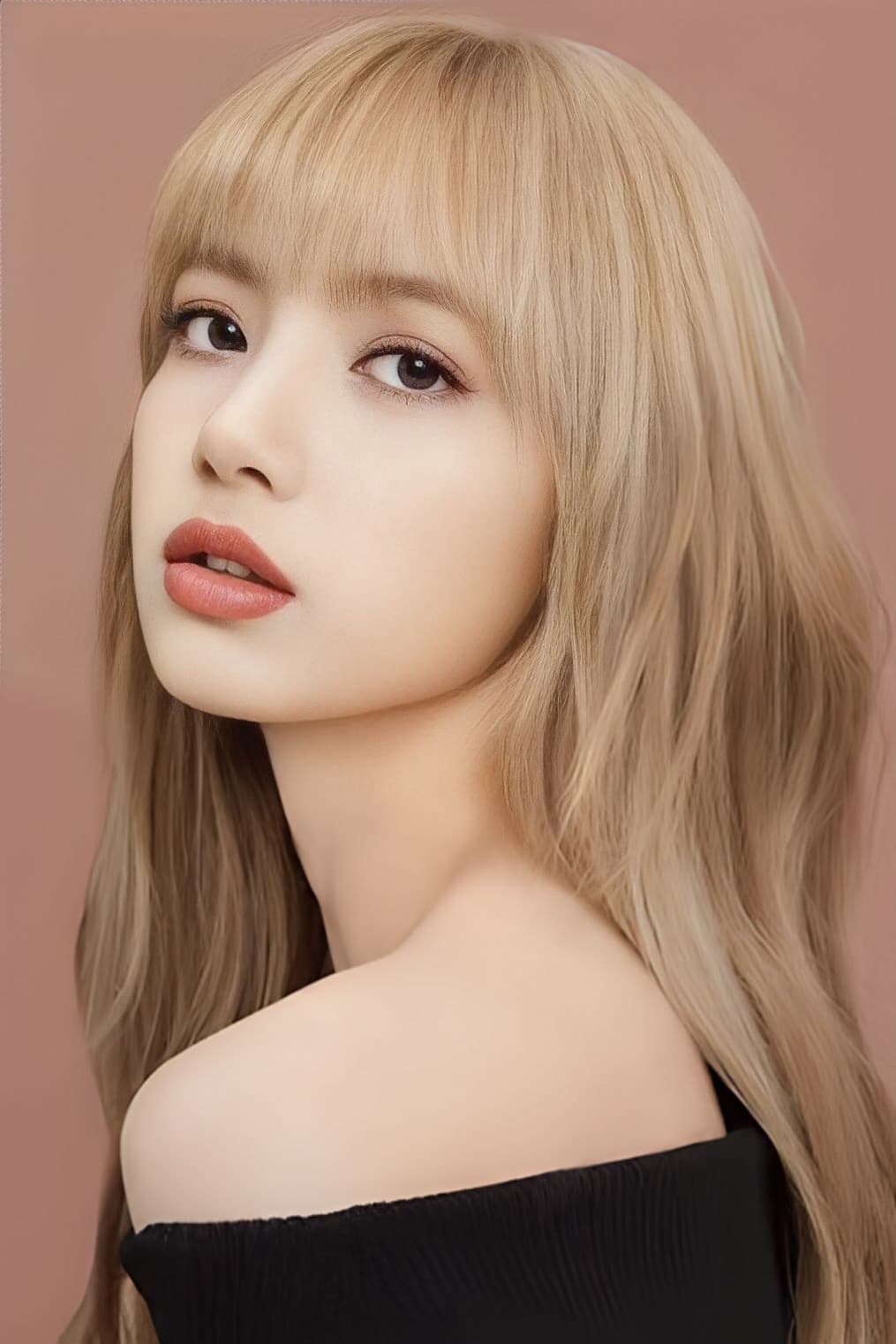 Biography
Lalisa Manoban (Thai: ลลิษา มโนบาล; born Pranpriya Manoban (Thai: ปราณปรียา มโนบาล) on March 27, 1997), better known by the mononym Lisa (Hangul: 리사), is a Thai rapper, singer, and dancer based in South Korea. She is a member of the South Korean girl group Blackpink under YG Entertainment.
Personal Life
Lisa is multilingual and speaks fluent Thai, English, Korean, along with basic Japanese and Chinese.
Early Life
Born as Pranpriya Manoban on March 27, 1997 in Buriram Province, Thailand, she later legally changed her name to Lalisa, meaning praised, on the advice of a fortune teller in order to bring in prosperity. As an only child, she was raised by her Thai mother and Swiss stepfather. Lisa's mother is named Chitthip Brüschweiler. Her stepfather is Marco Brüschweiler, a renowned chef, currently active in Thailand. Lisa completed secondary education at Praphamontree School I and II.After starting dance classes at the age of four, she competed regularly in dance contests throughout her childhood, including in "To Be Number One", and joined the eleven-member dance crew We Zaa Cool alongside BamBam of Got7. In September 2009, the group entered the competition LG Entertainment Million Dream Sanan World broadcast on Channel 9 and won the "Special Team" Award. Lisa also participated in a singing contest as a school representative for "Top 3 Good Morals of Thailand", hosted by the Moral Promotion Center in early 2009, where she finished as a runner-up.
TV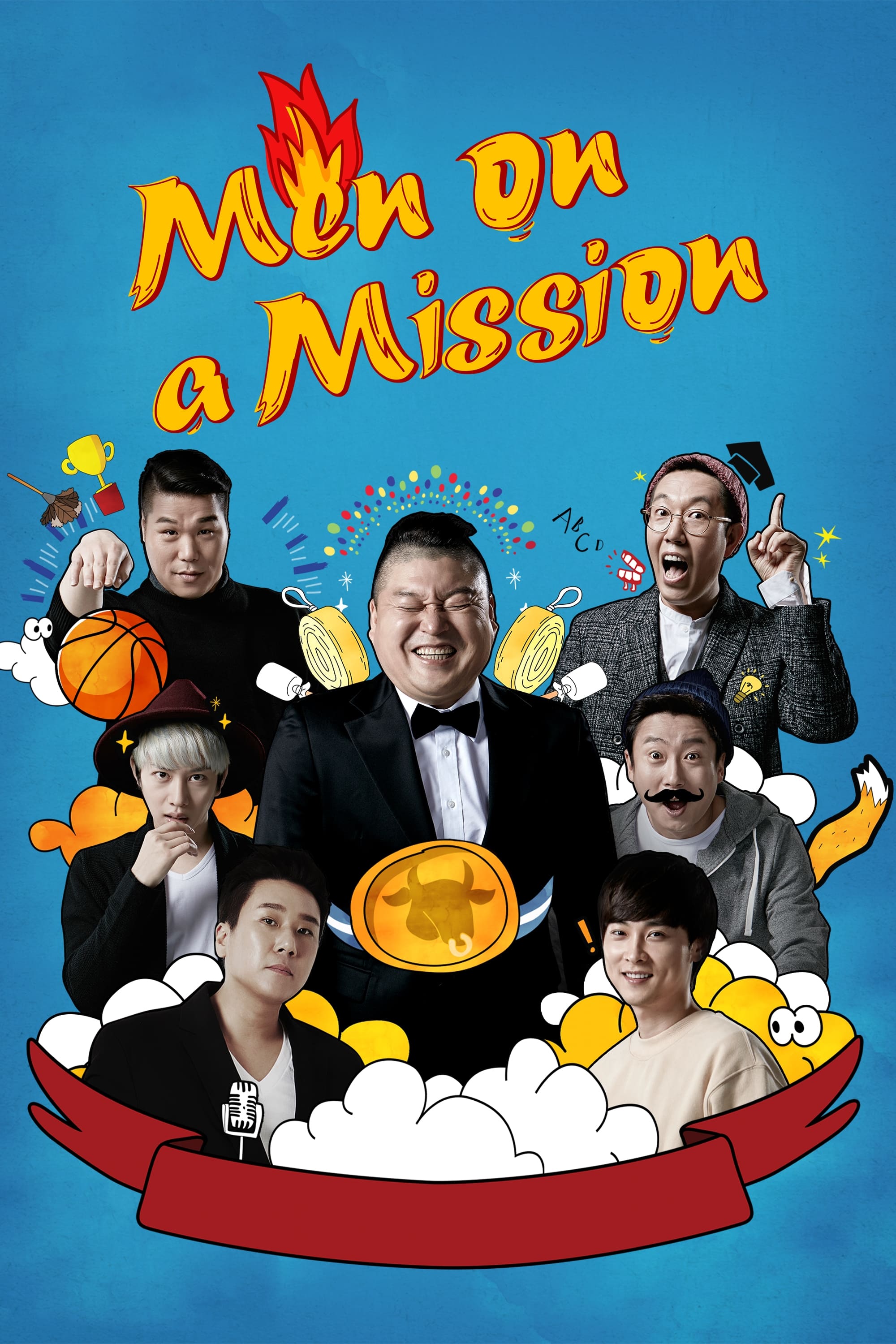 Men on a Mission
Male celebs play make-believe as high school students, welcoming star transfer students every week and engaging in battles of witty humor and slapstick.
TV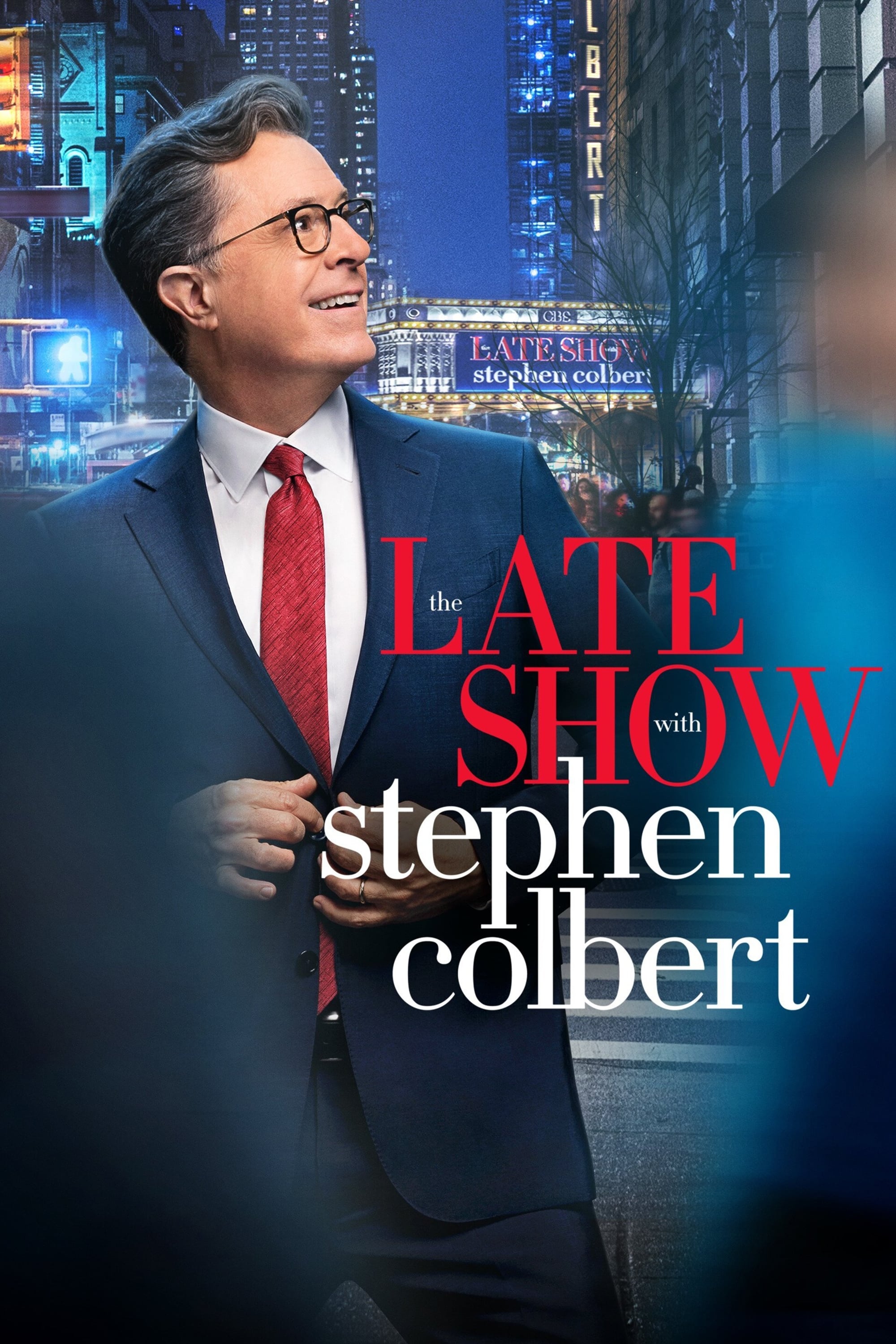 The Late Show with Stephen Colbert
Stephen Colbert is leaving his "The Colbert Report" character to make his long-awaited return to television. As the host of The Late Show franchise redux -- taped at the historic Ed Sullivan Theatre a...
TV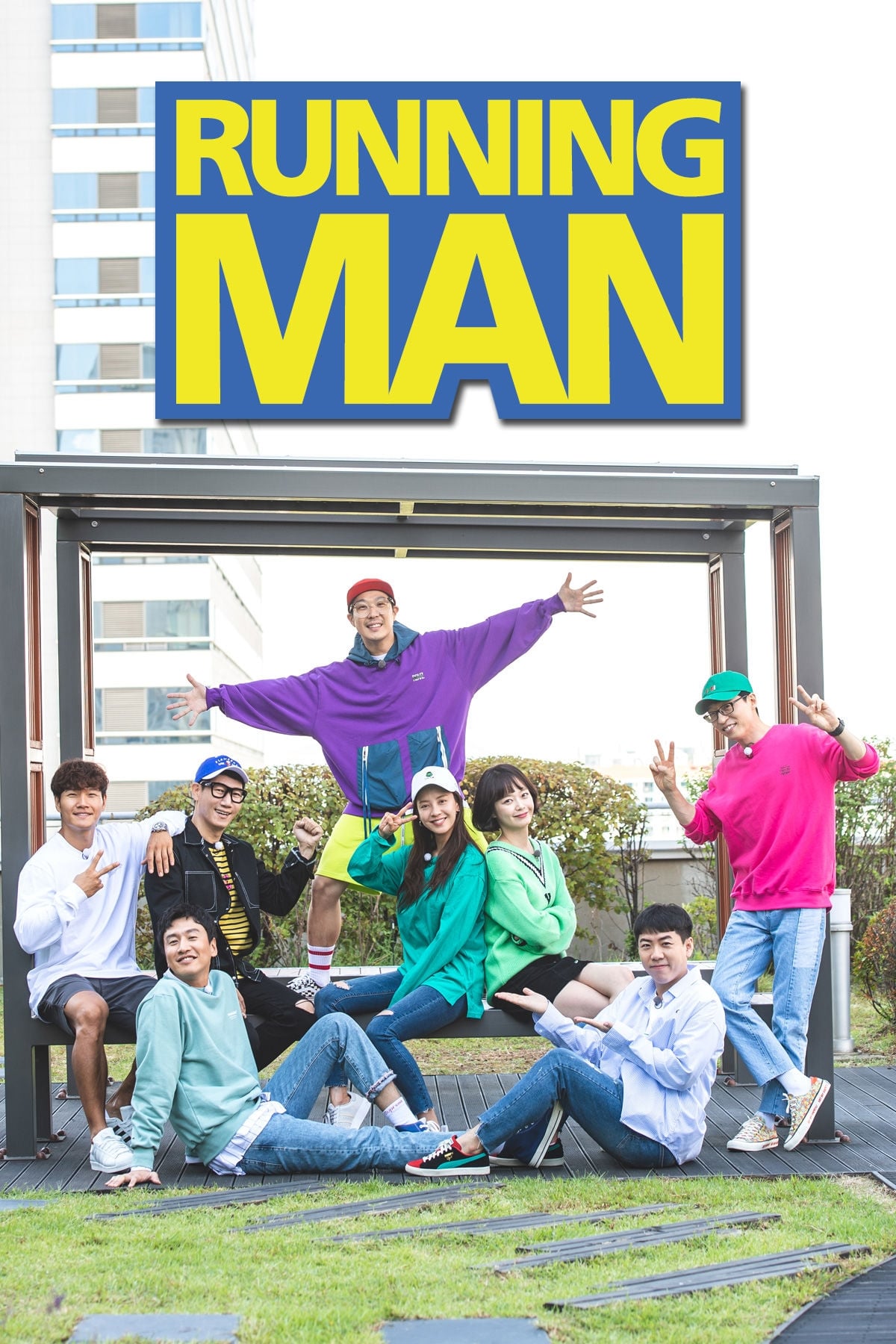 Running Man
Variety entertainment is gradually disappearing. It has been in charge of Sunday evenings for over a decade. Many stars and members play games together. Going around several places is what it is chara...