 Biography The Rustlers
Burrito and Manolin defend their ranch from the cattle rustlers. Don Inocente, a pig farmer next to him, refuses to join their cause. In disguise, the cattle rustlers befriend Don Inocente, rob him of... Vice Versos
Manolin has a fear of joining Lios and Chente.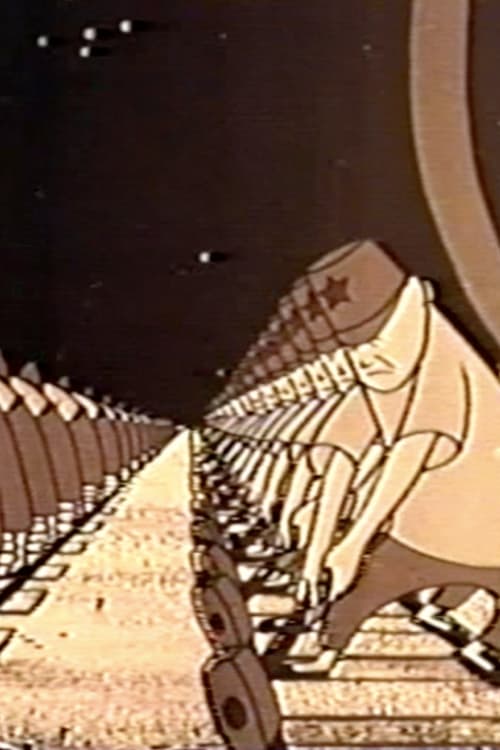 Interplanetary Travel
Burrito and Manolin are given special glasses that allow them to view the flourishing society on the Red Planet. Burrito and Manolin fled back to their home planet after Burrito removed his glasses to... Mucho Macho
Manolin warned Don Fiero and his daughter about local bandits and asked them to defend the train. The neutral passengers are the first to be robbed by the bandits, Lios and Chente, and Don Fiero decla...