Biography
TV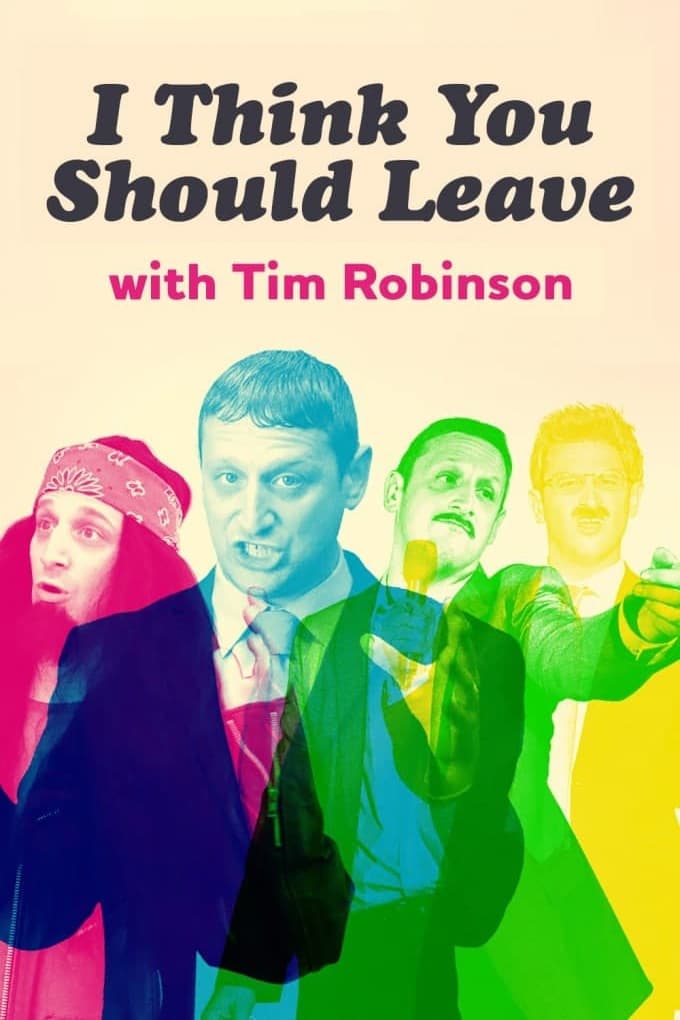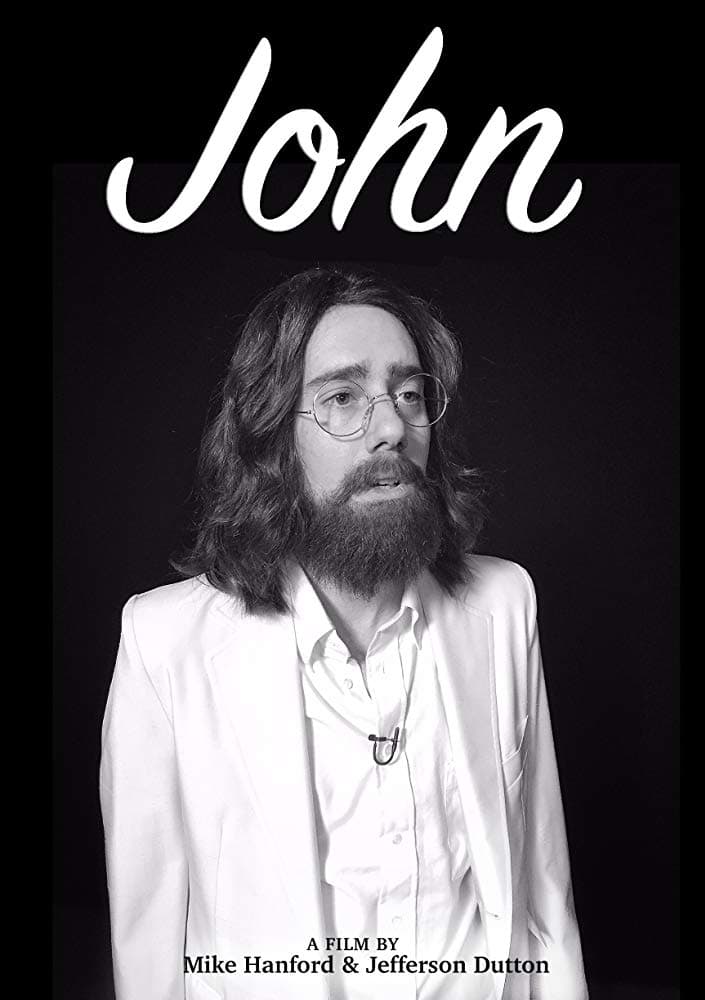 John
A day in the life of John Lennon, alive and well in modern-day New York City. The former Beatle squabbles with a security guard, commiserates with his best friend over lunch, and upsets a bully.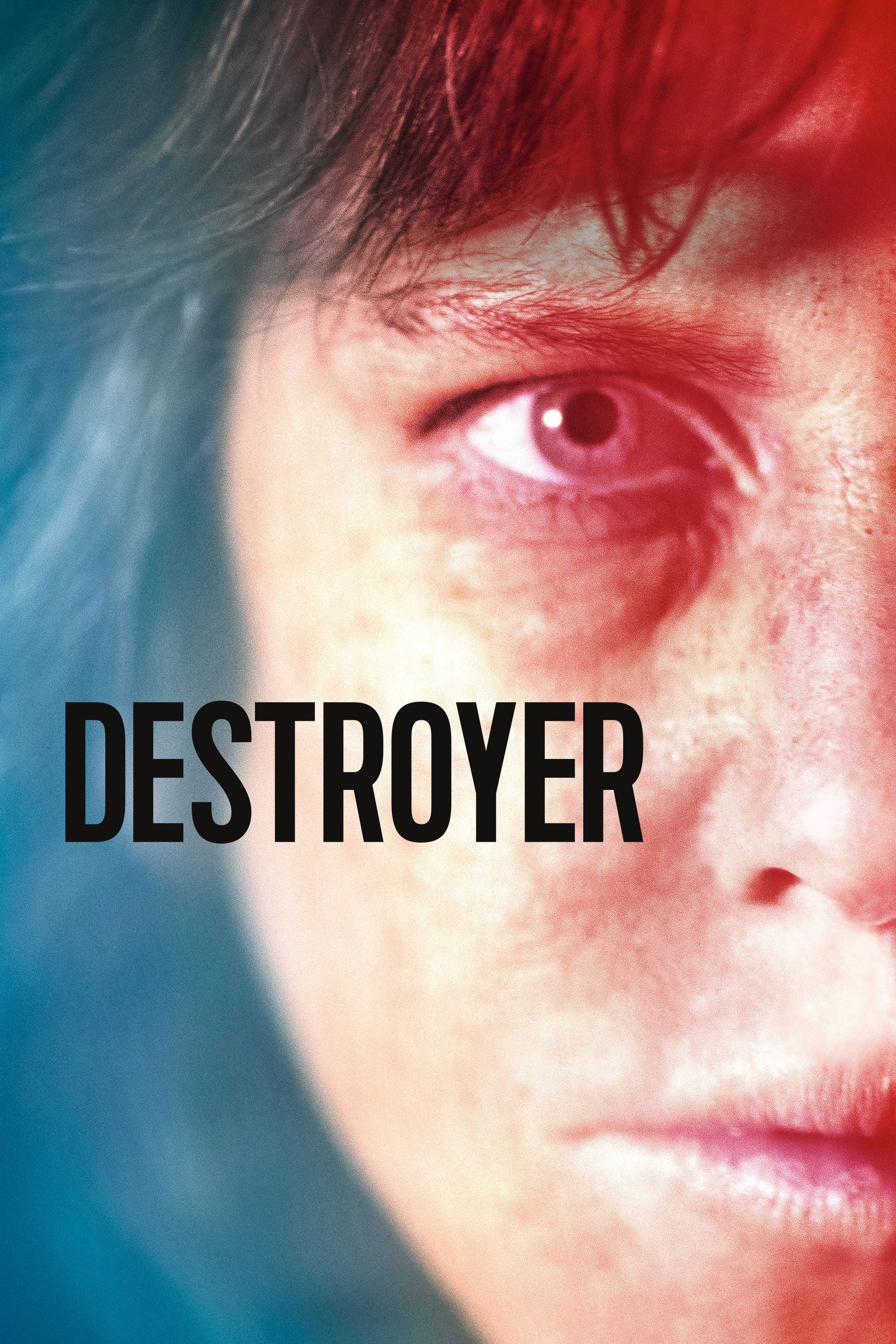 Destroyer
As a young cop,Erin Bell was placed undercover with a gang in the California desert with tragic results. When the leader of that gang re-emerging many years later, she must work her way back through t... Strange Men
A penniless young drifter decides to return home. When a strange man follows her, her plans change.