 Biography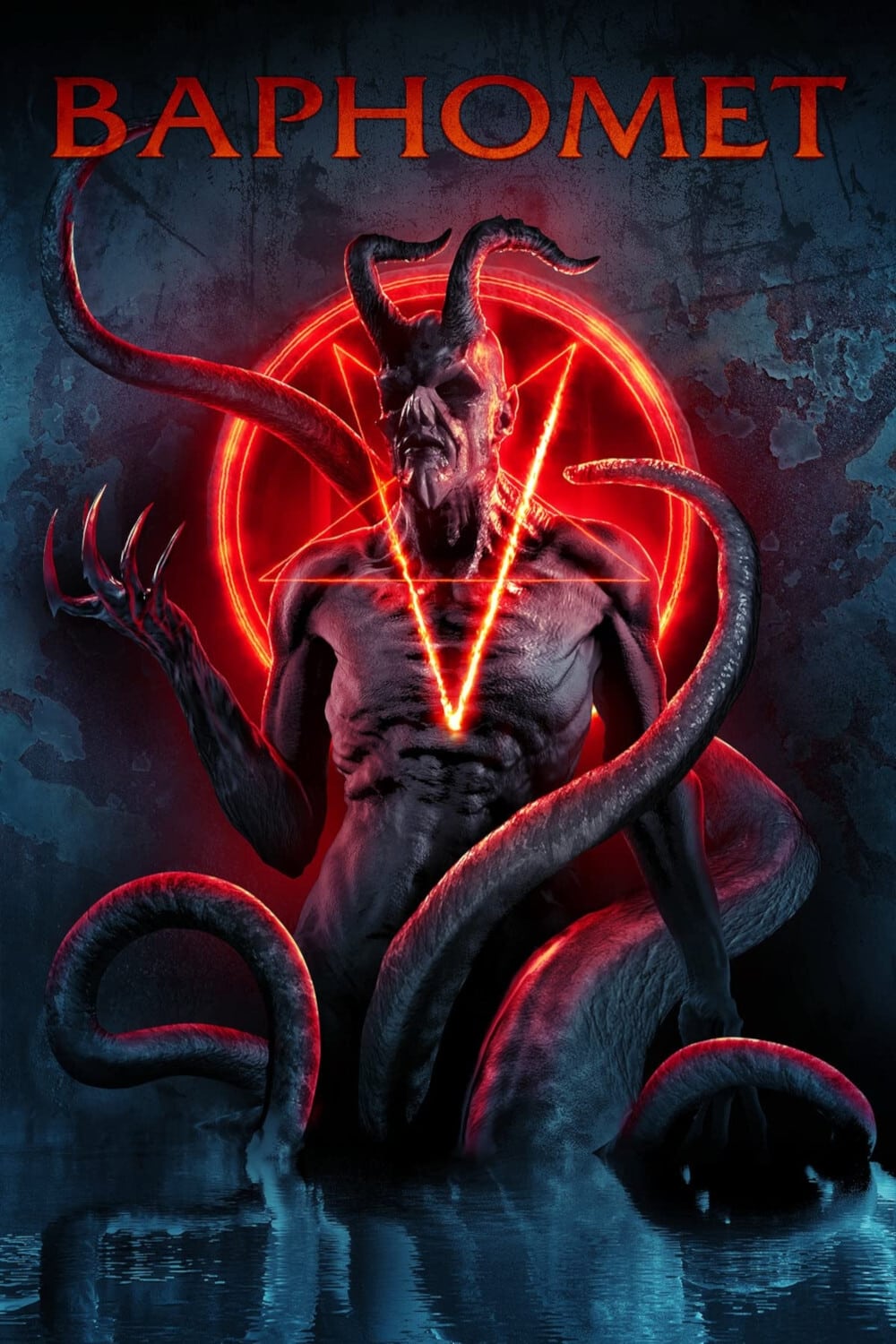 Baphomet
A family is happy that their daughter is pregnant. The celebration is interrupted when a cult leader shows up. A large amount of money is offered for the ownership of the land. Jacob rejected the offe...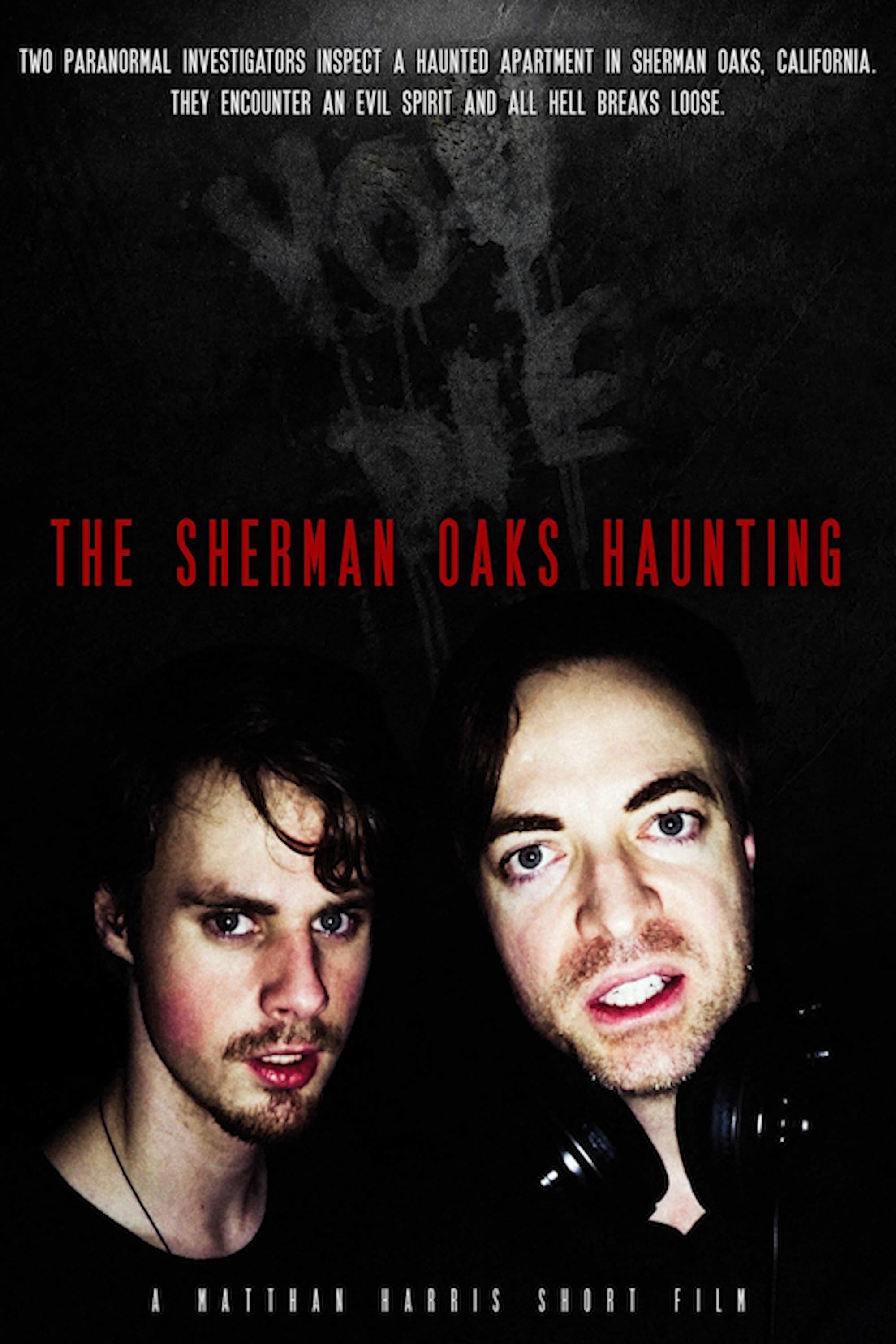 The Sherman Oaks Haunting
There is a haunted apartment in Sherman Oaks, California. All hell breaks loose when they encounter an evil spirit.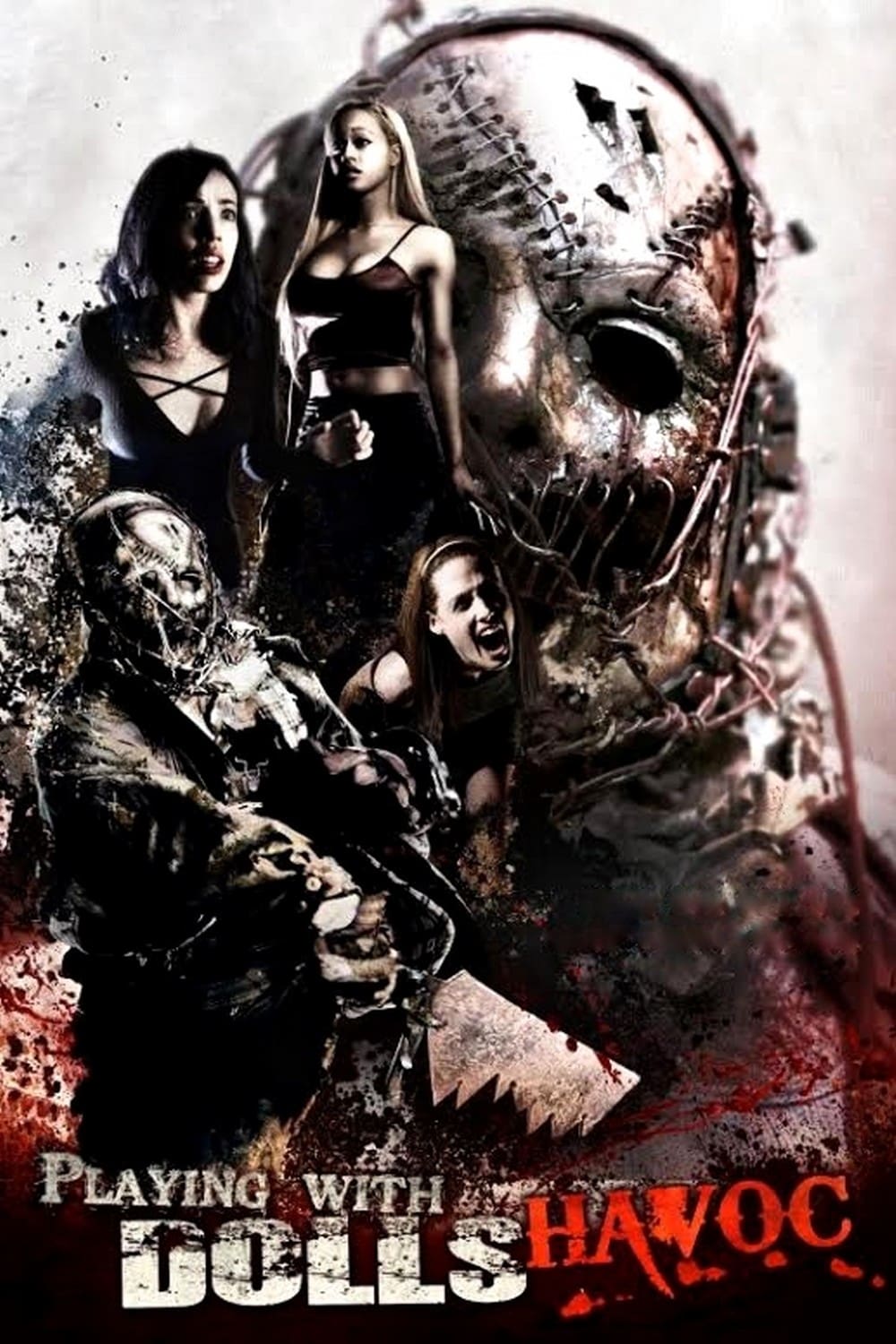 Playing with Dolls: Havoc
When serial killer Havoc escapes from his prison, there is no holding back. He descends upon unsuspecting lovers in their cabin get away. The world's most brutal killer is loose and his thirst for blo...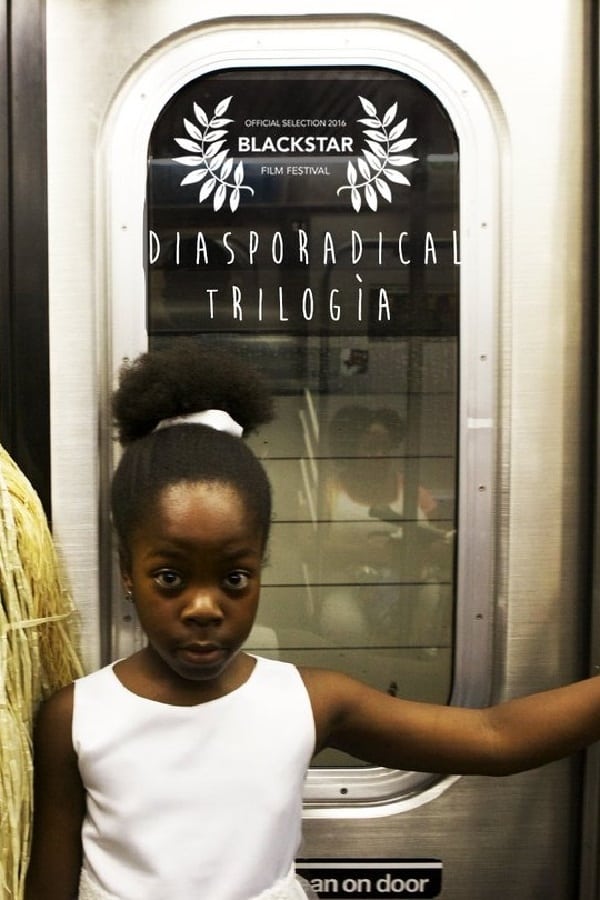 Diasporadical Trilogia
Diasporadical Trilogìa follows the story of a woman who mysteriously lived on three different continents at the same time. Through a magical realism lens, she shares her memories of growing up as a li...