Biography
Sir Michael John Gambon (born 19 October 1940) is an Irish-English actor. Having trained under Laurence Olivier, he started his career on stage at the Royal National Theatre. Gambon is known for portraying Professor Albus Dumbledore in the Harry Potter film series from 2004 to 2011.Having started his career on the theatre with Olivier with the National Theatre Company at the Old Vic, Gambon appeared in many productions of works by William Shakespeare such as Othello, Hamlet, Macbeth and Coriolanus. Gambon has been nominated for thirteen Olivier Awards for his work on the London stage. He won three awards including for his performance as Eddie Carbone in Arthur Miller's A View from the Bridge in 1987. He also won for his performances in Alan Ayckbourn's plays A Chorus of Disapproval and Man of the Moment. For his work on the Broadway stage he went on to receive a Tony Award nomination for Best Actor in a Play for his performance as Tom Sergeant in David Hare's Skylight in 1997. He also received a Drama Desk Award, and Olivier Award nomination. In 2013, Gambon took part in the 50th Anniversary Celebration of the National Theatre.Gambon made his film debut in Othello (1965) alongside Laurence Olivier and Maggie Smith. Gambon's other films include Peter Greenaway's The Cook, the Thief, His Wife & Her Lover (1989), Iain Softley's The Wings of the Dove (1997), Michael Mann's The Insider (1999), Robert Altman's Gosford Park (2001), Michael Apted's Amazing Grace (2006), Tom Hooper's The King's Speech (2010), Dustin Hoffman's Quartet (2012), and Stephen Frears' Victoria & Abdul (2017). Gambon has also appeared in the Wes Anderson films The Life Aquatic with Steve Zissou (2004), and Fantastic Mr. Fox (2009). He is known for his performances in television programmes such as The Singing Detective (1986), Wives and Daughters (1999), Path to War (2002), Cranford (2007), Emma (2009), The Casual Vacancy (2015), Churchill's Secret (2016), and Little Women (2017).Gambon was knighted in 1998 for services to drama. He has received four BAFTA TV Awards, three Olivier Awards (a thirteen-time nominee), and the 2017 Irish Film & Television Academy Lifetime Achievement Award. In 2020, he was listed at No. 28 on The Irish Times' list of Ireland's greatest film actors. He retired from stage acting in 2015 due to memory loss, but continues to act on screen.
Personal Life
Gambon married mathematician Anne Miller in 1962, when he was 22 years old. Noted for being protective of his privacy, he once responded to an interviewer's question about his wife by asking, "What wife?" The couple lived in Gravesend, Kent. They have one son, Fergus, who later became a ceramics expert on the BBC series Antiques Roadshow.Gambon brought Philippa Hart, a woman 25 years his junior, to the set while filming the 2001 film Gosford Park and introduced her to his co-stars as his girlfriend. When their affair was publicly revealed in 2002, he moved out of the home he shared with his wife. He has been with Hart since 2000, when they worked together on Channel 4 series Longitude. In February 2007, it was revealed that Hart was pregnant with Gambon's child, and she gave birth to a son named Thomas that May. She gave birth to Gambon's third child, a son named William, on 22 June 2009.In the New Year Honours 1998, Gambon was appointed a Knight Bachelor for services to drama. On 17 July 1998, he was invested by Prince Charles at Buckingham Palace.Gambon is a qualified private pilot. His love of cars led to his appearance on the BBC series Top Gear in December 2002. He raced the Suzuki Liana, which he drove so aggressively that it went around the last corner of his lap on two wheels. The final corner of the Top Gear test track has been named "Gambon" in his honour. He appeared on the programme again on 4 June 2006 and set a time in the Chevrolet Lacetti of 1:50.3, a significant improvement on his previous time of 1:55. He clipped his namesake corner the second time, and when asked why by Jeremy Clarkson, replied, "I don't know, I just don't like it."
Early Life
Michael John Gambon was born in the Cabra suburb of Dublin on 19 October 1940. His mother, Mary (née Hoare), was a seamstress, while his father, Edward Gambon, was an engineering operative during World War II. His father decided to seek work in the rebuilding of London, and moved the family to Mornington Crescent in London's Camden borough when Gambon was six. His father arranged for him to be made a British citizen, a decision that would later allow him to receive a substantive (rather than honorary) knighthood. Brought up as a strict Roman Catholic, he attended St Aloysius Boys' School in Somers Town and served at the altar. He then moved to St Aloysius' College in Highgate, whose former pupils include actor Peter Sellers. He later moved to North End, Kent, where he attended Crayford Secondary School but left with no qualifications at the age of 15. He then gained an apprenticeship as a toolmaker with Vickers Armstrong. By the time he was 21, he was a qualified engineering technician. He kept the job for a further year, acquiring a lifelong passion for collecting antique guns, clocks, watches and classic cars.
Filmography
Gallery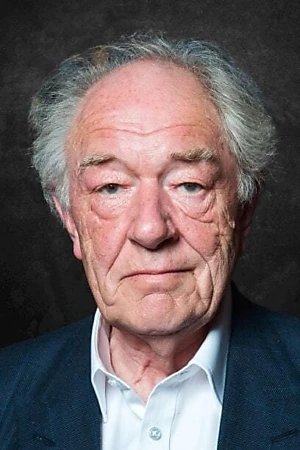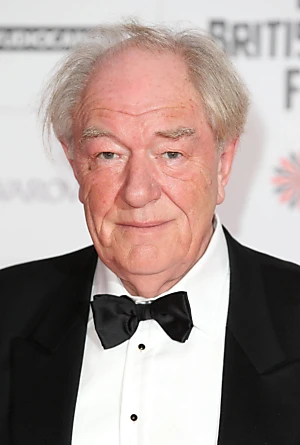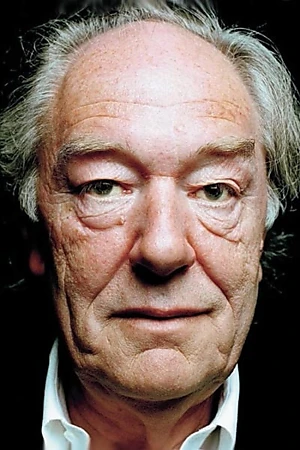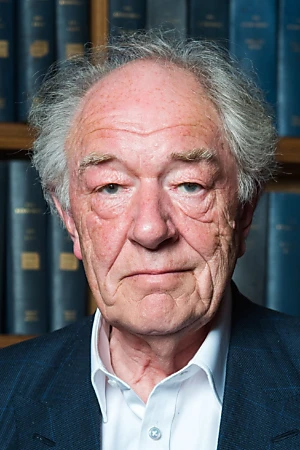 Information
Known for
Acting
Gender
Male
Birthday
1940-10-19 (81 years old)
Place of birth
Cabra, Republic of Ireland
Citizenships
United Kingdom, Republic of Ireland
Also known as
Майкл Гэмбон
Awards
British Independent Film Award – The Richard Harris Award, Irish Film & Television Awards, Knight Bachelor, Laurence Olivier Award, Commander of the Most Excellent Order of the British Empire, Commander of the Order of the British Empire, Evening Standard Award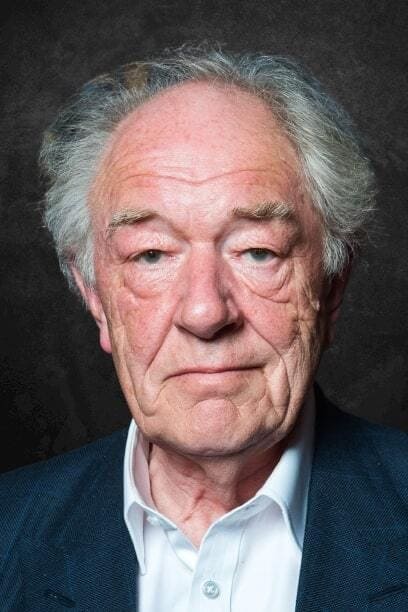 Michael Gambon
Check gifts on Amazon