Biography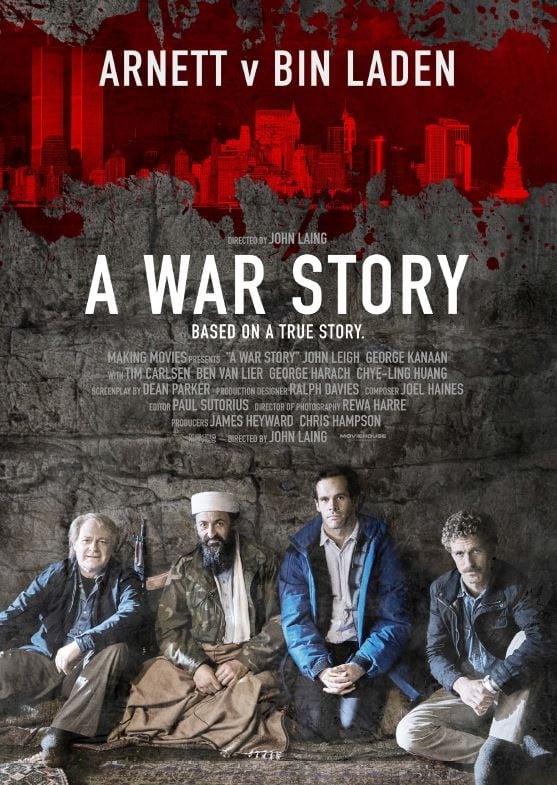 A War Story
In 1997, Osama bin Laden declared war on the USA and Pulitzer Prize winning CNN correspondent Peter Arnett embarked on a mission to locate and interview him. A War Story follows the dramatic events le...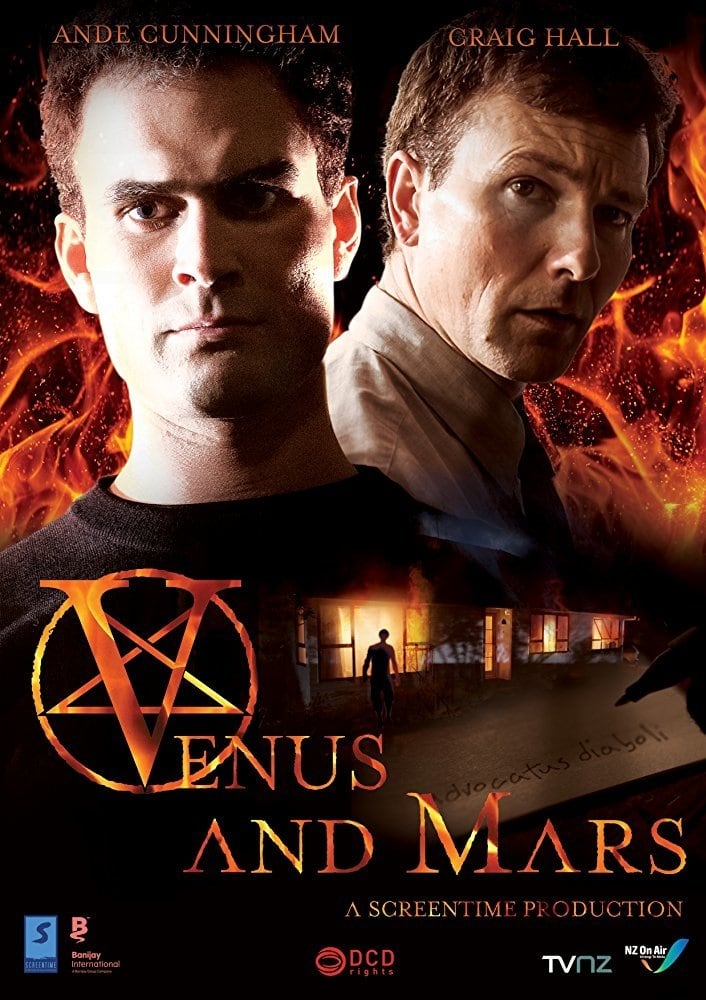 Venus and Mars
When an attack on a Palmerston North fraud detective made headlines in October 1996, the New Zealand public followed the media reports with fascination. They read like a plot of a Hollywood film or de...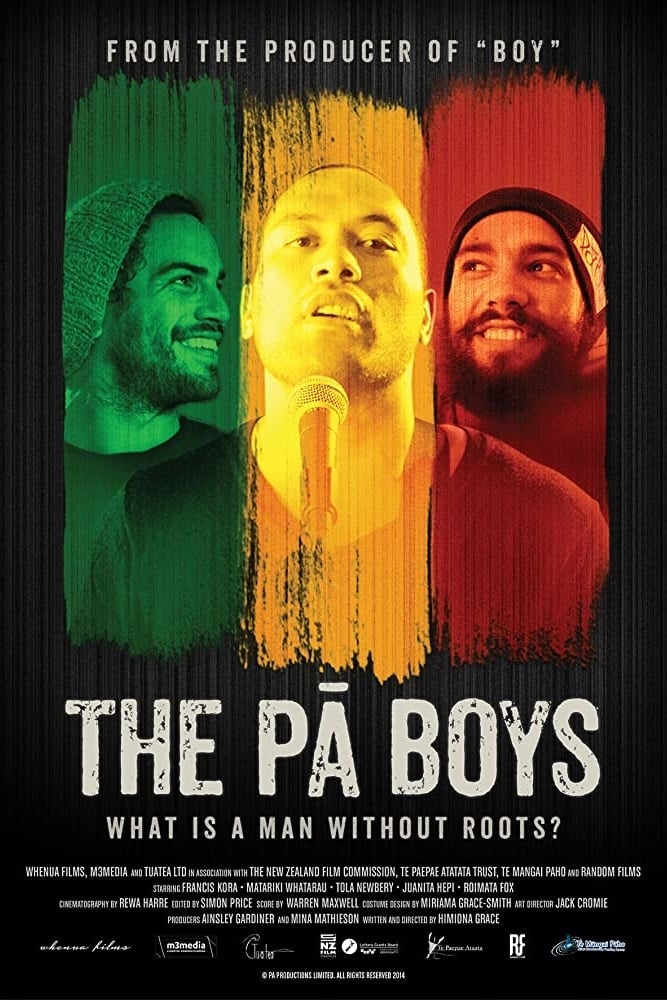 The Pā Boys
The Pa Boys is an energetic, uplifting road movie capturing the best of New Zealand's culture, beauty, talent and music, whilst exploring themes of identity, friendship and discovering your roots. Saving Grace - Te Whakarauora Tangata
Saving Grace - Te Whakarauora Tangata is the final work of director Merata Mita, who passed away suddenly before the film could be completed. The film addresses some of the deepest and most distressin...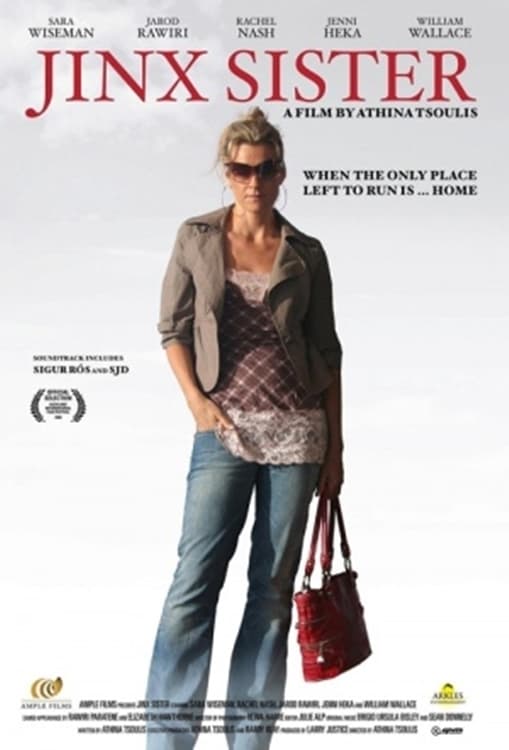 Jinx Sister
Jinx Sister is a story about Laura (Wiseman) who is convinced she is a jinx. People who get close to her have a habit of dying. She thought fleeing to the other side of the world would help. Instead, ...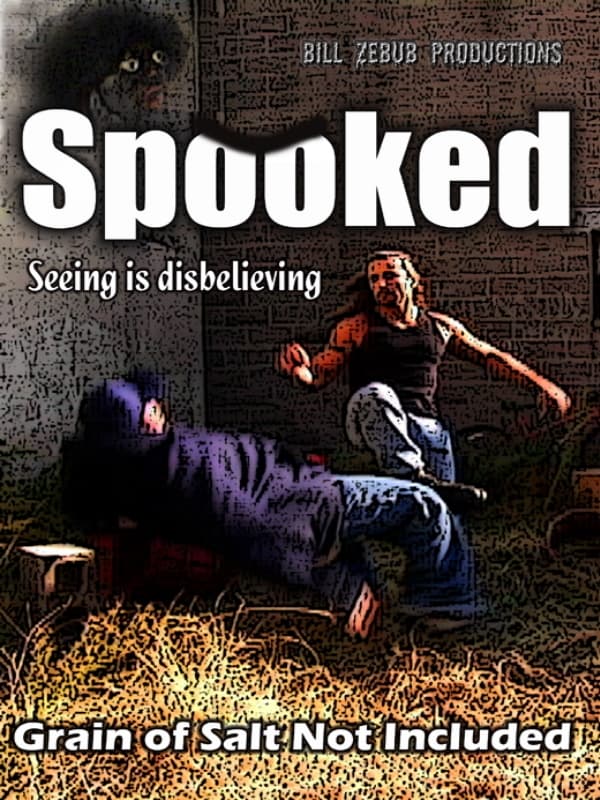 Spooked
There are four friends who have racist views. One of them dies and is reborn as a negro. Until they figure out how to lift his curse, the racists have to tolerate him. The basis for laughter in this m...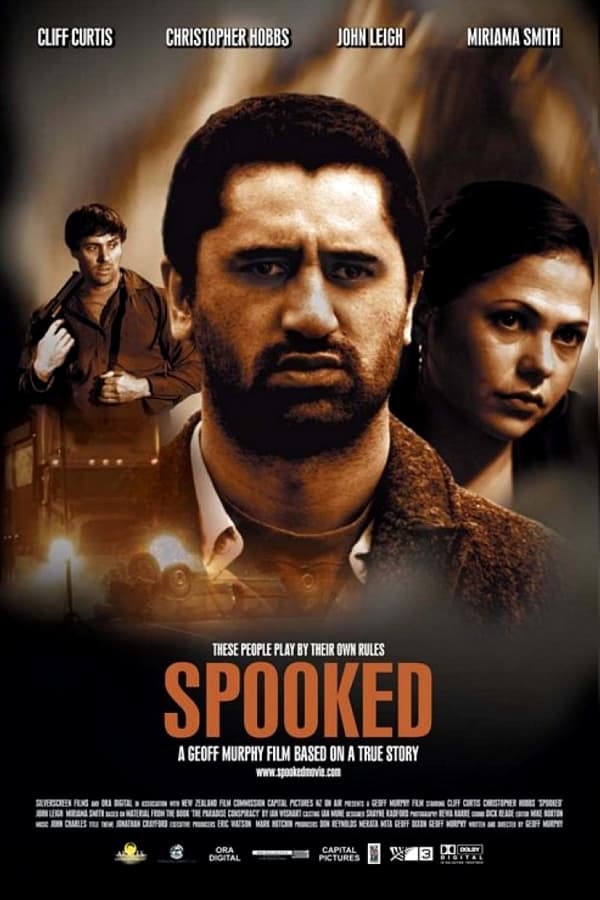 Spooked
Kevin Jones thought he was buying second-hand computers until he looked at the data on the discs. Is kevin murdered or did he just get drunk and crash his car? Ian Wishart wrote the book 'The Paradise...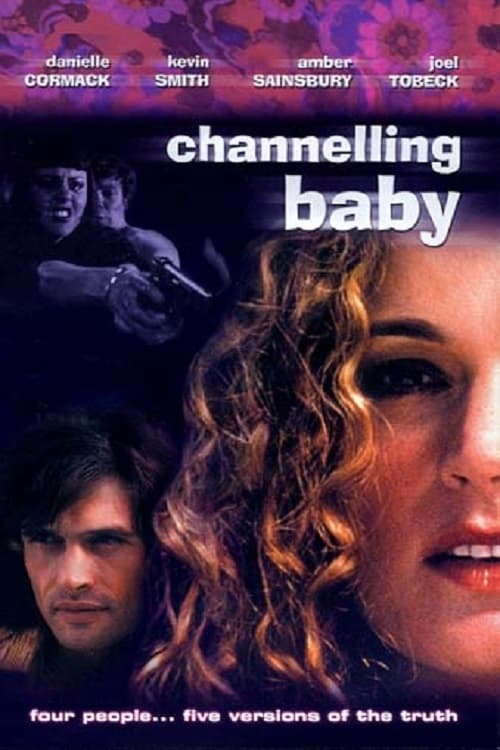 Channelling Baby
Destined to be lovers, Bunnie and Geoff are wildly happy together in the 1970's, until something terrible happens to drive them apart. In the 1990's they are forced back together again when a stran...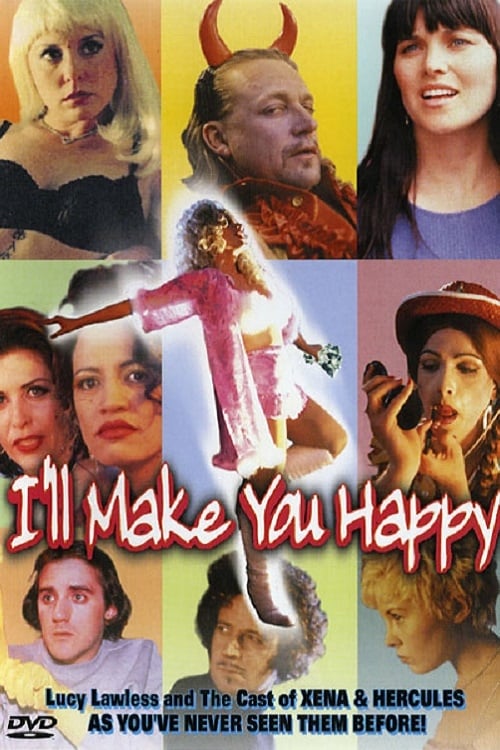 I'll Make You Happy
Siggy is a teenage "bad girl" who lives and works in a red-light district of New Zealand. Siggy dreams of leaving the life behind. Siggy decided to grab the loot when she learned that her pimp was pla...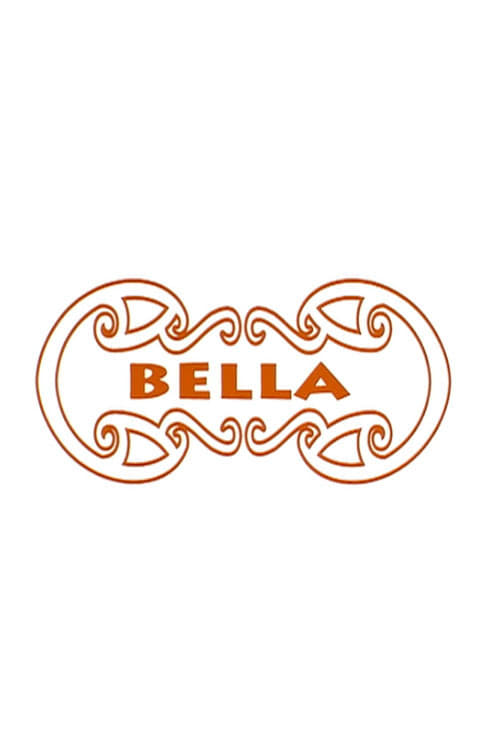 Bella
This is the story of Bella, a defiantly proud transsexual and part-time tattooist, whose mere presence arouses the ire of one of the prison guards. But the guard's taunts are more complicated than the...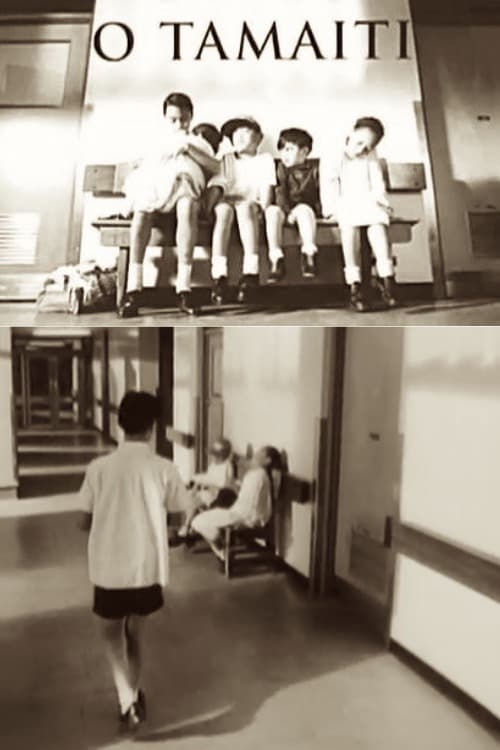 O Tamaiti
Shot in black and white and filmed in the Samoan language, Sima Urale's debut short film was the first film by a Samoan woman director. O Tamaiti is the story of a young boy forced to play parent in d...