Biography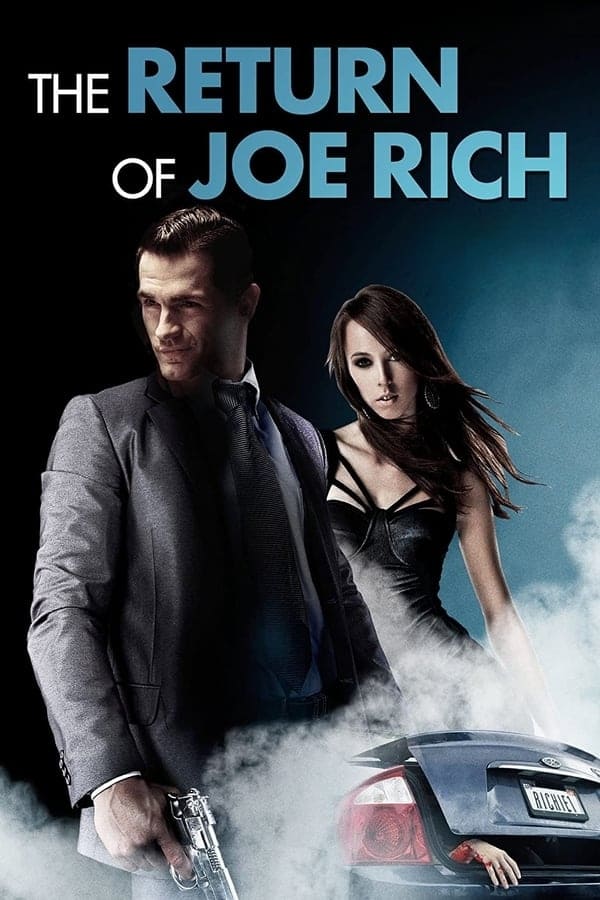 The Return of Joe Rich
Joe believed in right and wrong. His job went to India. His rate went up. His wife was out of town. To get it all back, Joe has a plan. The last place on planet Earth where real men can be found is Ch...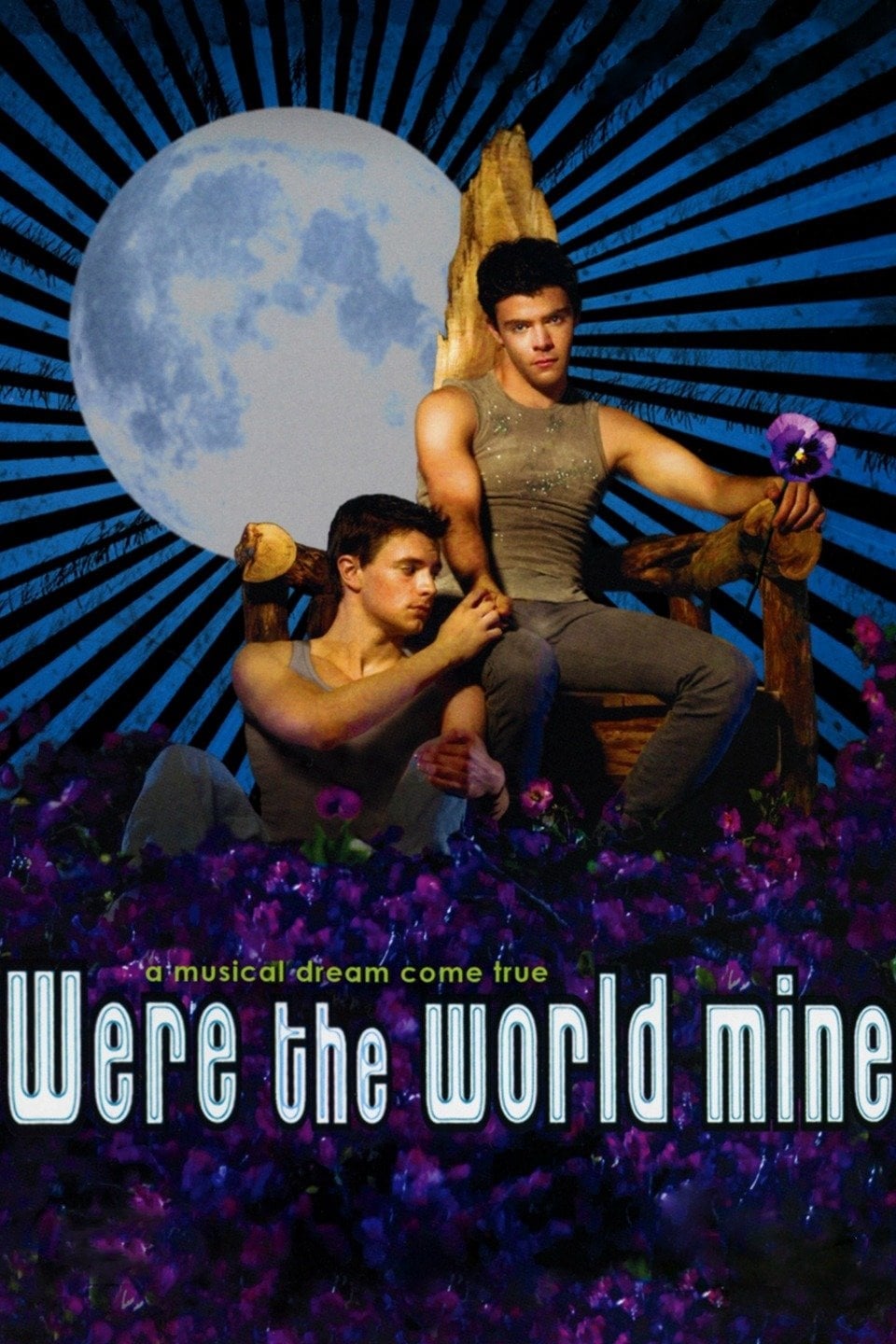 Were the World Mine
If you had a love-potion, who would you make fall madly in love with you? Timothy, prone to escaping his dismal high school reality through dazzling musical daydreams, gets to answer that question in ...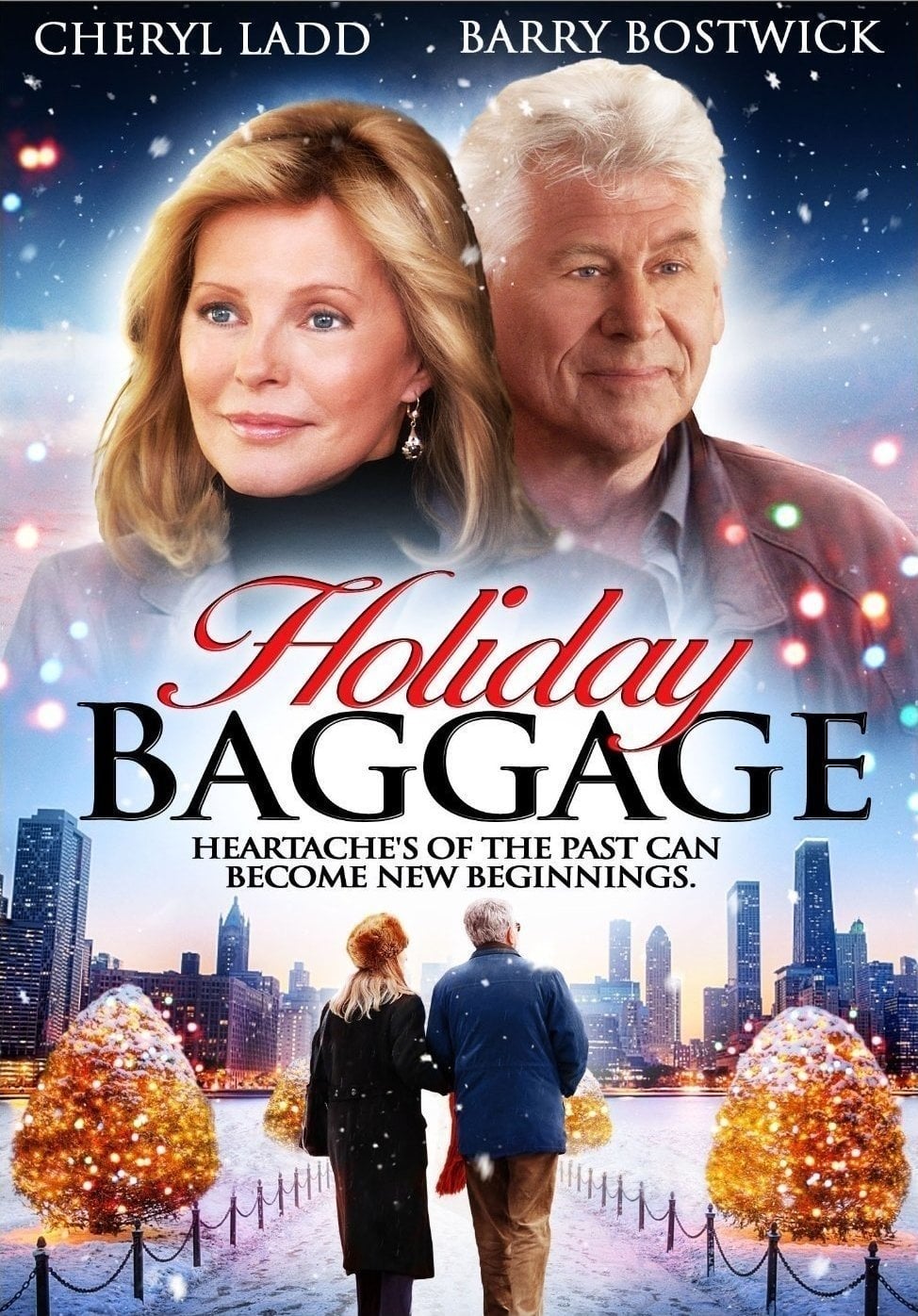 Holiday Baggage
Pediatrician by day, single mom by night, SARAH invites her estranged husband, PETE, back to their suburban home for the Holidays on one condition: he must reconcile with their daughters before she ag...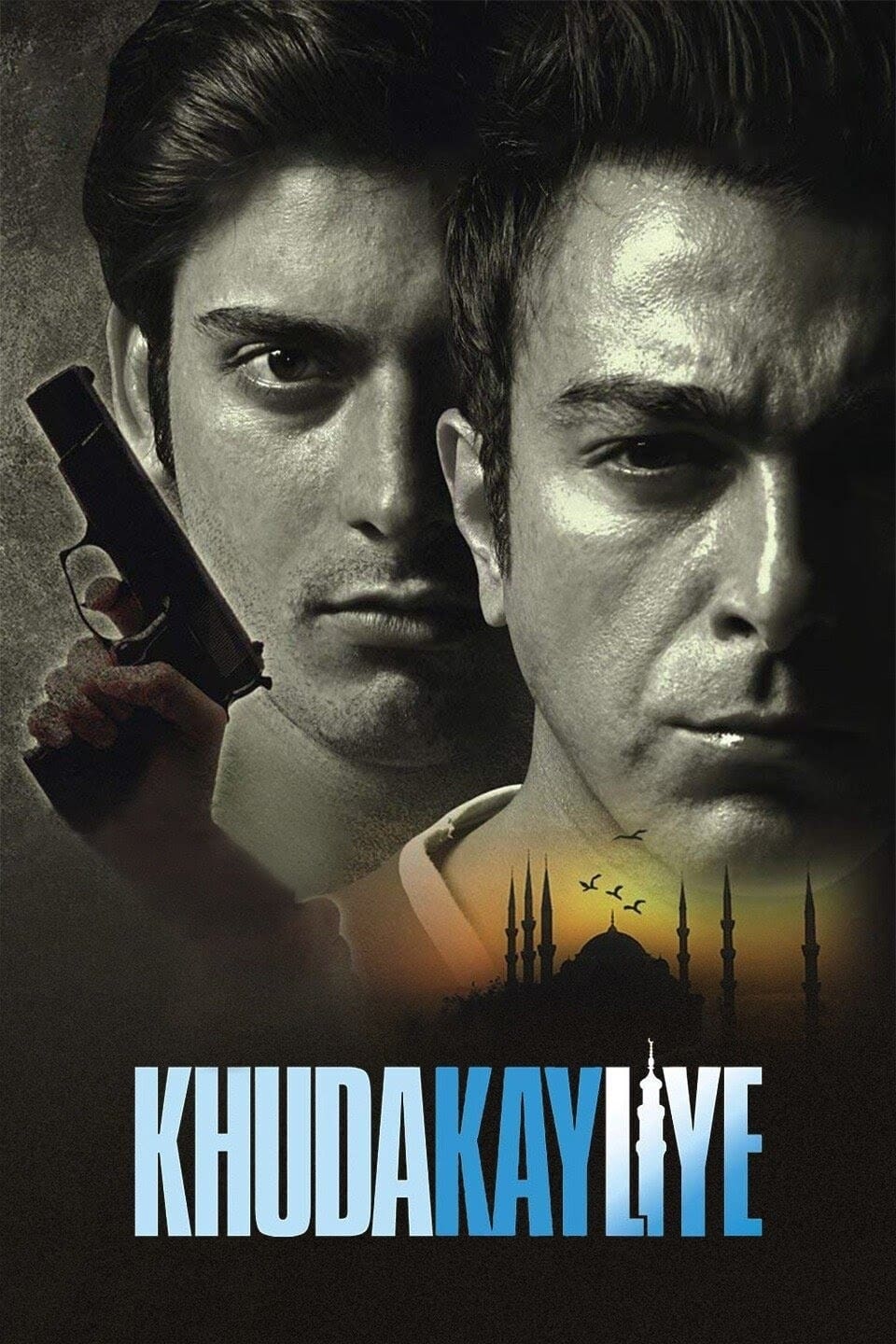 In the Name of God
In the film, Muslims are caught up in a difficult situation since 9/11. There is a war going on between the Liberal Muslims and the Fundamentalists. There is a drift between the Western world and the ...