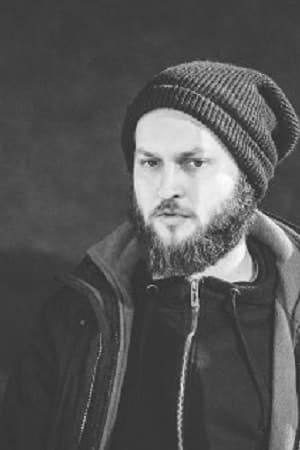 Deividas Stankevičius
Known For: Lighting · Gender: Male
Biography
The Summer of Sangaile
Sangaile is fascinated by stunt planes. She met the girl at the summer aeronautical show. Sangaile allows Auste to discover her most intimate secret and in the process finds her teenage love, the only... Lost Valentine
A romantic comedy with a light hint of eroticism tells the story of a night when everyone should stop lying to themselves and others.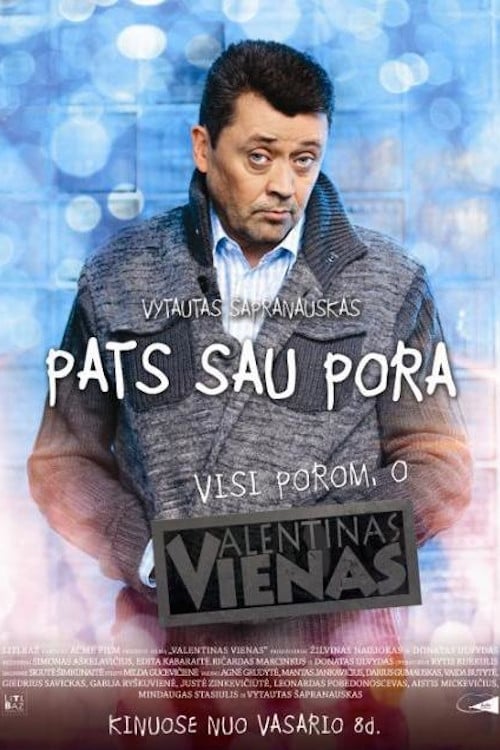 Single Valentine
On February 14th, a man is alone and he is crazy. Some couples are having problems of their own.