Biography
Holler
In a forgotten pocket of Southern Ohio where American manufacturing and opportunity are drying up, a determined young woman finds a ticket out when she is accepted to college. Ruth and her brother joi...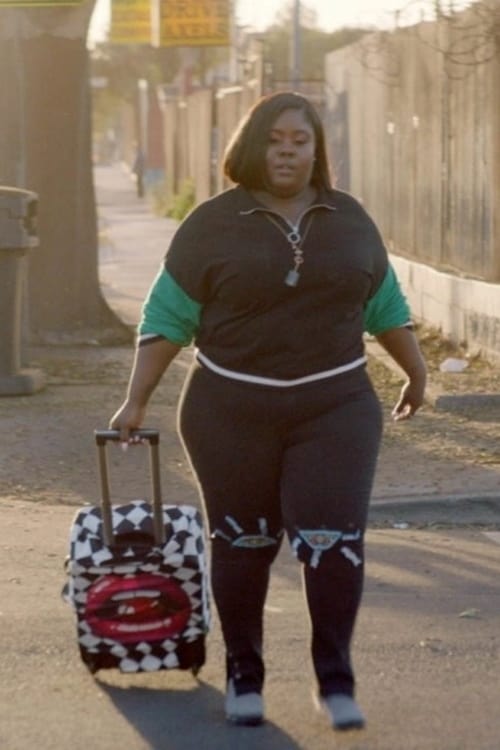 Baldwin Beauty
New to LA, Farrah uses the mobile styling app Get Glam to find new clients. She finds a house of girls pre-gaming for a party when she arrives at an appointment.
War Paint
A young, South LA black girl experiences a series of events that intersect racism and sexism during the Fourth of July holiday.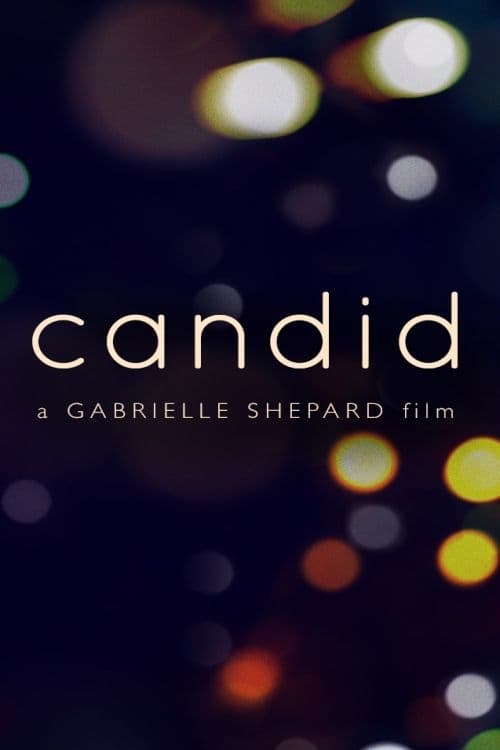 Candid
In the midst of college application season, Ace struggles with the choice between going off to California to pursue her passion for photography at an art school or staying at home with her father in A...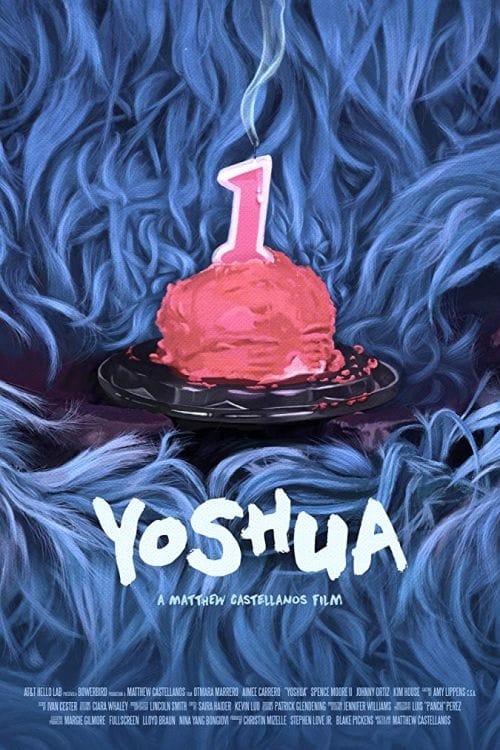 Yoshua
A group of outcast teens must flee their hometown of South Central to protect their big blue alien friend from a ban against its kind. Though he seems soft and cuddly, the government has deemed Yoshu...