Biography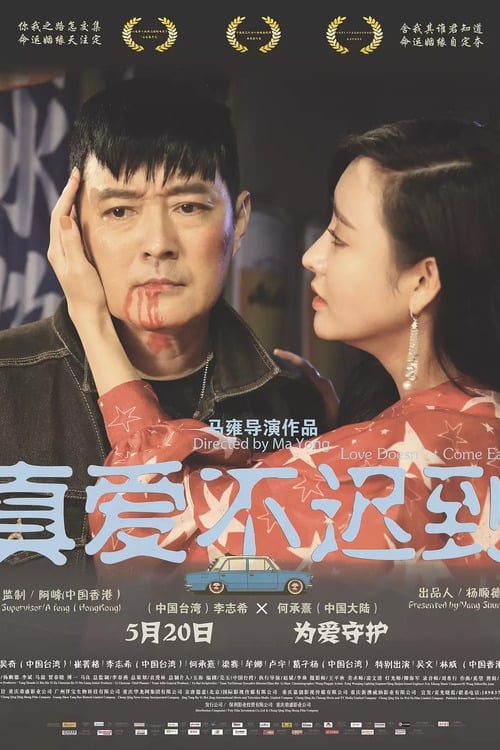 Love Doesn't Come Easy
Yang Fantaer (Cui Jingge), Li Jiazhen (He Chengwei) and Qi Yufang (Liang Yi) are three years old friends. Although it is over 30 years old, they remained single. In the face of emotional problems, the... Magic Amethyst
A young couple inadvertently become targets of a blood cult from India when a dying Hindu priest gives them a sacred statue.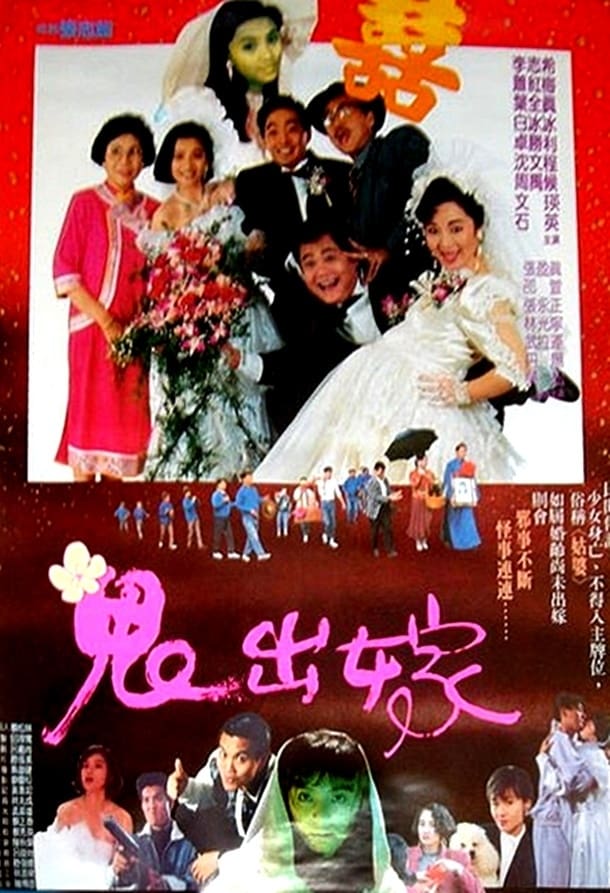 鬼出嫁
Taiwanese horror and comedy.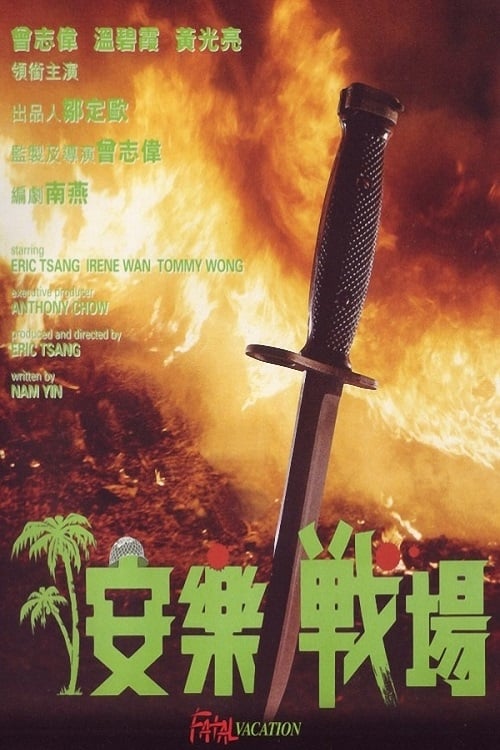 Fatal Vacation
A trip to the Phillipines is ruined when a tour bus is kidnapped by a group of rebels who want to exchange prisoners for the leader's brother. Tongdang Wansui
Three Taiwanese friends go through political, romantic and cultural changes, from childhood to middle age.