 Urtė Vaicekauskaitė
Also Known As: Urtė Vaičekauskaitė
Biography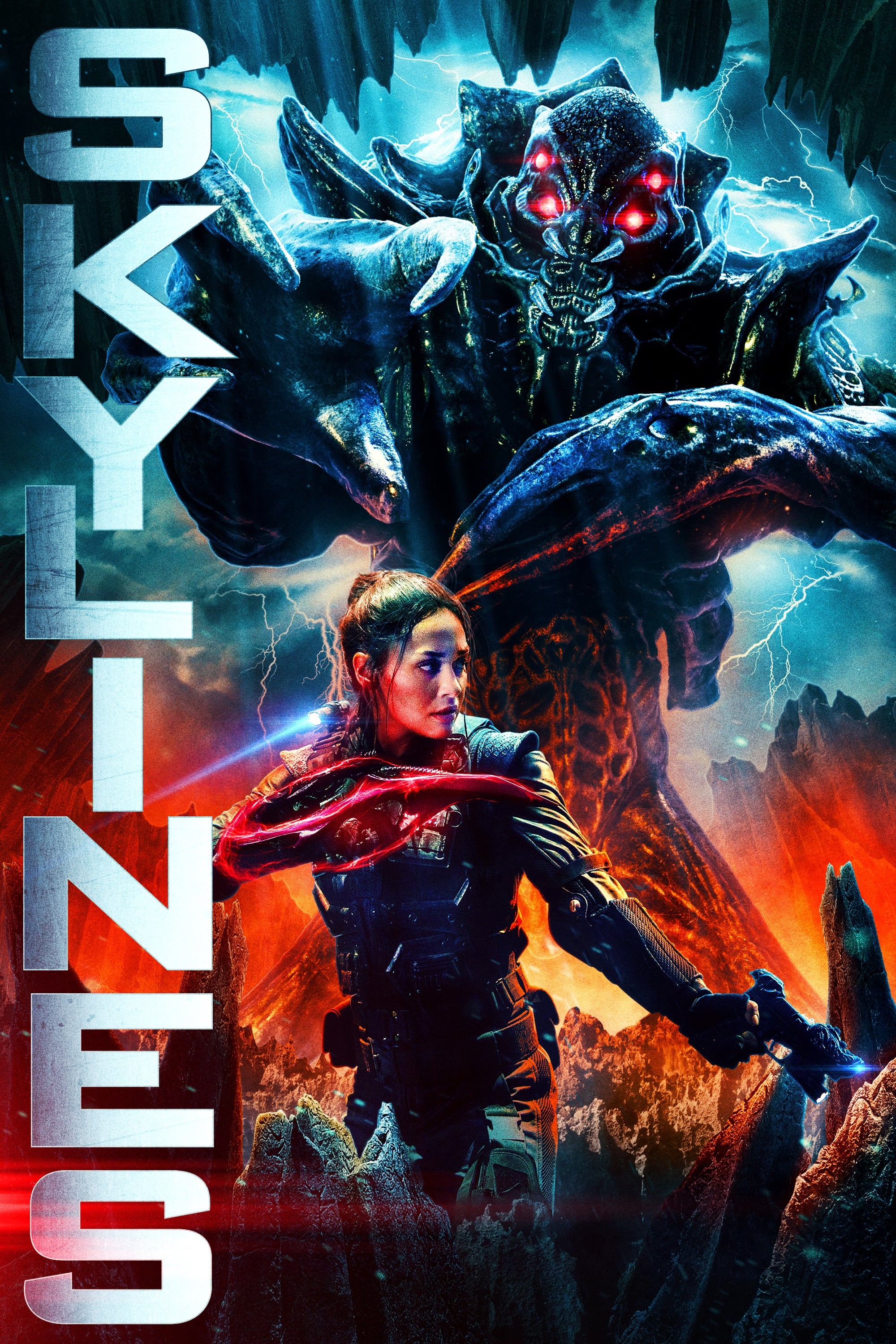 Skylines
Captain Rose Corley must lead a team of elite mercenaries on a mission to the alien world in order to save what's left of humanity when a virus threatens to turn the now earth-dwelling friendly alien ...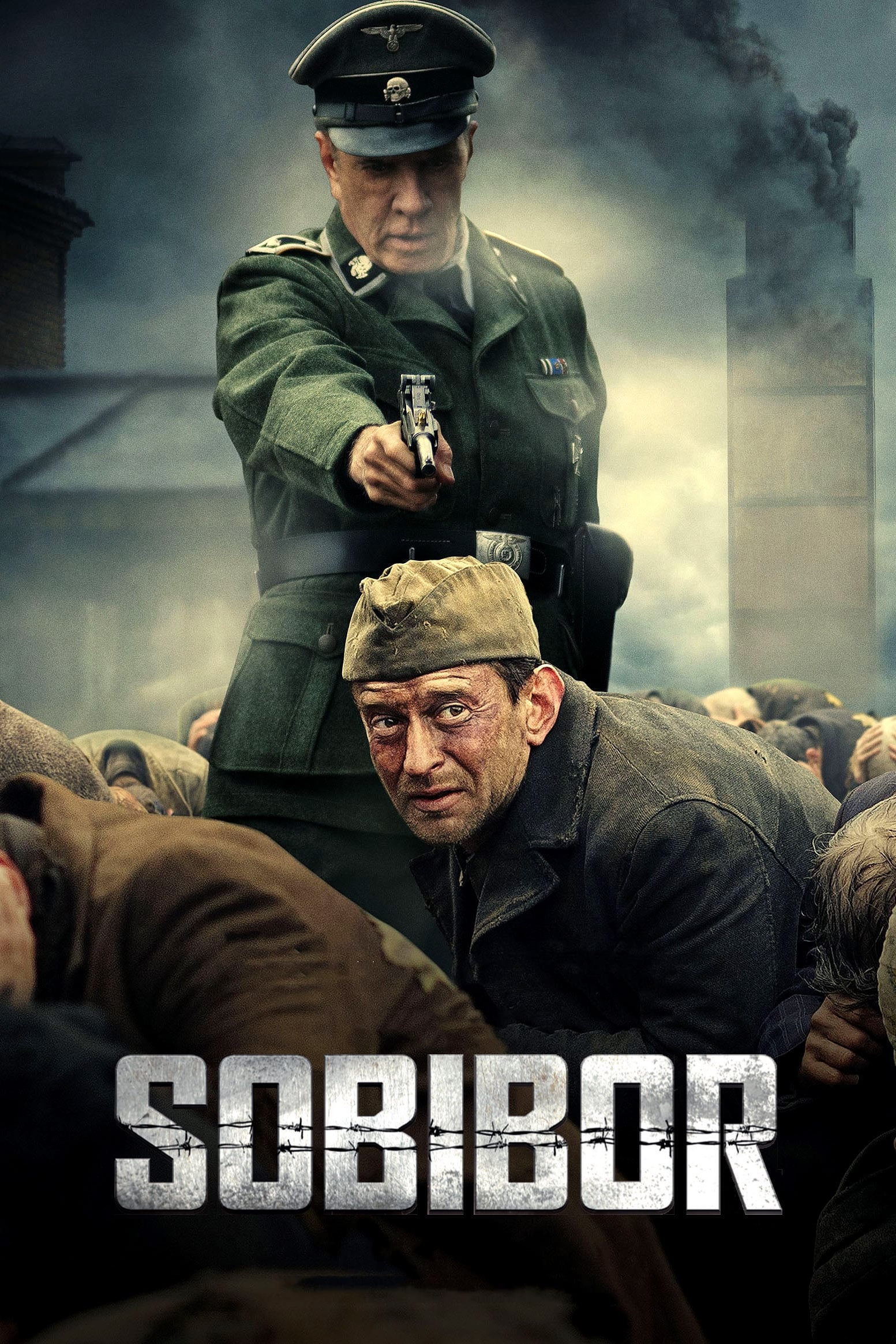 Sobibor
The film is based on a true story that happened in 1943 in the Sobibor concentration camp. Alexander Pechersky is the main character in the movie and he was a lieutenant in the Red Army. He was deport...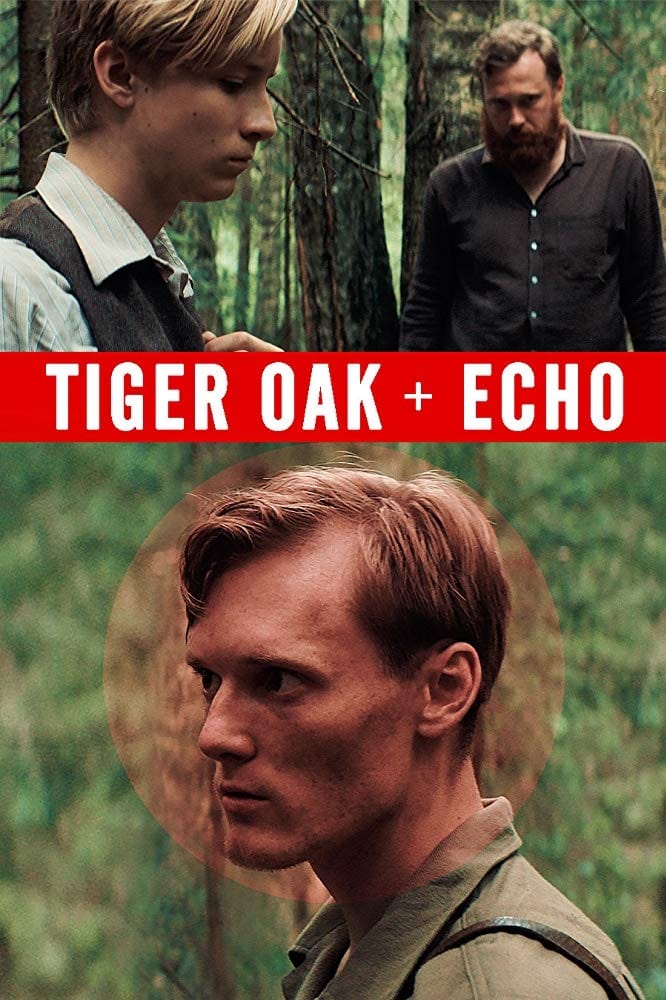 Tiger Oak + Echo
When Echo, who longs for his older brother's approval, is allowed to join a risky ambush against the Soviet forces, he makes a mistake that costs him everything.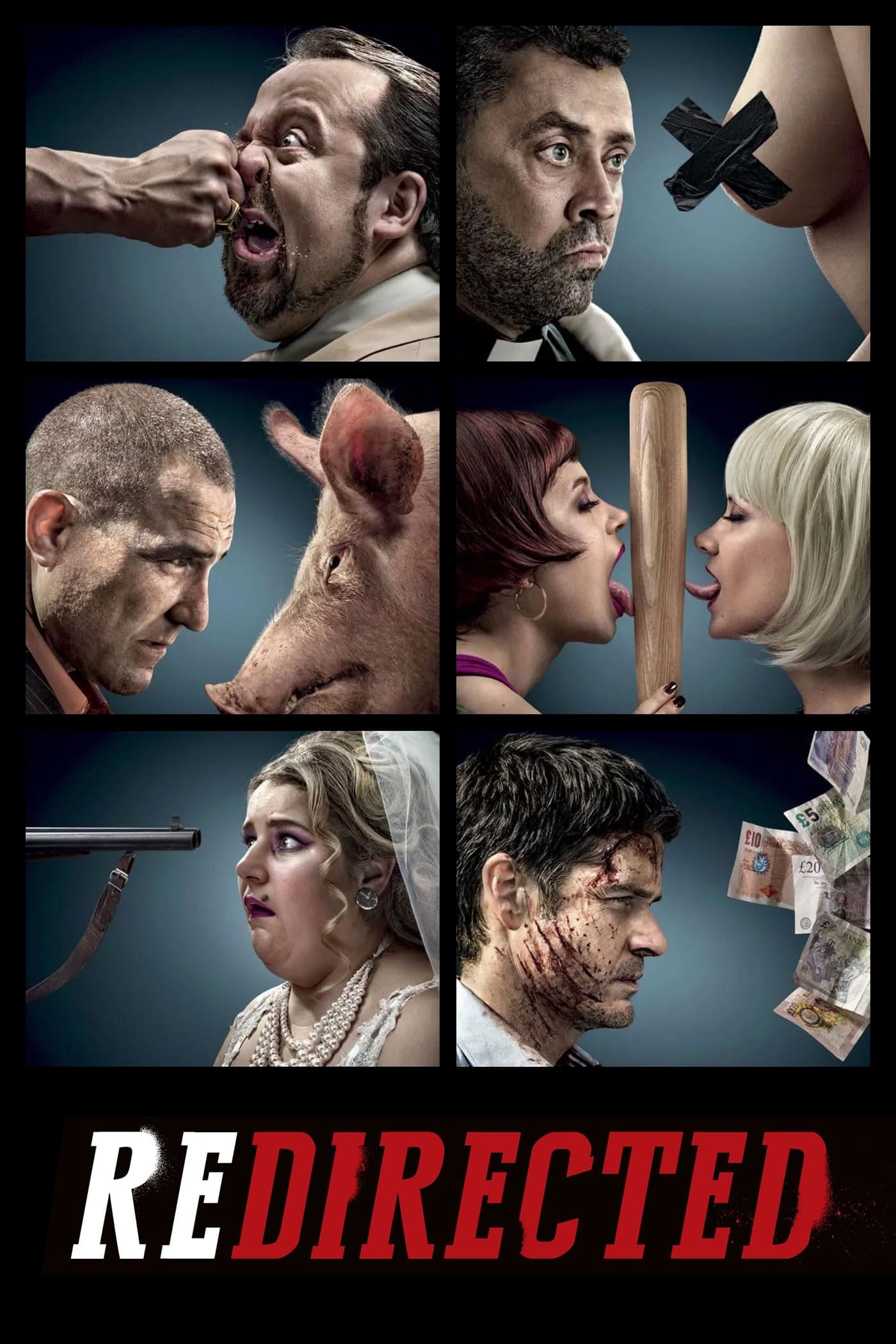 Redirected
Four friends are stranded in Eastern Europe and have to become hit men, prostitutes, corrupt cops, and more to get home.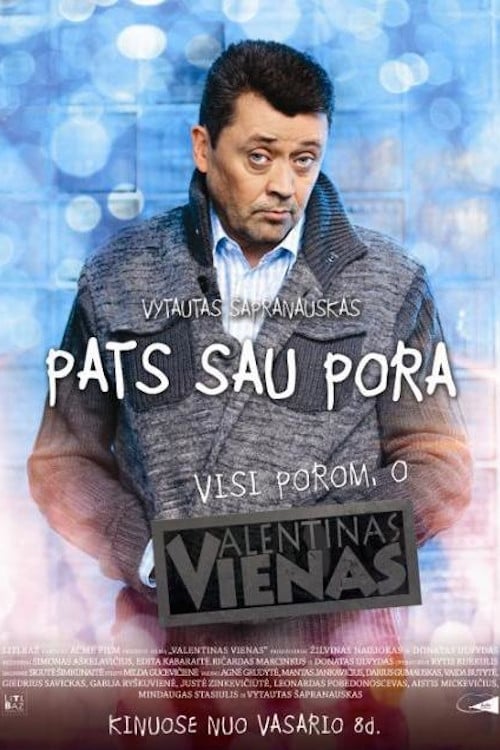 Single Valentine
On February 14th, a man is alone and he is crazy. Some couples are having problems of their own.