Biography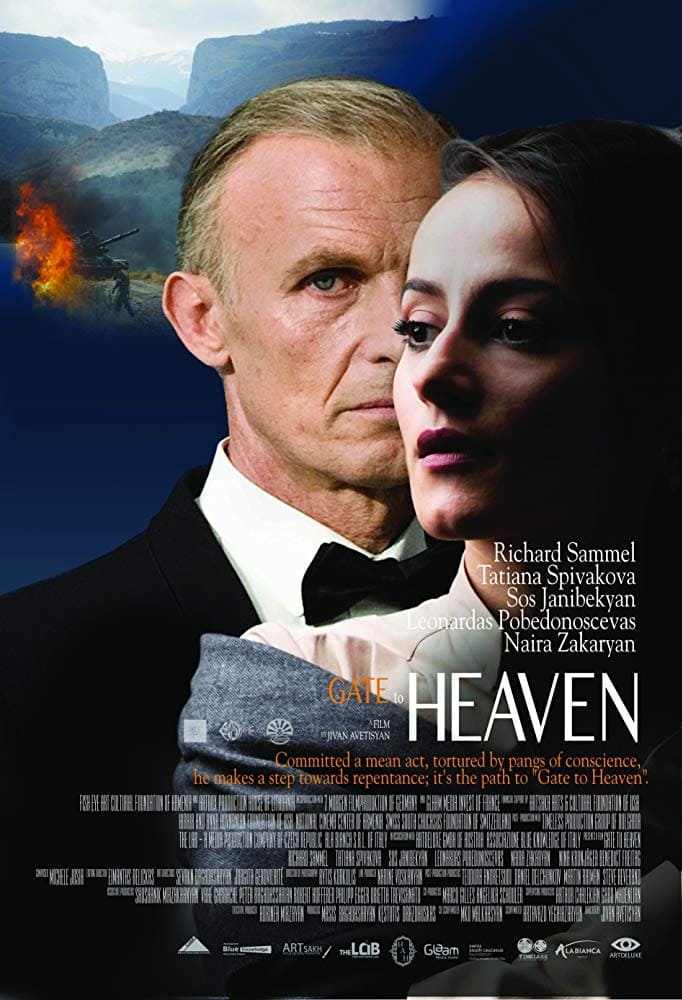 Gate to Heaven
After a 22-year ceasefire, the war in Artsakh will be covered by a German journalist. In the result of his journalistic investigation, Robert met Sophia, a young opera singer, who happens to be the da...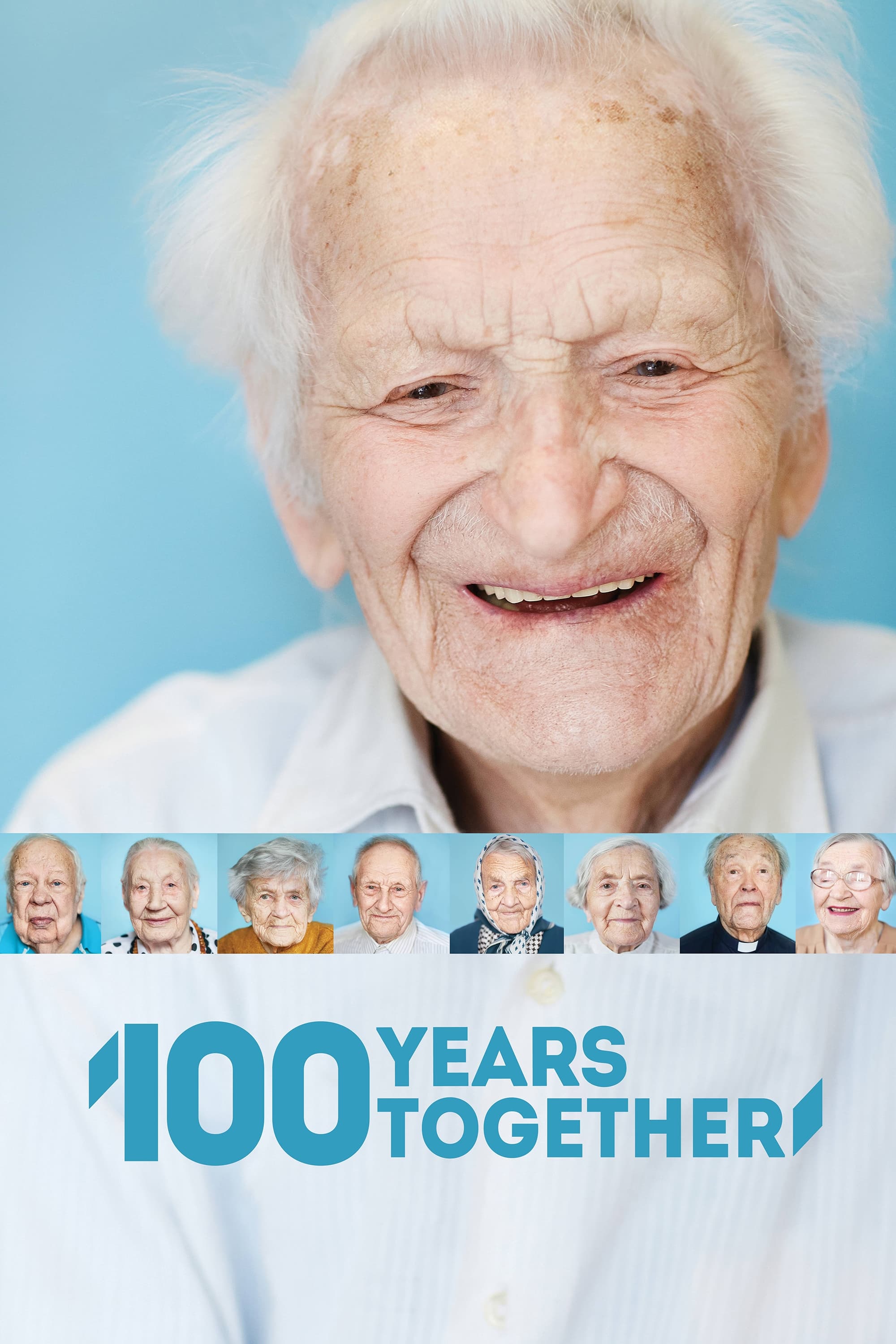 100 years together
"100 Years Together" is a cinematic portrait of Lithuanian centenarians who were the youngest citizens of Restored Independent Lithuania. The stories written on their faces, in their eyes and beneath ...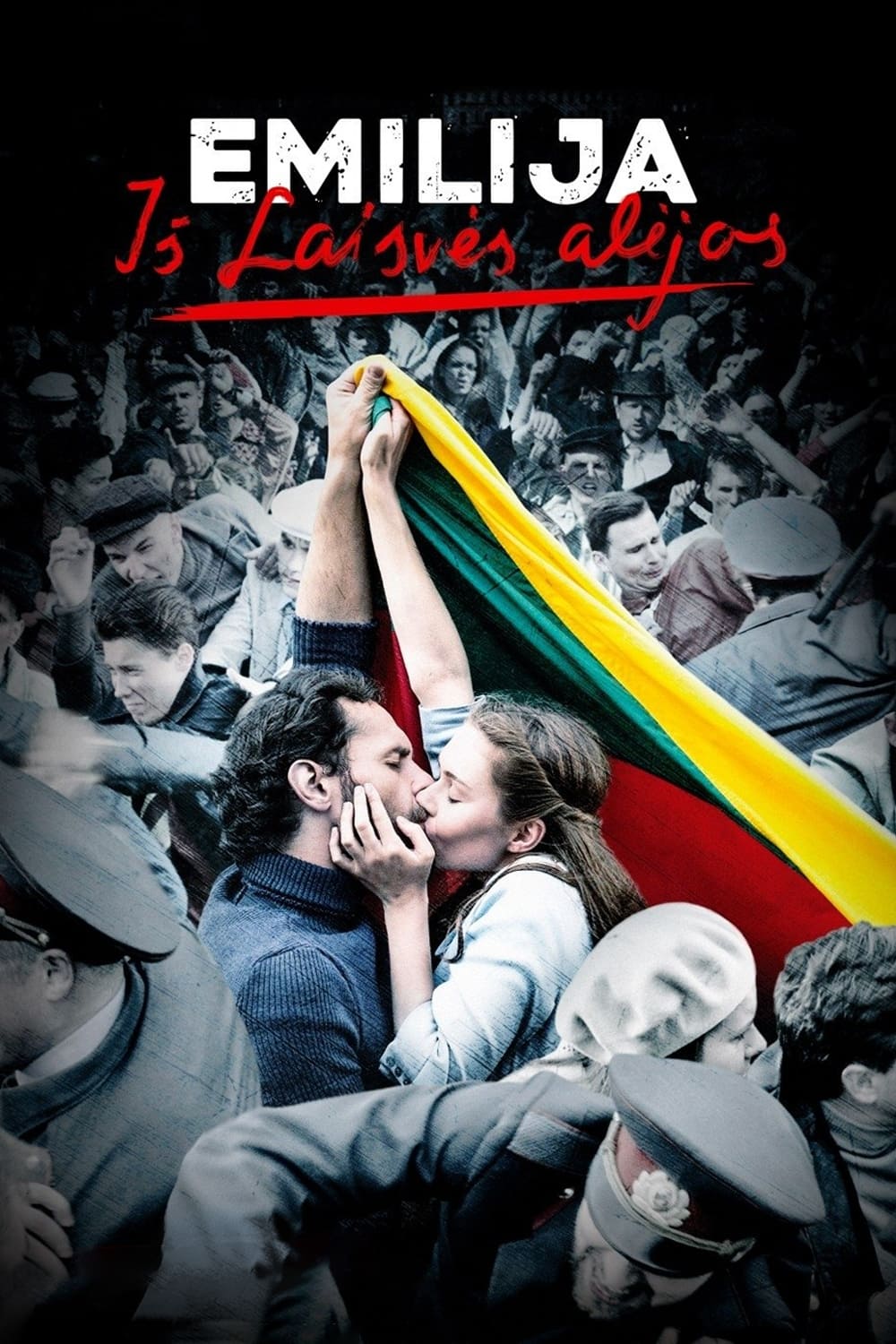 Emilija Iš Laisvės Alėjos
The Soviet Union in 1972 A young theatre actress is trying to make a difference by telling a forbidden story in a play. Lost Valentine
A romantic comedy with a light hint of eroticism tells the story of a night when everyone should stop lying to themselves and others.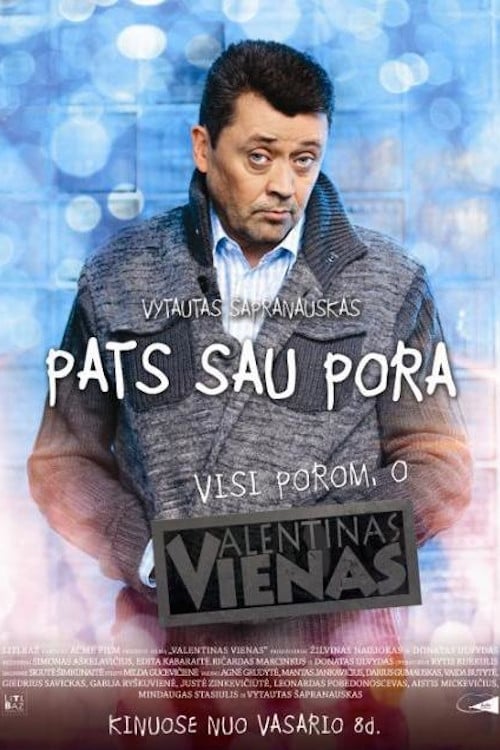 Single Valentine
On February 14th, a man is alone and he is crazy. Some couples are having problems of their own.