 Linas Dikčius
Known For: Camera · Gender: Male
Biography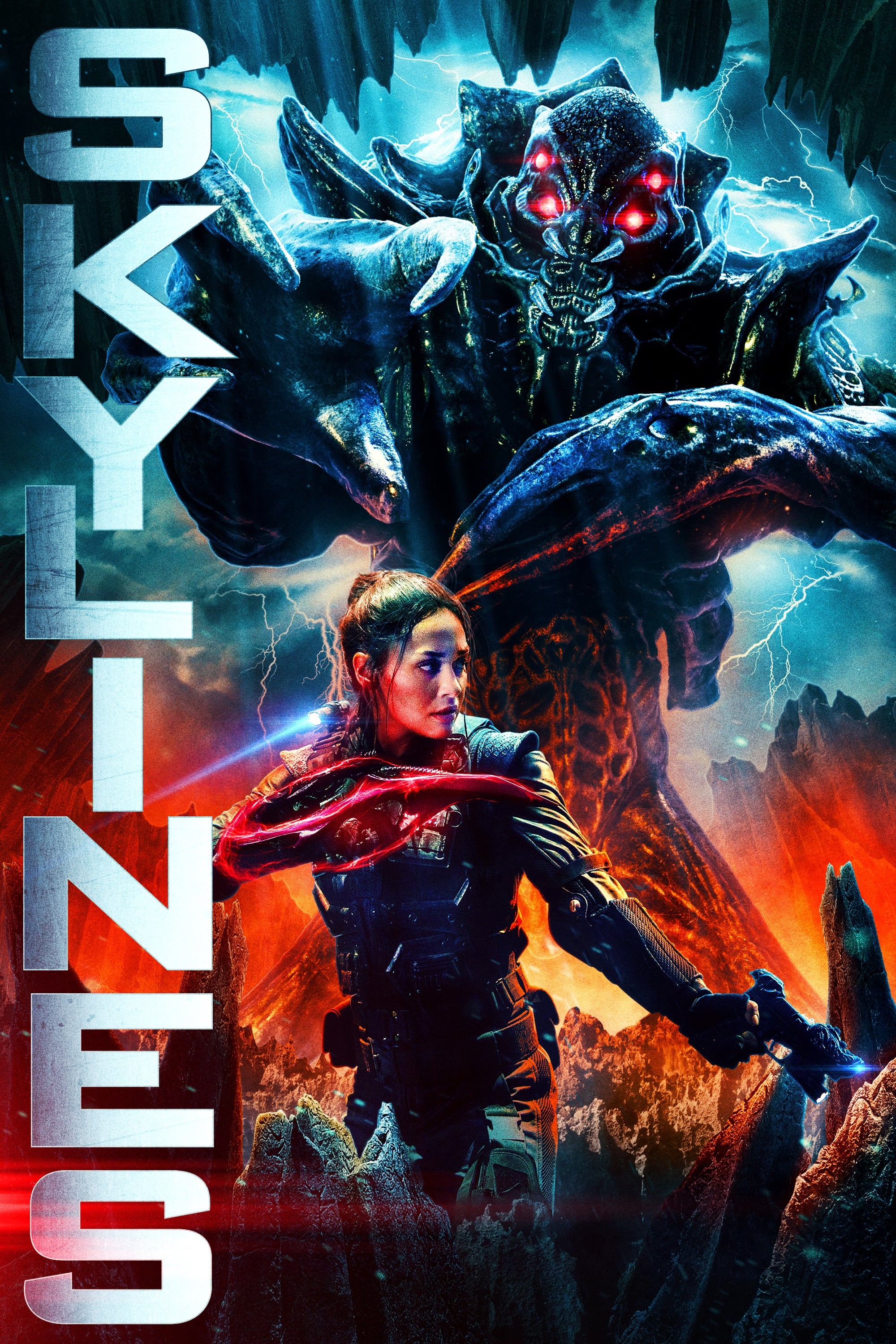 Skylines
Captain Rose Corley must lead a team of elite mercenaries on a mission to the alien world in order to save what's left of humanity when a virus threatens to turn the now earth-dwelling friendly alien ...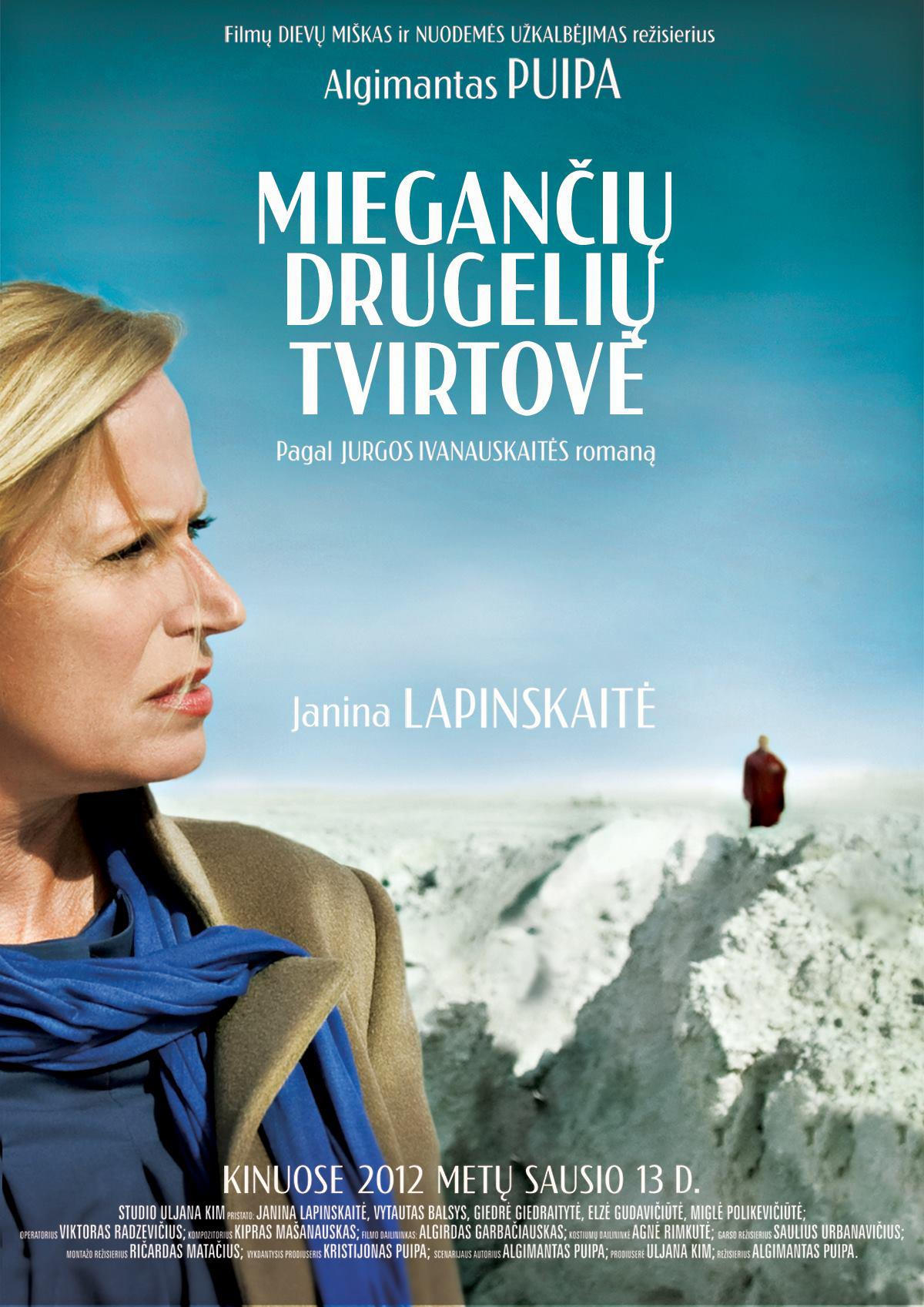 The Fortress of Sleeping Butterflies
A woman is going through a marriage crisis. Three ex-prostitutes are going to meet a car accident victim. The lady and the girls will form a relationship that will change their lives forever.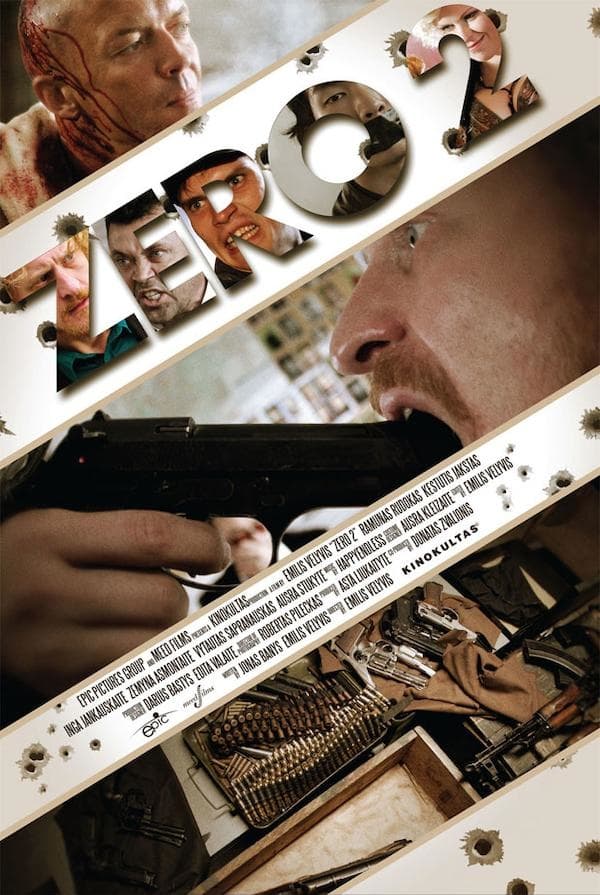 Zero 2
"Zero 2" is a crazy twister of criminal romance and sexy violence that will make you laugh to death.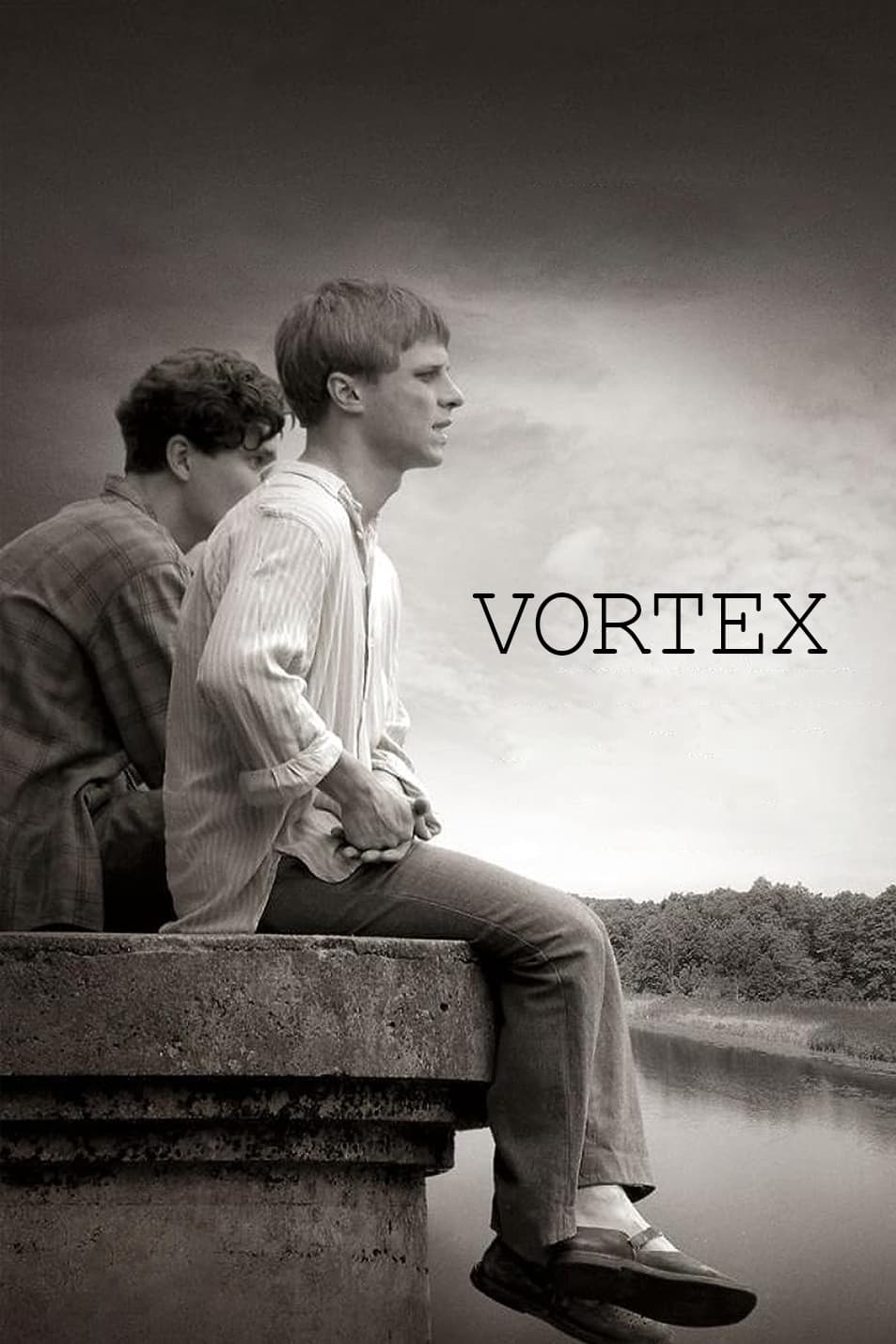 Vortex
The film is based on the novel by Romualdas Granauskas, winner of the Lithuanian National Cultural and Arts Award, and is the chronicle of a young man's shifting relationships as he adjusts rather dra...