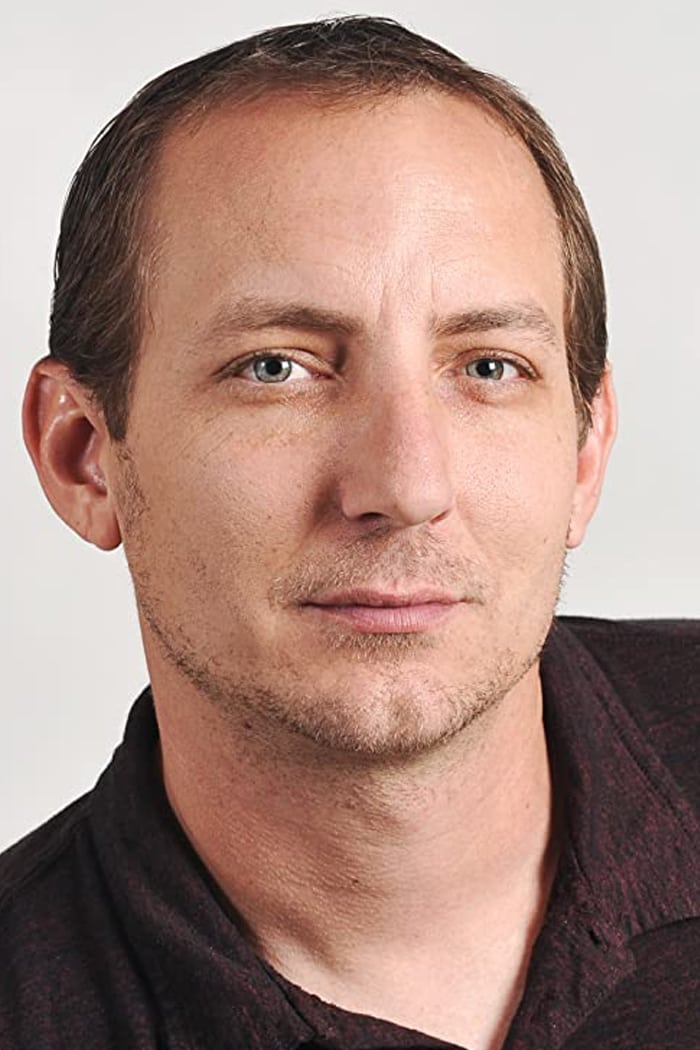 Biography
The Rodeo Thief
An injured bull rider, that has seen his best days in the rodeo, agrees to steal roping horses for an unforgiving loan shark.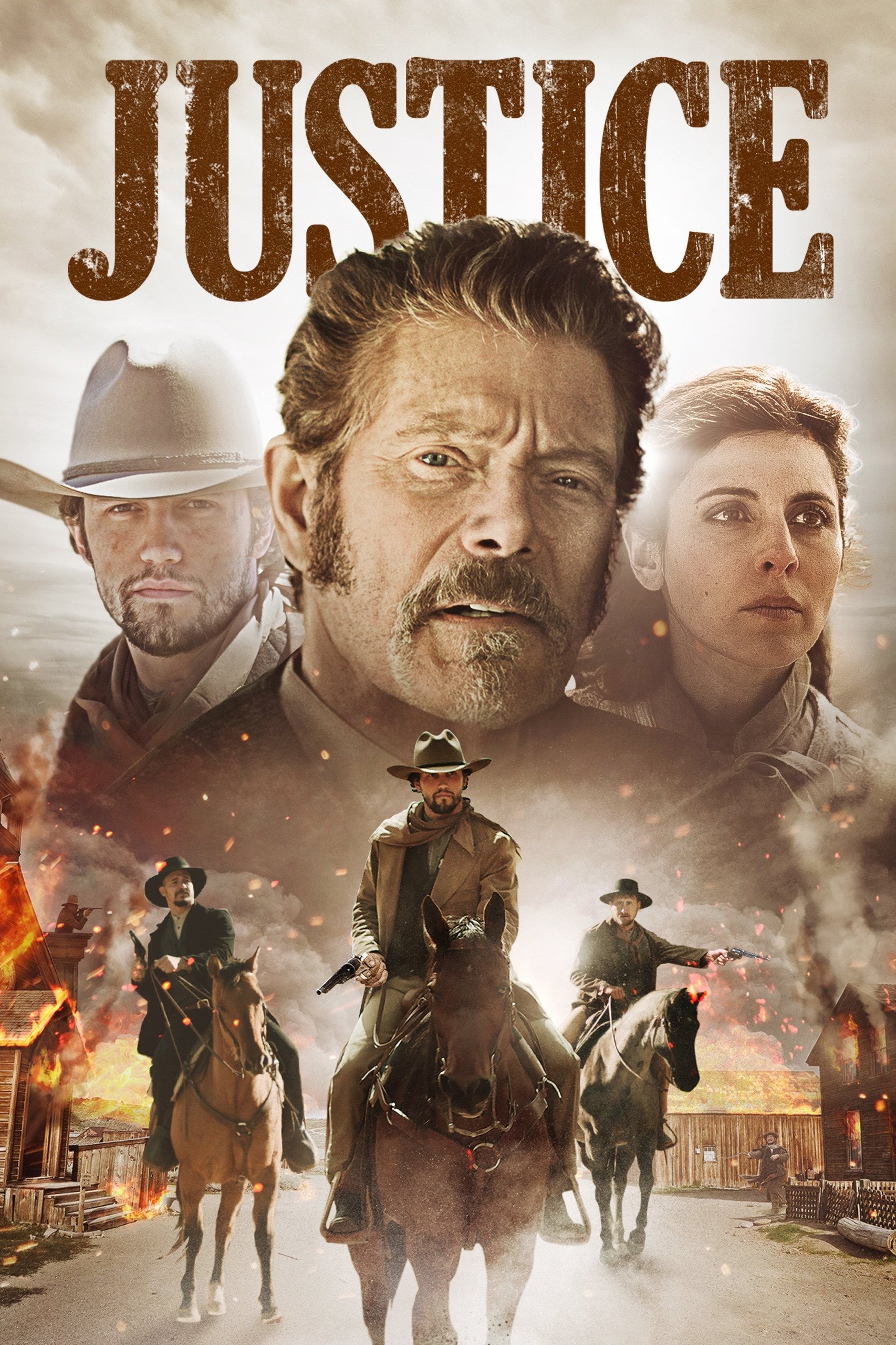 Justice
A person is from the U.S. A marshal seeks justice for his brother's murder and defends a small town from a corrupt Mayor and his cronies.
TV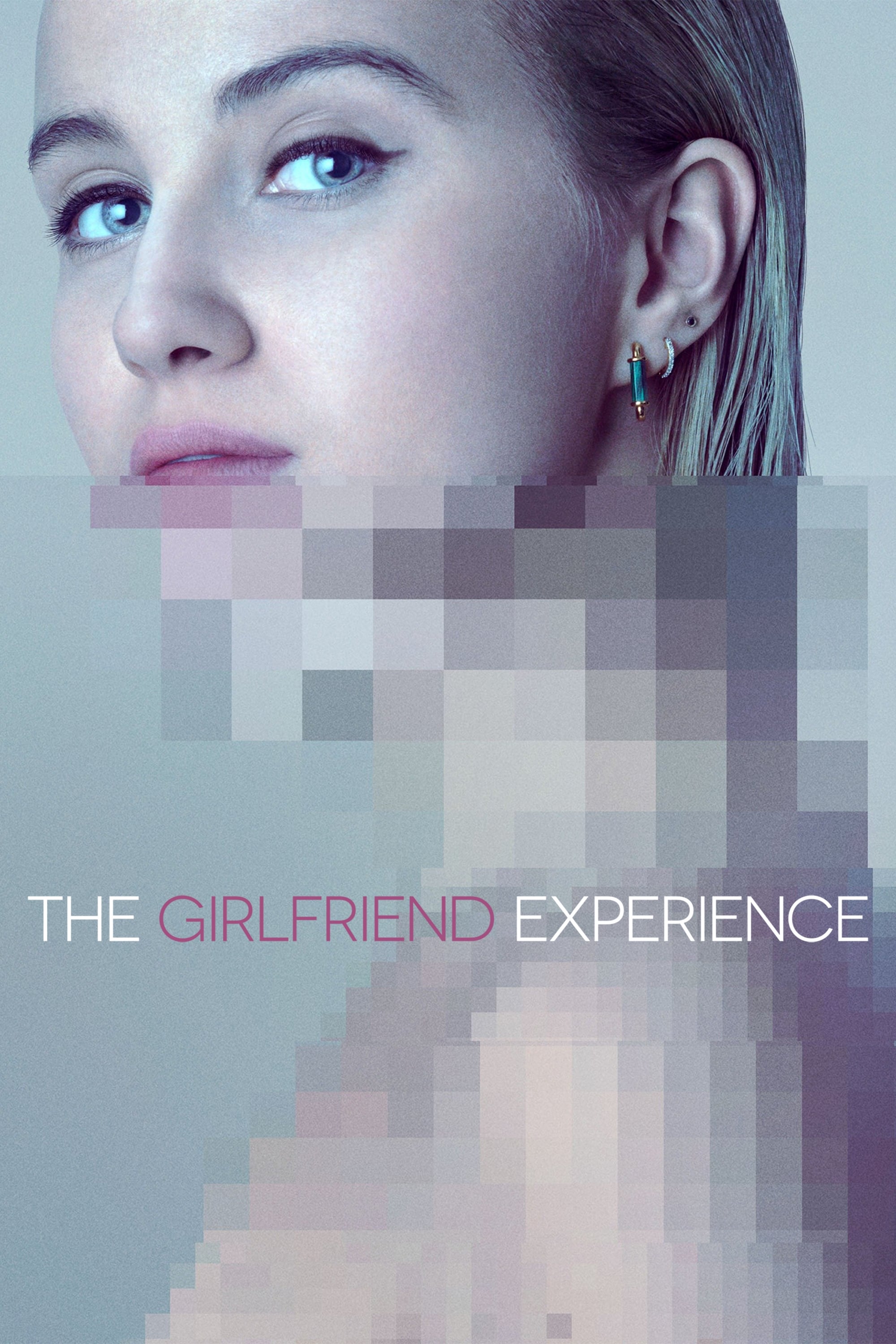 The Girlfriend Experience
The relationship between exclusive escort and their clients is explored. It costs a lot to be in a relationship.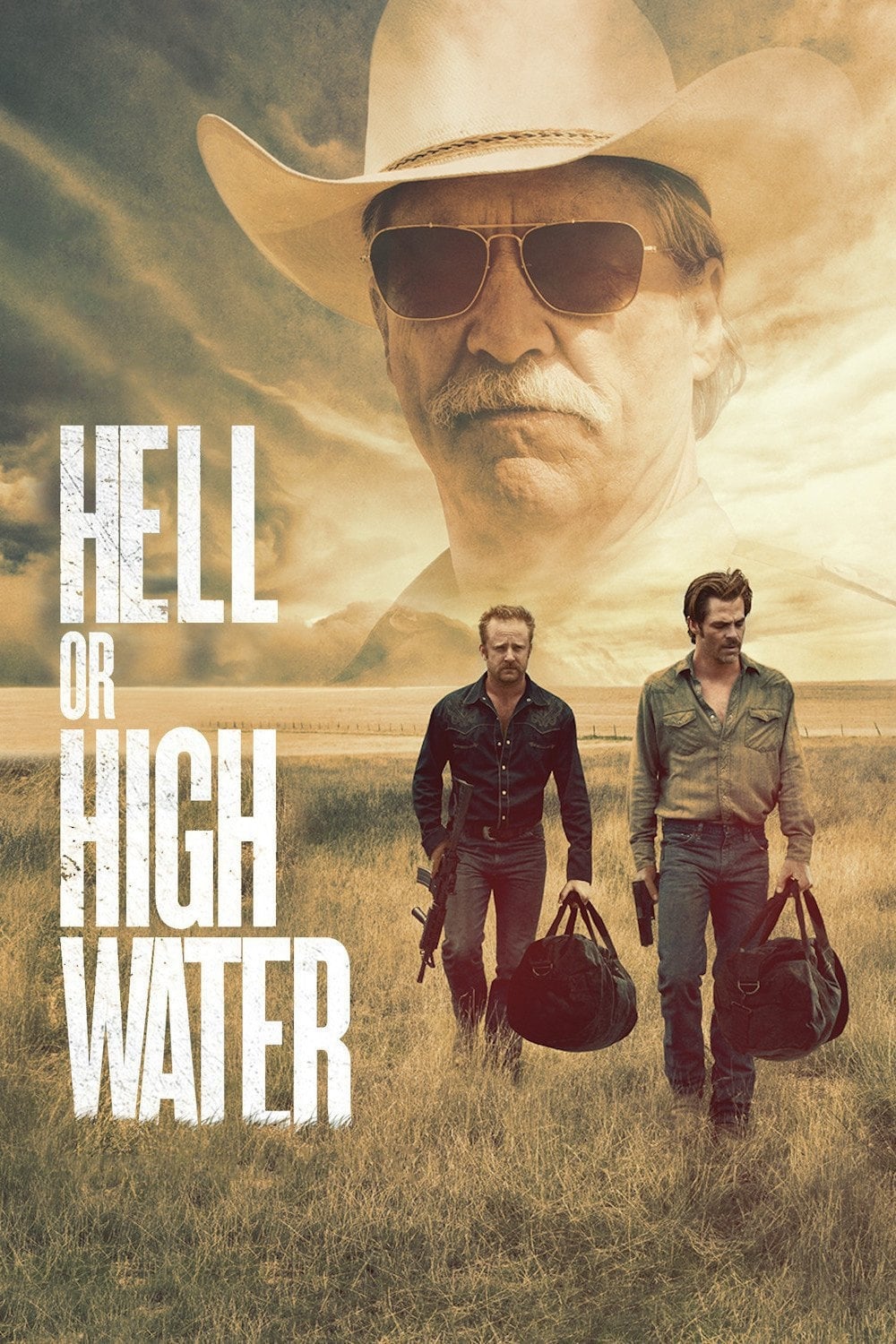 Hell or High Water
In order to save their family's farm in West Texas, a divorced dad and his ex-con brother resort to a desperate scheme.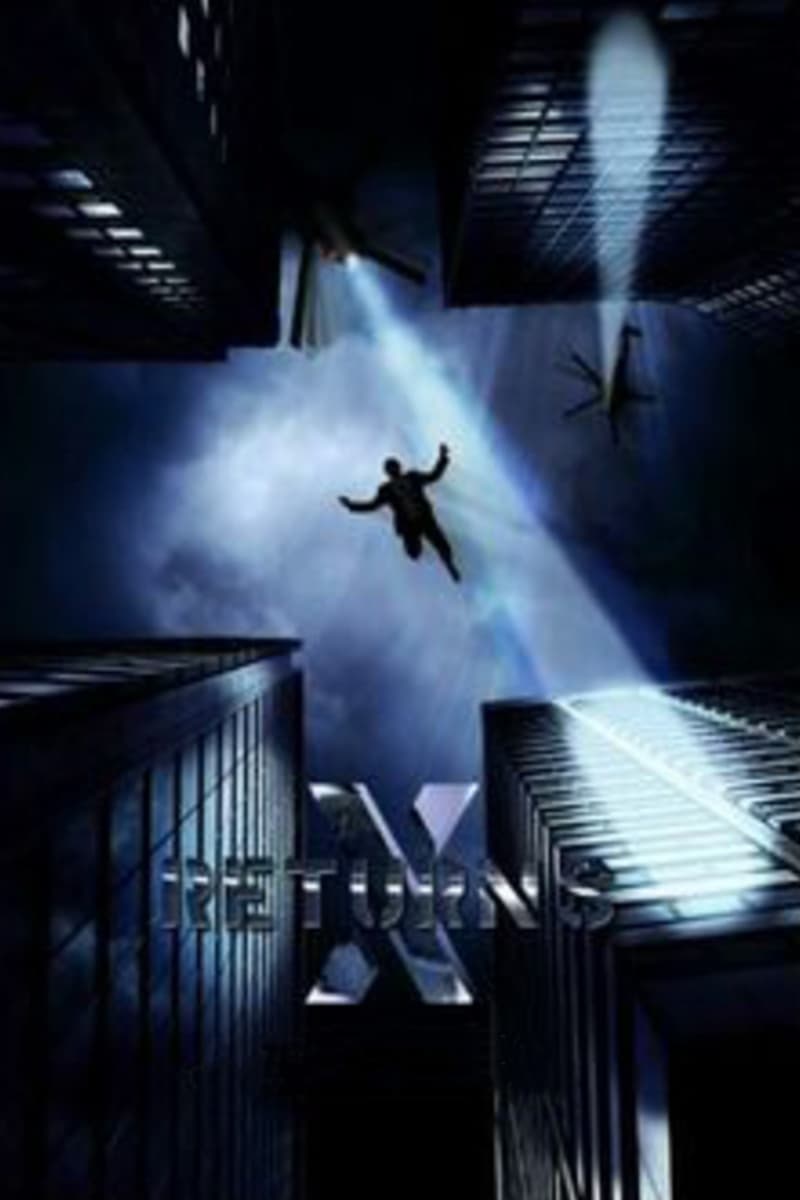 X Returns
After nearly 40 years of false imprisonment, cruel scientific testing and denial by the US government, Agent X is finally a free man again.