 Biography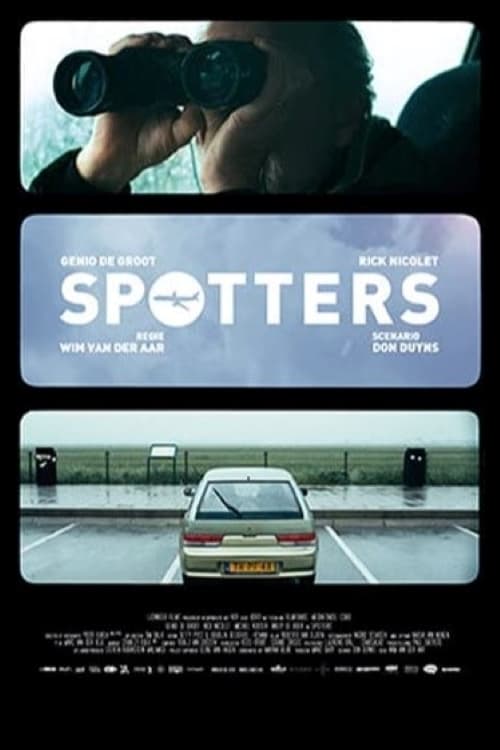 Spotters
What happens if someone loses control over his own life and at the same time searches for grip in ascending and descending devices? A winterly story about loss, desire and airplanes.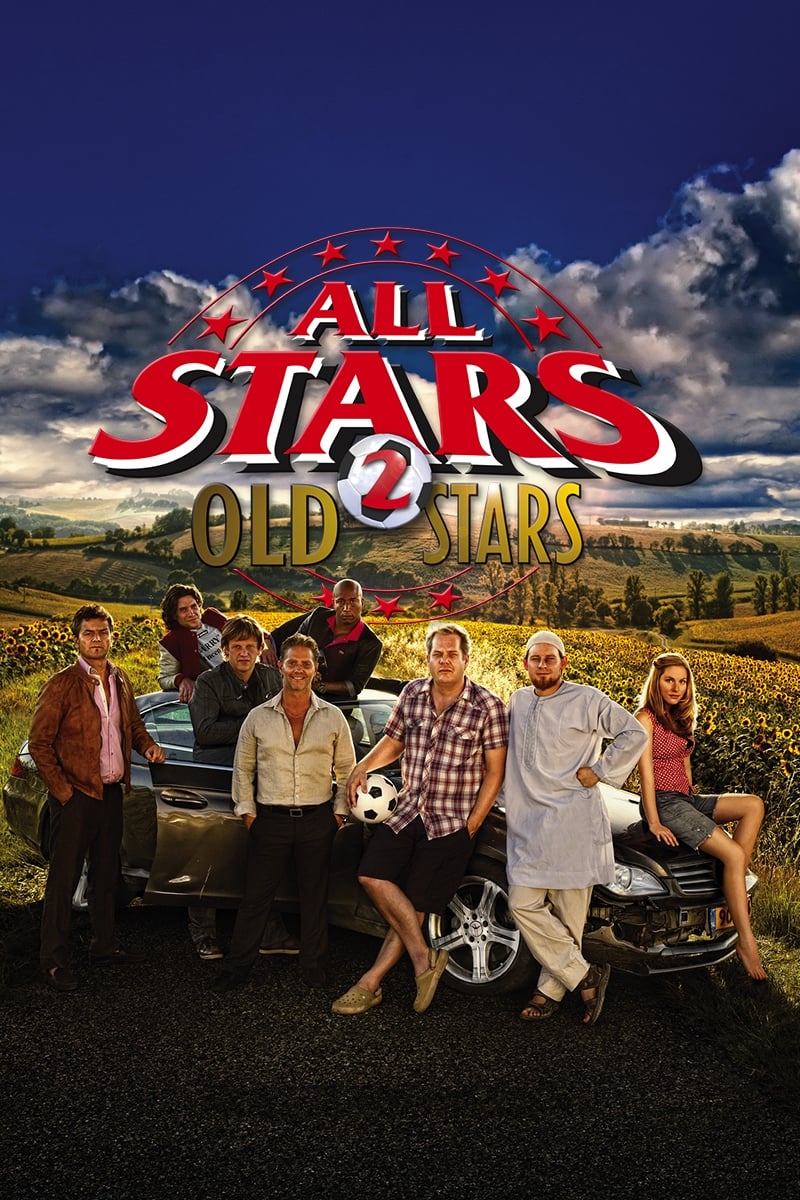 All Stars 2: Old Stars
In All Stars 2 Old Stars, the unexpected wedding of one of the boys means they treat themselves to an old-fashioned training camp in the form of a long weekend in Barcelona. The high point of the trip...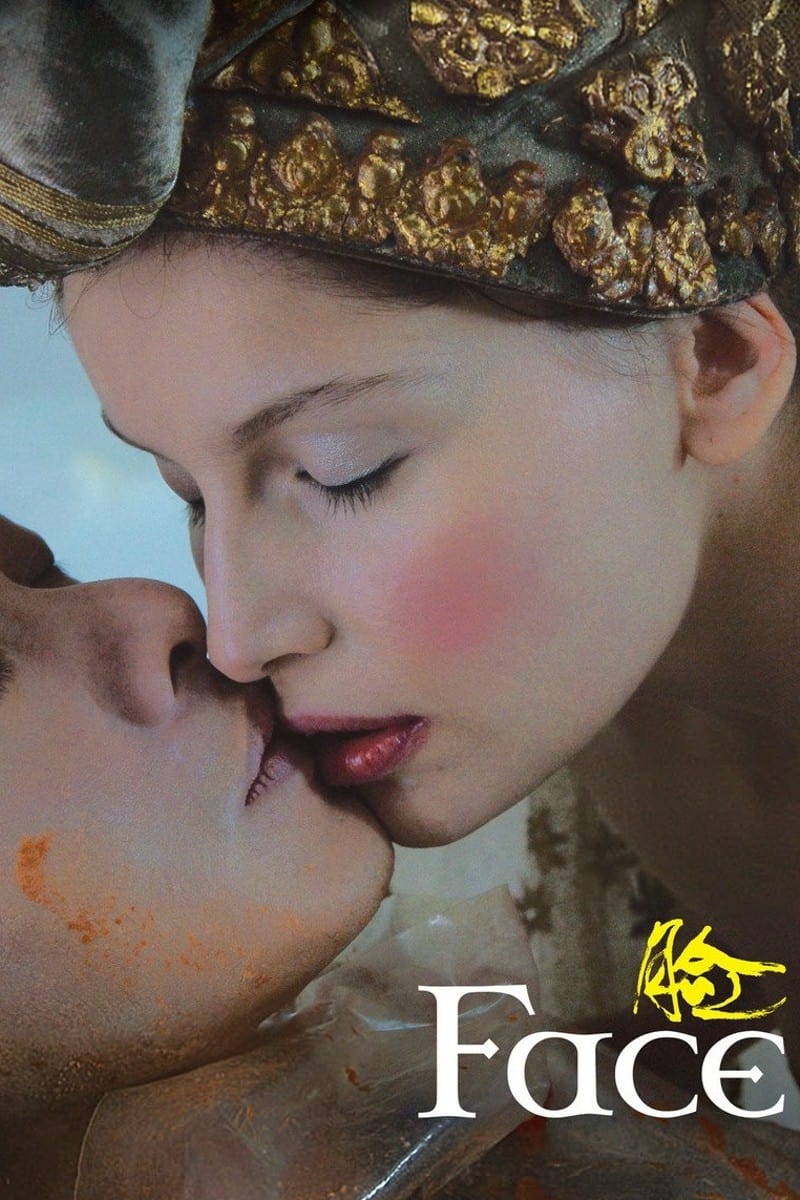 Face
Hsiao-Kang, a Taiwanese film director, travels to the Louvre in Paris, France, to shoot a film that explores the Salomé myth.