Biography
Miguel Ángel Curiel Arteaga (born 8 March 1988) is a Peruvian professional footballer, currently playing for Cienciano. Cabrujas en el país del disimulo
Beginning with his childhood and covering the many facets that characterized his intellectual universe, this documentary details the different aspects of the most important venezuelan writer of the 60... Sabino Vive: Las últimas fronteras.
The documentary recreates the facts in the life of the Yukpa Chief, Sabino Romero, an indigenous fighter killed on March 3, 2013, in the Chaktapa community of the Sierra de Perija in Zulia state, Vene... Wayúu: La Niña de Maracaibo
A detective, goes from Spain to the Venezuelan Guajira, hired by the king of Wuayuus, to protect her, Niña de Maracaibo (wife of King, who belongs to an aristocratic family in the city) the detective ...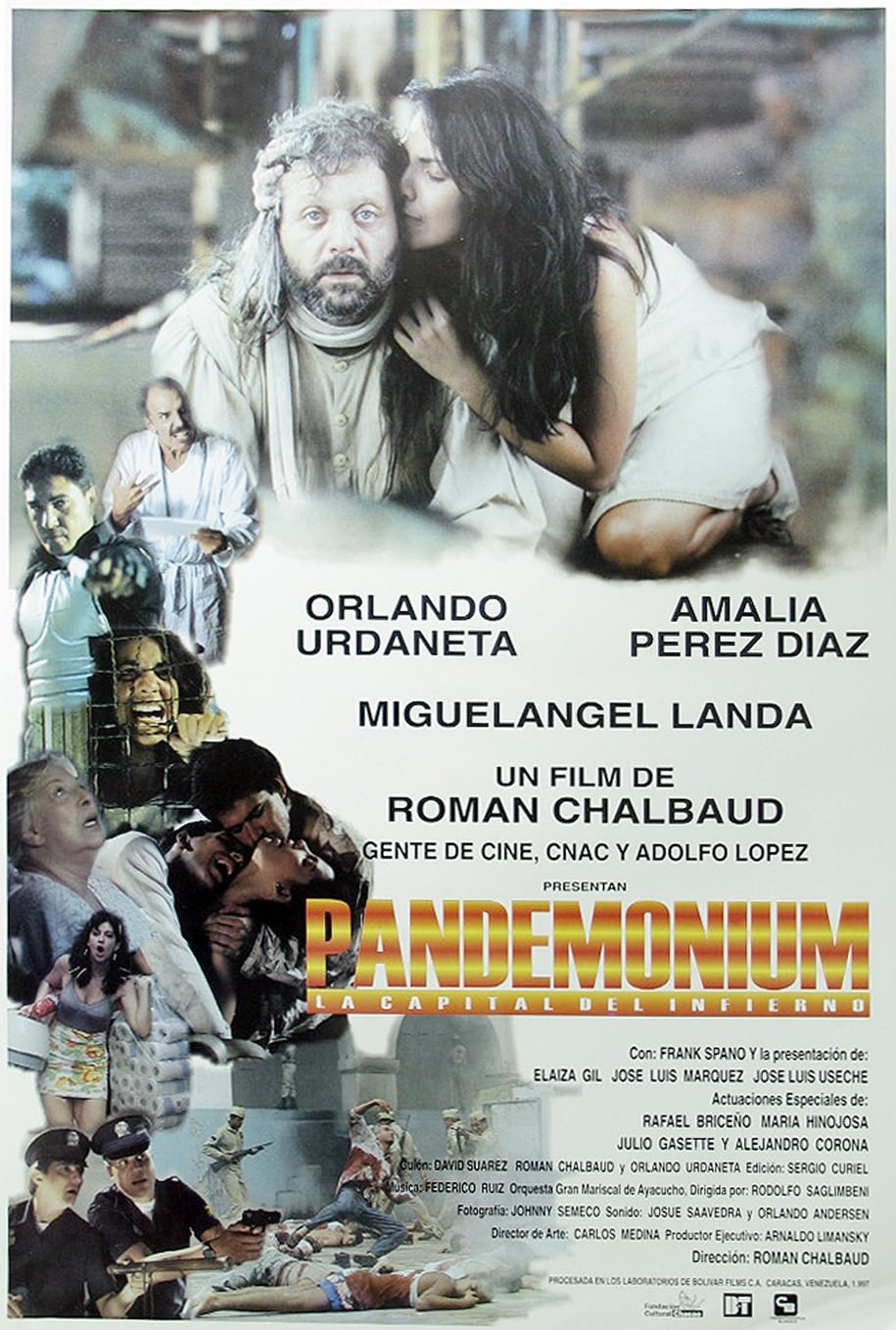 Pandemonium, the Hell's Capital City
Adonai is a poet. He lives in an abandoned neighborhood of Venezuela where he runs an underground radio station called "Radio Pandemonium", he lives with his mother, grandmother and a young lady who h...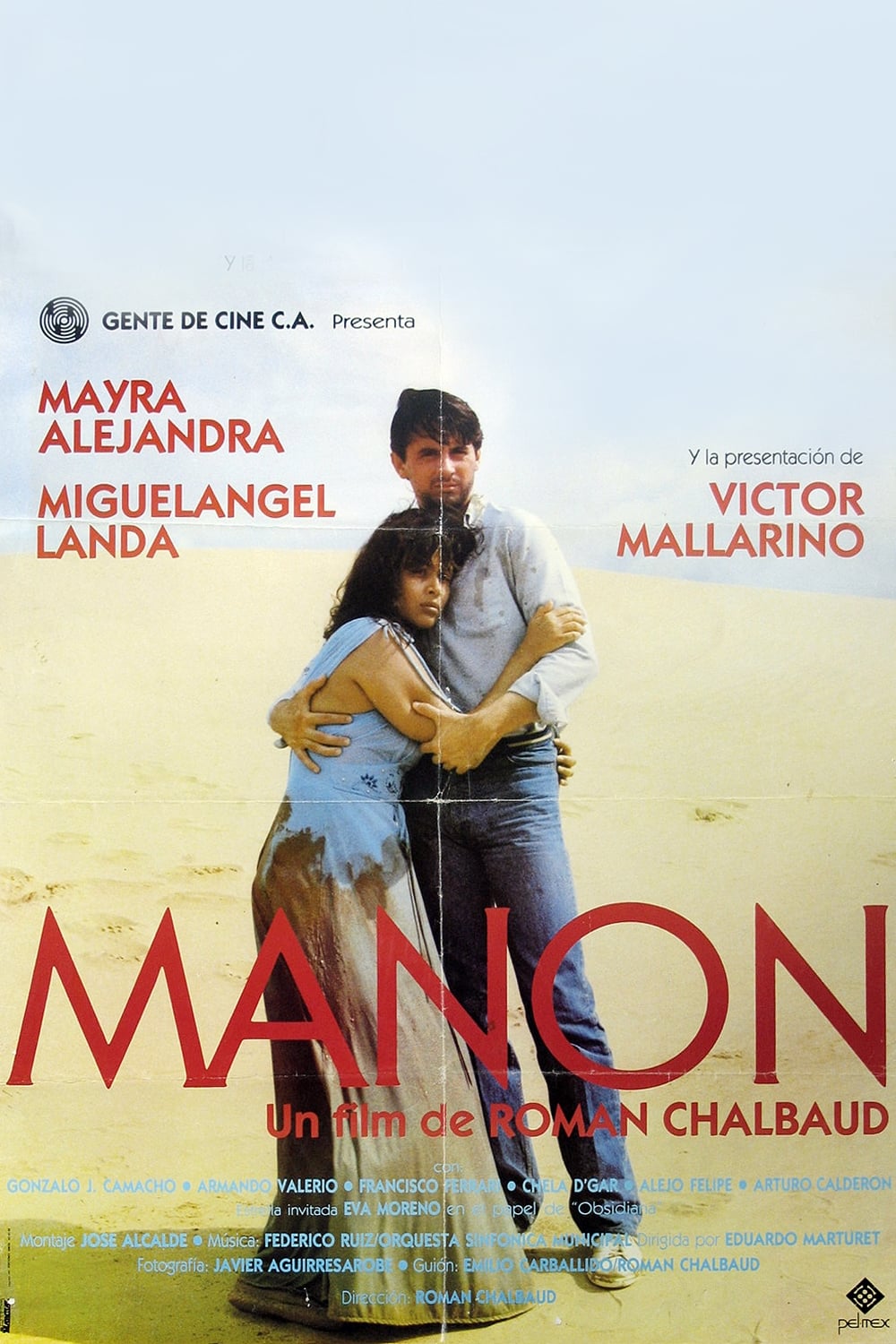 Manon
During a bus ride through the Andes, two seminarians encounter with a woman named Manon. Immediately, one of them falls in love and the attraction is mutual, so they decide to flee to capital city to ... Ratón en Ferretería
Adonai Flores, an experienced writer of telenovelas, falls in love with Belén Helena, a girl of low class. Adonay, desperate to keep her with him, abandons his responsibilities and even his dog. After...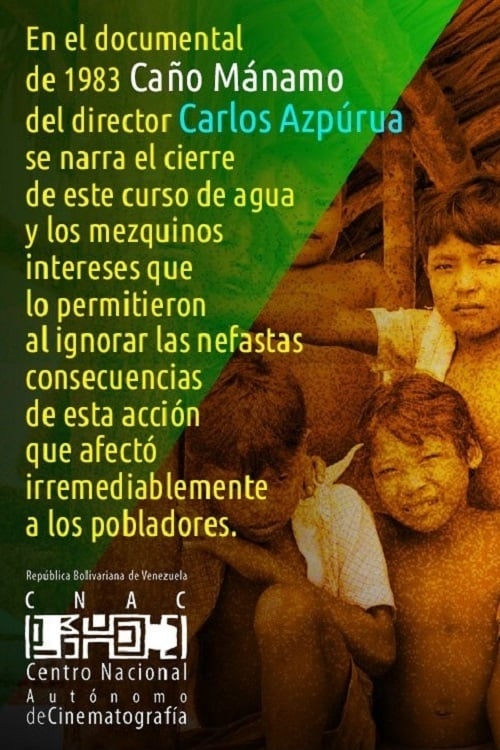 Caño Mánamo
A documentary about the building of a damn near Caño Mánamo and the effects it has on the environment.