Biography
TV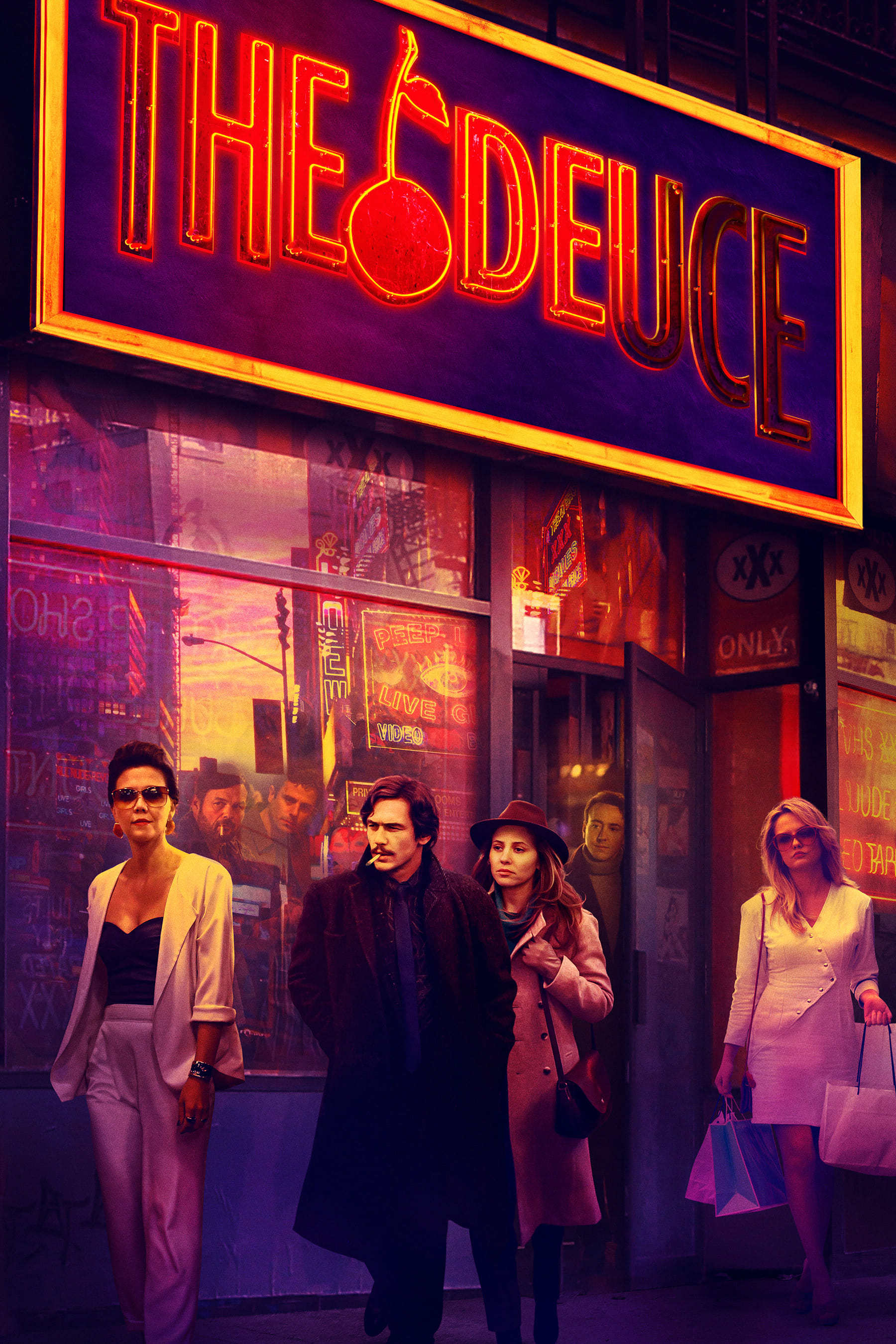 The Deuce
The story of the legalization and subsequent rise of the porn industry in New York's Times Square from the early '70s through the mid '80s, exploring the rough-and-tumble world that existed there unti...
TV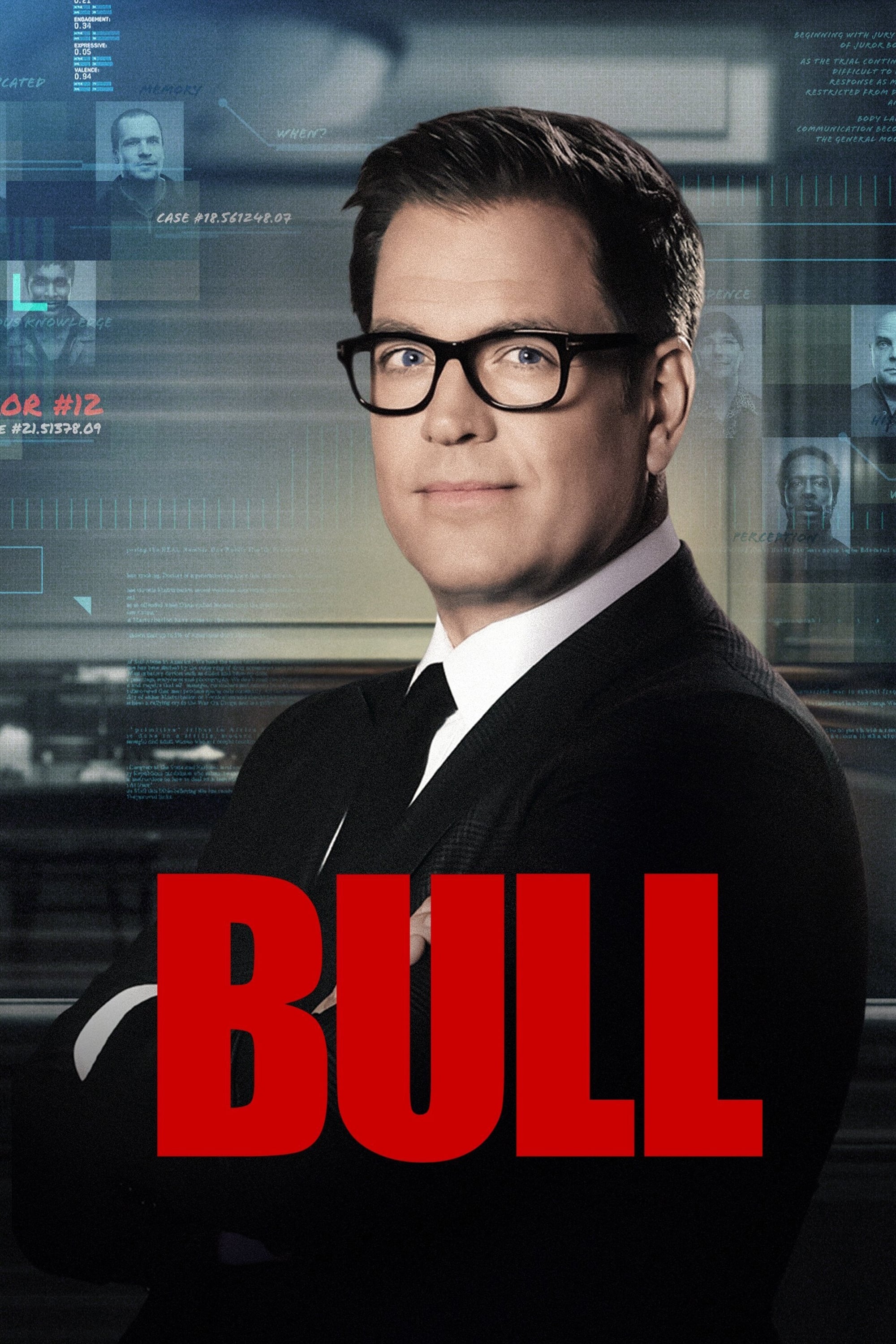 Bull
Dr. The founder of a successful trial consulting firm is a brilliant and charming man.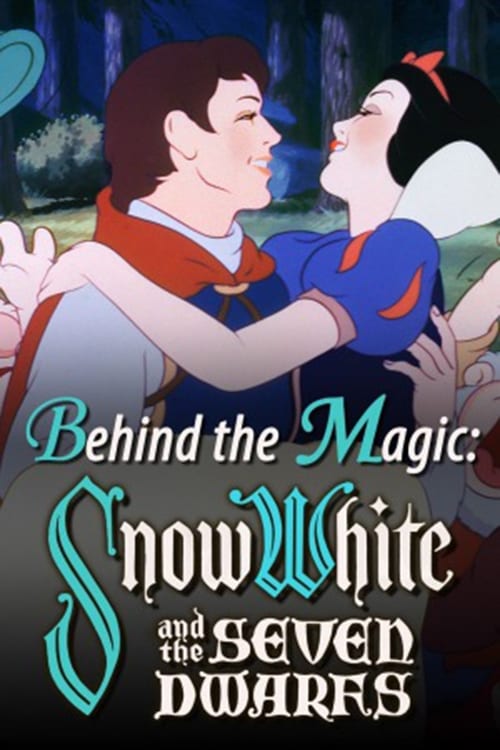 TV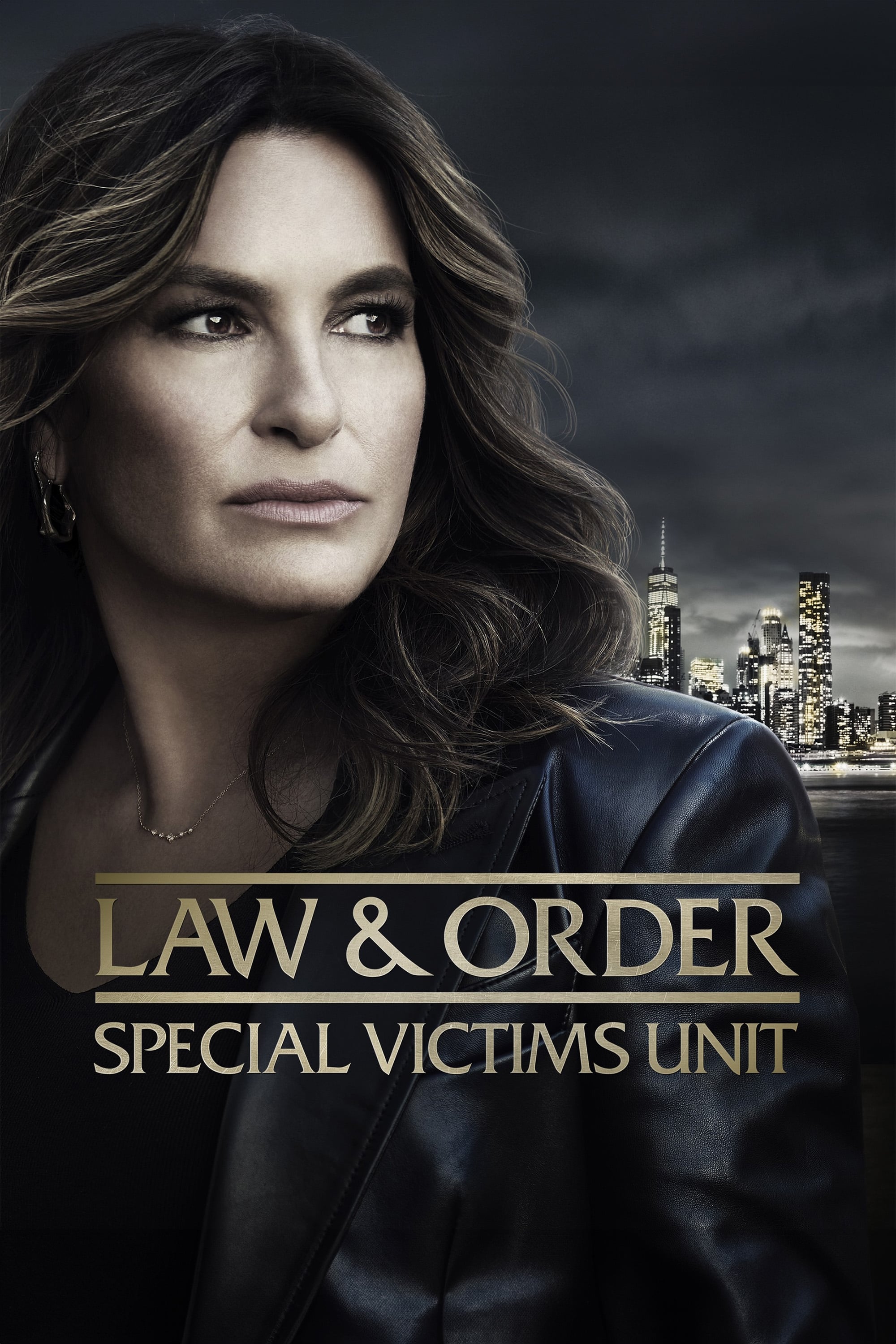 Law & Order: Special Victims Unit
Sexually-based offenses are considered heinous in the criminal justice system. In New York City, the detectives who investigate these vicious felonies are members of an elite squad known as the Specia...