Discover Movies and TV shows that fit You with our Mobile Application Biography
TV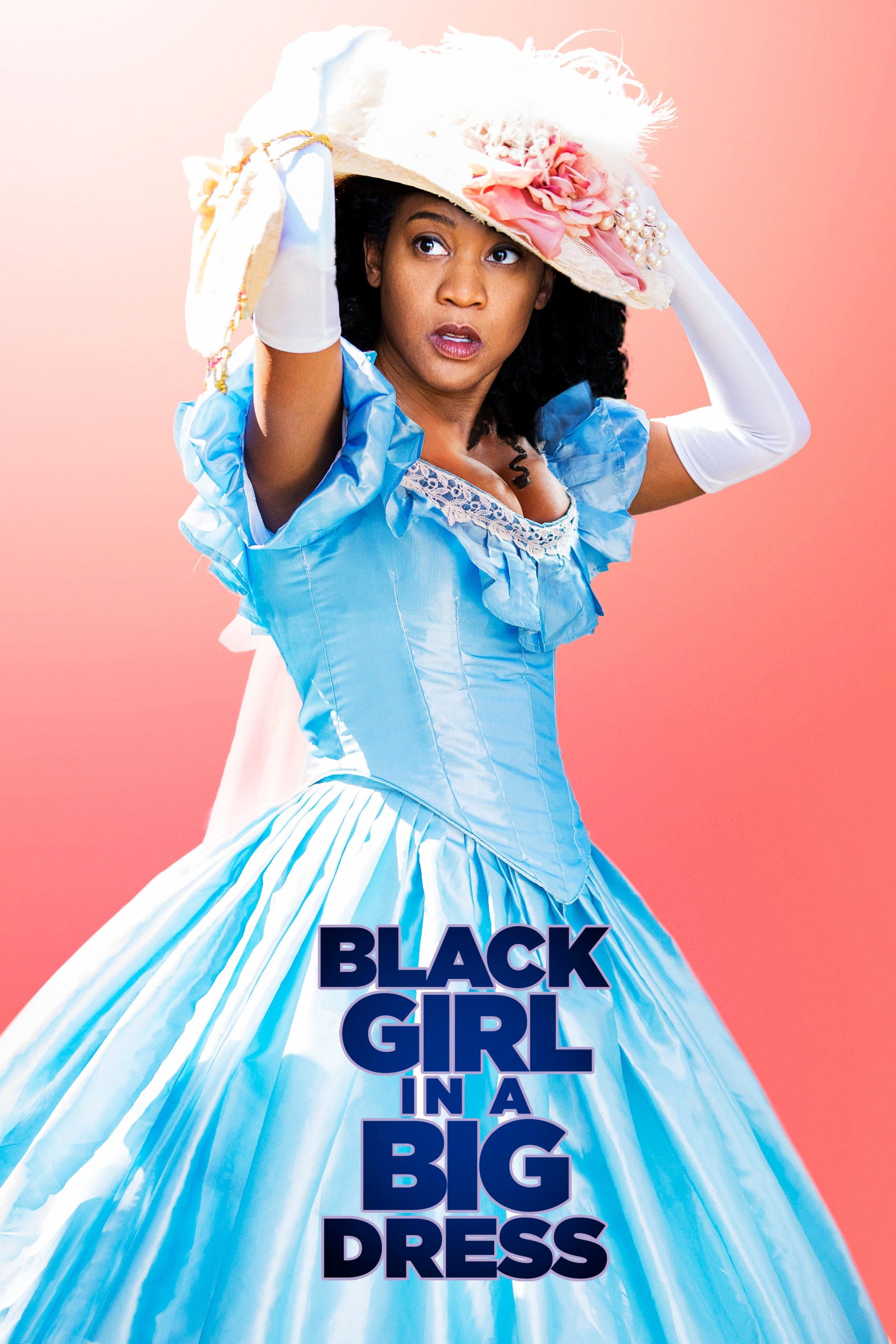 Black Girl in a Big Dress
Adrienne is an African American Anglophile cosplayer who is trying to bring a fantasy romance from her re-enactment events into the real world.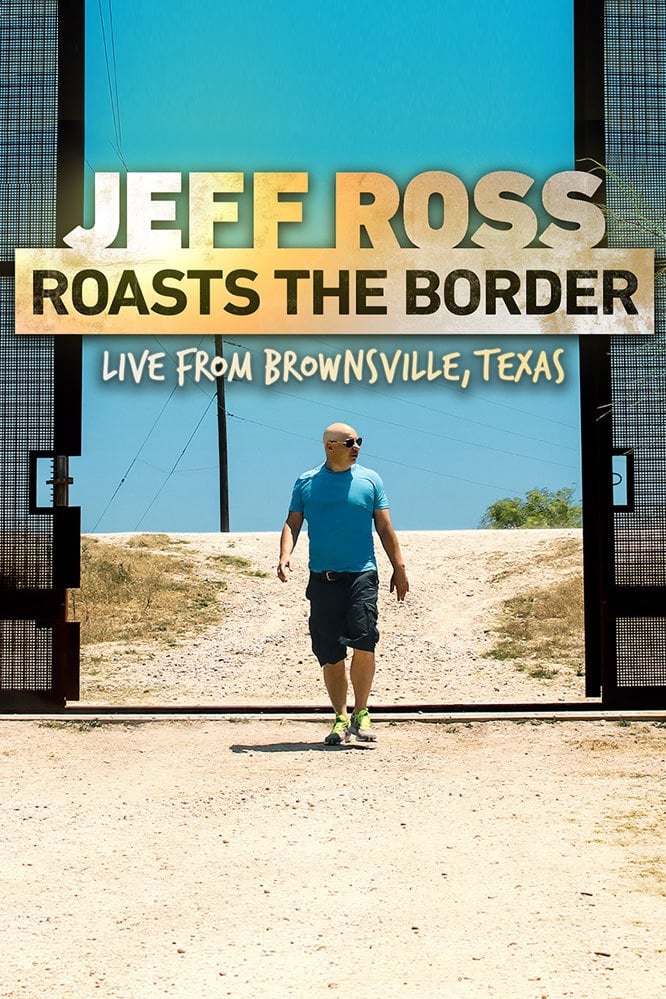 Jeff Ross Roasts the Border
Roastmaster Jeff Ross explores the world surrounding the U.S.-Mexico border, speaking to immigrants, DREAMers, detainees, border patrolers, human traffickers and Trump supporters. Then he puts on a sh...