Discover Movies and TV shows that fit You with our Mobile Application Biography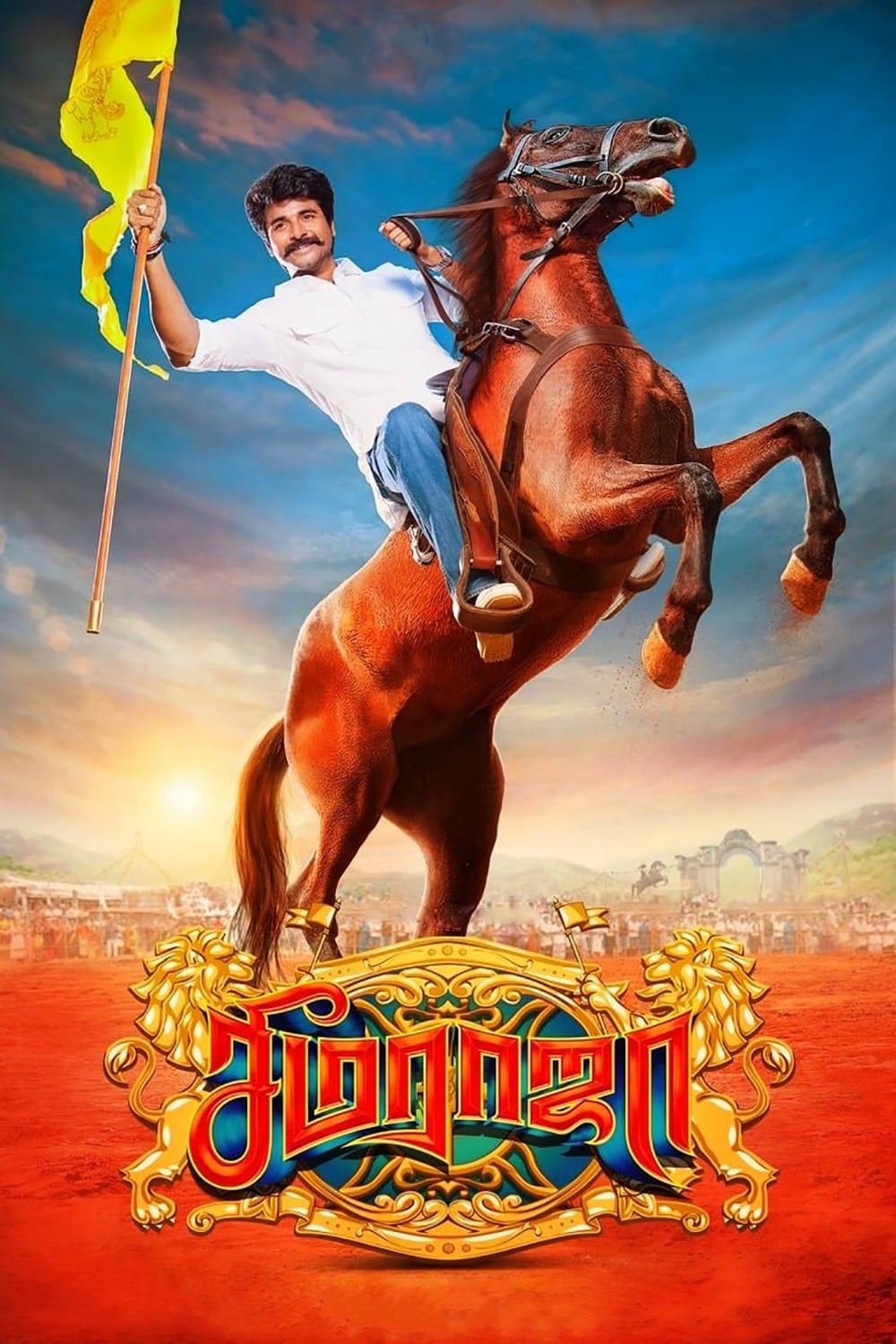 Seemaraja
The heir of a royal family tries to save his land and villagers from a greedy man.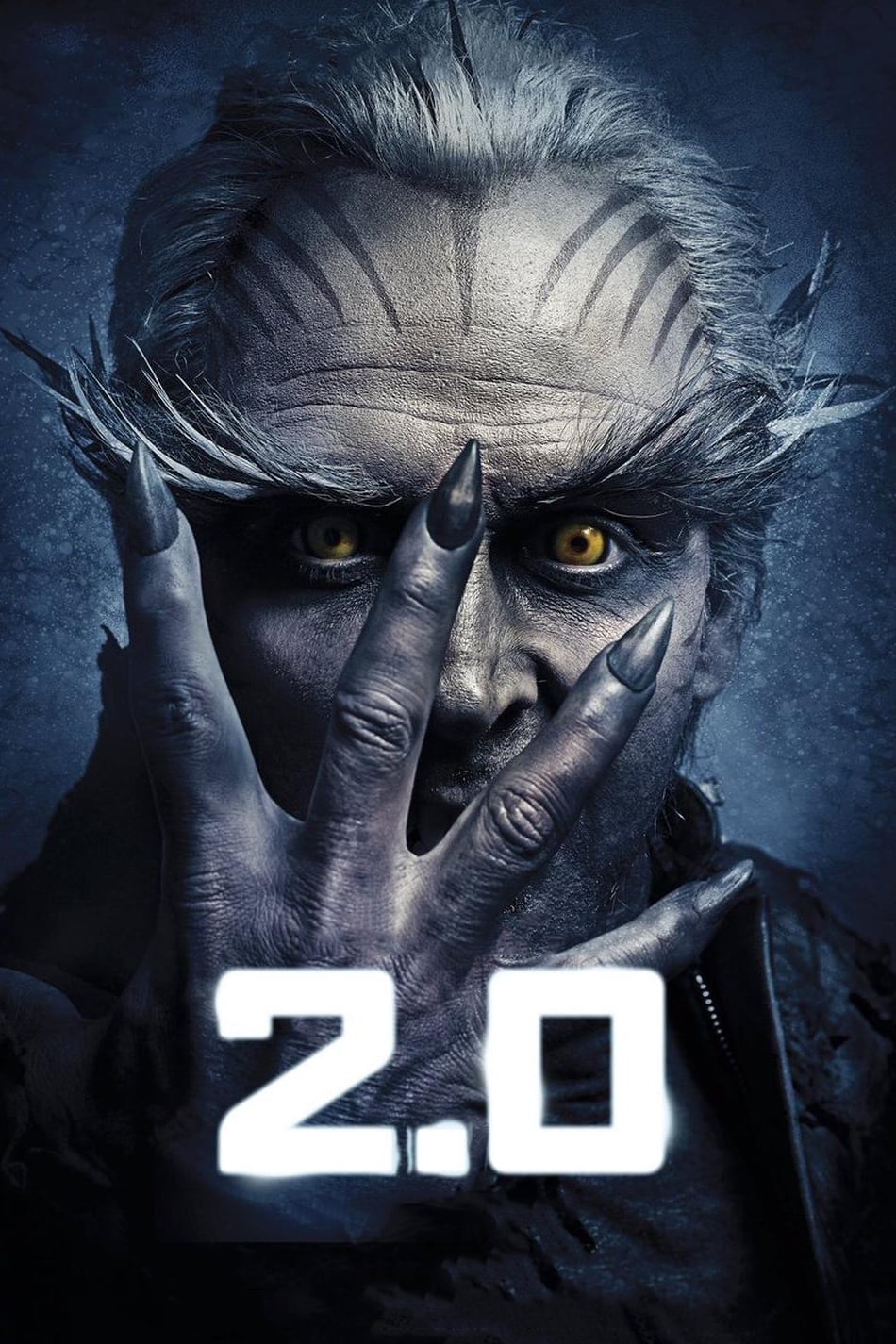 2.0
An ornithologist who commits suicide returns as fifth force to wreack vengeance on mankind for harming birds with mobile phone radiation. The only thing that is standing in his way is 2.0, the upgrade...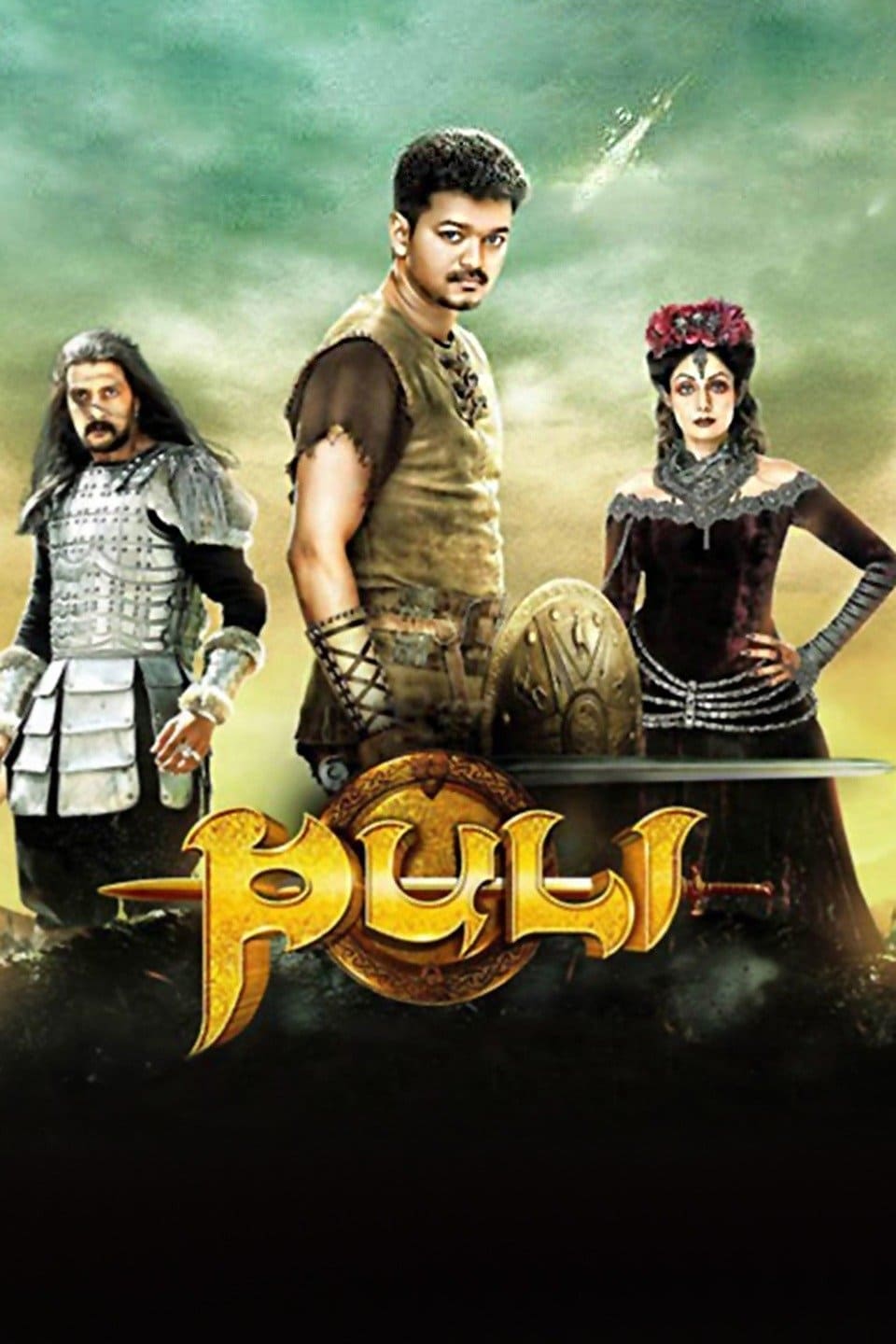 Puli
A virtuous soldier Magadheera aka Puli (Tiger) vows to save his people from the rule of a cruel queen and her treacherous Marshal. Does good triumph over evil?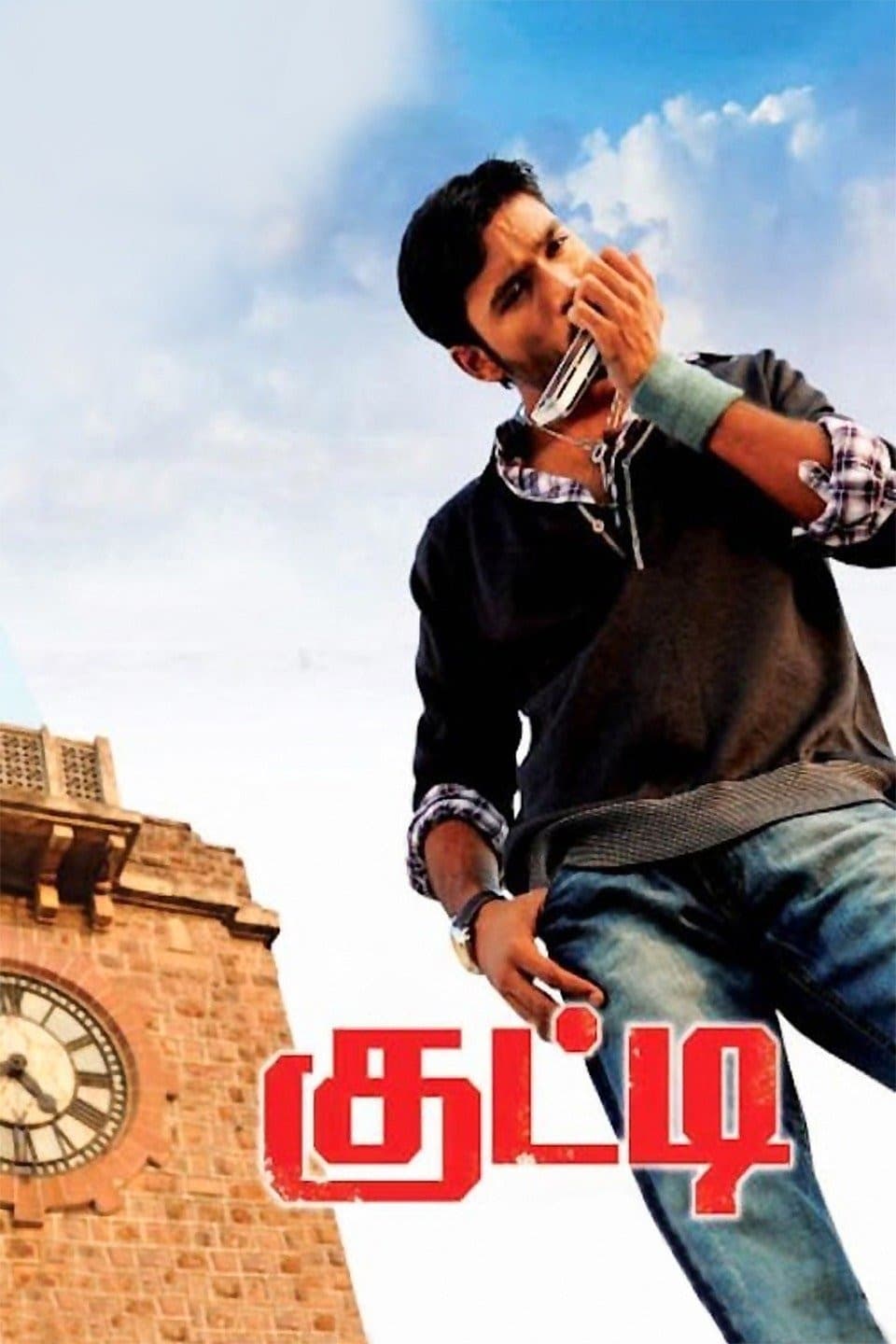 Kutty
Kutty, a kind young man, falls in love with Geeta, but she does not reciprocate his love. He continues to love her even after learning that she is in love with Arjun, her college-mate.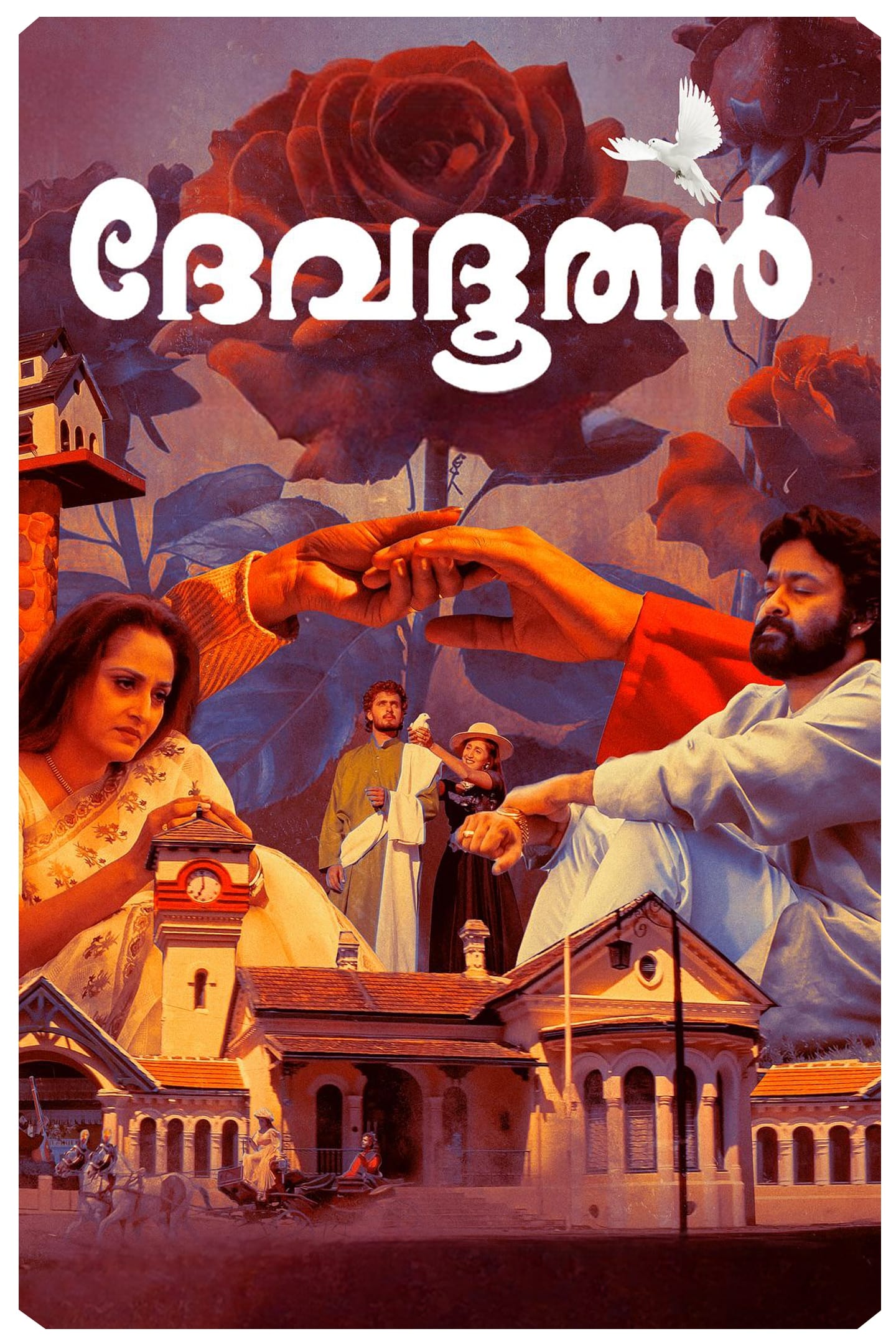 Devadoothan
Vishal Krishnamoorthy, a renowned music composer and singer, reminisces about his initial struggles and an unknown spirit that inspires him to compose songs.