Discover Movies and TV shows that fit You with our Mobile Application Biography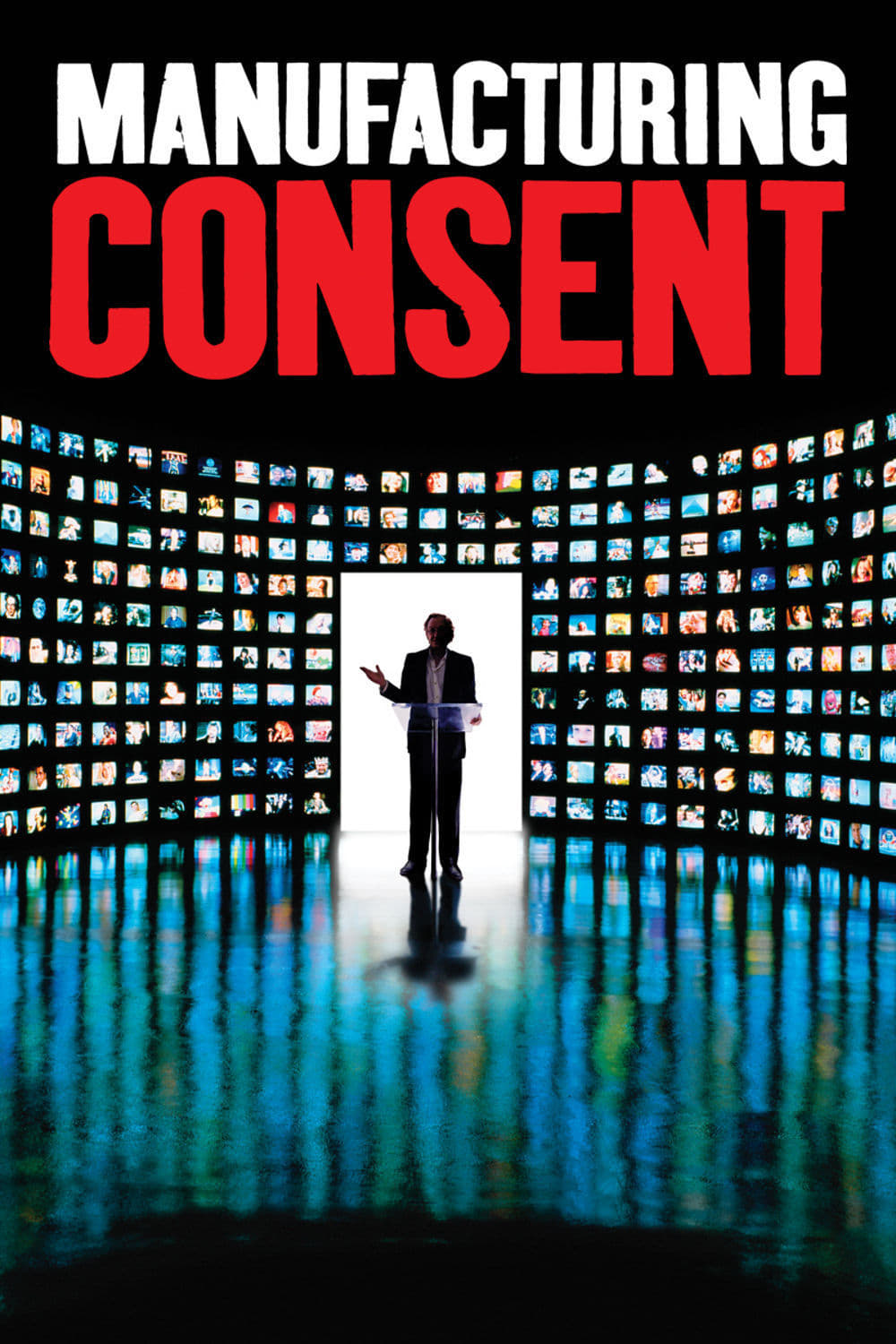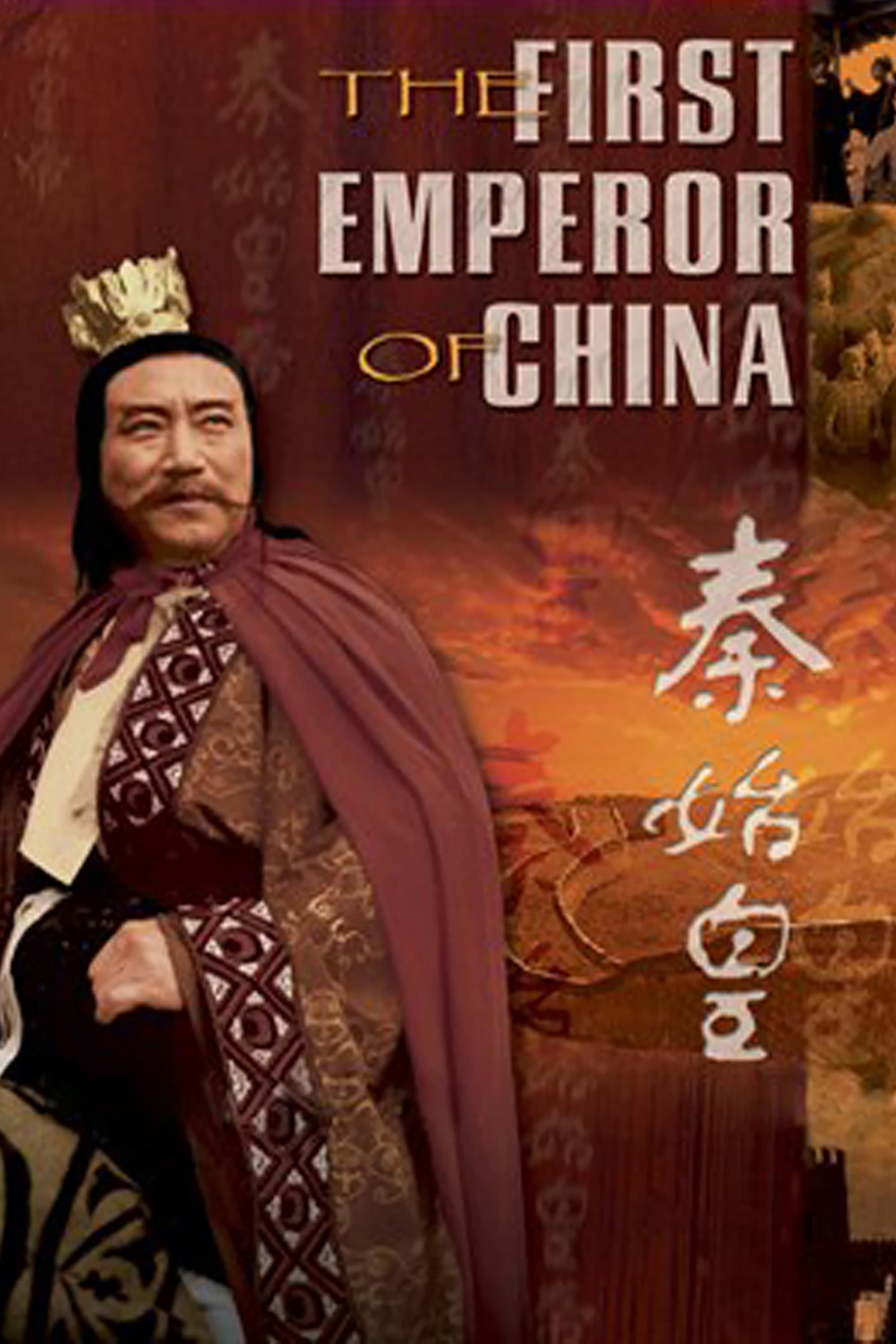 The First Emperor of China
This historical drama tells the story of Qin Shihuang, who unified China's vast territory and declared himself emperor in 221 B.C. During his reign, he introduced sweeping reforms, built a vast networ...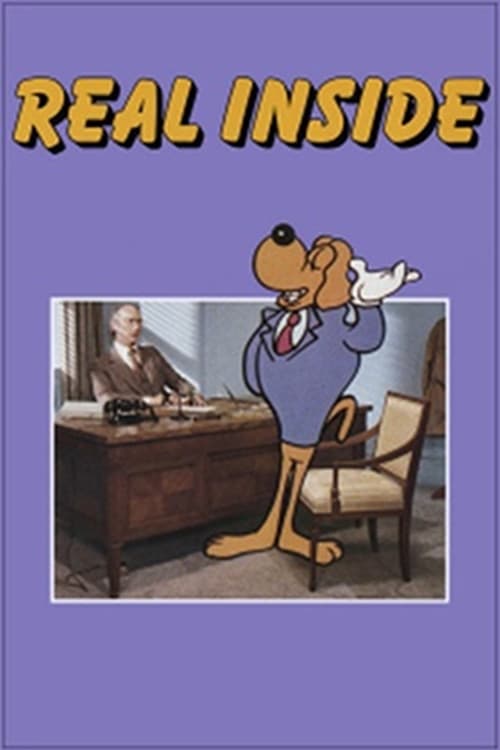 Real Inside
Hopeful job candidate Buck Boom is dynamic, forceful, confident and creative. But can he convince Mr. Mudgin, the personnel manager, to hire him? You see, Boom is an animated character in a live-actio... Incident at Restigouche
Incident at Restigouche is a 1984 documentary film by Alanis Obomsawin, chronicling a series of two raids on the Listuguj Mi'gmaq First Nation (Restigouche) by the Sûreté du Québec in 1981, as part of... Dief!
This documentary short is a portrait of Leader of the Progressive Conservative Party and 13th prime minister of Canada, John George Diefenbaker (1895-1979). Diefenbaker's political career spanned 6 de...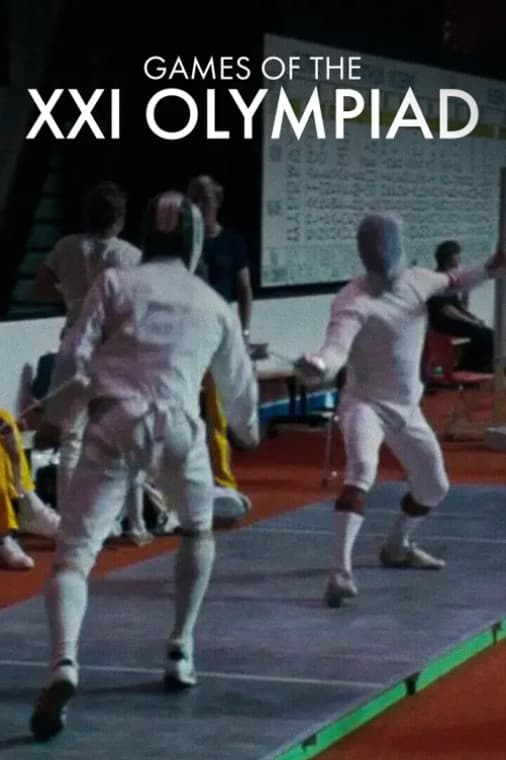 Games of the XXI Olympiad
Edited from almost 100 km of film footage shot during the Games, this feature documentary is a breathtaking portrait of the 1976 Montreal Olympics. Much more than a simple record of the Games, the fil... Why Rock the Boat?
A young naive reporter romances a female reporter who is quietly organizing a journalist union and joins her cause.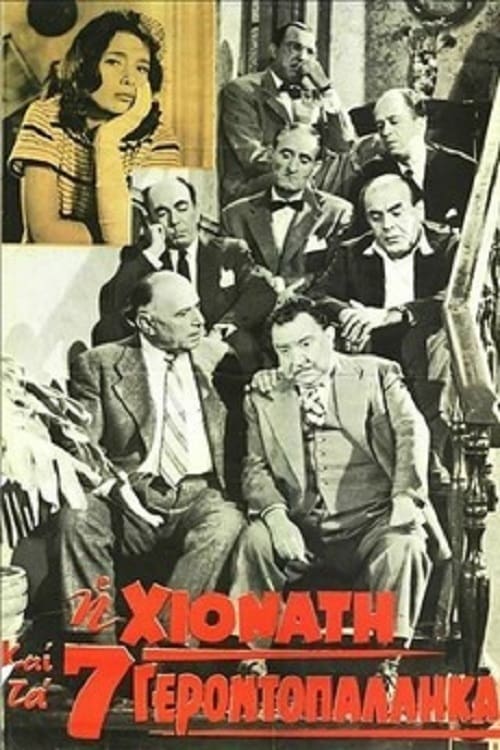 Snow White and the 7 Old Boys
Alexia is a young woman who comes from the countryside and is in love with a rich man, Paris, who is studying abroad. Her stepmother treats her cruelly and forces her to escape from home. Alexia finds...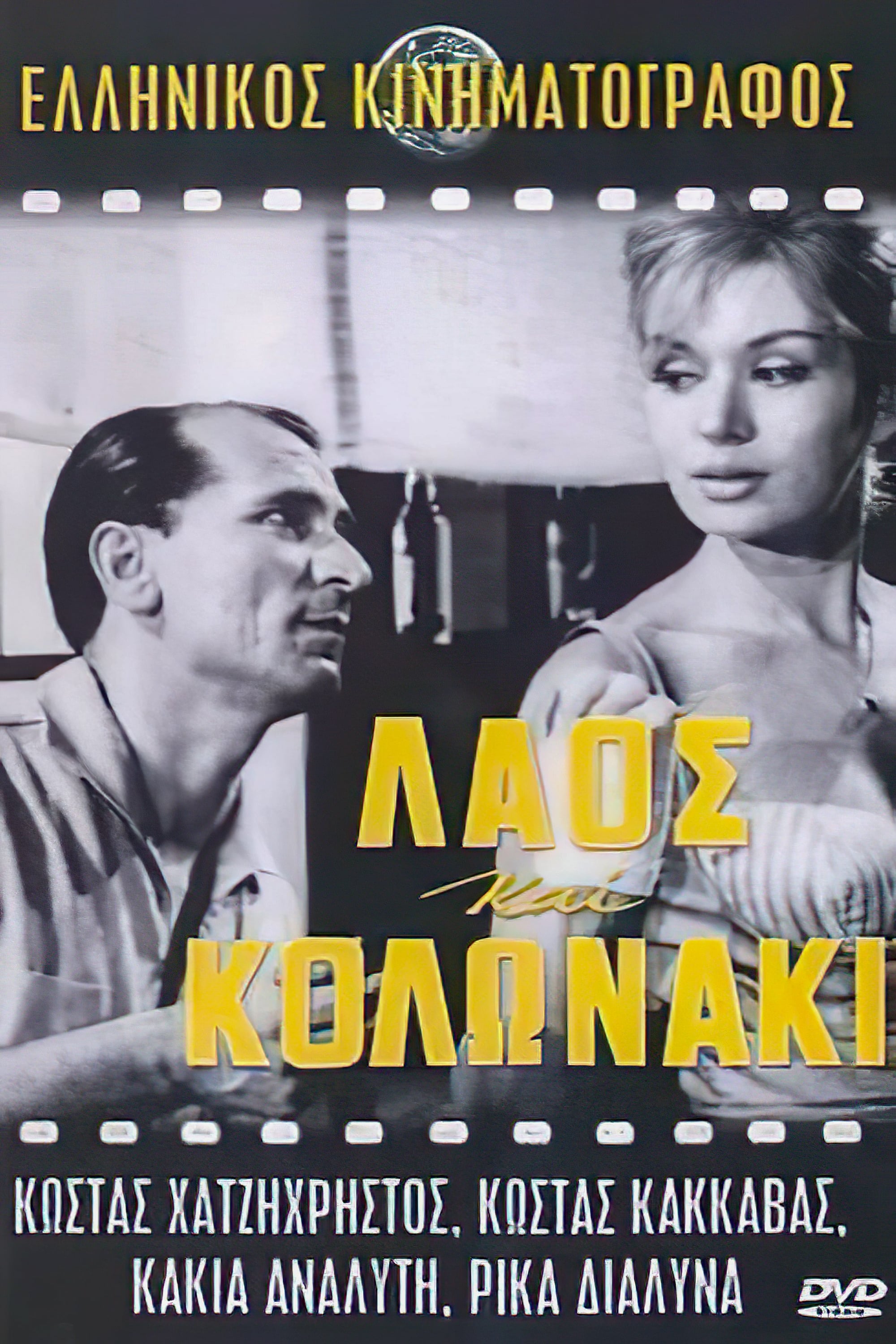 Λαός και Κολωνάκι
A milkman has his shop at the affluent Athenian neighborhood of Kolonaki and is in love with an aristocratic girl.