Discover Movies and TV shows that fit You with our Mobile Application Biography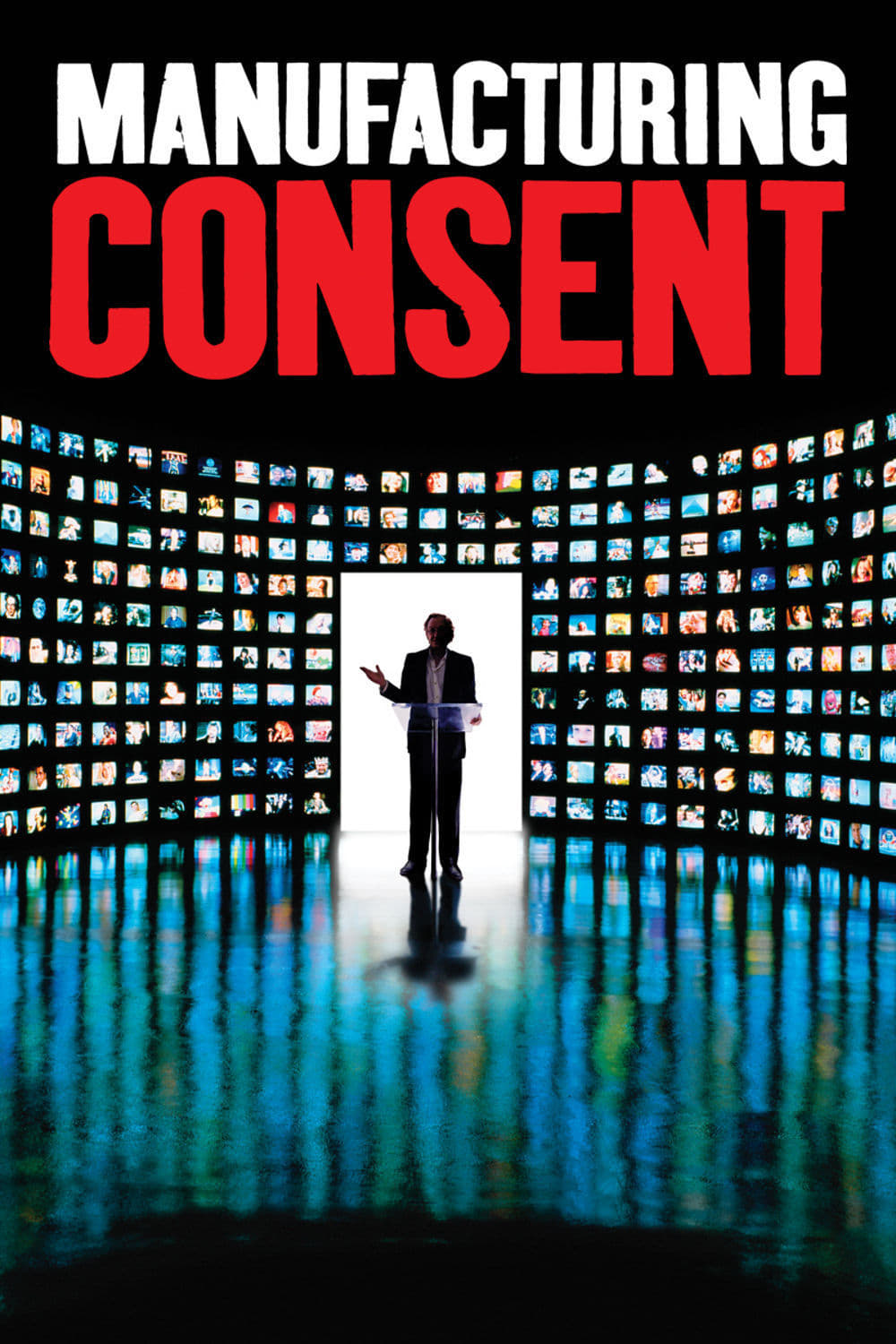 Dief!
This documentary short is a portrait of Leader of the Progressive Conservative Party and 13th prime minister of Canada, John George Diefenbaker (1895-1979). Diefenbaker's political career spanned 6 de... The Devil At Your Heels
Devil at Your Heels, traces the trials of stuntman Ken Carter who attempts a death defying aerial jump in a car. Not content with a normal jump, Ken Carter attempts a jump from Canada to the USA. Paper Wheat
This film, based on the play of the same name, portrays the harsh lives of early Saskatchewan settlers and the foundation of the co-op movement on the Prairies.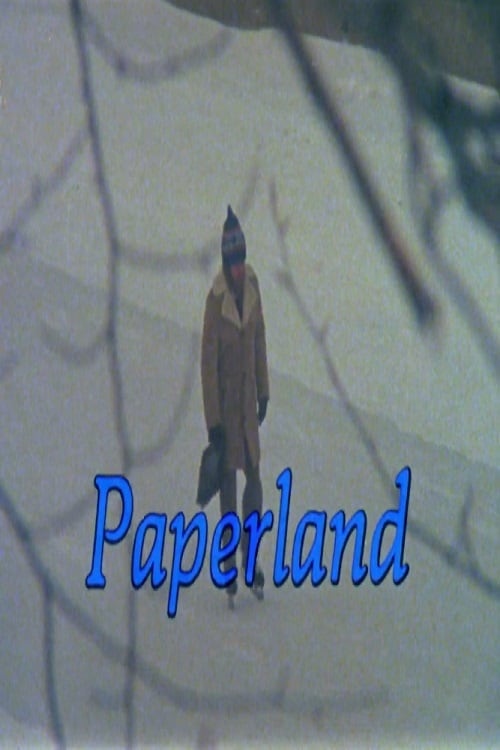 Paperland: The Bureaucrat Observed
Bureaucracy shapes our lives and guides us from the cradle to the grave. This documentary, directed by Donald Brittain, lays bare the idiosyncrasies of bureaucracy, whether in Canada, Austria, Hungary...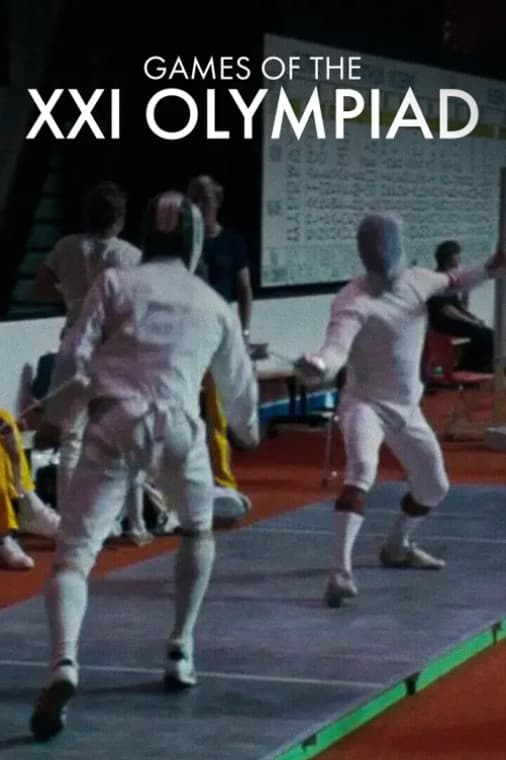 Games of the XXI Olympiad
Edited from almost 100 km of film footage shot during the Games, this feature documentary is a breathtaking portrait of the 1976 Montreal Olympics. Much more than a simple record of the Games, the fil...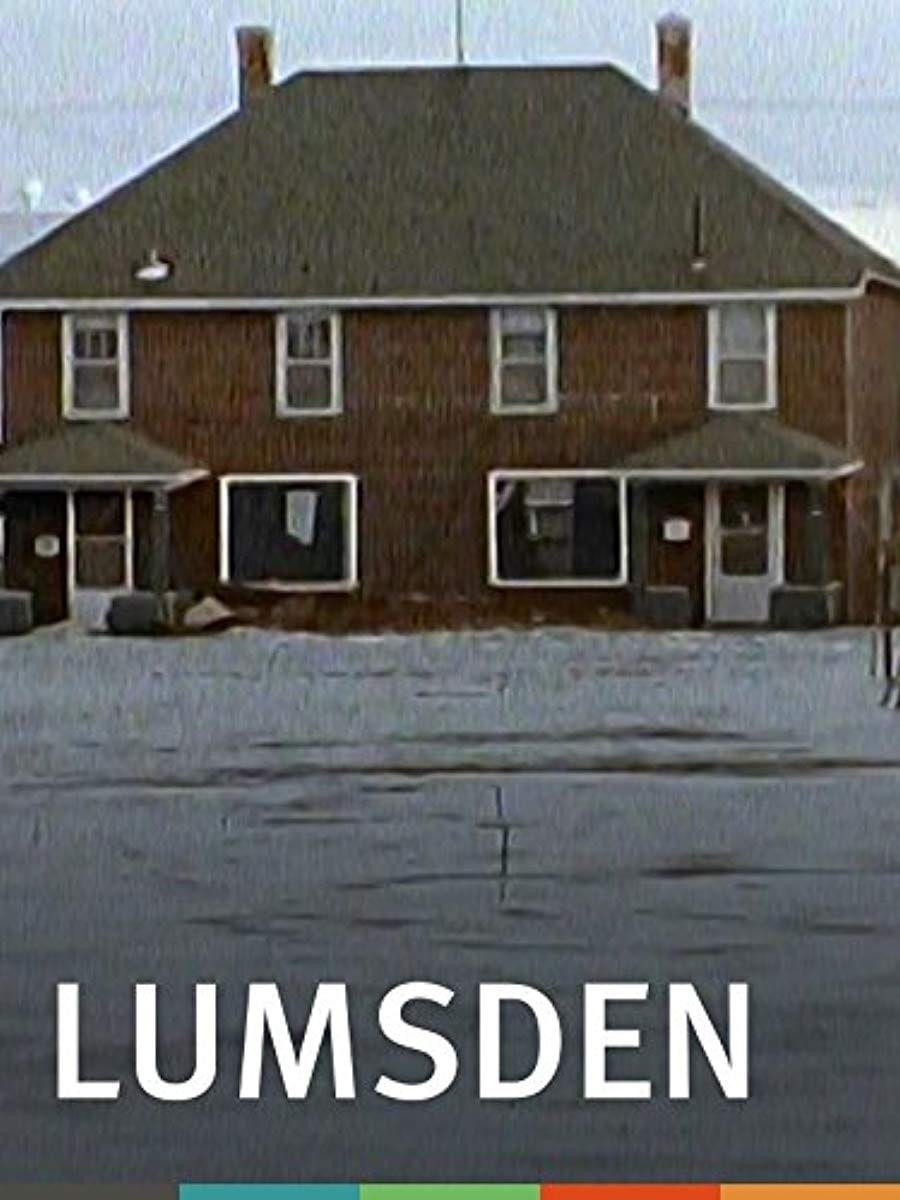 Lumsden
Lumsden, Saskatchewan is a town of 850 citizens on a river called the Qu'Appelle. In the spring of 1974, the river doubled its volume and threatened to flood the town. The townspeople organized themse...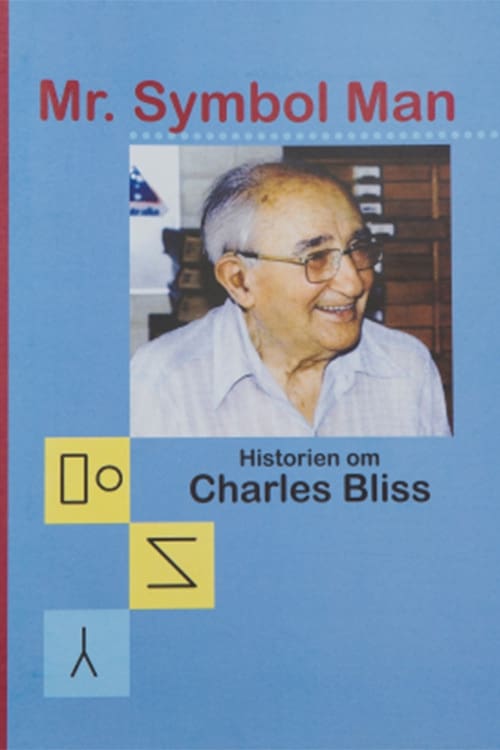 Mr. Symbol Man
Examines the system of symbol communication devised by Charles Bliss for use by speech handicapped and deaf individuals. Profiles the life and work of Bliss and shows how his system is used by speech ...