Discover Movies and TV shows that fit You with our Mobile Application Biography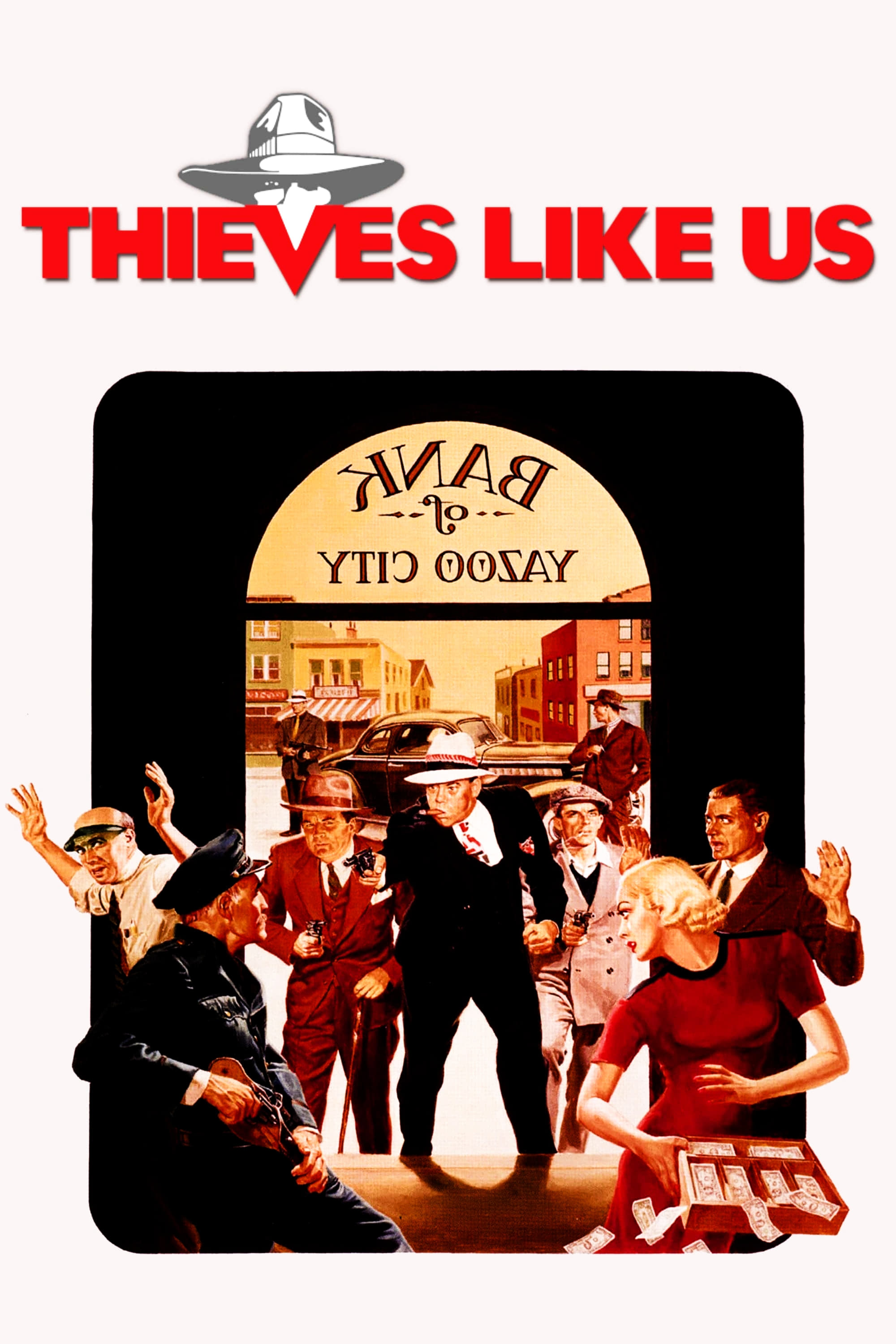 Thieves Like Us
Bowie, a youthful convicted murderer, and bank robbers Chicamaw and T-Dub escape from a Mississippi chain gang in the 1930s. They hole up with a gas station attendant and continue robbing banks. Bowie...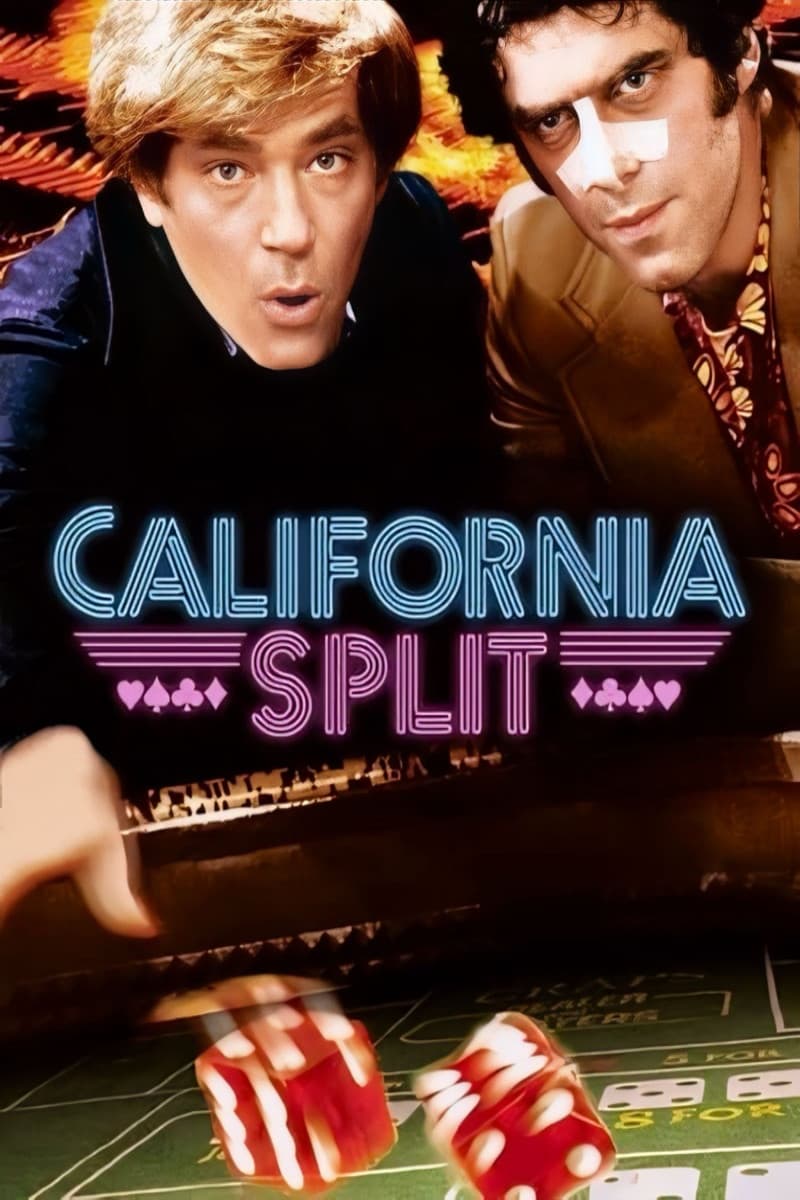 California Split
Carefree single guy Charlie Waters rooms with two lovely prostitutes, Barbara Miller and Susan Peters, and lives to gamble. Along with his glum betting buddy, Bill Denny, Charlie sets out on a gamblin...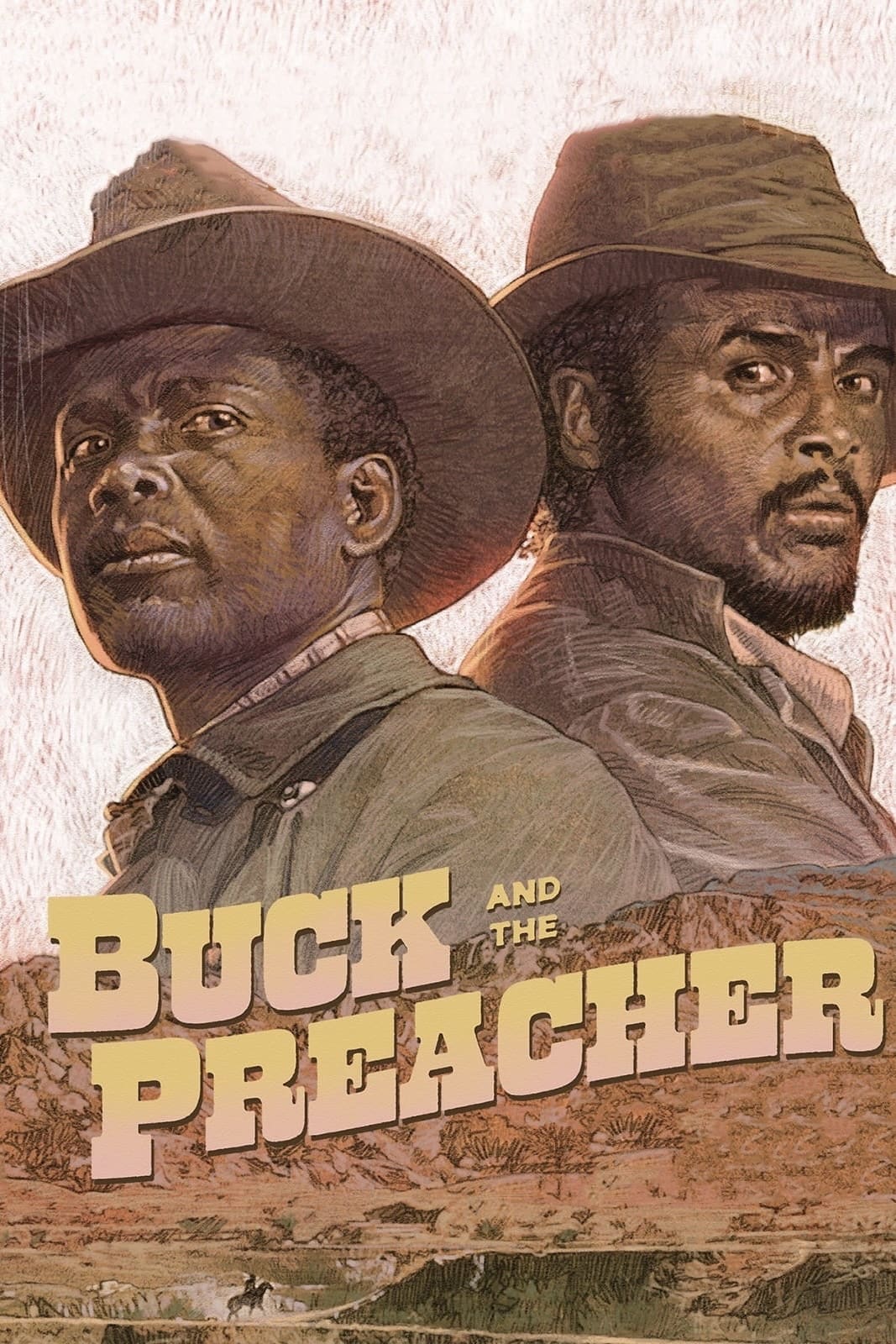 Buck and the Preacher
A wagon master and a con-man preacher help freed slaves dogged by cheap-labor agents out West.