Discover Movies and TV shows that fit You with our Mobile Application Biography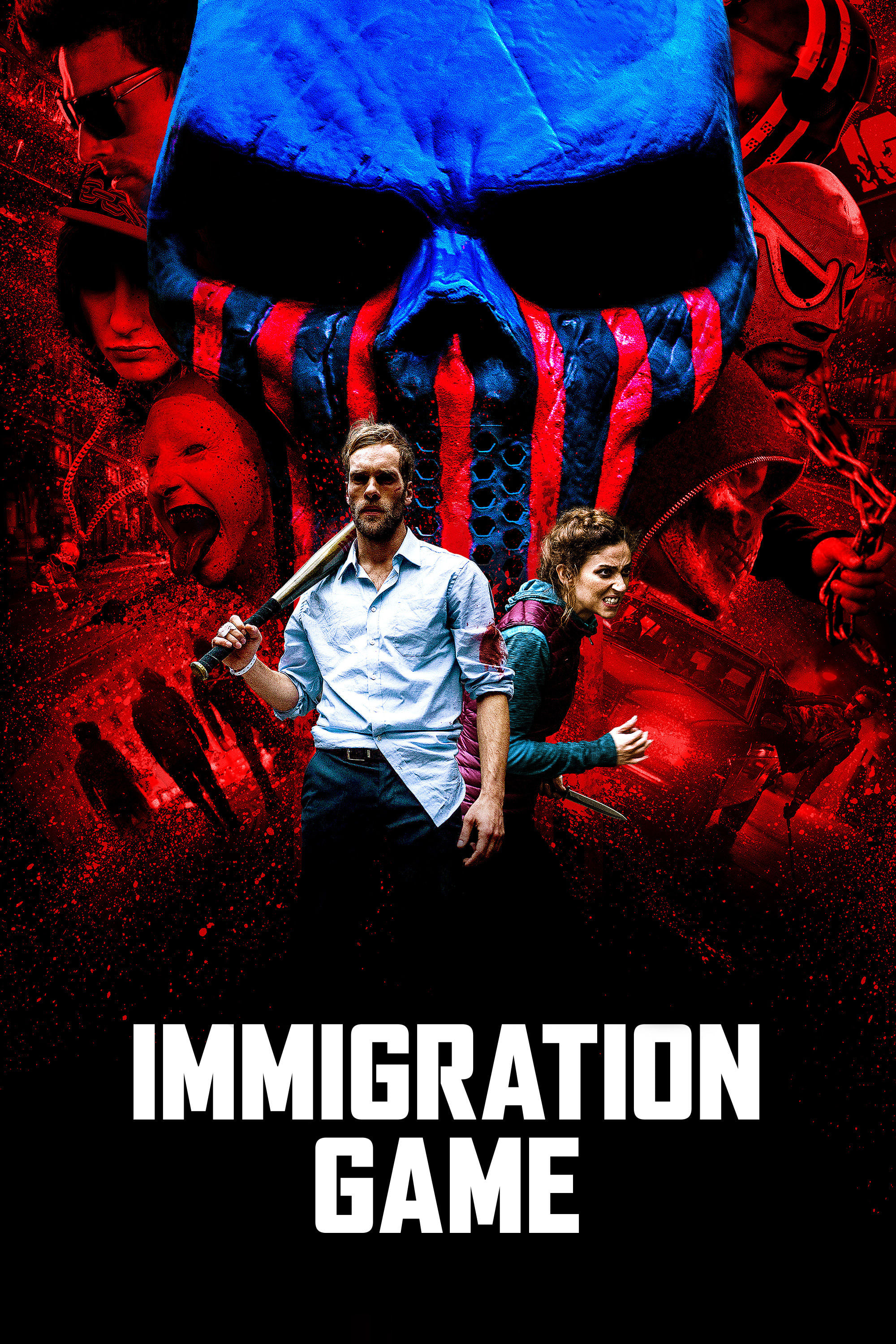 Immigration Game
Germany refuses to receive any more refugees. The only way to obtain citizenship is to survive the popular TV show 'Immigration Game'. Whoever participates as a 'Runner' will be abandoned on the outsk...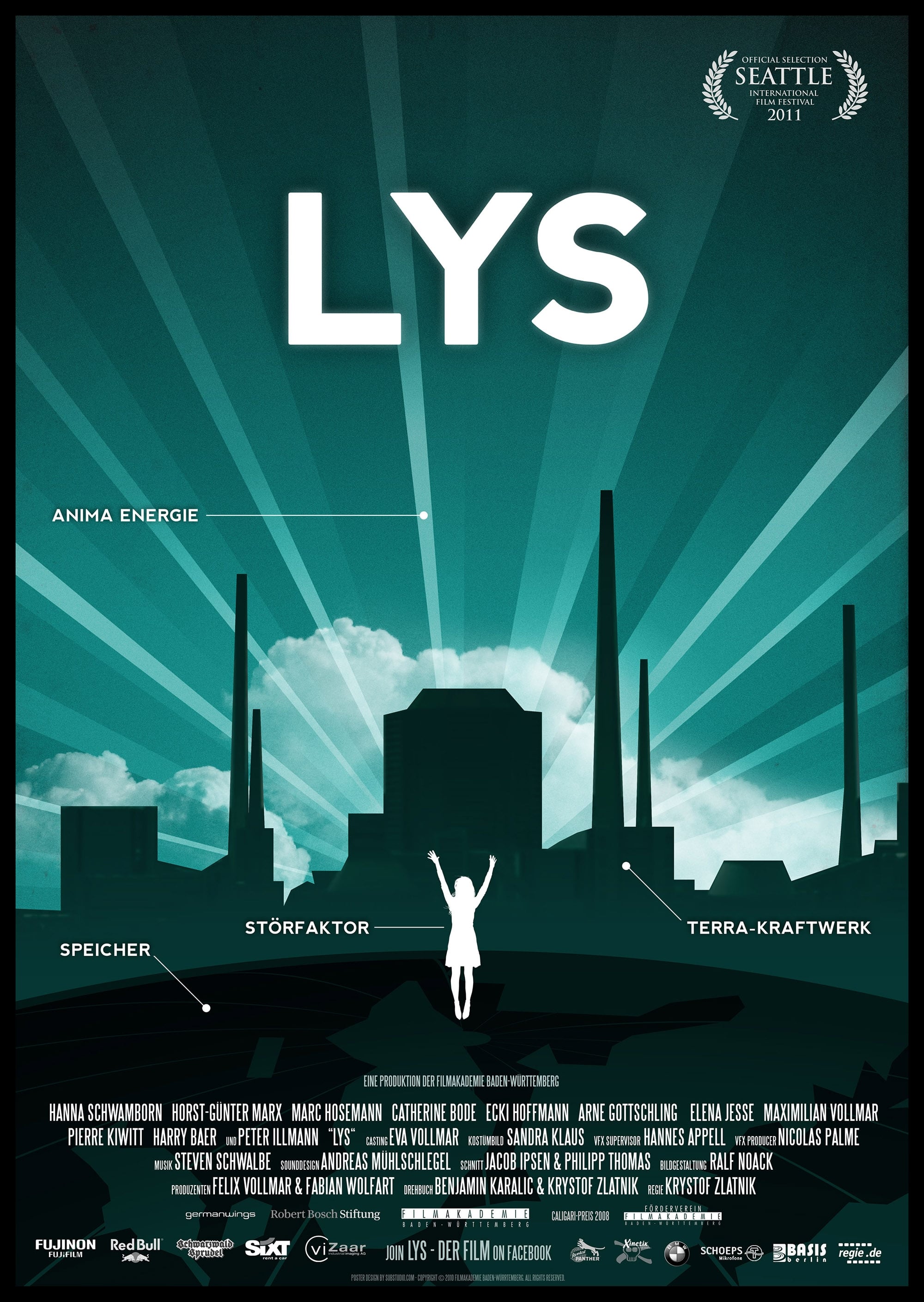 Lys
Teenage girl Lys is discovered inside the reactor of the newly build TERRA Power Plant and finds she is developing special powers that connect her to the energy of all living things.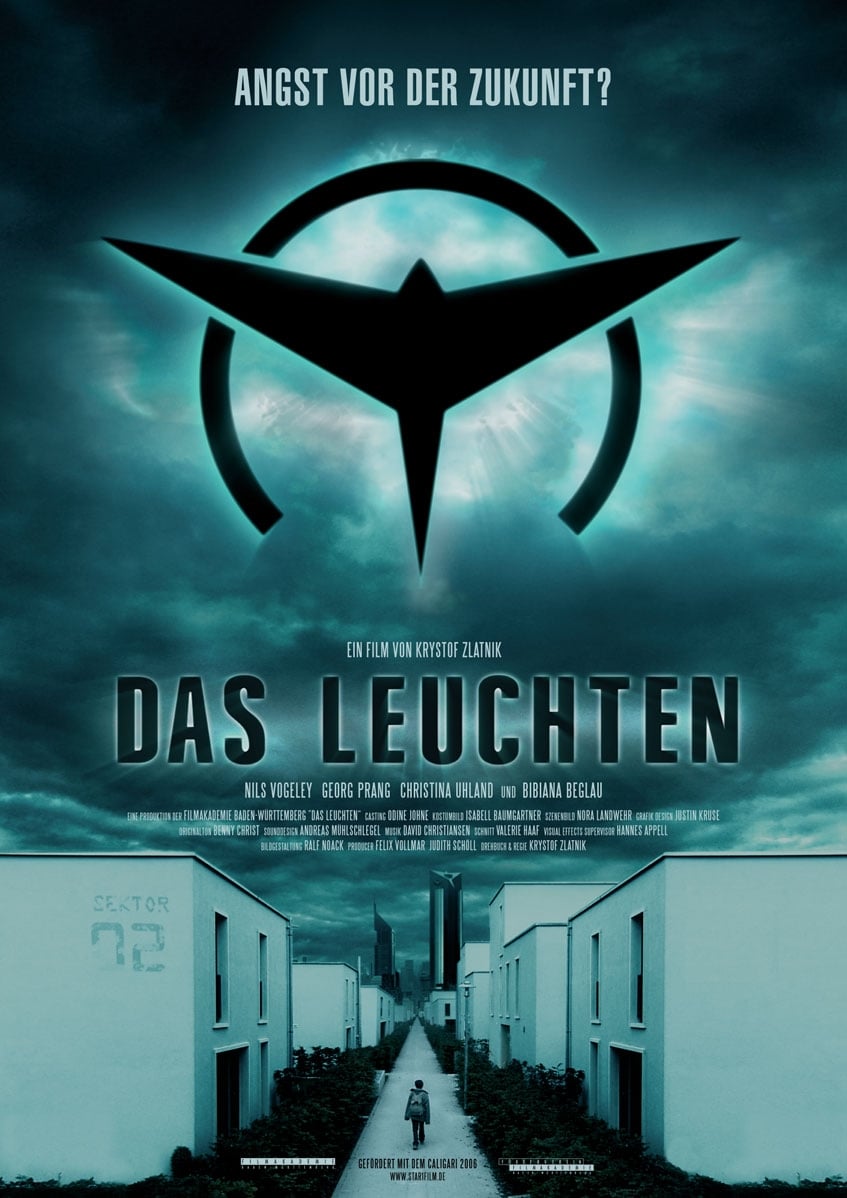 Reverence
The near future. Every night the media show new reports about war and terror which constantly loom like a dark cloud over the nation. To protect the citizens from possible air attacks the GNOSIS Corpo...