Discover Movies and TV shows that fit You with our Mobile Application Biography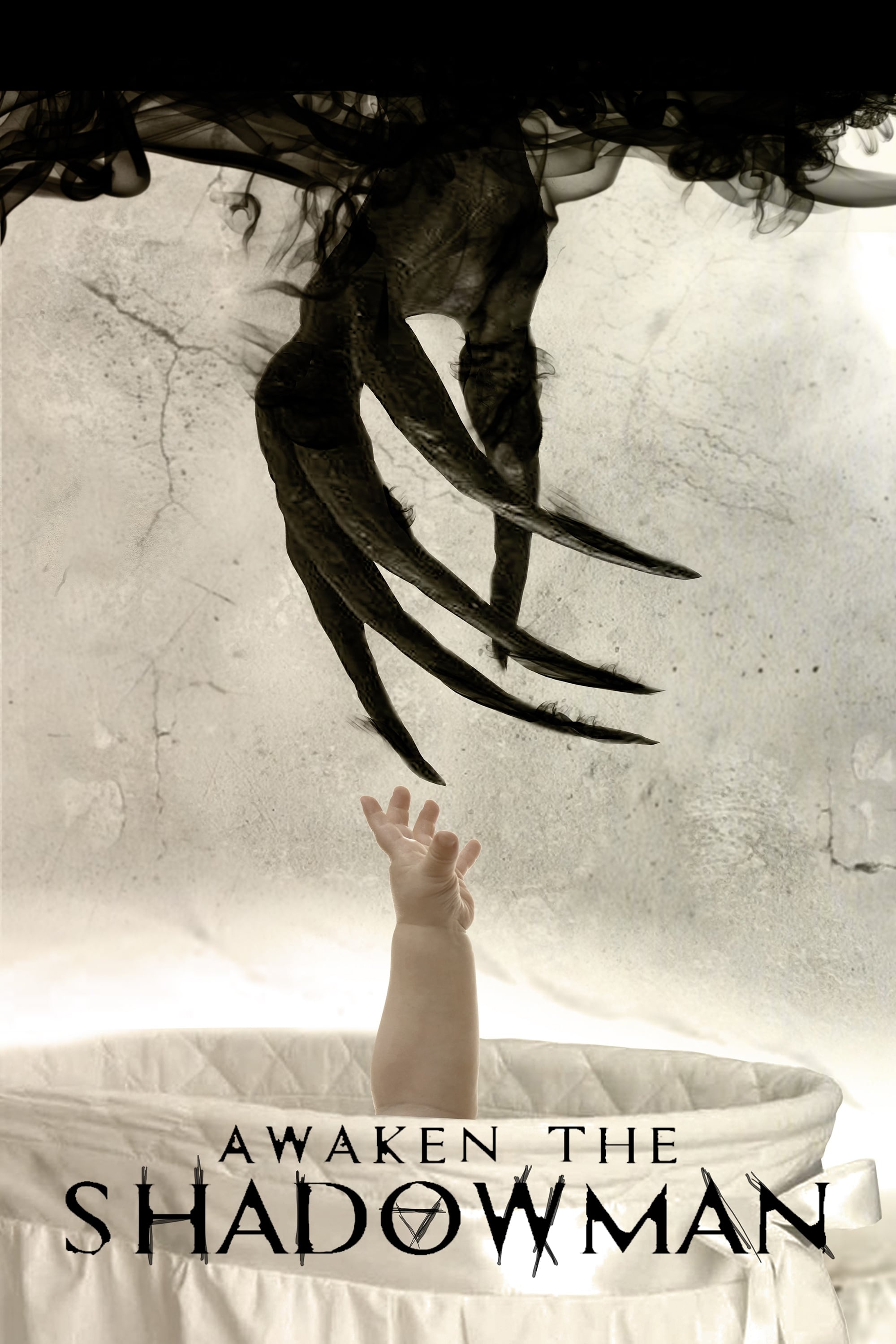 Awaken the Shadowman
After the mysterious disappearance of their mother, estranged brothers reunite and discover an unknown supernatural force.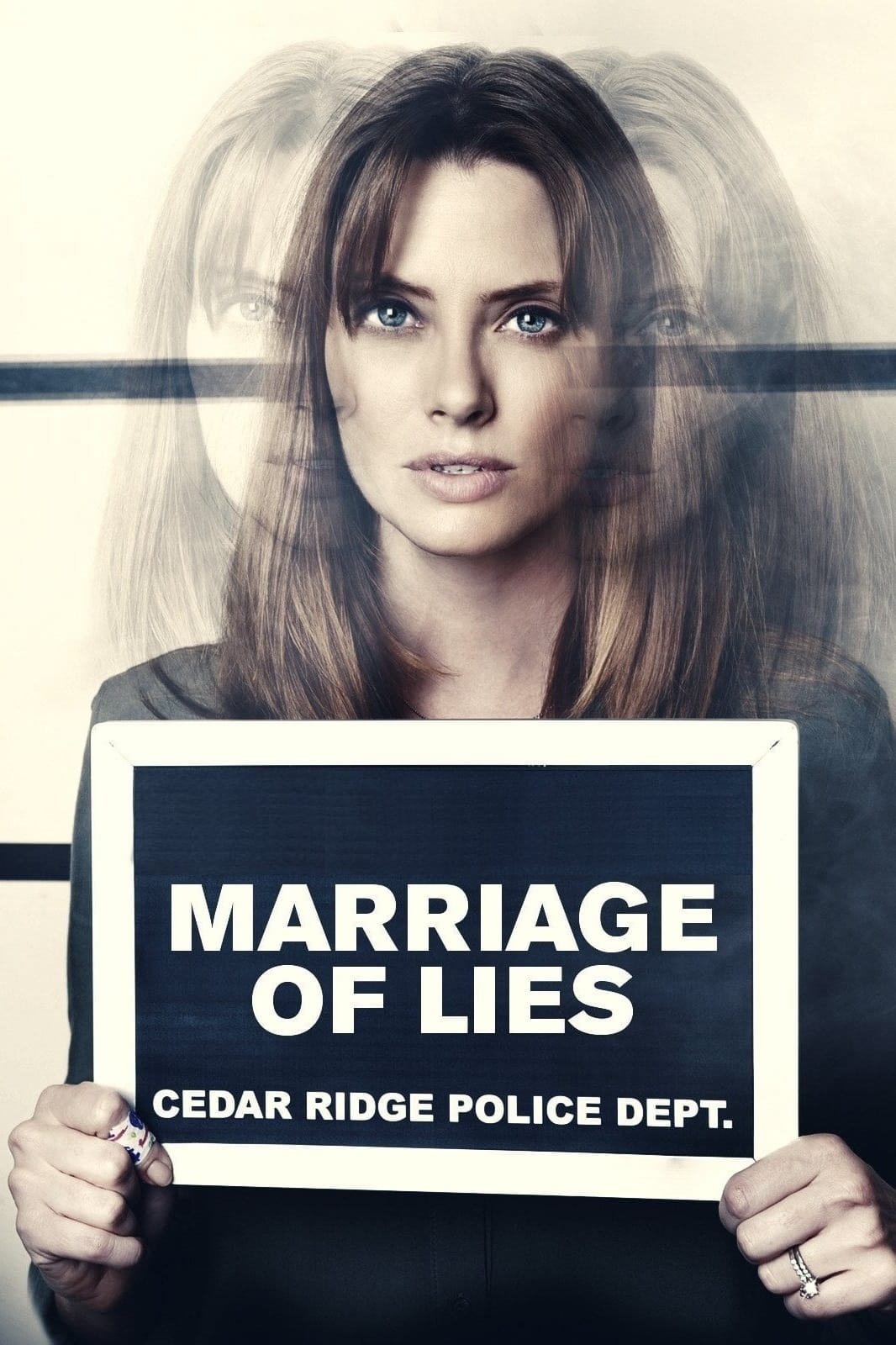 Marriage of Lies
When Rachel's husband disappears, the police have one suspect: her. While trying to prove her innocence, she uncovers many secrets about the man she married.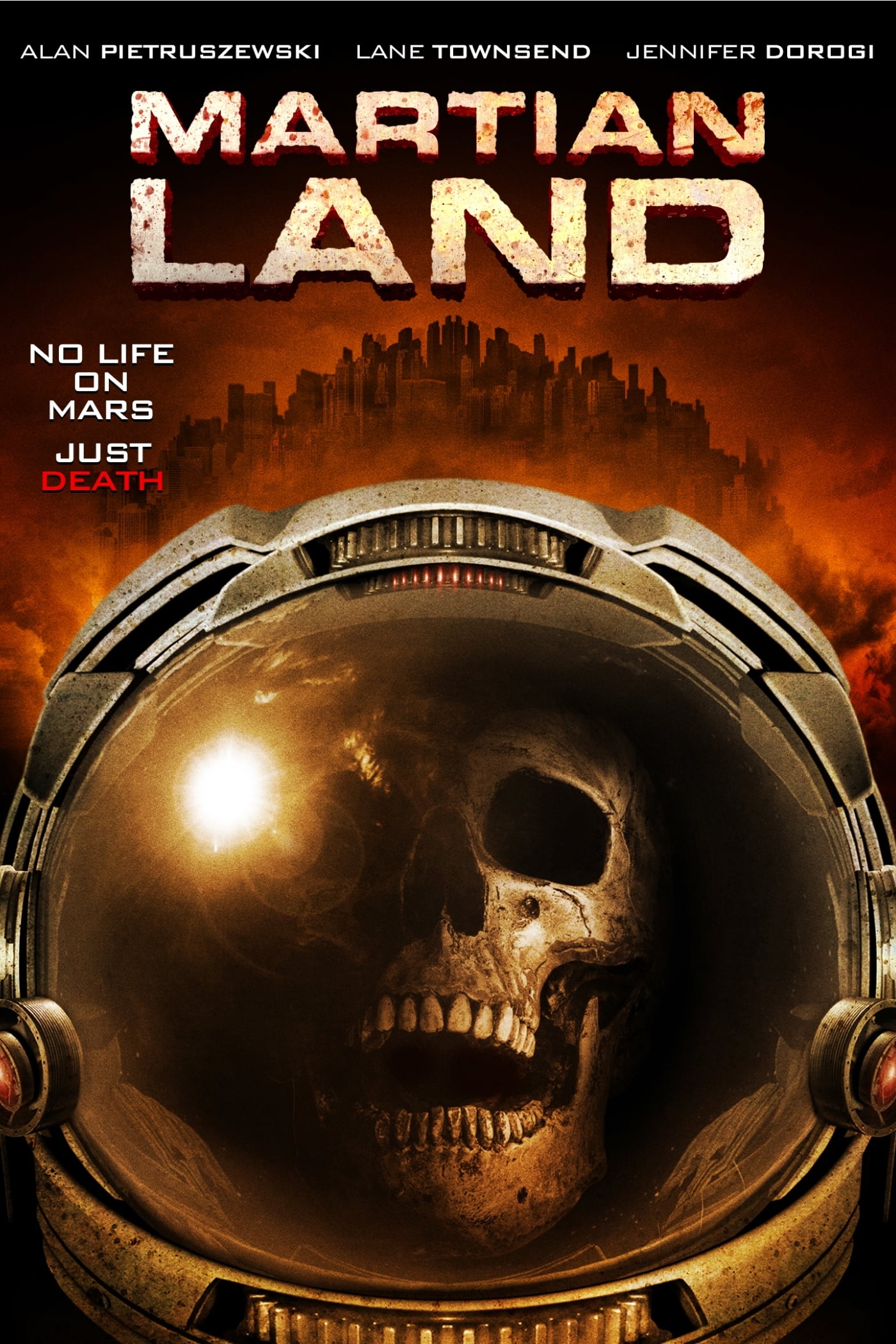 Martian Land
In the distant future, mankind lives on Mars, in cities that resemble those once found on Earth, protected from the alien atmosphere by dome-like force-fields. When a massive sandstorm breaks through ...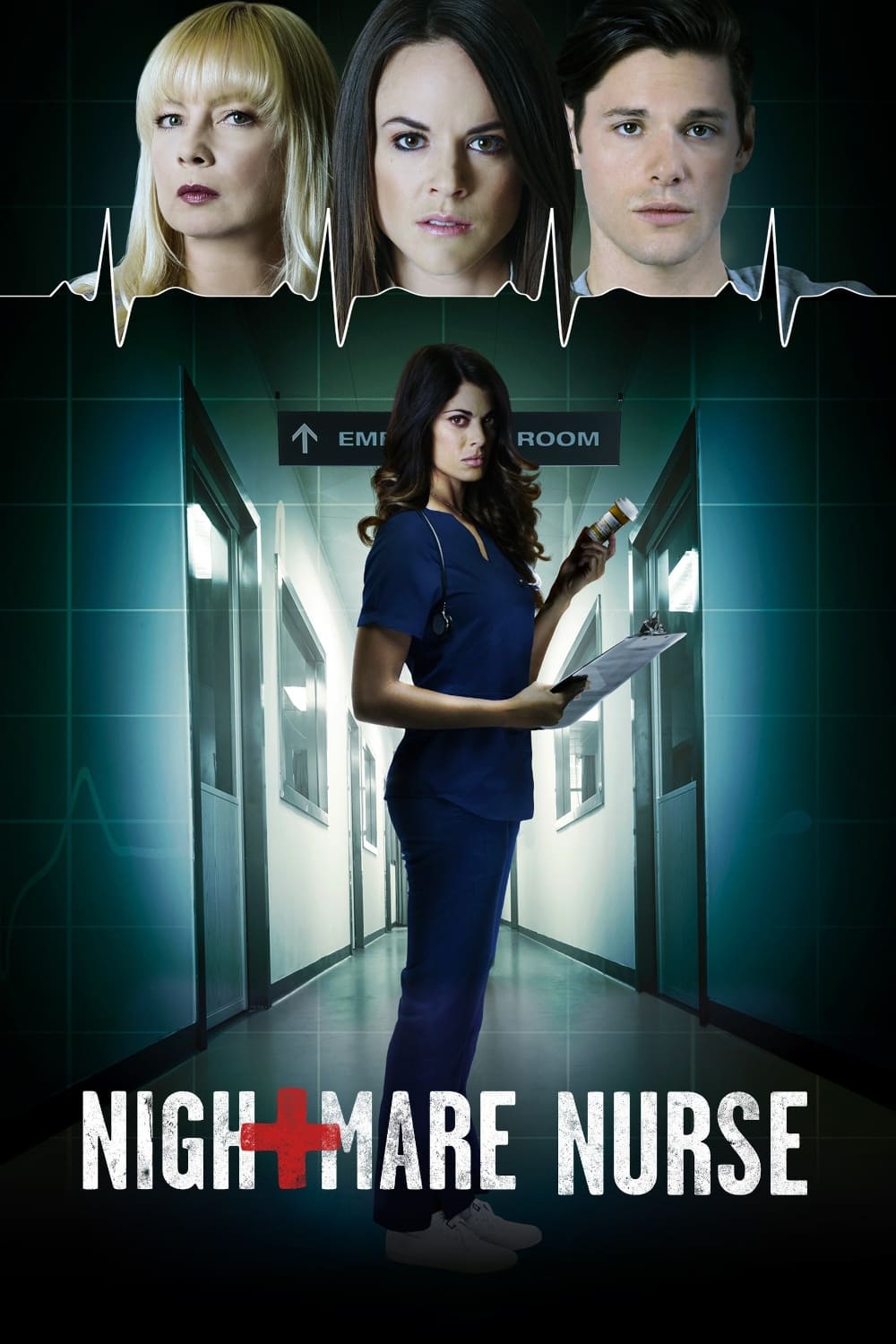 Nightmare Nurse
After Brooke and her boyfriend Lance have a car accident, Lance's leg injury requires him to be bedridden with at-home care. When an attractive nurse, Chloe, is recommended to them, she seems perfect ...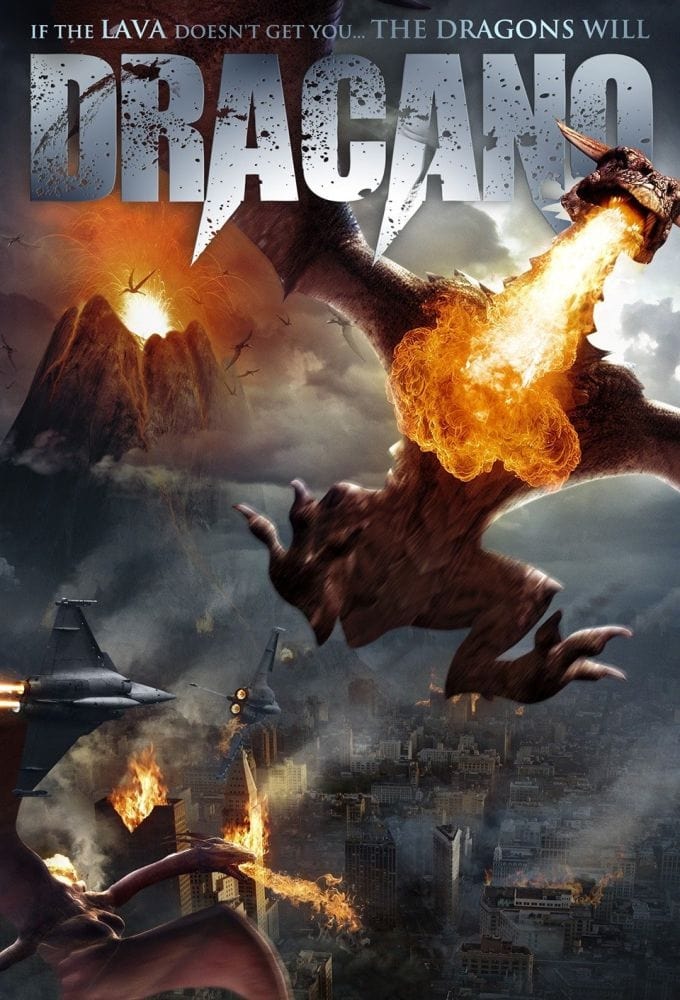 Dracano
A catastrophic volcanic eruption releases ancient dragon-like creatures on the surrounding areas. Scientists believe this could start a chain reaction of volcanic eruptions giving way to a global Drag...