Discover Movies and TV shows that fit You with our Mobile Application Biography
Raymond Radiguet (18 June 1903 – 12 December 1923) was a French novelist and poet whose two novels were noted for their explicit themes, and unique style and tone.
Early Life
Radiguet was born in Saint-Maur, Val-de-Marne, close to Paris, the son of a caricaturist. In 1917, he moved to the city. Soon he would drop out of the Lycée Charlemagne, where he studied, in order to pursue his interests in journalism and literature.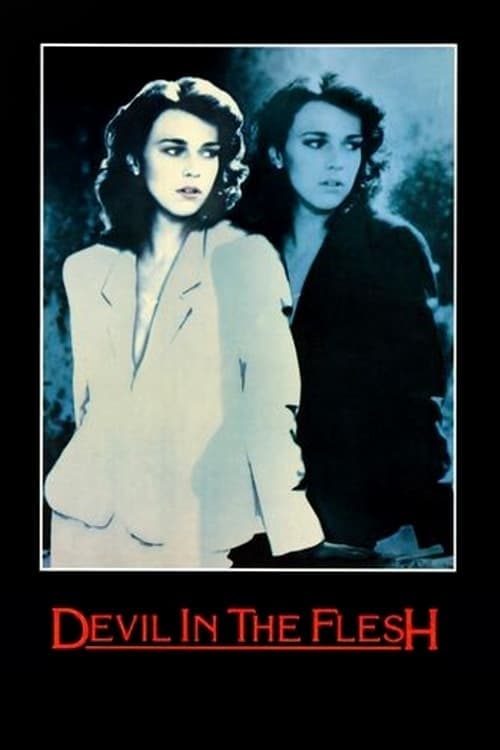 Devil in the Flesh
An Italian high school student becomes infatuated with a woman he sees outside his class window. Her fiancée is in jail for being involved in a radical movement, and she spends much time in court prov...
Nikutai no akuma
Roman Porno from 1977. One day, school student named Jun, suffering from exam hell, meets a dazzling woman named Naoko... Le bal du comte d'Orgel
Nobles try desperately to cling to the crumbling aristocracy in the days following World War I. The Count (Jean-Claude Brialy) and his Countess Mahe (Sylvia Fennec) delight in throwing lavish costume ...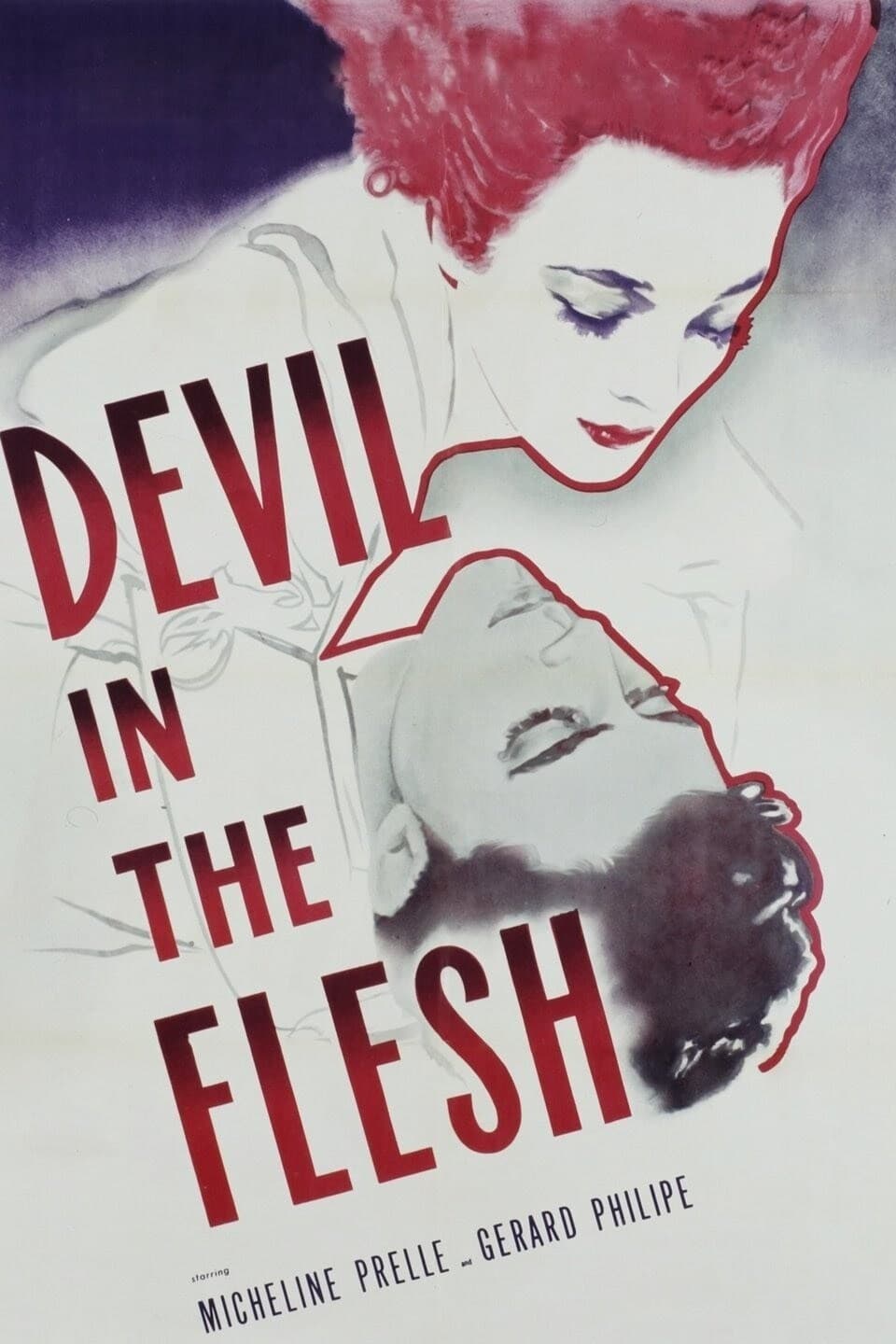 Devil in the Flesh
In France during World War I, Marthe waits for her husband, Jacques, while he fights on the front lines. Marthe then begins a tempestuous affair with 17-year-old François, with whom she had a dallianc...