Discover Movies and TV shows that fit You with our Mobile Application Biography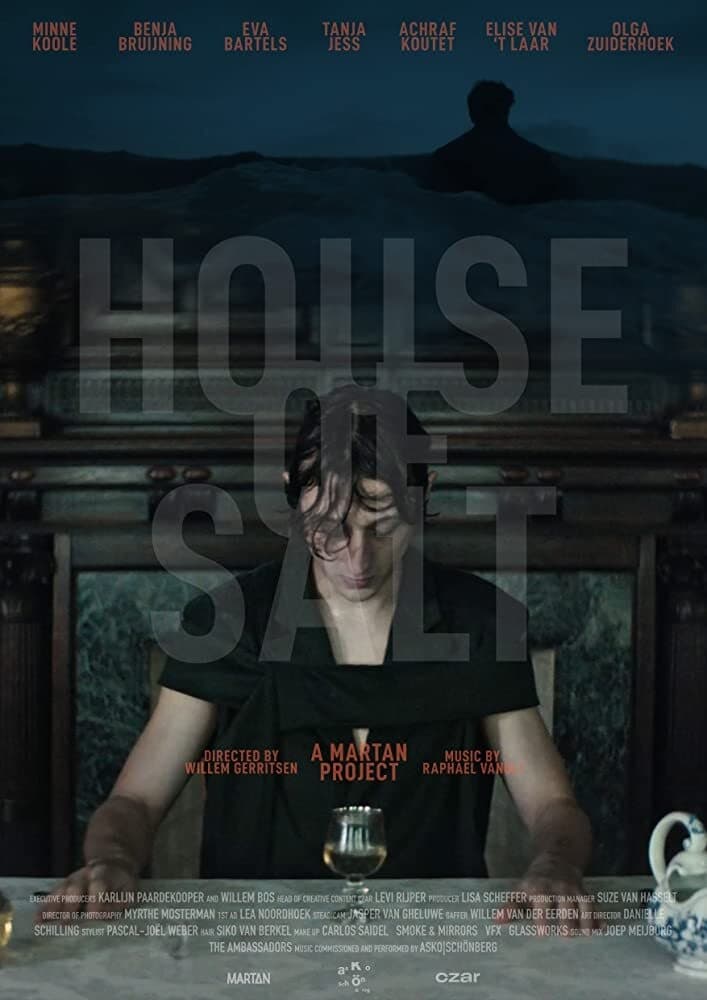 House of Salt
We follow a man who seems to be forever dripping with water, who meets a group of people that pretend he's simply not there. The film follows the man's struggle to become part of the others and learns...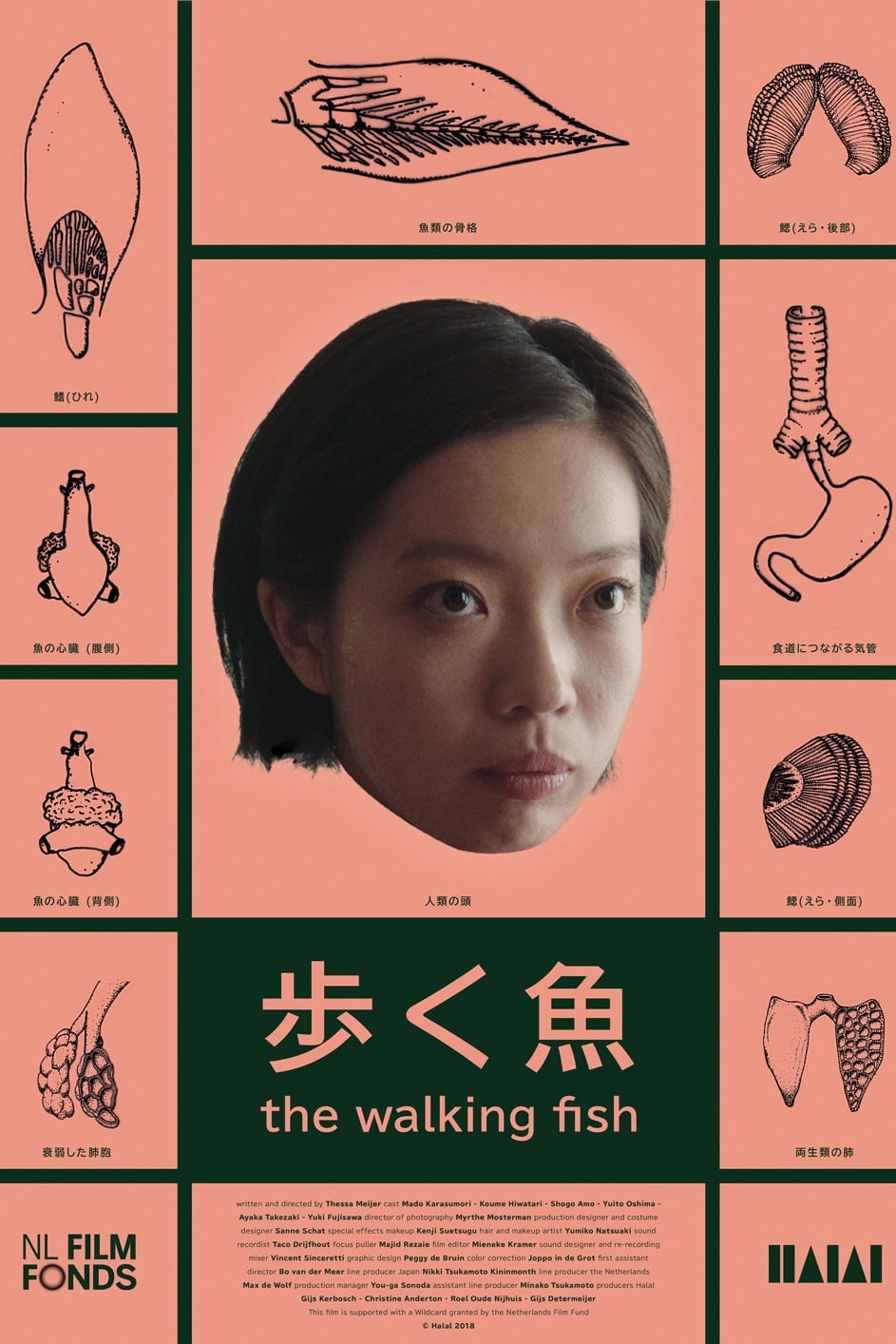 The Walking Fish
An ambitious amphibian sea-creature wants to venture into the human world. Her dream to evolve into the perfect individual is so strong that she overcomes the physical boundaries of her fish-body and ...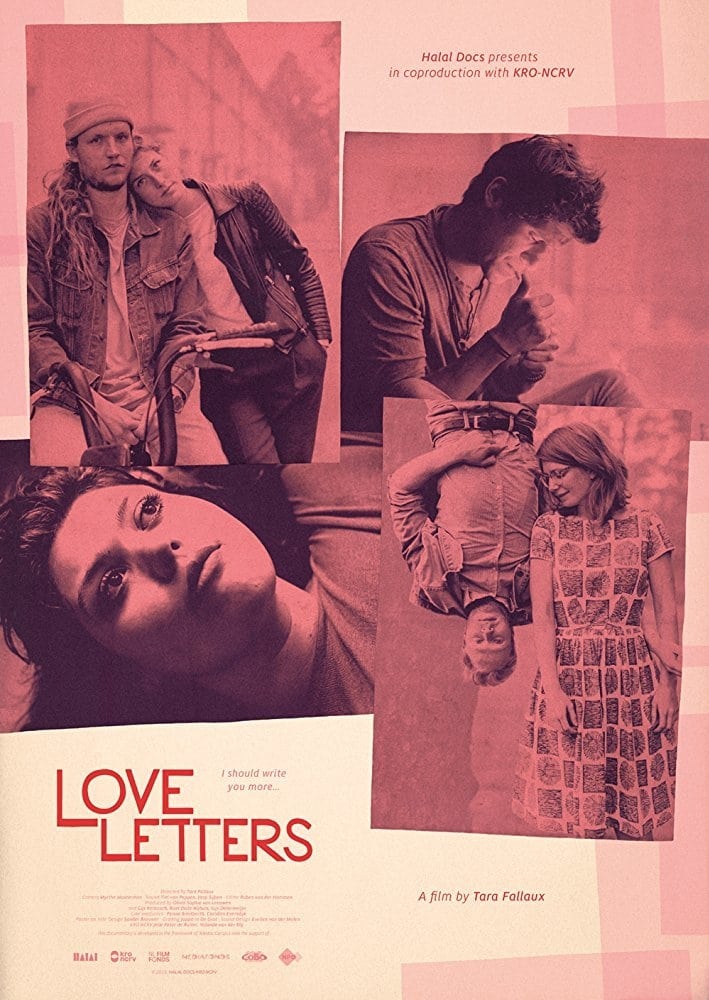 Love Letters
They still exist: young people who know how to write a love letter. Five people in their twenties read aloud the most intimate letter they've ever written.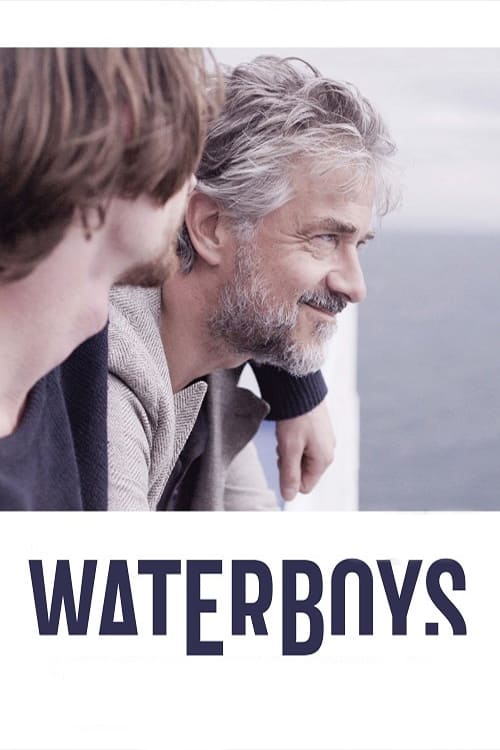 Waterboys
WATERBOYS tells the funny and moving story of crime novelist Victor and his cello-playing son Zack. When they get thrown out by their women on the same day, the two men have to sort out themselves and...