Discover Movies and TV shows that fit You with our Mobile Application Biography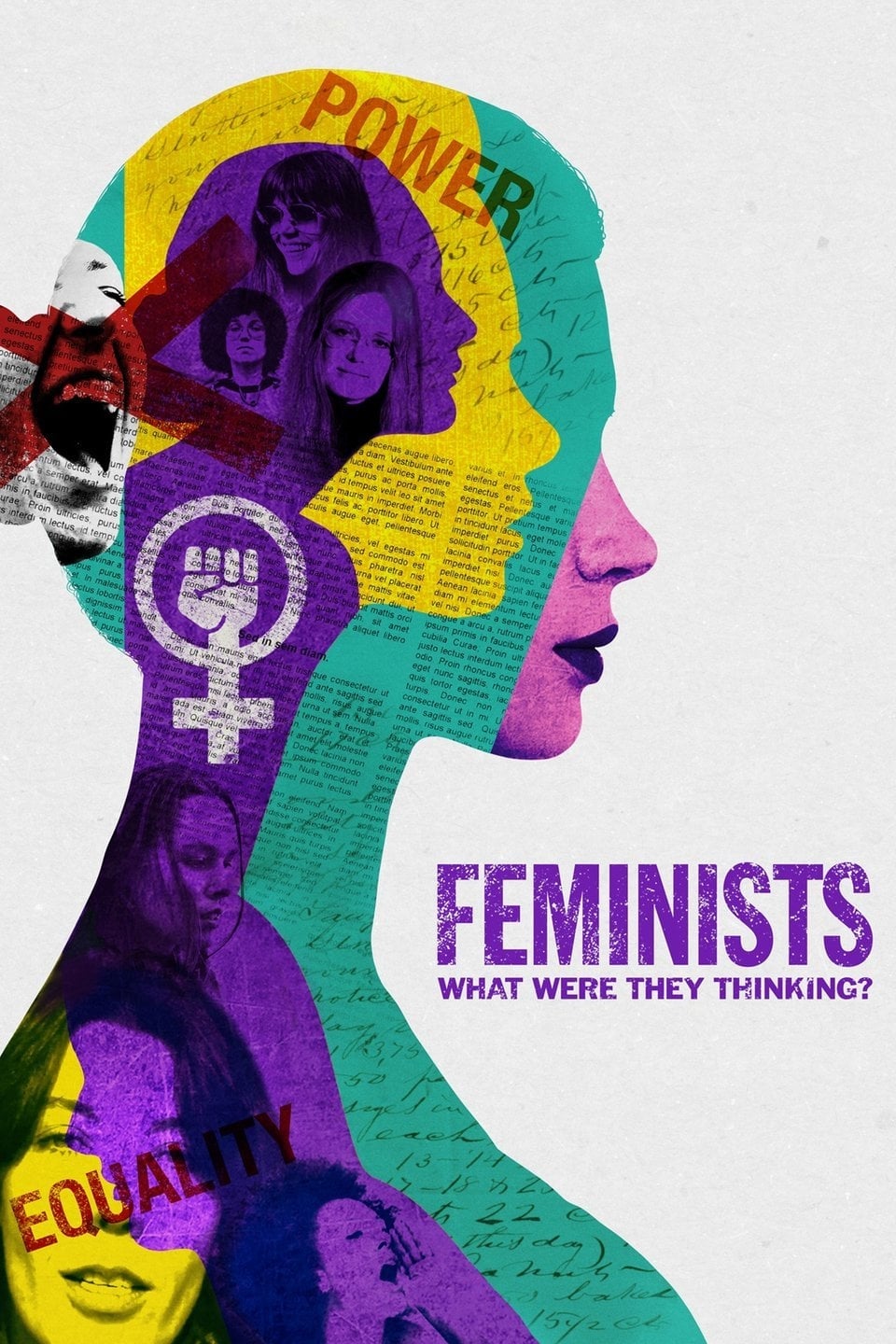 Feminists: What Were They Thinking?
In 1977, a book of photographs captured an awakening - women shedding the cultural restrictions of their childhoods and embracing their full humanity. This documentary revisits those photos, those wom...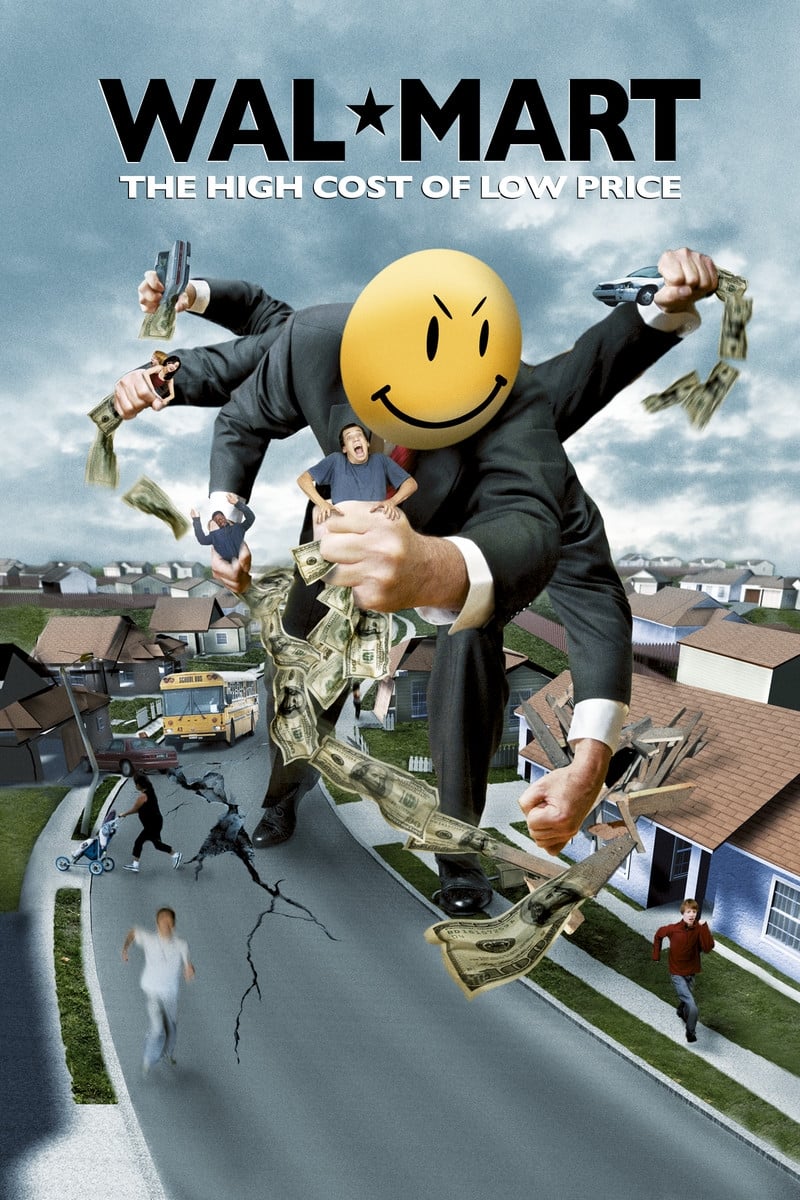 Wal-Mart: The High Cost of Low Price
This documentary takes the viewer on a deeply personal journey into the everyday lives of families struggling to fight Goliath. From a family business owner in the Midwest to a preacher in California,... MURDER and murder
Mildred and Doris are two middle-aged white women, from very different backgrounds, who become lovers and set up house together. Film explores the pleasures and uncertainties of later-life emotional a...