Discover Movies and TV shows that fit You with our Mobile Application Biography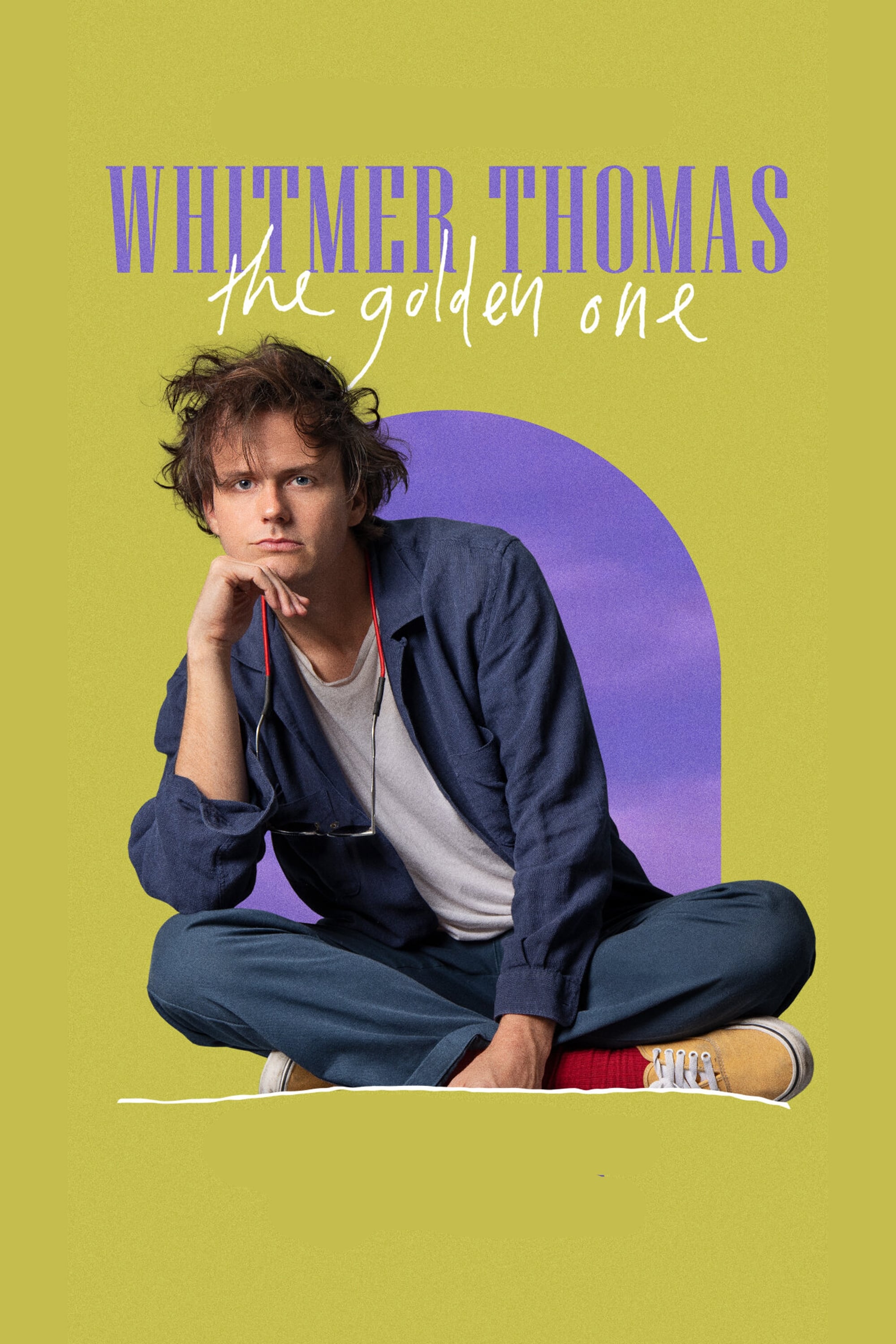 Whitmer Thomas: The Golden One
Thomas reflects on his Alabama childhood and his identity as an "aging emo kid" in LA through stories and songs on topics like dating, drinking, family and his mom's legacy.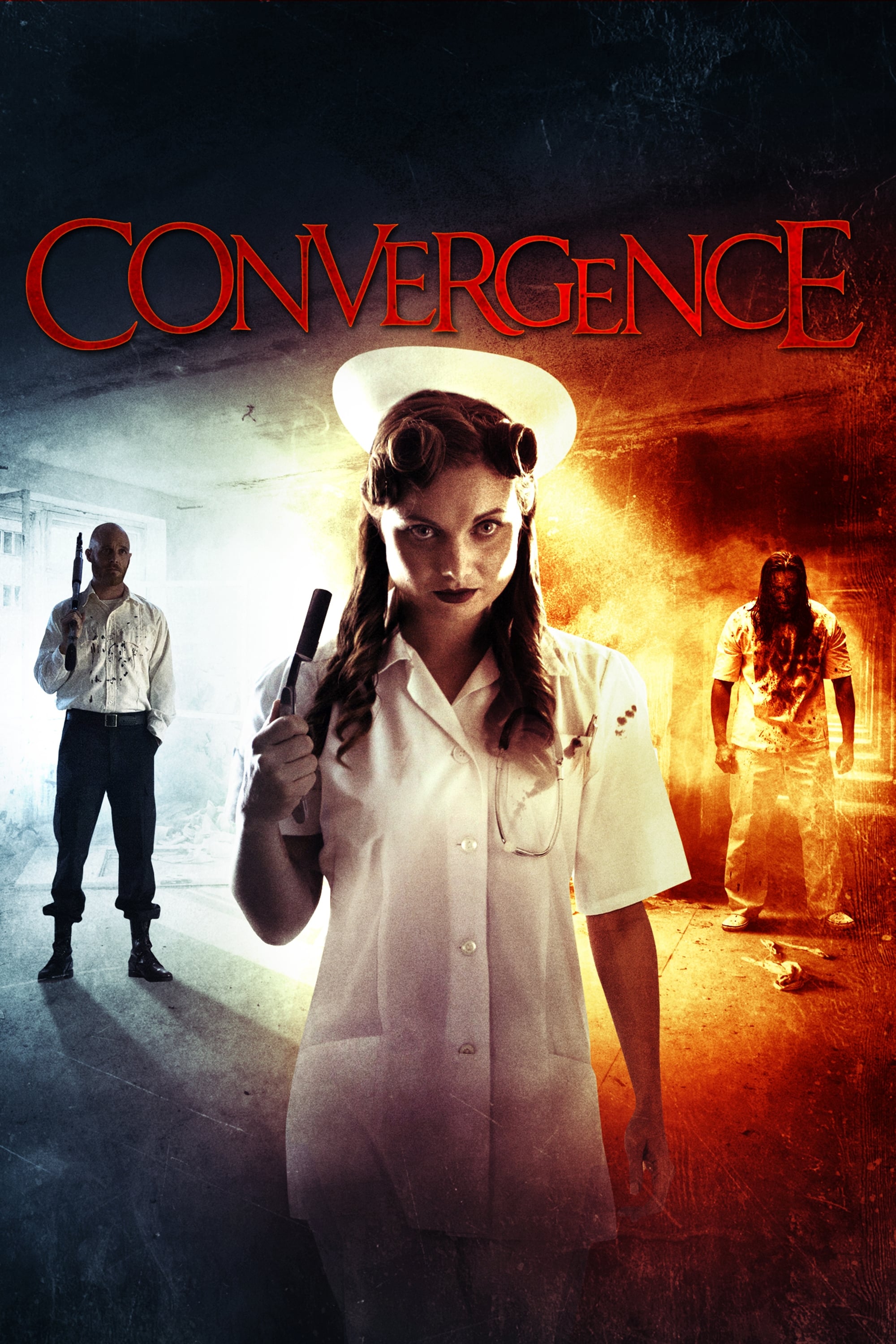 Convergence
Detective Ben Walls finds himself in a modern day Dante world, passing back and forth between the present and the future. Surrounded by the residents seeking redemption, Ben is left with the task to f...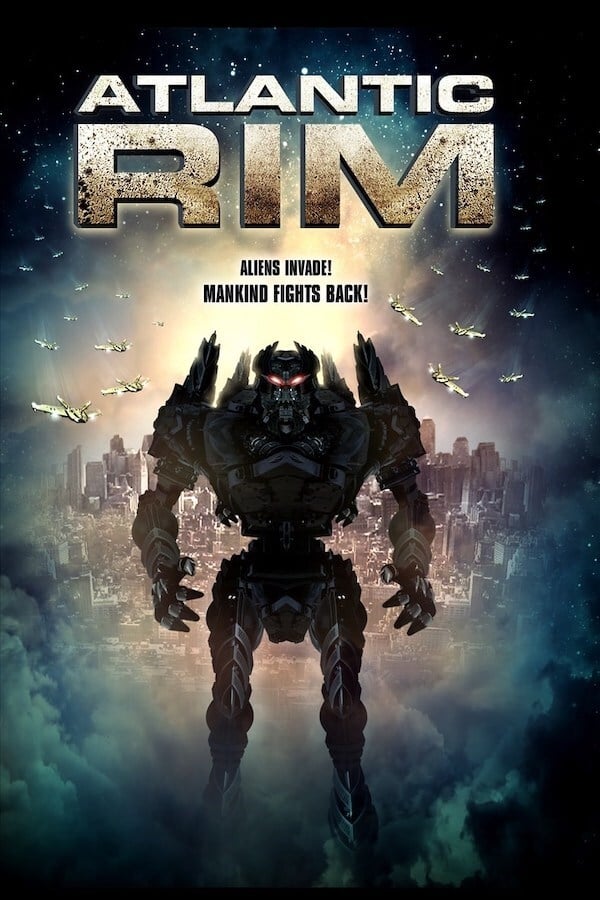 Atlantic Rim
When monsters suddenly appear from the bottom of the Atlantic Ocean, a special team pilots giant robots to combat the new threat. Skyhook
A material science expert is blackmailed to steal designs from a brilliant team of scientists who are building the world's first space elevator.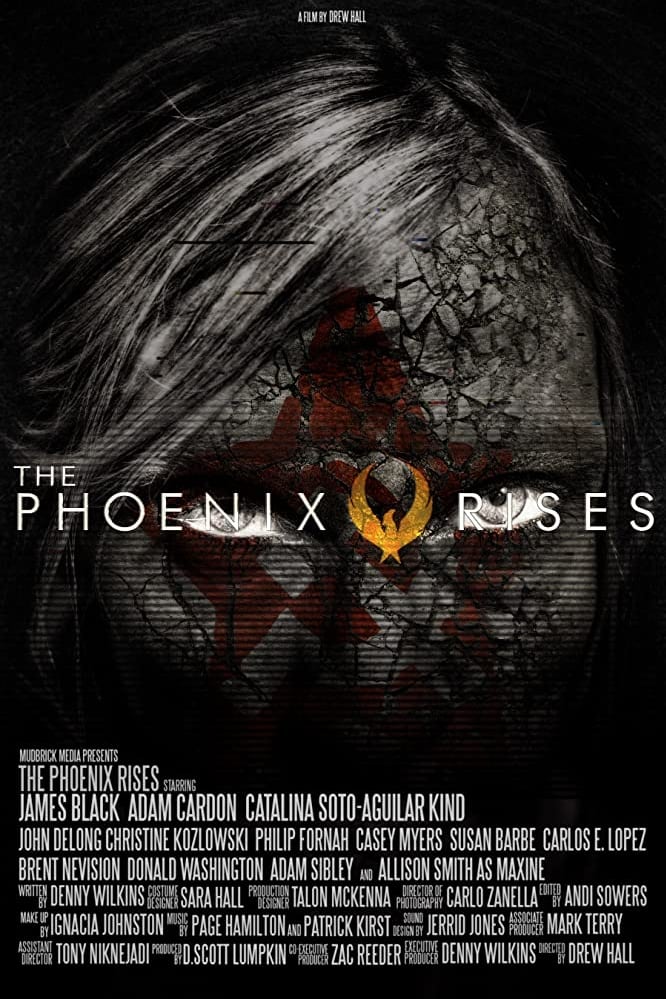 The Phoenix Rises
Worlds collide when a team of brilliant scientists are recruited to work with a secretive government run project called the Phoenix Program to develop counter measures for climate based weaponry. Spec...