Discover Movies and TV shows that fit You with our Mobile Application Biography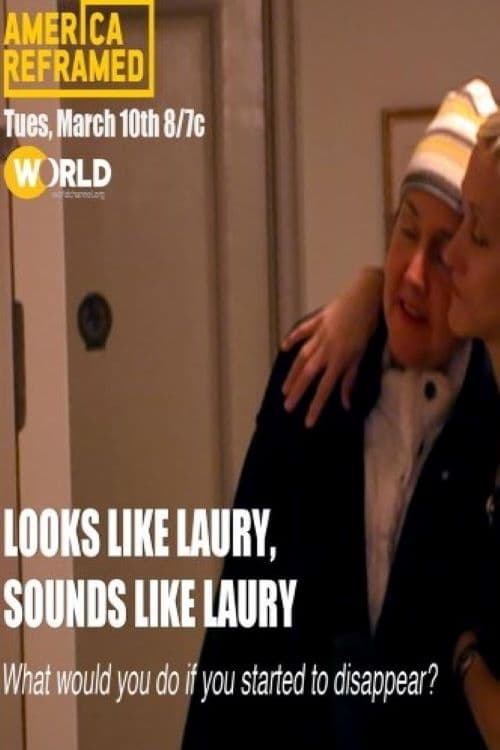 Looks Like Laury, Sounds Like Laury
At the age of 45, actress, writer, wife, and mother-of-two Laury Sacks had a reputation as the quickest wit in the room. At the age of 46, she began forgetting words. Soon she could barely speak. When...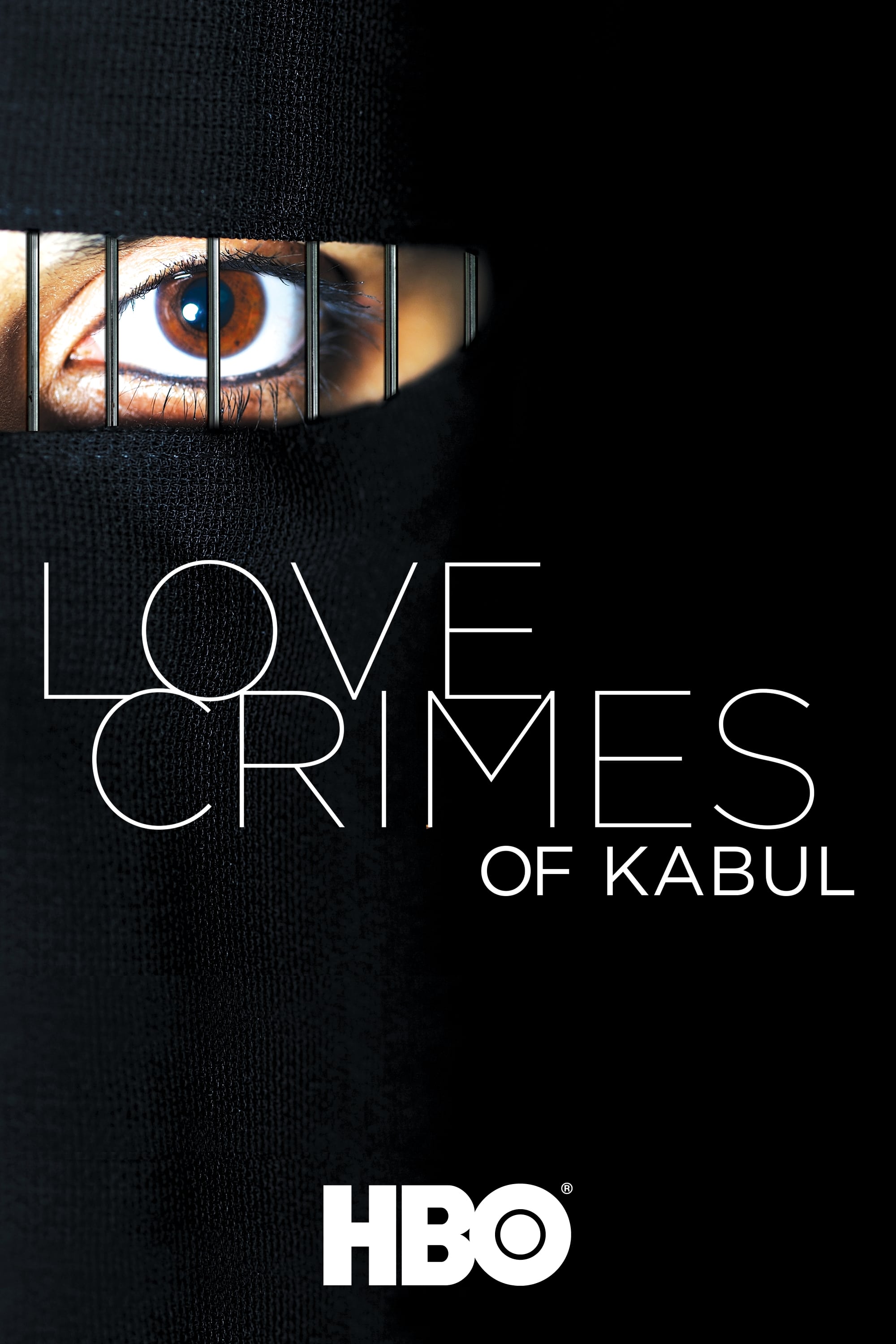 Love Crimes Of Kabul
An intimate portrait of three young afghan women accused of committing "moral crimes."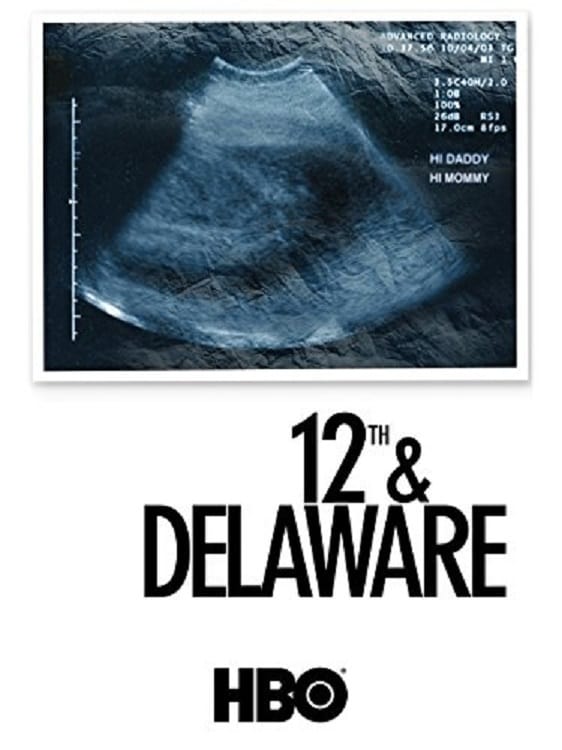 12th & Delaware
The abortion battle continues to rage in unexpected ways on one corner in an American city.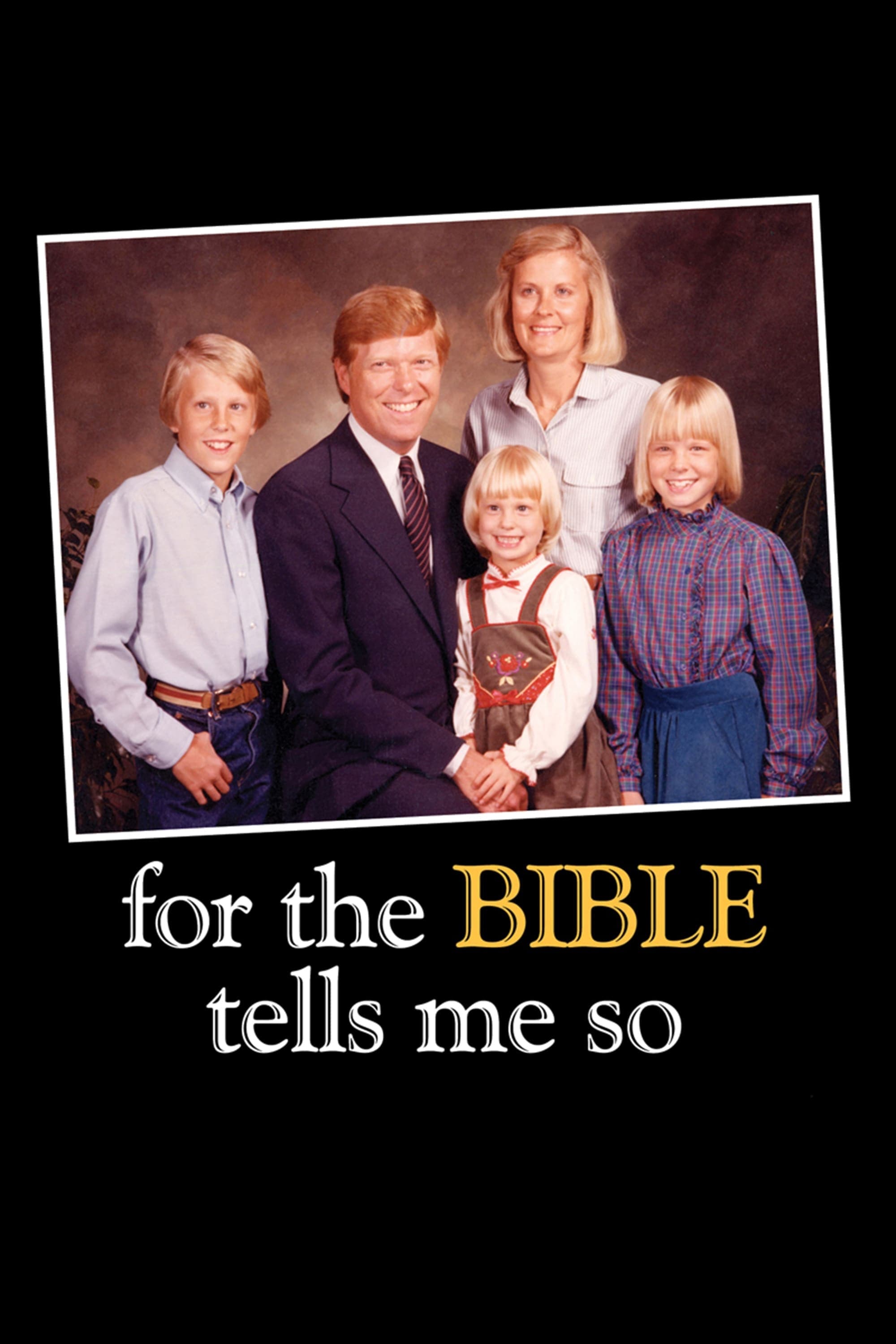 For the Bible Tells Me So
An exploration of the intersection between religion and homosexuality in the U.S. and how the religious right has used its interpretation of the Bible to stigmatize the gay community.