Discover Movies and TV shows that fit You with our Mobile Application Malgorzata Obloza
Known For: Costume & Make-Up
Biography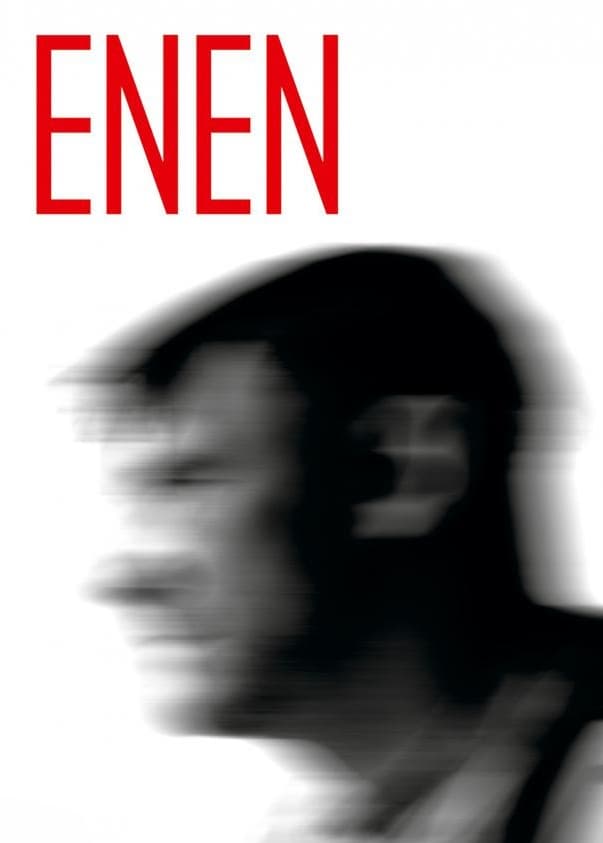 Case Unknown
An arrogant medical man discovers there's more to his new patient than he imagined in this drama from Polish filmmaker Feliks Falk. Dr. Konstanty Grot (Borys Szyc) is an ambitious young doctor who is ...
Mall Girls
Shopping malls - today's place of creating desires. Best jewelry, clothes, shoes. Unaffordable by young girls, but they "work" to get themselves sponsors for new items.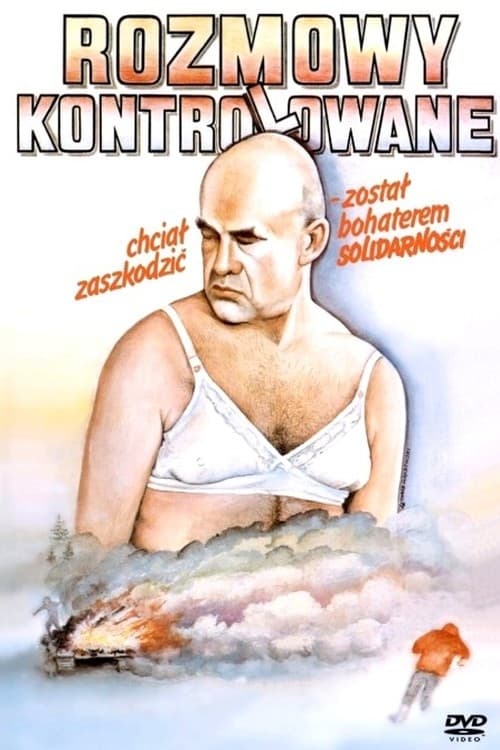 Controlled Conversations
Brilliantly funny comedy finds humor in what was otherwise a terrifying time, the outbreak of Martial Law in Poland in 1981.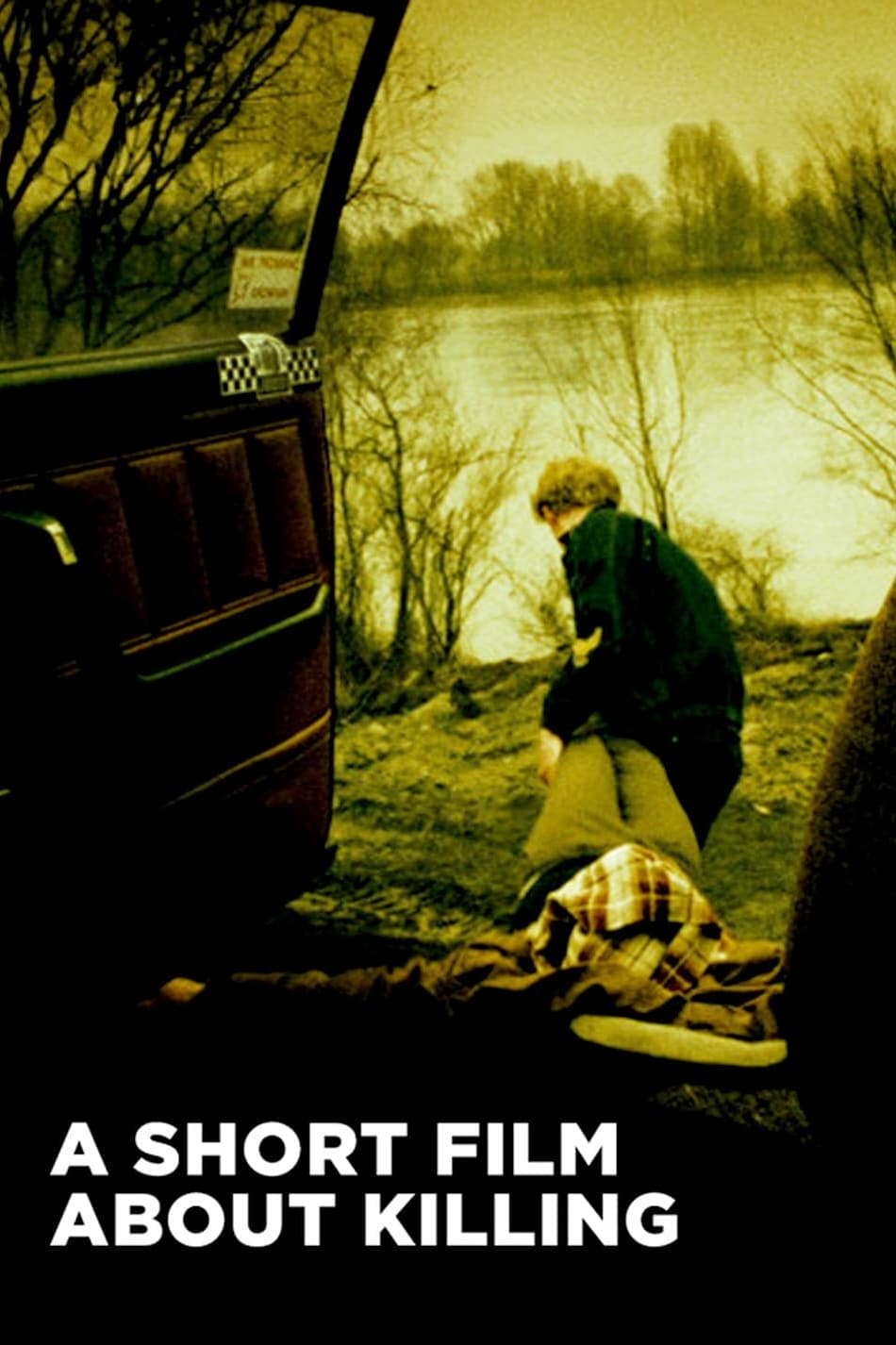 A Short Film About Killing
Jacek climbs into the taxi driven by Waldemar, tells him to drive to a remote location, then brutally strangles him, seemingly without motive.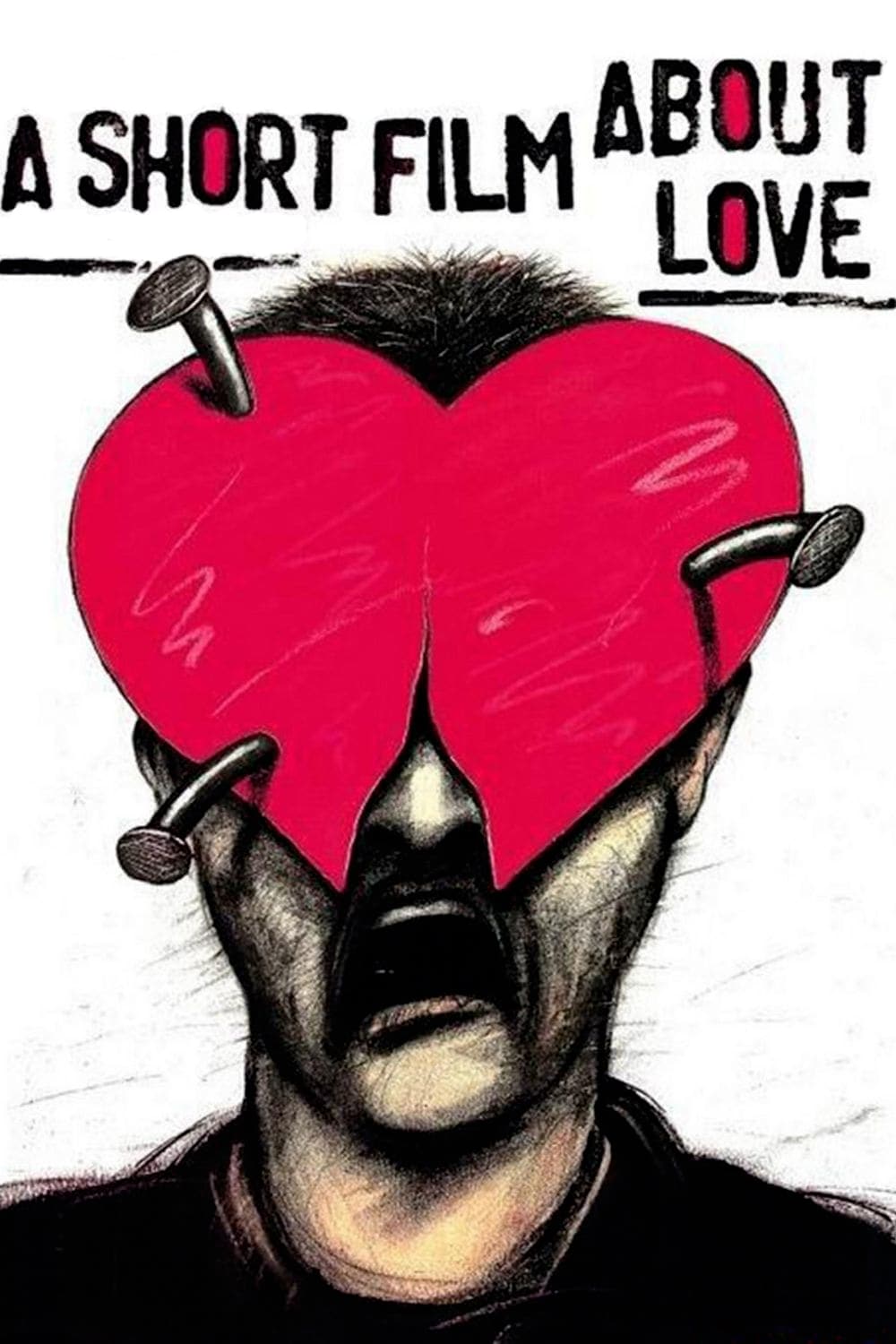 A Short Film About Love
19-year-old Tomek whiles away his lonely life by spying on his opposite neighbour Magda through binoculars. She's an artist in her mid-thirties, and appears to have everything - not least a constant s...