Discover Movies and TV shows that fit You with our Mobile Application Biography Focus, Grandma
April 1992. Members of a large family strewn around the former Yugoslavia gather around the death bed of their elderly matriarch. She is not well, but the forecast of a family doctor that her death is...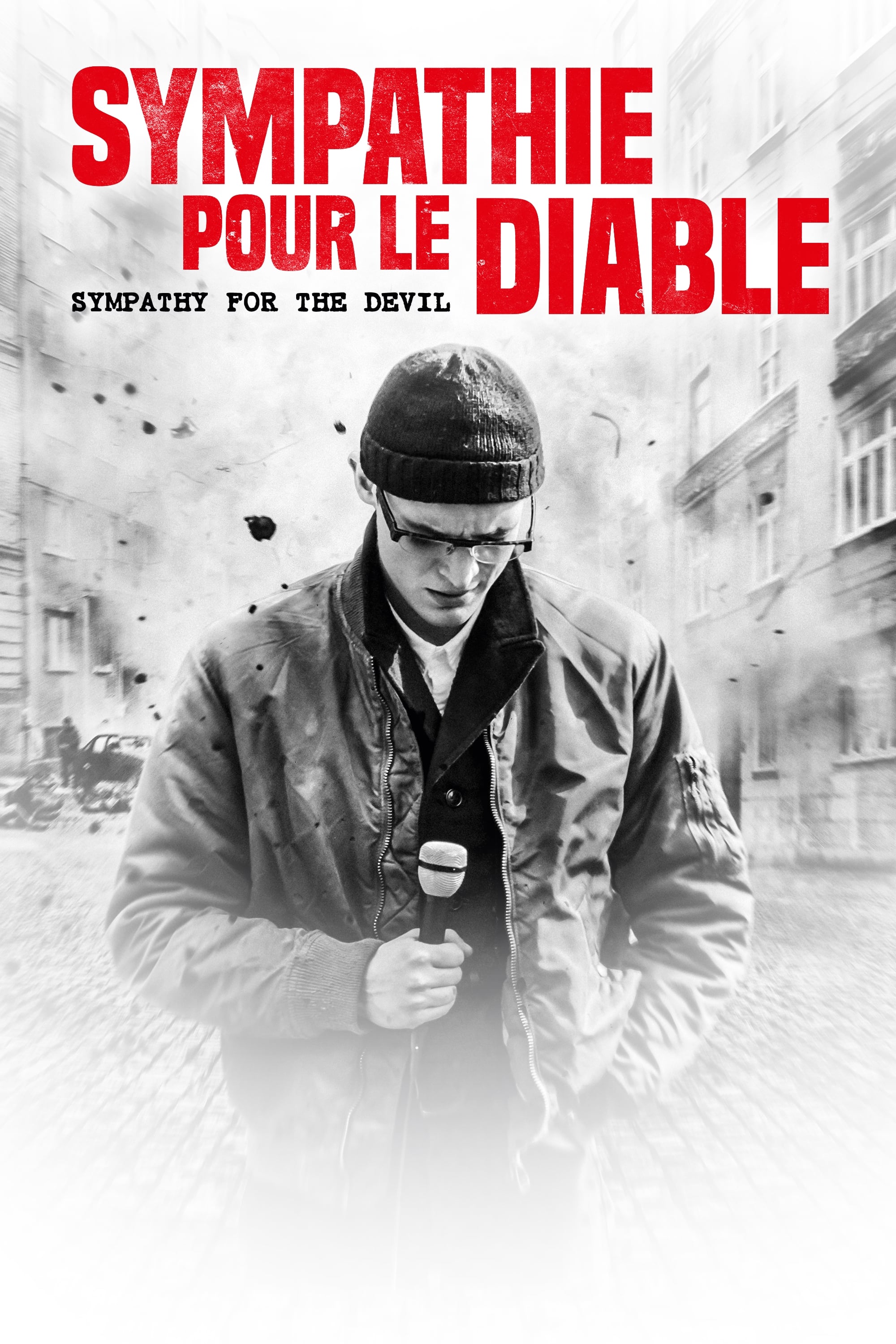 Sympathy for the Devil
In an urban war zone where everything that moves is a target, Paul tries to live, love and inform.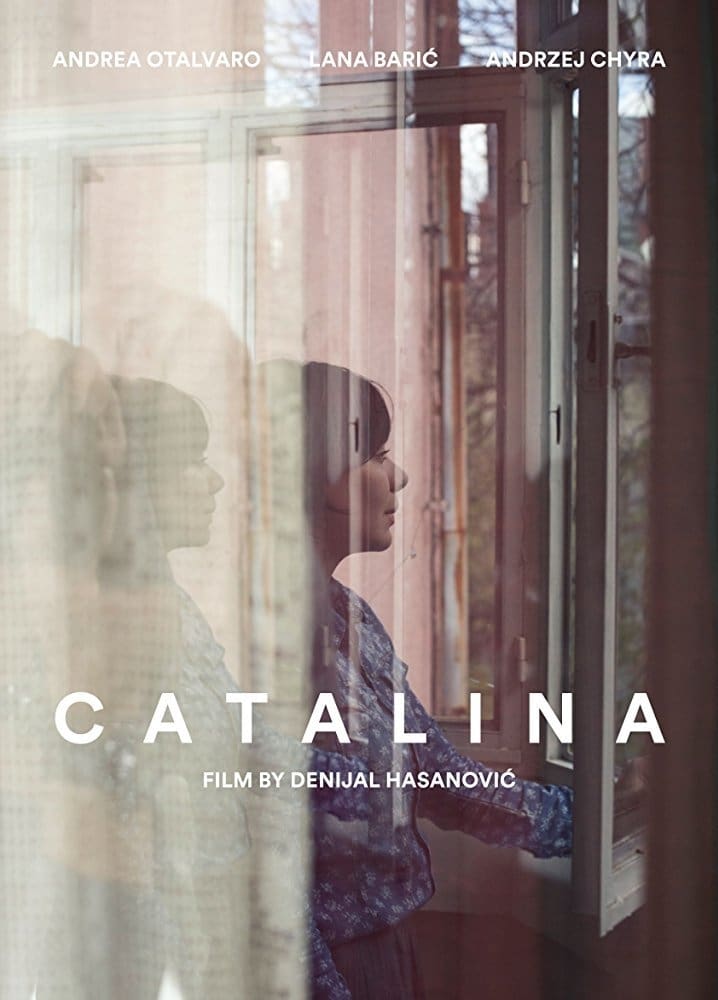 Catalina
Colombian girl, who studies law in France, arrives to Sarajevo in order to write a study about the War Crimes Tribunal. Unexpectedly she finds herself in the center of the intimate tragedy of her new ...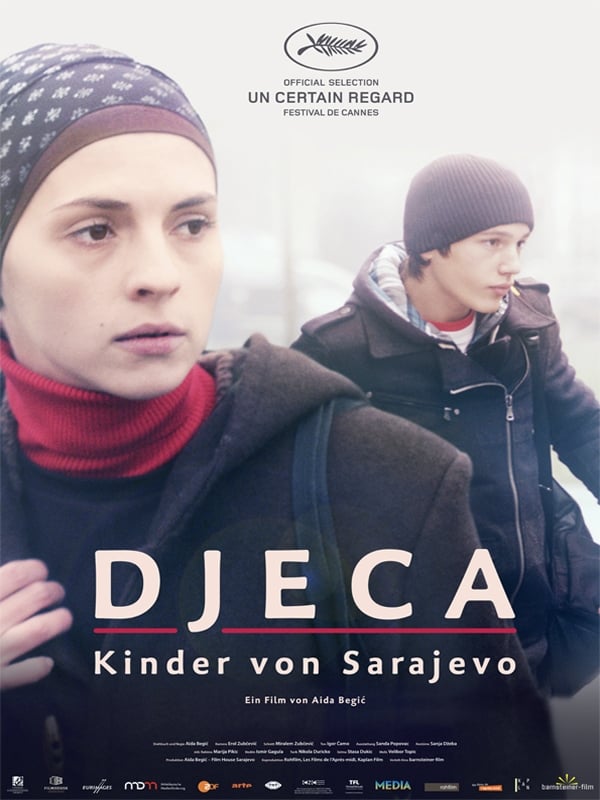 Children of Sarajevo
A microcosm of the fathomless suffering that remains more than 16 years since the siege of Sarajevo ended, writer-director Aida Begic's follow-up to her 2008 Cannes Critics' Week Grand Prize-winning d...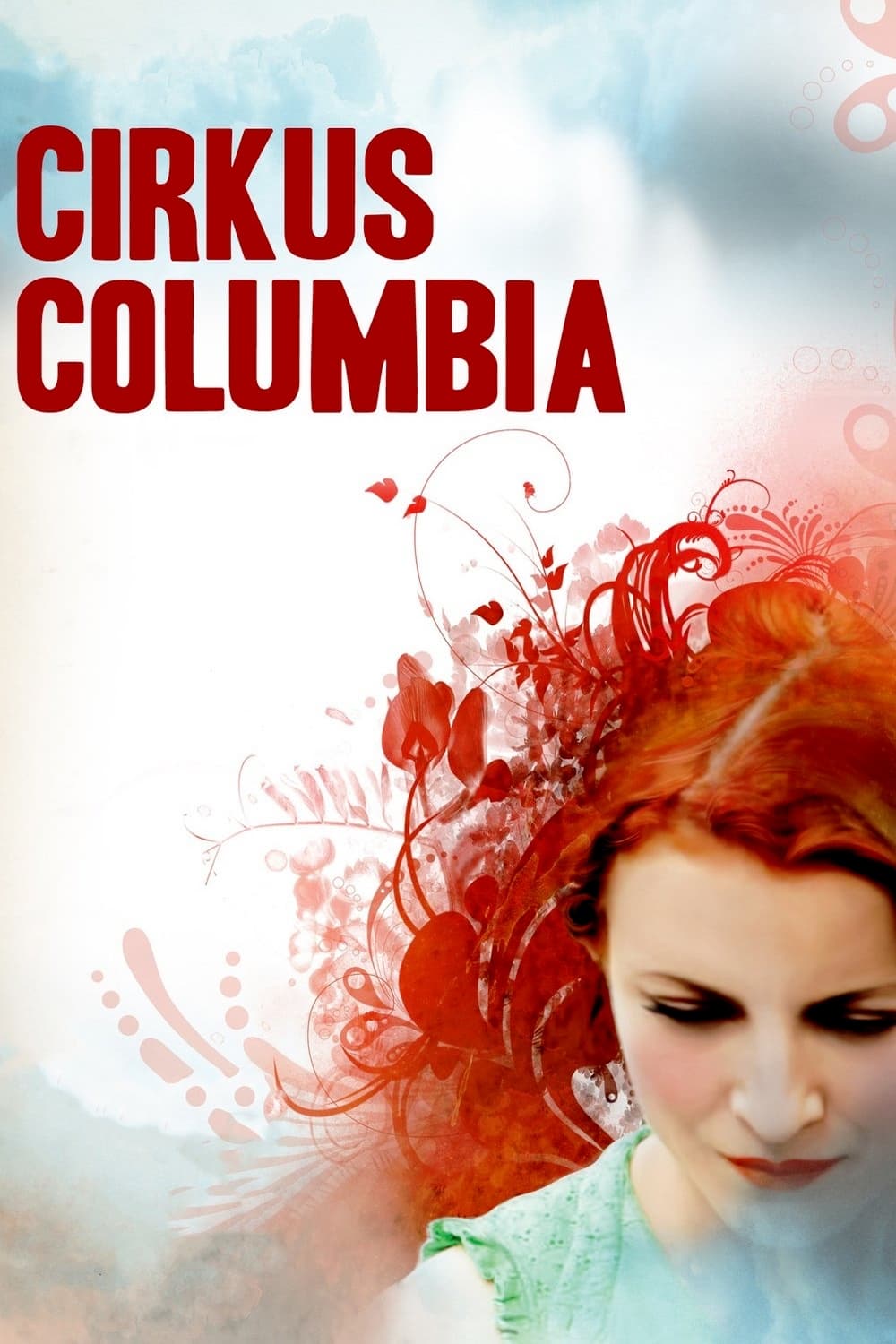 Circus Columbia
A story set in the former Yugoslavia and centered on a guy who returns to Herzegovina from Germany with plenty of cash and hopes for a good new life. Days and Hours
Fuke visits his uncle Idriz and aunt Sabira to fix a broken boiler. He soon finds out there's a lot more that needs to be repaired. Idriz and Sabira aren't ready to accept the loss of their only son i...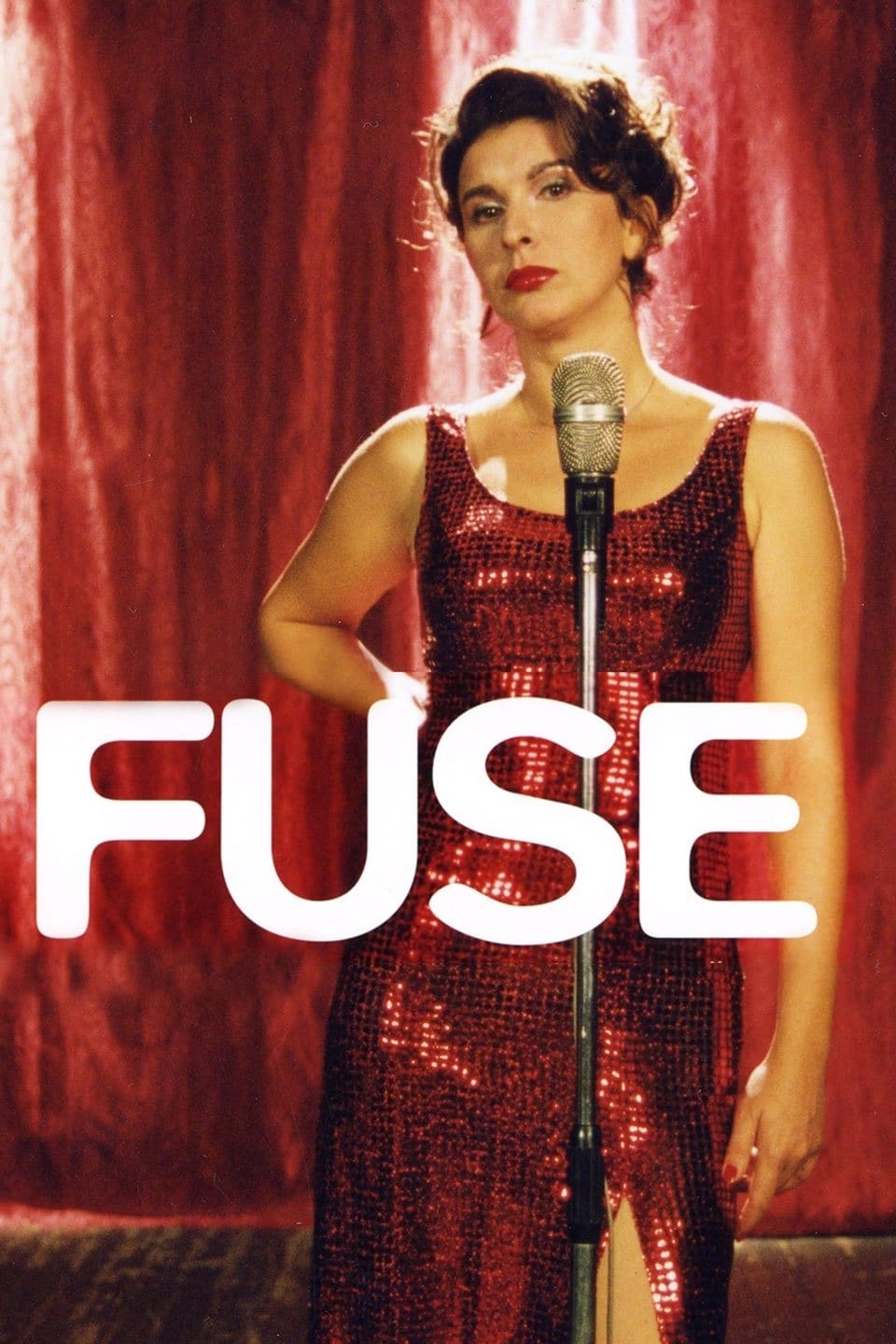 Fuse
Two years after the Bosnian civil war, a town that is slowly rebuilding itself must whip together a democracy when it's announced the U.S. President Bill Clinton might be paying a visit.