Discover Movies and TV shows that fit You with our Mobile Application Biography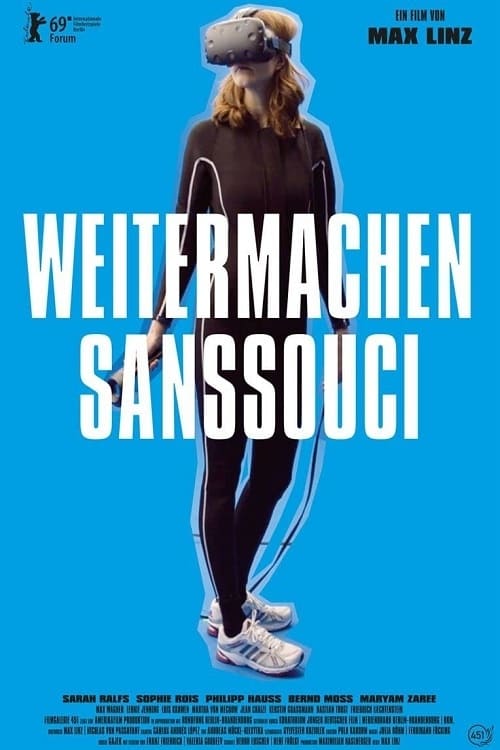 Music and Apocalypse
Phoebe Phaidon works as a climatologist at an institute of cybernetics which is about to be shut down. So there has to be a solution in the form of a successful evaluation. The strategy consultants no...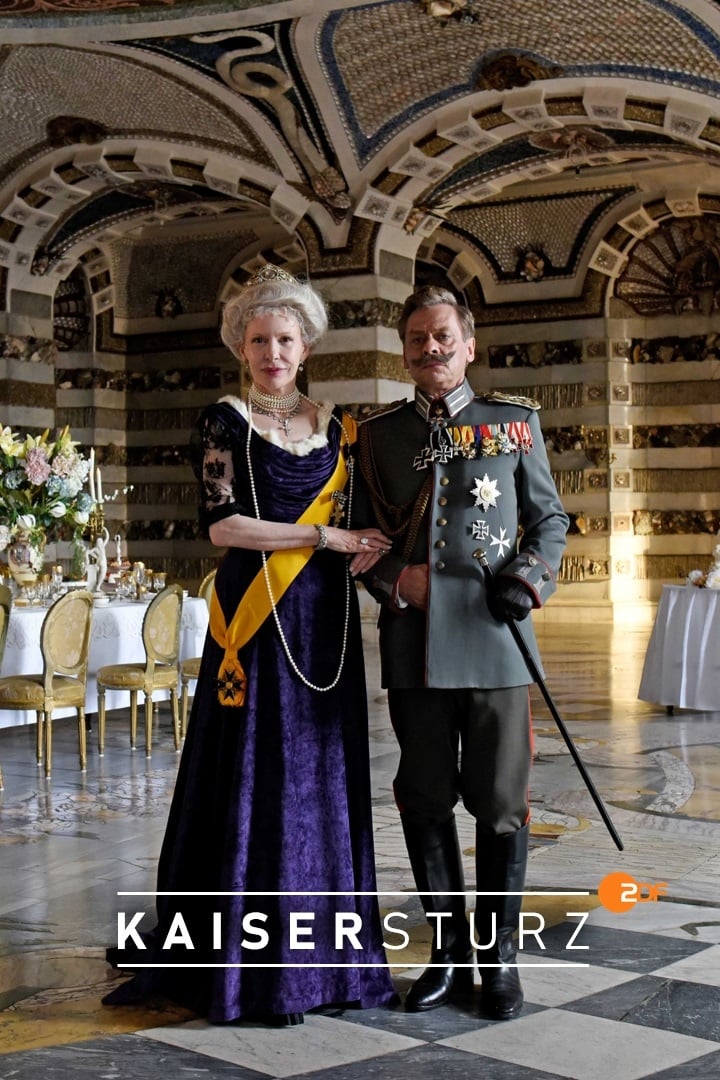 Kaisersturz
While World War One is coming to an end, the Social Democrat Friedrich Ebert is trying to maintain political stability in Berlin. In the haughty Prince Max of Baden he finds an ally who offers him gov...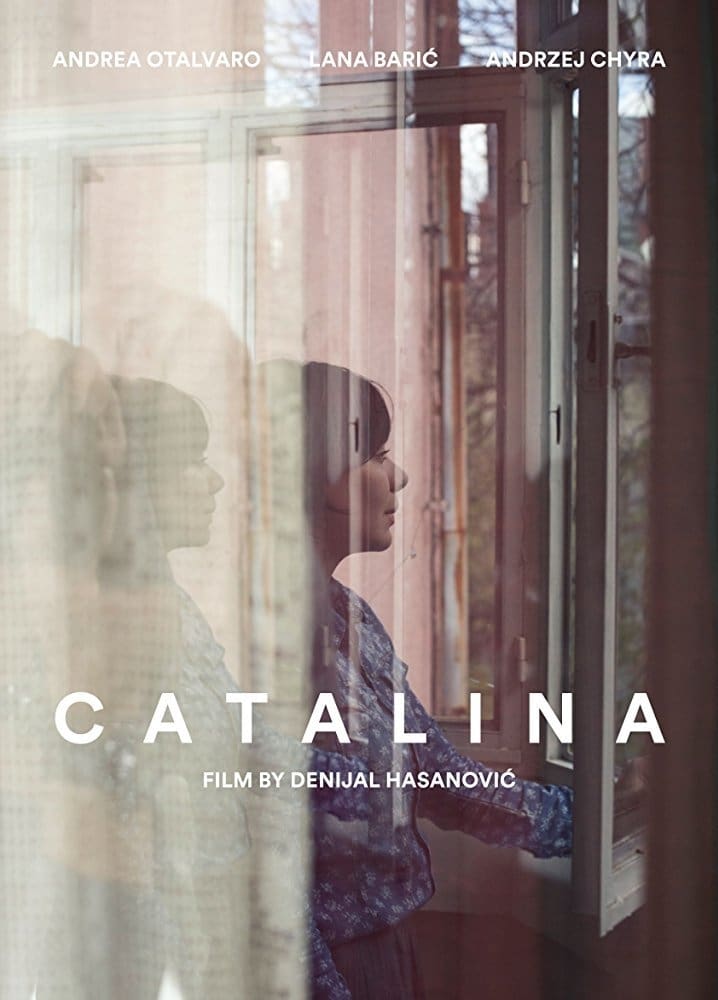 Catalina
Colombian girl, who studies law in France, arrives to Sarajevo in order to write a study about the War Crimes Tribunal. Unexpectedly she finds herself in the center of the intimate tragedy of her new ...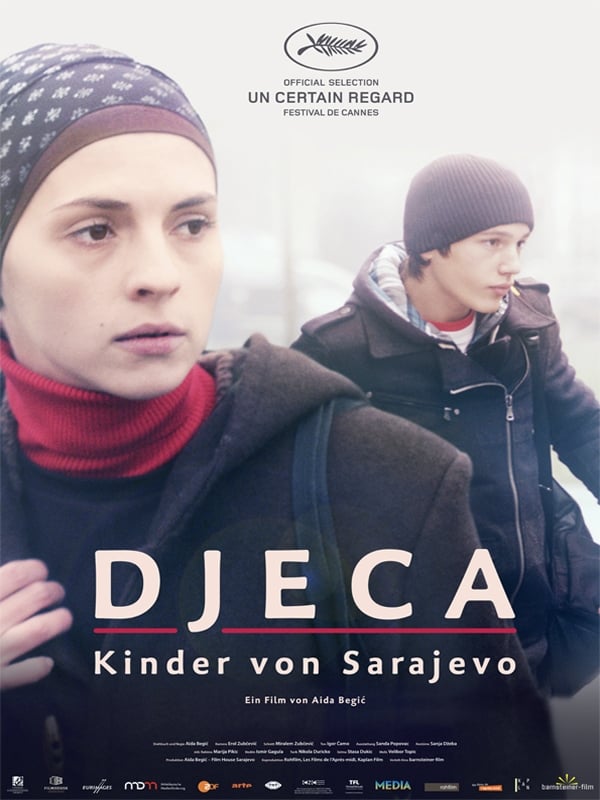 Children of Sarajevo
A microcosm of the fathomless suffering that remains more than 16 years since the siege of Sarajevo ended, writer-director Aida Begic's follow-up to her 2008 Cannes Critics' Week Grand Prize-winning d...