Discover Movies and TV shows that fit You with our Mobile Application Biography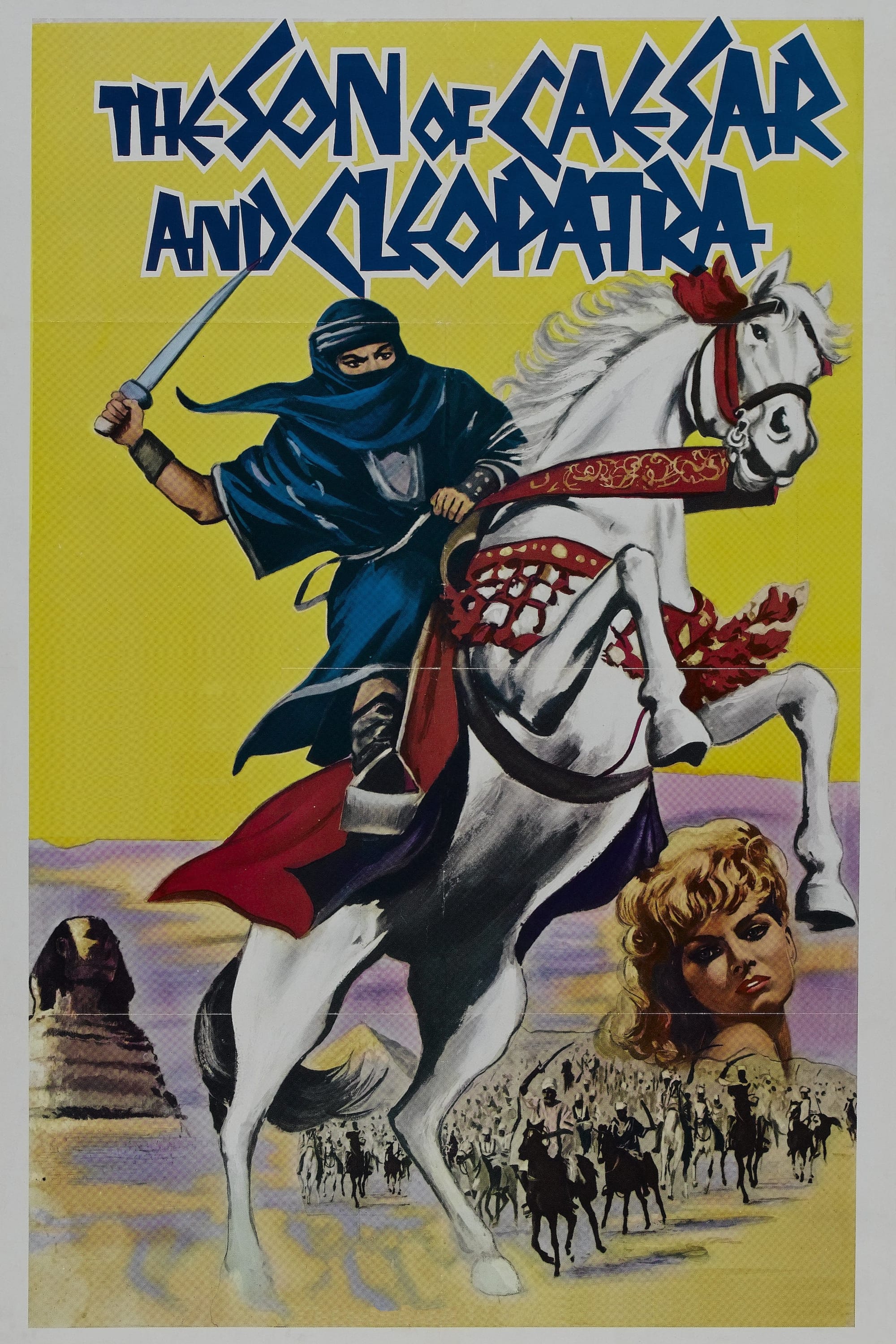 Son of Cleopatra
In Roman-dominated Egypt, the corrupt administration of a governor named Petronius has sparked a revolt headed by El Kabir, a young man who learns that he's actually the son of Cleopatra and Julius Ca...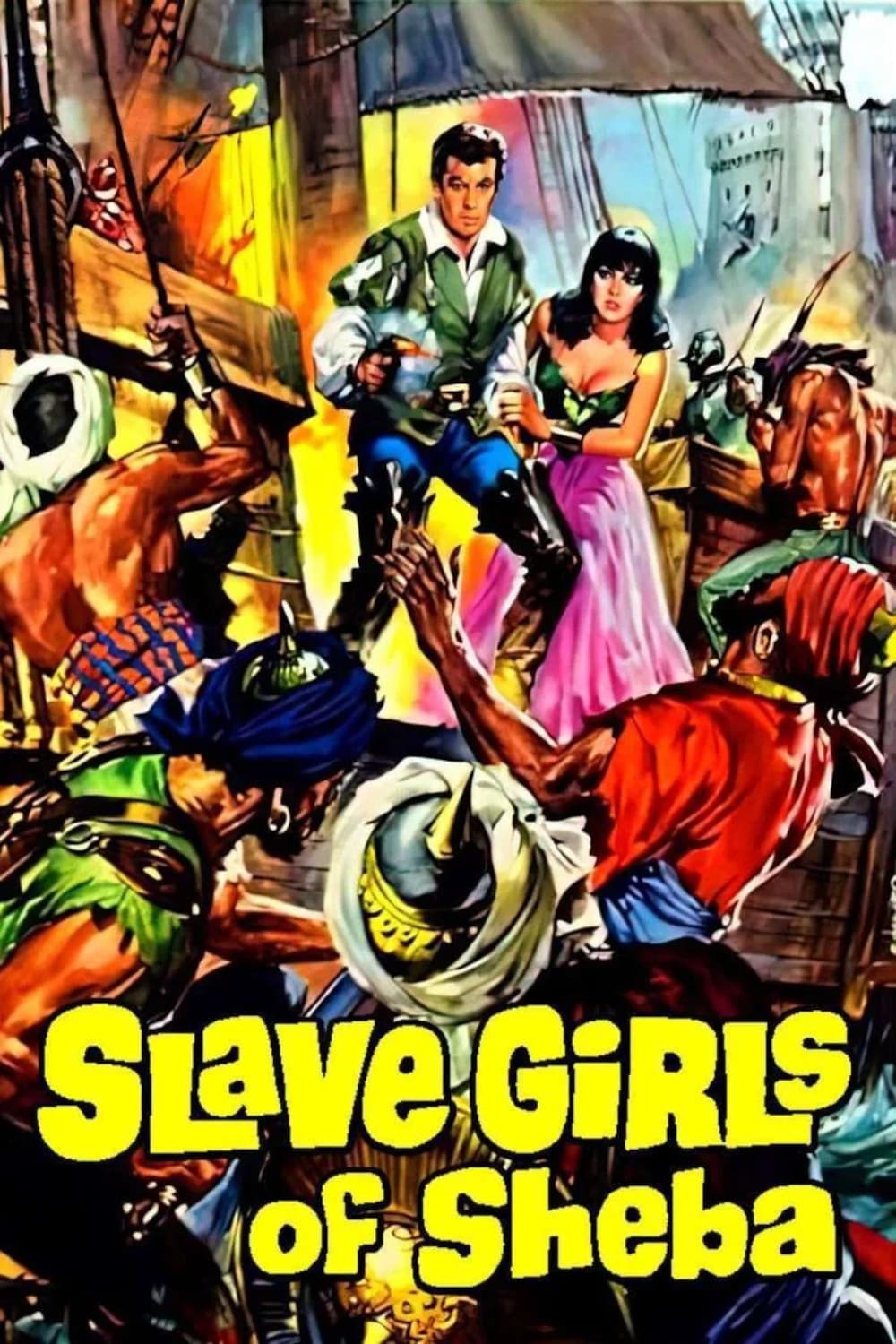 Slave Girls of Sheba
Saracen pirates aboard the "Black Eagle" attack Christians strongholds along the coast of Spain. When they stop off in Sheba to re-supply, they also buy female slaves and end up fighting over them.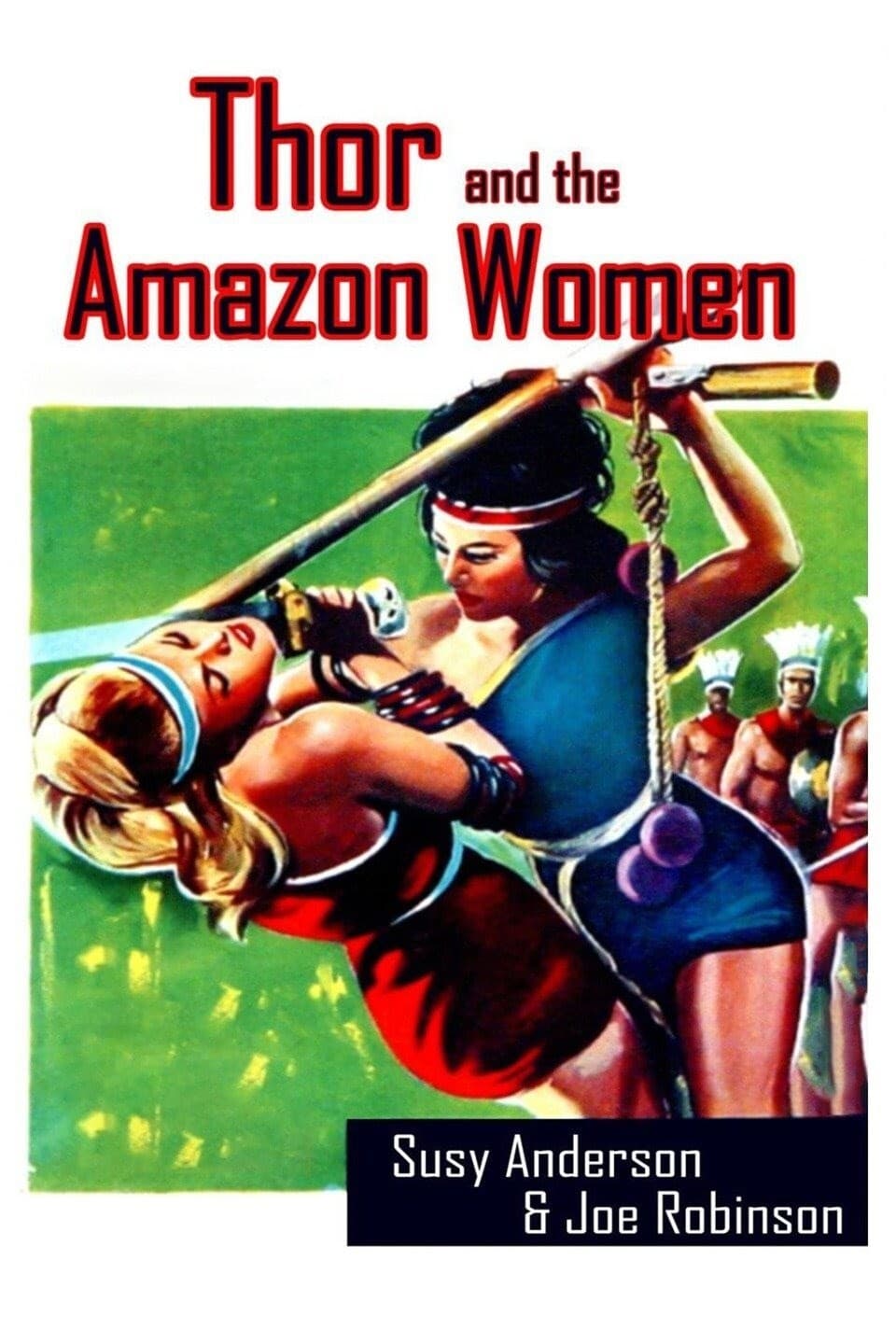 Thor and the Amazon Women
A race of Amazon warriors is enslaving the men of a country, and the mighty Thor is called upon to help them regain their freedom.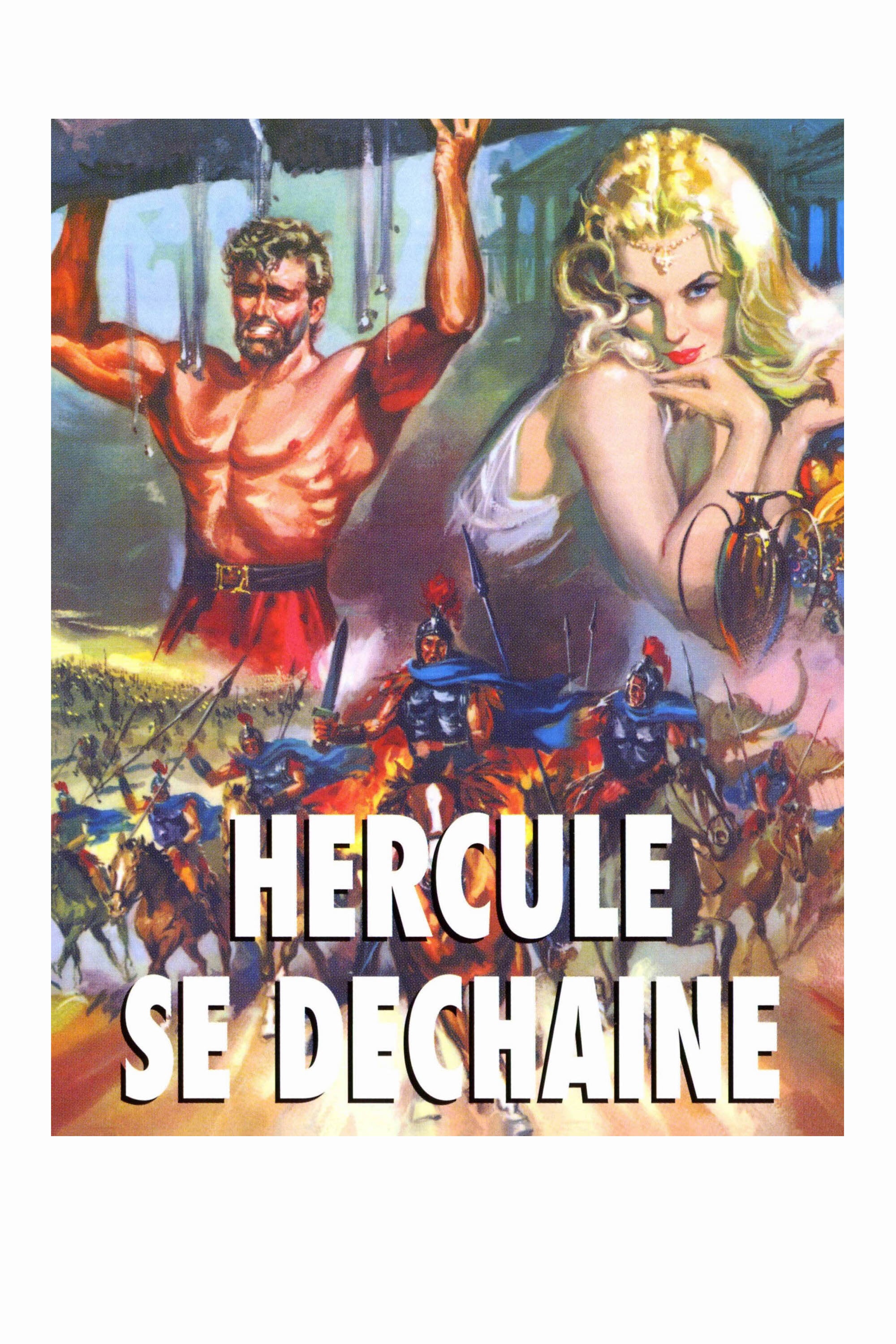 The Fury of Hercules
In a tyrannical kingdom there is an evil ruler and a queen who lusts after Hercules who is attracted to a handmaiden. A rebellion overthrows the ruler.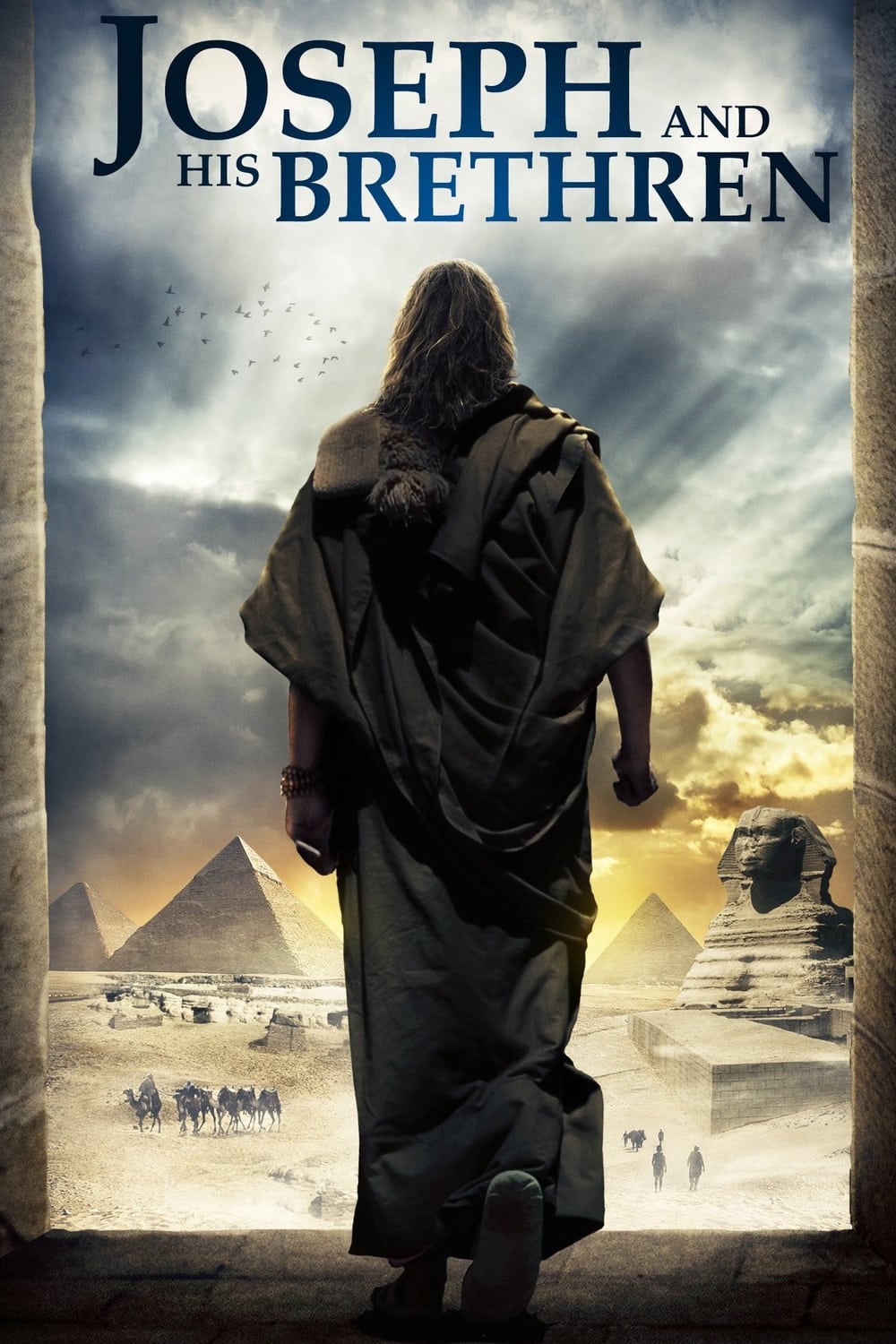 Joseph and His Brethren
A brother is cast out from his family, sold in to slavery and then returns years later as a man of power - but shows forgiveness and compassion to his family through the strength of character given to...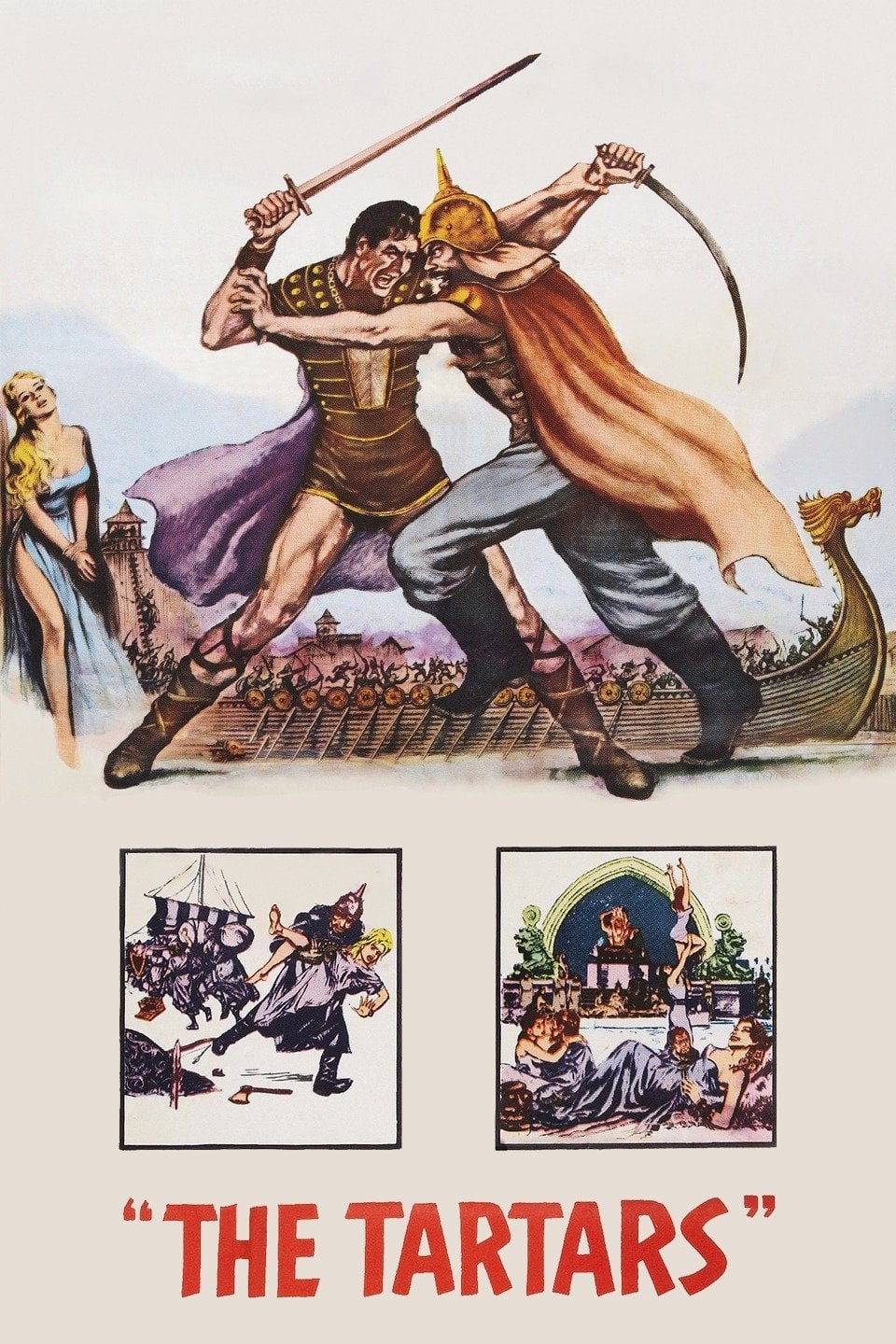 The Tartars
A barbarian army attacks Viking settlements along the Russian steppes.