Discover Movies and TV shows that fit You with our Mobile Application Delhi Rajeshwari
Known For: Acting · Gender: Female
Biography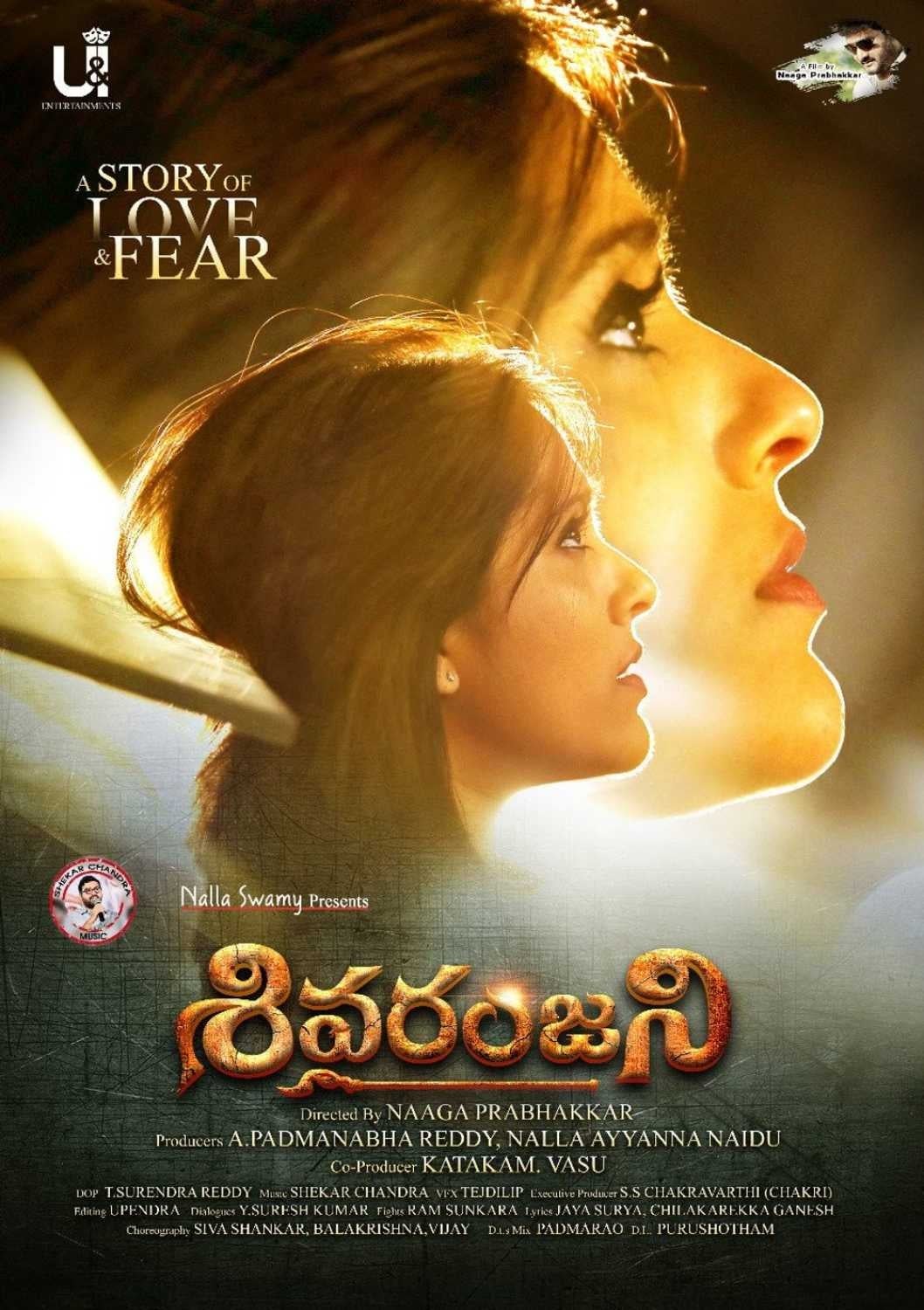 Sivaranjani
Mystery surrounds the past of a young woman suffering from memory loss. As she tries to make peace with her lost past and move on with her new life as Madhu, people from her former life resurface clai...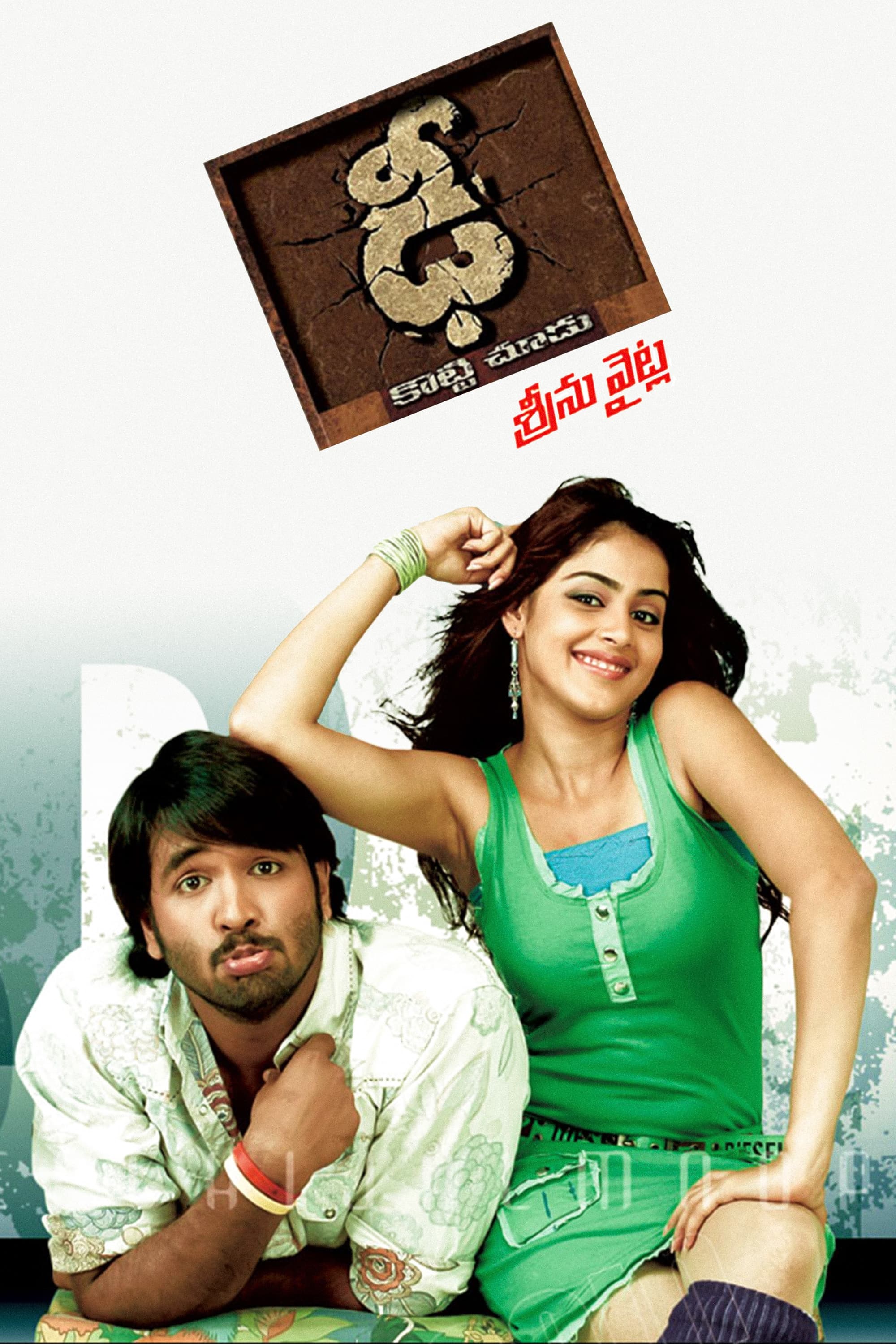 Dhee
Babloo (Vishnu) likes to have fun and is always getting in trouble so his father (Chandramohan) gets him a job with Shanker Goud (Srihari). Shanker Goud and Bhallu are rivals and Bhallu is determined ... Venky
Venky is headed to Hyderabad to join the police force. However, he ends up embroiled in a double murder on the train. When he joins the academy, he realises that their boss is the murderer.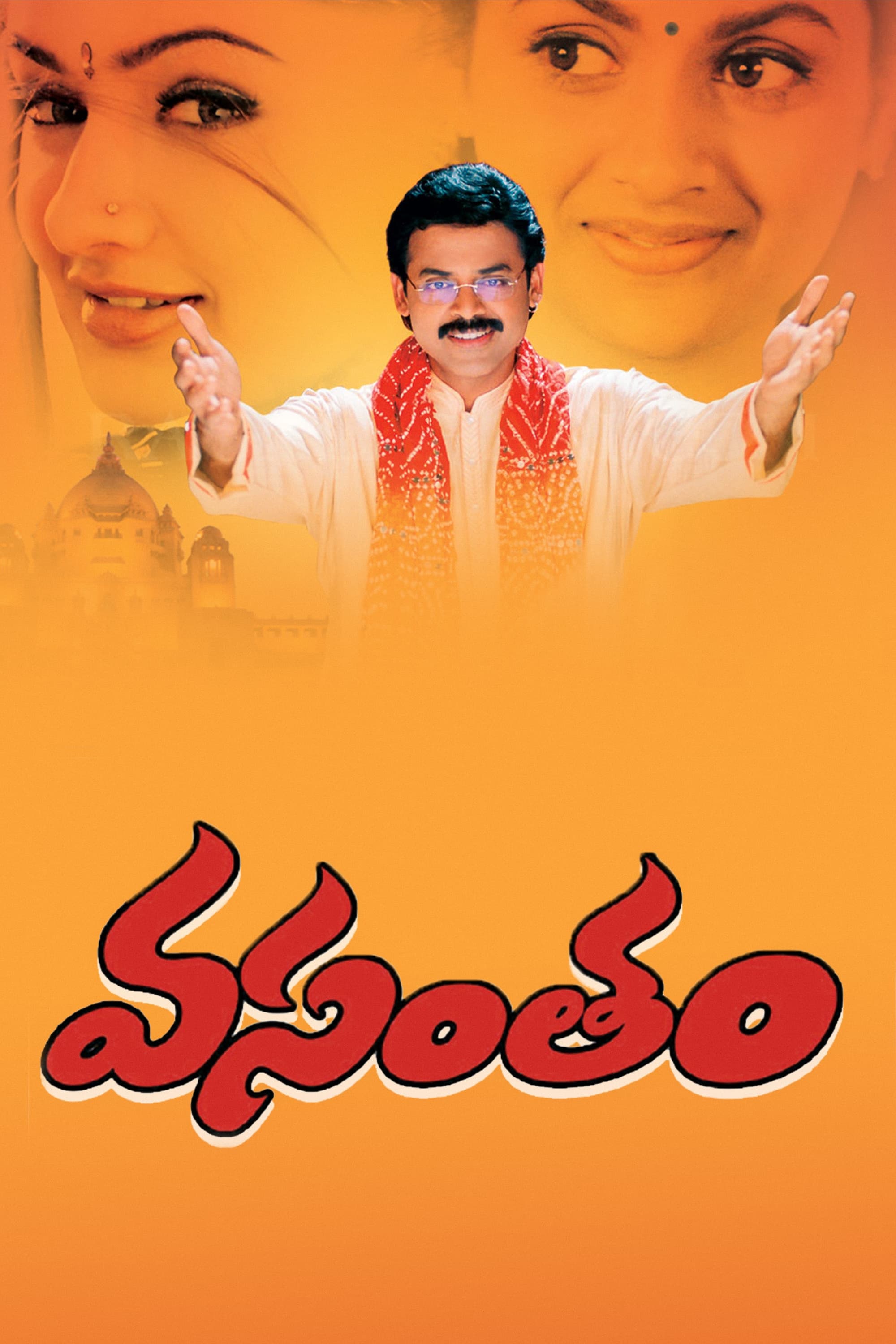 Vasantham
Vasantham is an Family based movie. In which, Ashok (Venkatesh) and Julie (Kalyani) are childhood friends. Ashok is like a family member of Julie Ninne Ishtapaddanu
Hero Charan (Tarun) a middle class family guy, is cheated by Sanjana (Anitha), a girl from rich family. This is to take revenge on him as he teased her in the past. When the hero comes to see Sanjana ... Chitram
Chitram (Telugu: చిత్రం) is a 2000 Telugu film written and directed by Teja. This film stars Uday Kiran & Reema Sen in the lead roles and marked the debut of the lead actors. The film is produced ...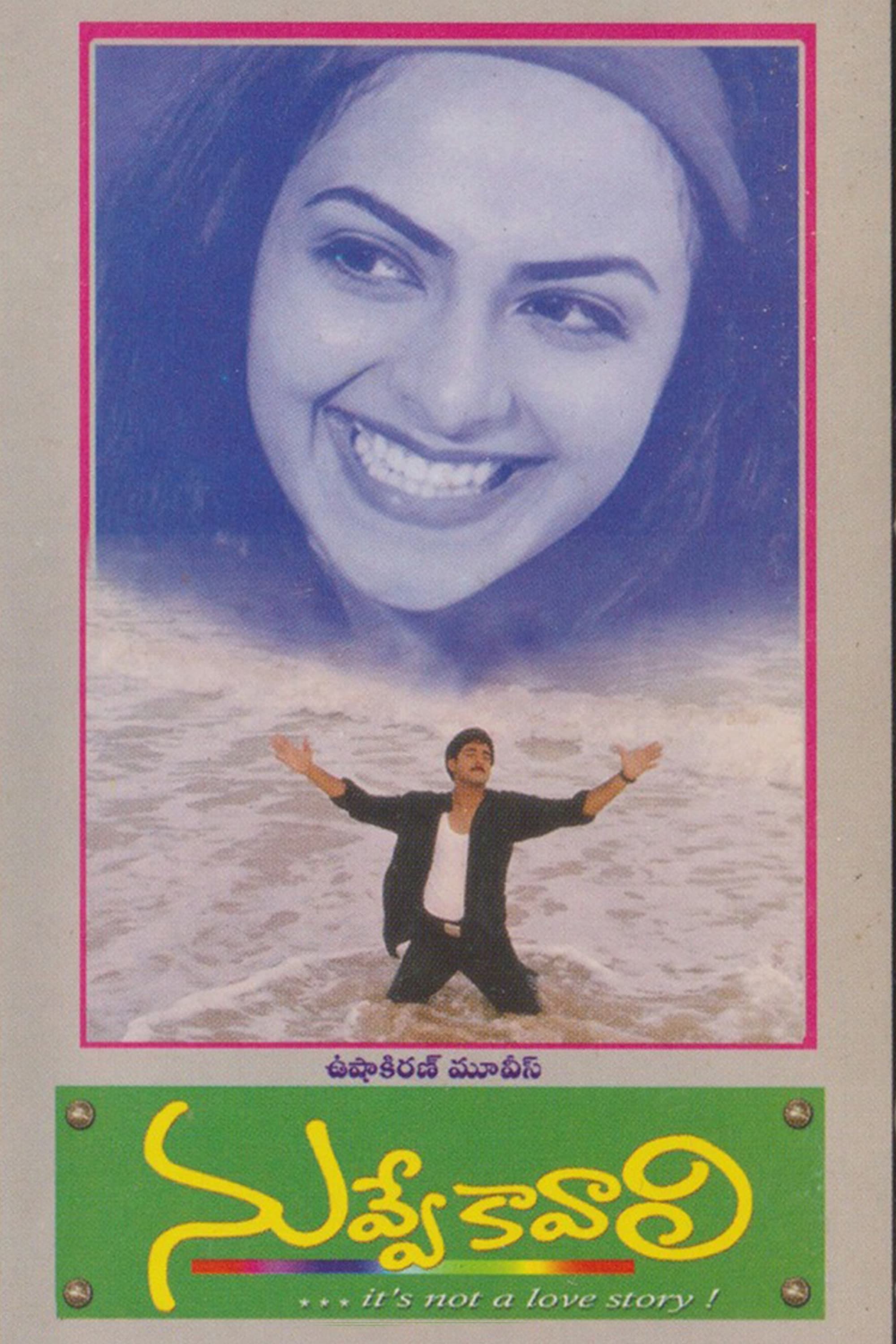 Nuvve Kavali
Nuvve Kavali (Telugu: నువ్వే కావాలి) (English translation I Want Only You) is a 2000 blockbuster Telugu film under Ushakiron Movies, directed by K. Vijaya Bhaskar of Swayamvaram fame. Tarun and Richa ...