Discover Movies and TV shows that fit You with our Mobile Application Biography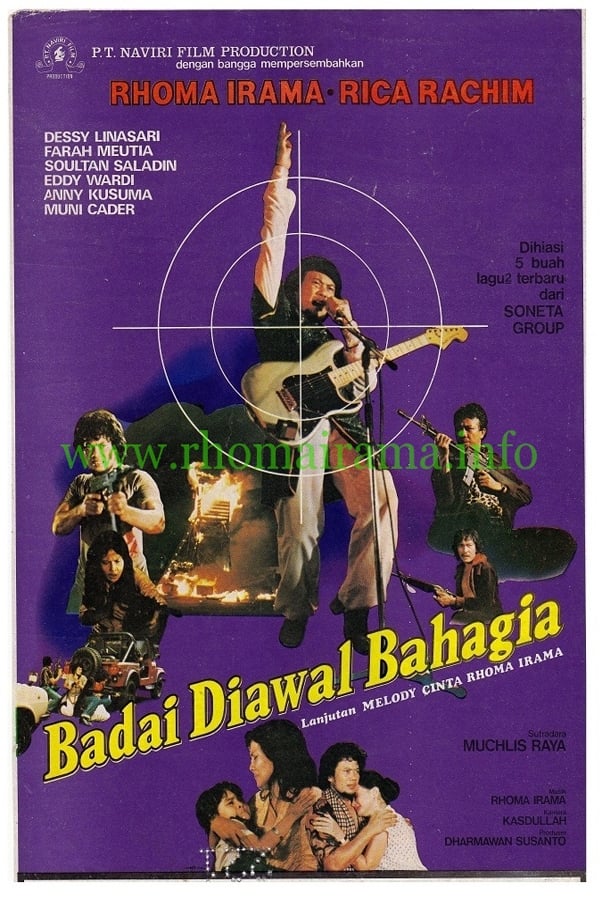 Badai di Awal Bahagia
While driving his car, Rhoma sees some car robbers in action. He notifies the police through radio and directly confronts the robbers. Shortly after, the police arrive and arrest the robbers. As a res...
Mystics in Bali
Researching a book that takes her to Bali and the black magic cult of Leák, Cathy meets an evil witch which promises to train her in the dark arts. Tricked, Cathy is turned into a Penanggalan; a flyin...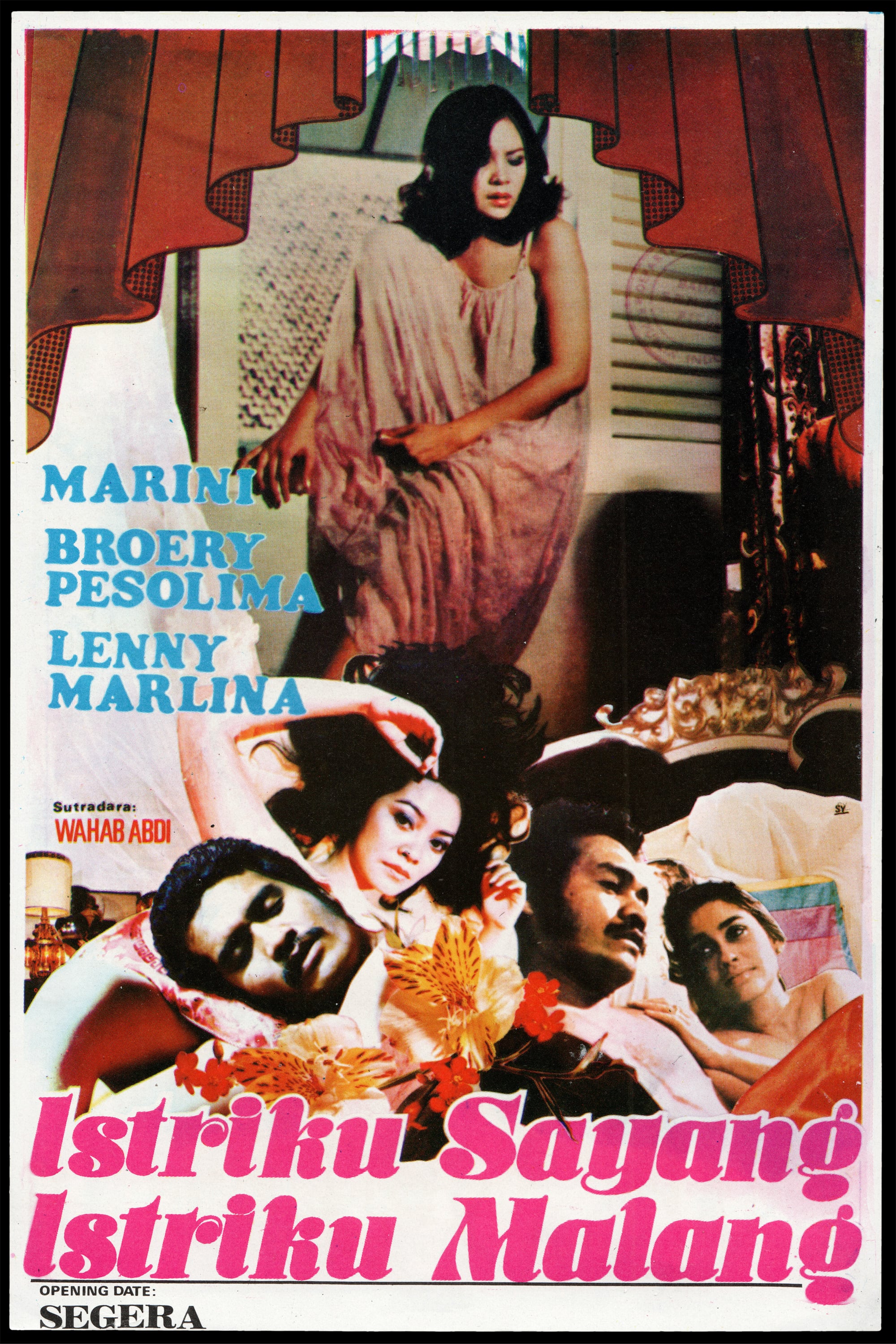 Istriku Sayang Istriku Malang
After being pregnant for the third time, Shinta has to undergo another operation. After this, Shinta becomes frigid. Norman, her husband, then finds himself a girlfriend, Yulia, a colleague. Shinta di...
Ananda
Irma a.k.a Ananda must struggle through the obstacle of her life for which she might or might not earns something better for her life.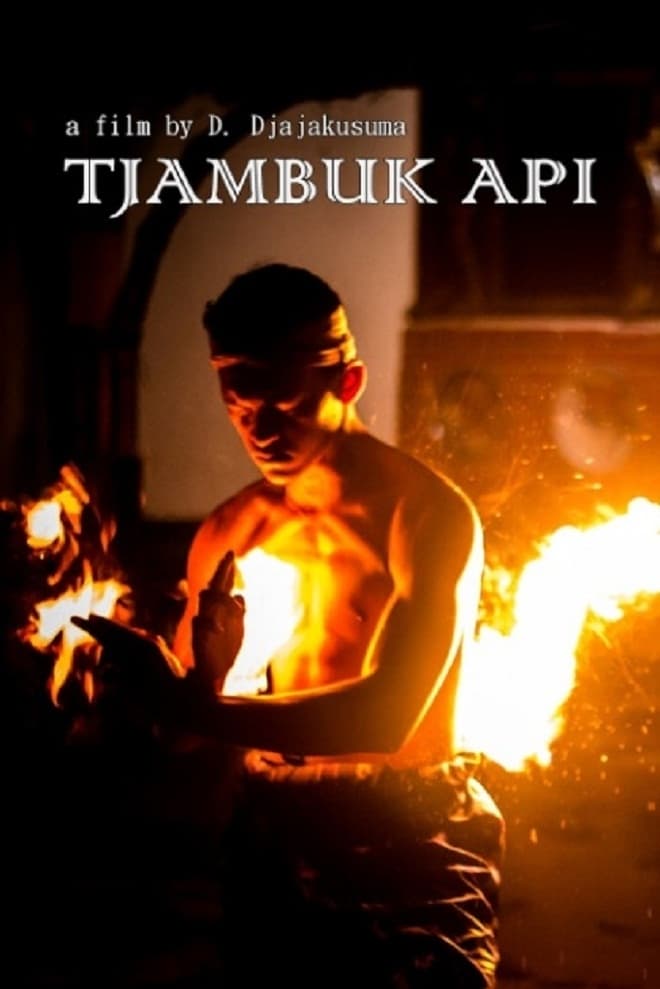 Whips of Fire
Suro becomes obsessed with Ujung as a tool to take power over the village. His ambition stumbles when his daughter, Marni, falls in love with Kasan, an ordinary peasant from the same village.