Discover Movies and TV shows that fit You with our Mobile Application Biography Titisan Nenek Lampir
Susy has an abortion, as she is ashamed of her unmarried pregnancy. Nenek Lampir kills her because of this, and her spirit then returns to the world of the living as a beautiful woman, to attract men.... The Possessed Grandmother
A vengeance-seeking spirit possesses the elderly Rusmini. When she catches a man trying to rape her grand daughter, the "Nenek Lampir" (possessed granny) kills the rapist by sucking blood from his nec...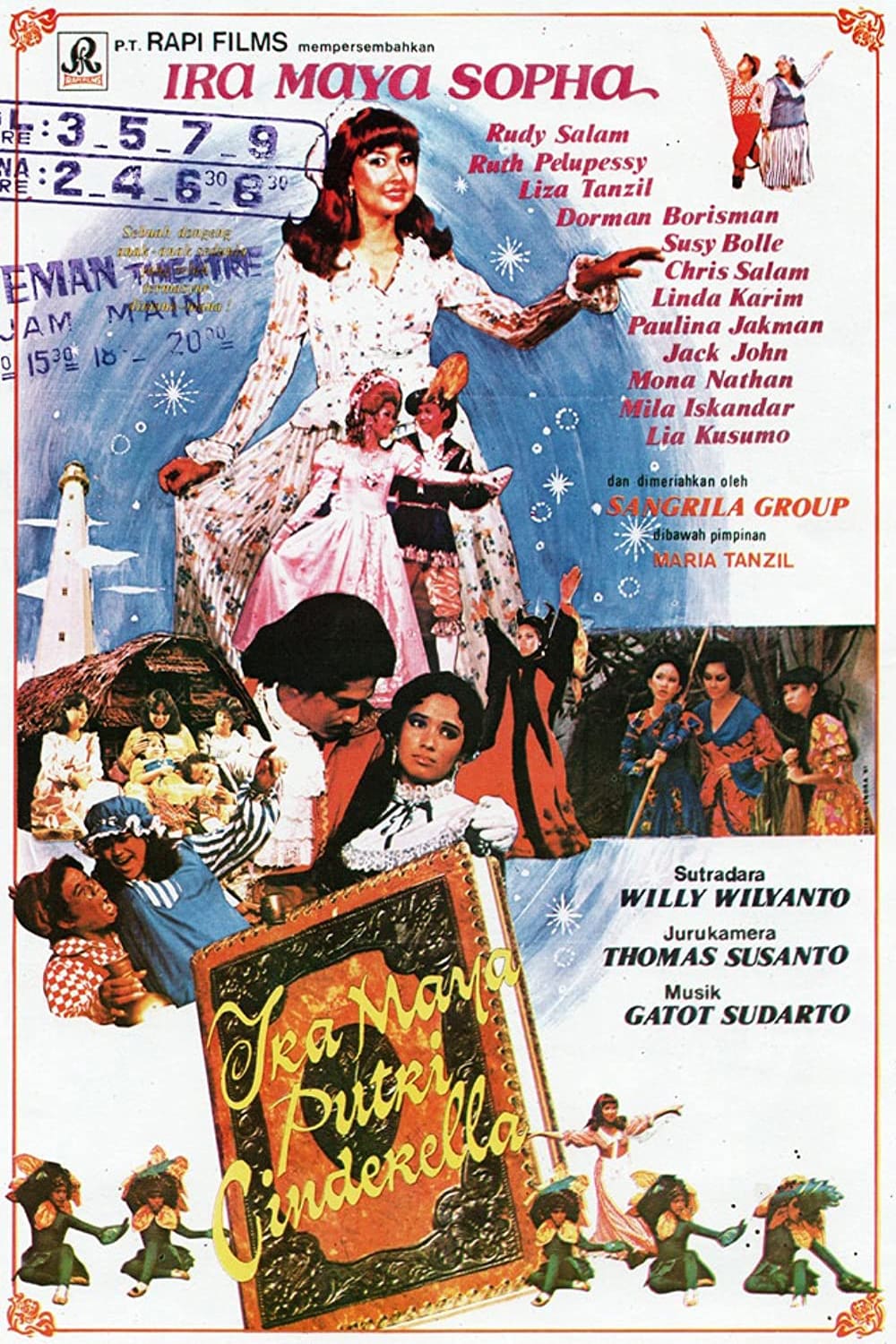 Ira Maya Putri Cinderella
The princess gave birth to a baby girl. The baby's father gives her the name Ira Maya. The neighboring King is going to marry the baby and attend the big party for the birth. The celebration was ruine...
Mystics in Bali
Researching a book that takes her to Bali and the black magic cult of Leák, Cathy meets an evil witch which promises to train her in the dark arts. Tricked, Cathy is turned into a Penanggalan; a flyin...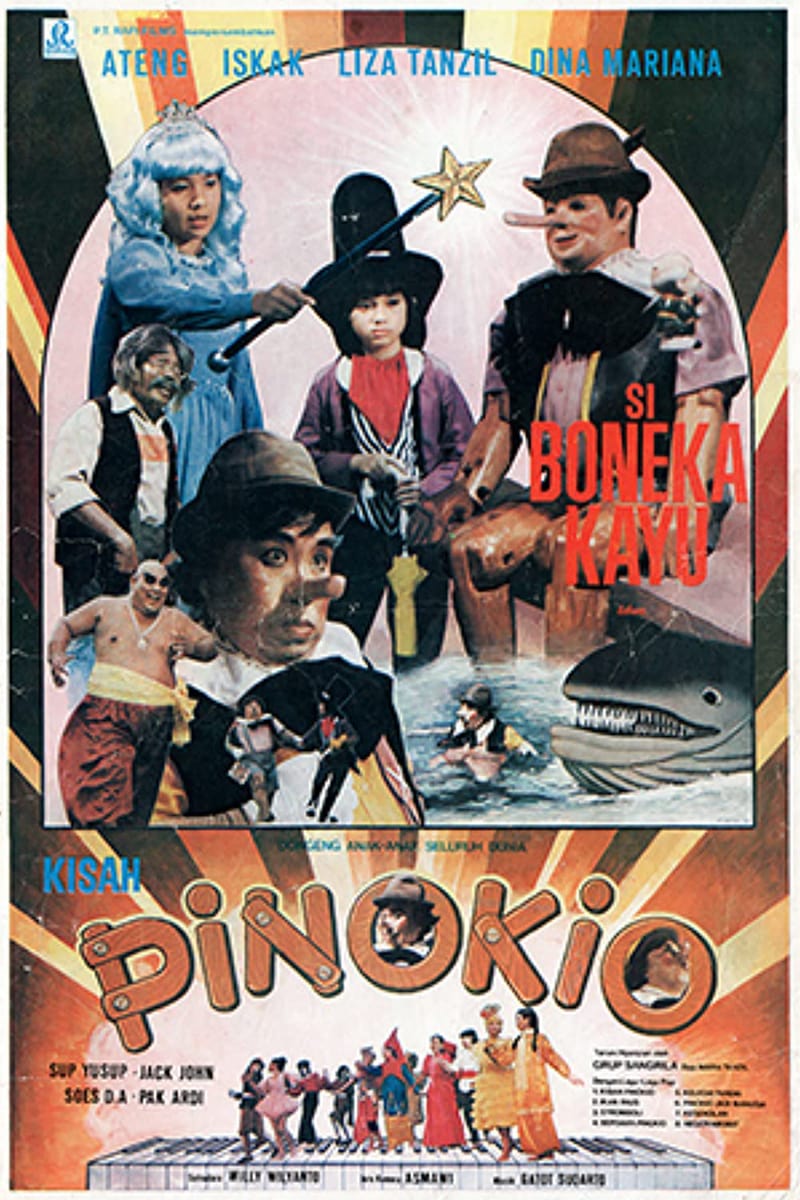 Si Boneka Kayu, Pinokio
Gepetto is a wooden doll maker who longs to have a child. The Blue Fairy magically transforms one his dolls, Pinokio into life. Gepetto raises him as his own son. Pinokio grows to be a naughty boy, so...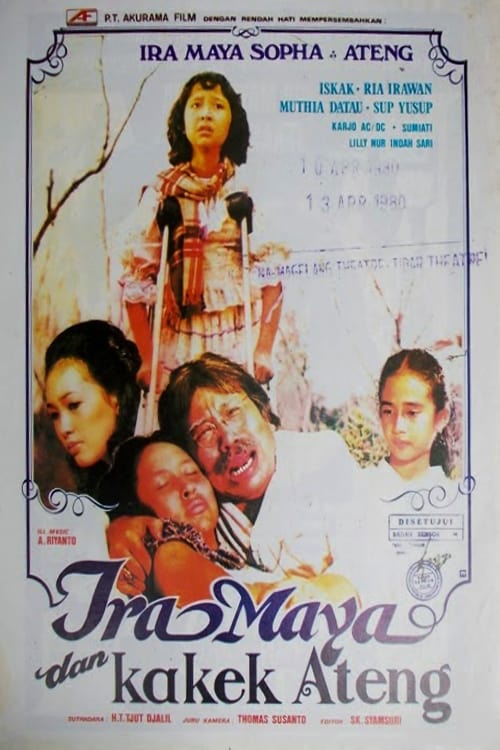 Ira Maya dan Kakek Ateng
Ira Maya lives with her grandfather, Ateng, in a village. Their relationship is so close that they are inseparable. One day, Ira falls from her bike and is hurt. When she doesn't recover, they find ou...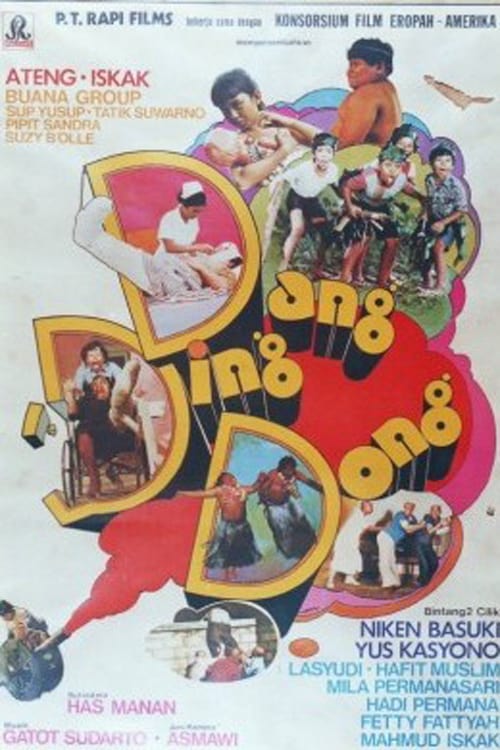 Dang Ding Dong
Bung and Mas are two caretakers in an orphanage at the outskirts of the city. One night, Bung and Mas find a baby abandoned at their front yard. They have a dilemma: if they take it, they are afraid o...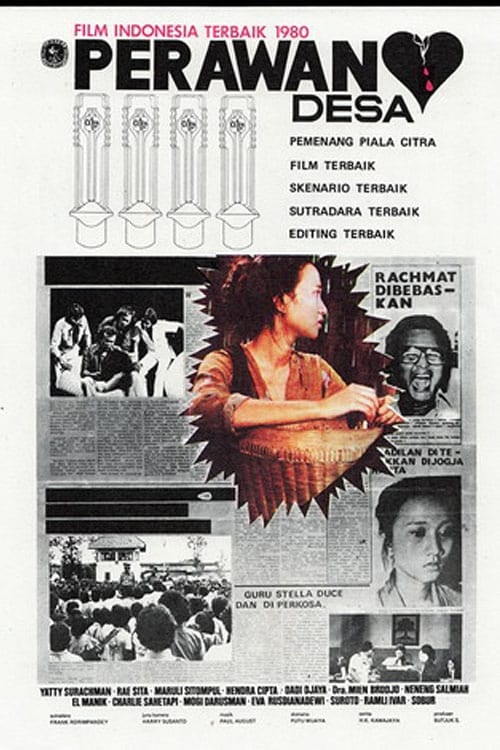 Perawan Desa
The film is a "reconstruction" of the real event of Sum Kuning's rape that happened 10 years before, and sums up the lack of justice in the Indonesian courts. Sumirah, is raped by four vandals but dur...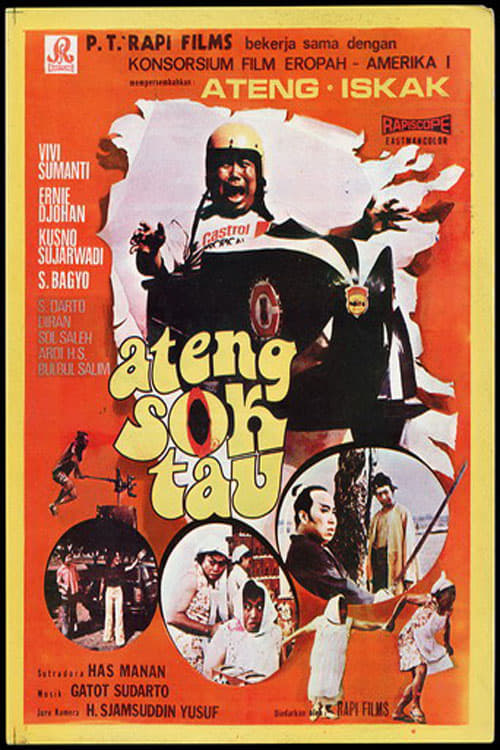 Ateng Sok Tahu
Ateng and Iskak try their fortune in Jakarta by working as helpers for Bagio, who makes fun of them all the time. Then, they meet Vivi and Erni whose car breaks down and they help to pull the car to t...