Discover Movies and TV shows that fit You with our Mobile Application Biography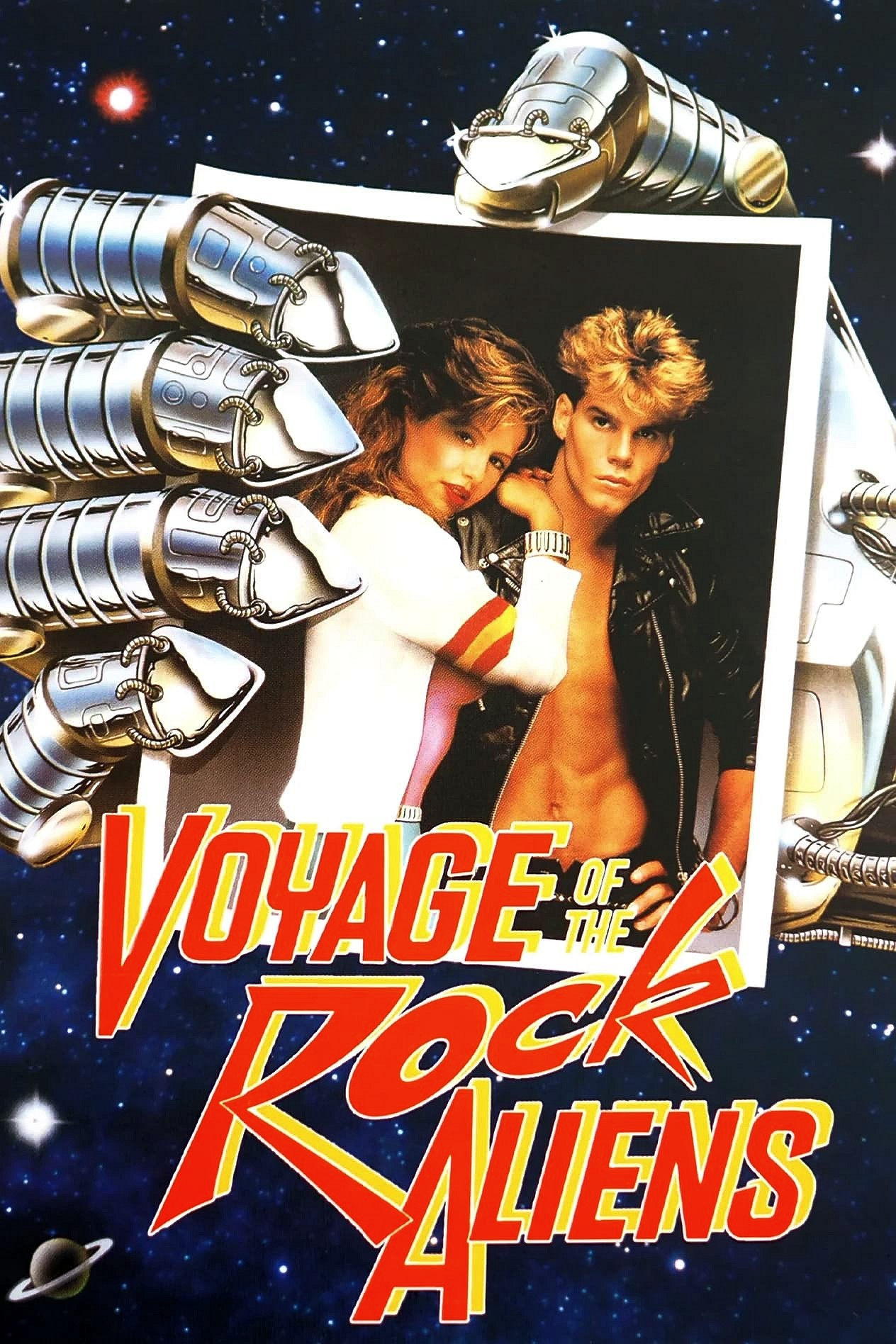 Voyage of the Rock Aliens
Aliens land in the mythical town of "Speelburgh, U.S.A" searching for the source of rock & roll. What they find is a gang of teenagers, led by Dee Dee and Frankie, along with Frankie's posse/rock band...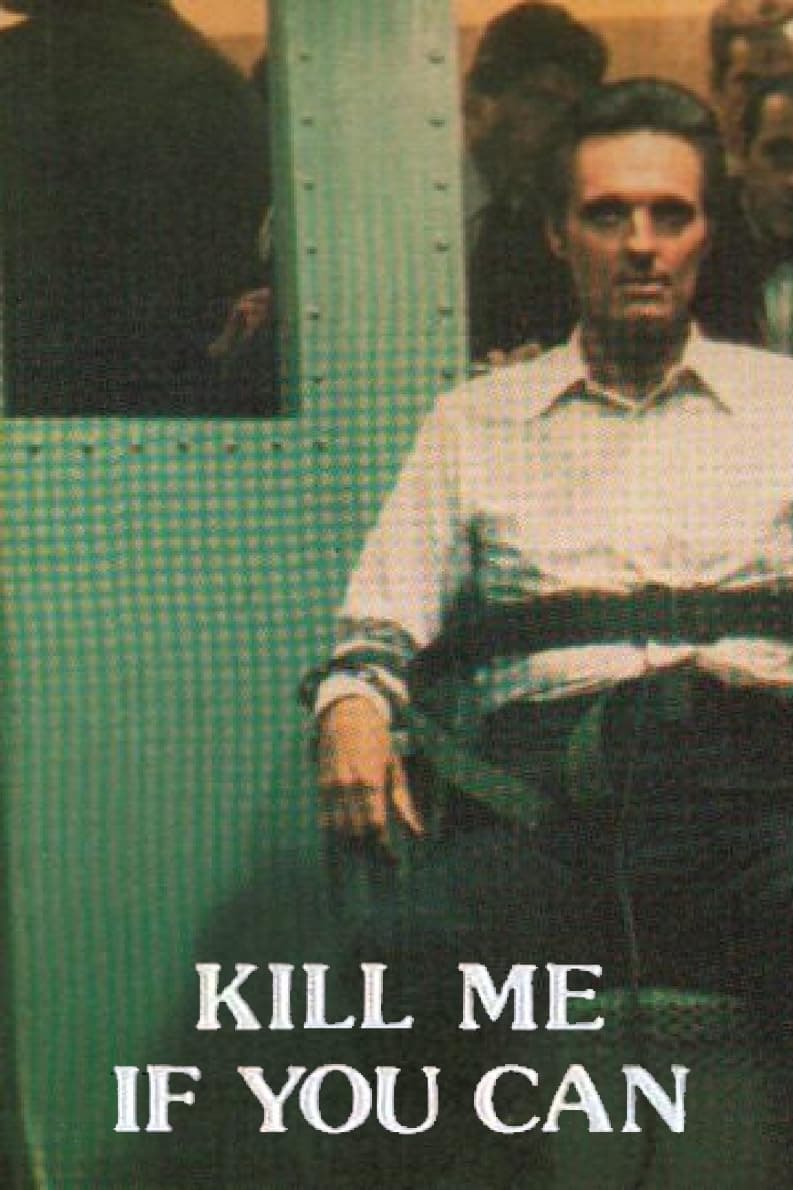 Kill Me If You Can
The story of Caryl Chessman, a convicted California rapist who spent 12 years on death row before finally being executed.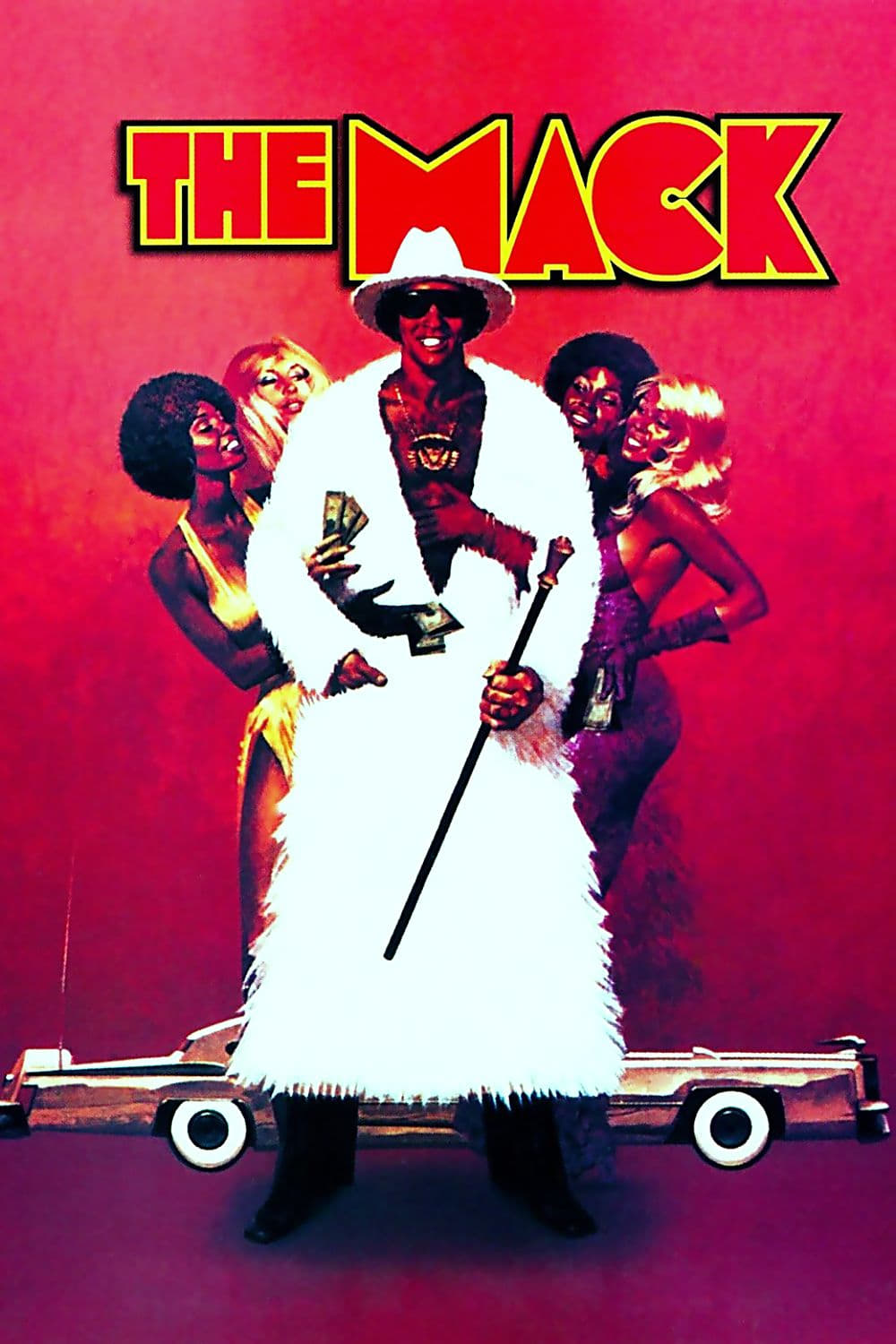 The Mack
Goldie returns from five years at the state pen and winds up king of the pimping game. Trouble comes in the form of two corrupt white cops and a crime lord who wants him to return to the small time.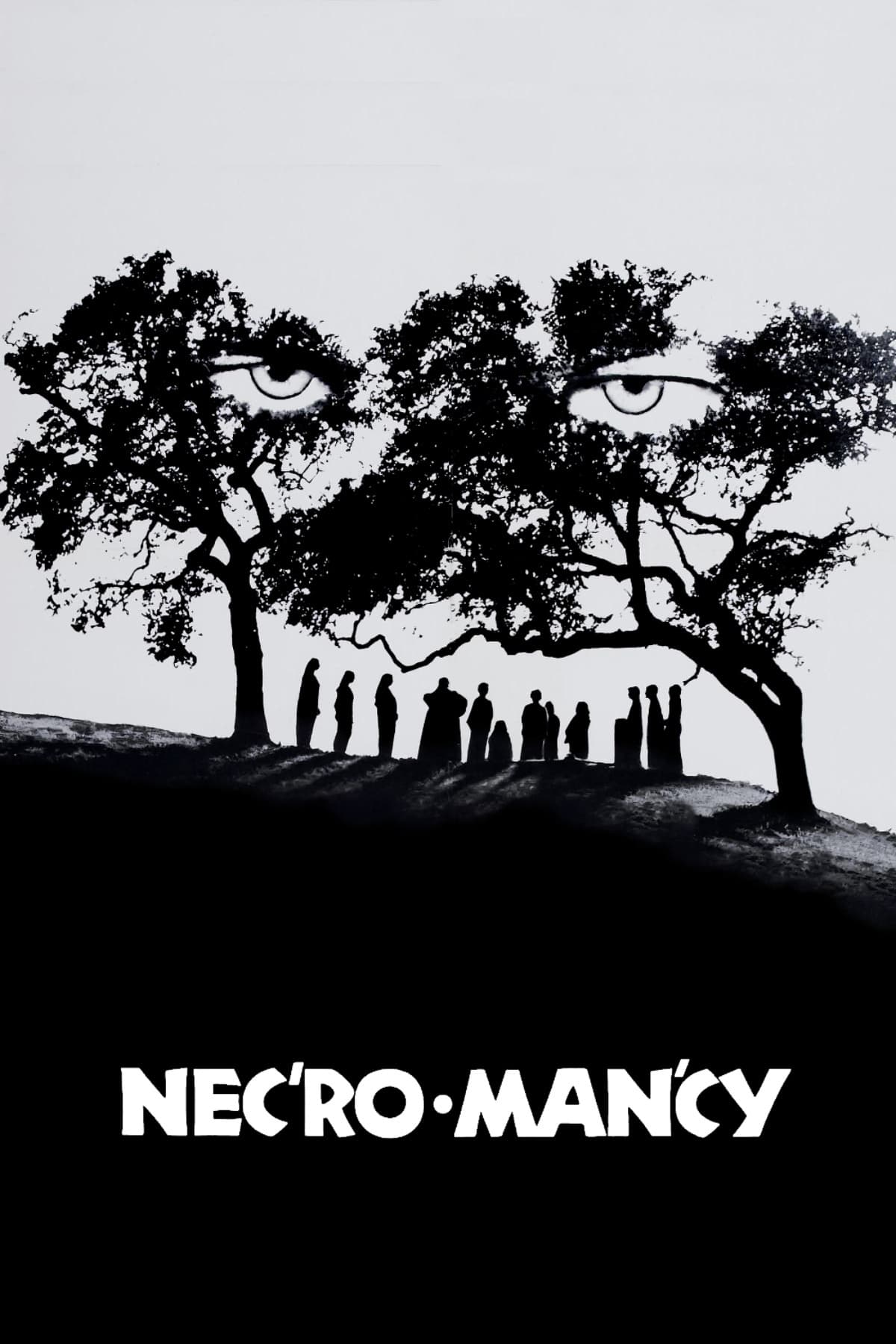 Necromancy
After Lori Brandon suffers a stillbirth, her husband Frank obtains a job with a toy company in northern California. Frank's new boss, the mysterious Mr. Cato, explains that Frank's position will invol...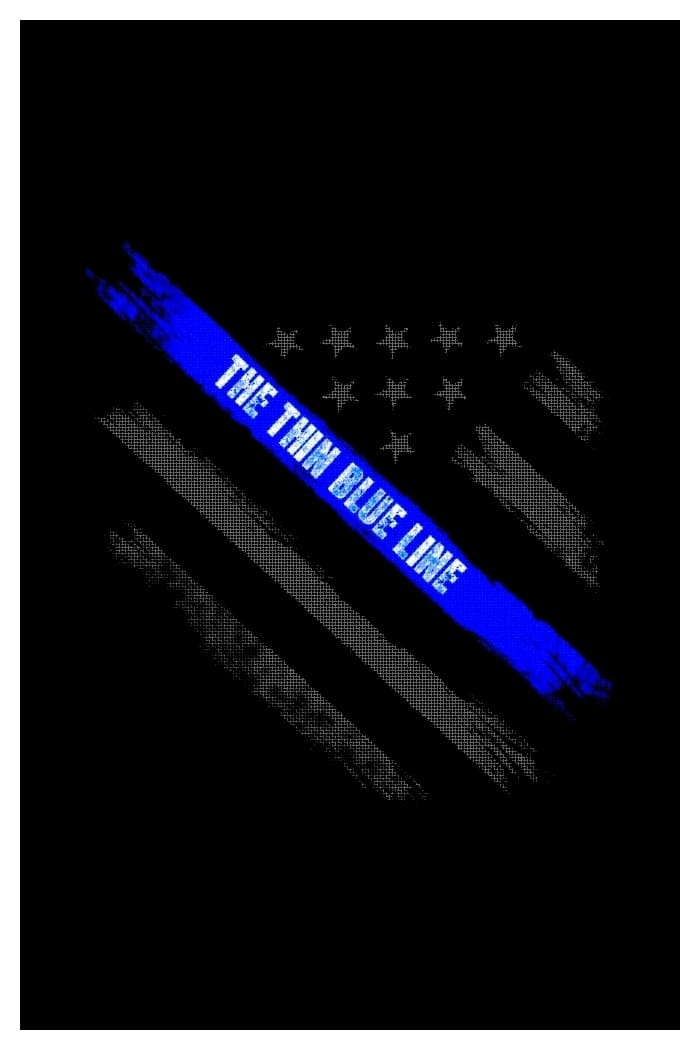 The Thin Blue Line
The work of the US police force and the problem of fighting rising crime across the country.